Disclosure of Material Connection: Some of the links in this post may be "affiliate links." This means if you click on the link and purchase an item, I will receive an affiliate commission. Disclosure in accordance with the Federal Trade Commission's 16 CFR, Part 255. This site is a participant in the Amazon Services LLC Associates Program, an affiliate advertising program designed to provide a means for sites to earn advertising fees by advertising and linking to Amazon.
As a mom to one young human and an elderly statesman dog, my favorite gifts are practical in some way. I don't have room for trinkets and gadgets and feel terrible pushing them onto other people. But things that make my every day feel a little more comfortable, or help us train our unruly tiny terror to be a helpful, civilized human being, or engages my terror's attention while we try to cook or clean? LOVE!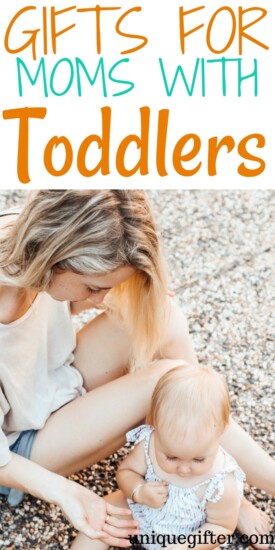 Fun and Helpful Gifts for Moms of Toddlers
Flannel Sheets
Yes, these are practical but I can't tell you how much better it makes going to bed every single cold winter night. This, and the next one, are gifts that just keep giving, for years.
Luxurious Cotton Sheets
I know, I know, "sheets???", you say. But trust me. Sheets aren't something that you think to splurge on when there's some extra cash and you're distracted by your tiny troublemaker. At the end of a long day, when you go to your well deserved rest, wouldn't it be wonderful to feel a little bit like you're sliding into a fabulous hotel bed to relax? I repeat: gift that keeps giving.
Incredibly Soft Robe
Moms don't generally have a lot of time to relax so make the most of what time we have. And even if it's not time spent relaxing, mornings in this robe are a little bit of heaven.
Travel Shawl
If you're on the run, and we usually are, a travel shawl thrown over a t shirt and jeans works wonderfully. Warm and polished in one go, with pockets, of course. And while these are pricier, you can't beat the comfort and quality. Mine has been in service every day since I bought it.
Zippered Pouches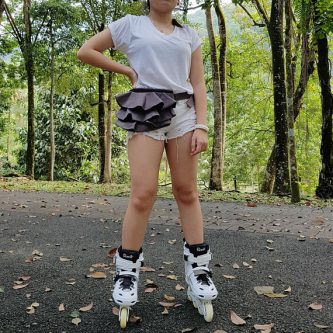 Pouches are amazing for keeping your life on the run in order: keep your daily use stuff in one pouch. Sunblock, lip balm, tissues, wipes, and dog bags go in the other. Bonus, when my kid is bored, I toss a pouch in the back seat and it's good for at least 15 minutes of entertainment digging through my purse detritus.
Big Bold Earrings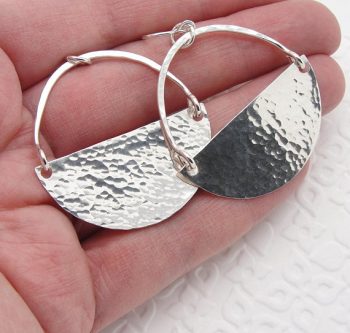 Not everyone is about pierced earrings but if they are, it's amazing to have a pair of go to earrings that look great with everything.
Tiny Broom and Dustpan
We firmly believe in teaching toddlers to clean up after themselves. They're wildly uncoordinated but that doesn't mean they can't start learning to sweep up when they knock over pretty much everything.
Kid Safe Knives
Whether Mom or Dad does the cooking, life is a lot more fun (if messier), when you invite toddler to the cutting board to join in. SAFELY.
Tiny Bowls
Tiny bowls are a favorite, and surprisingly, a workhorse around here. We use them for measuring out ingredients while cooking, serving up tiny portion sizes when we know we JUST need a little bit of chocolate or ice cream, or we need a small fistful of mozzarella cheese to hold us over.
Taco Holder
Which can also be napkin holders, and 8 other things people on Twitter came up with to pander to my need for things to have 10 different uses before I add them to my home.
Beautiful Cards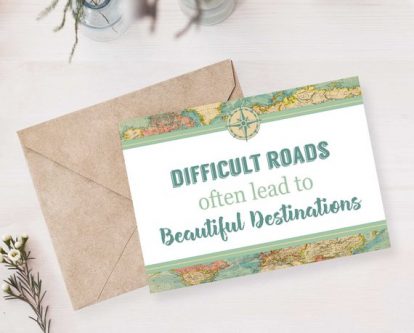 There's nothing like teaching your kid(s) to be gracious by writing thank you cards. Writing them on these works of art is the best.
Not a Diaper Bag!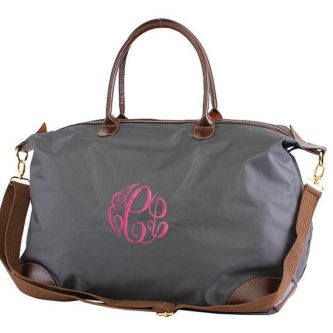 I didn't hate our diaper bag but I was ever so relieved to be done with toting it around when we were out of the bottles stage of life. We transitioned to lightweight duffels and the like right quick.
Personalized Watch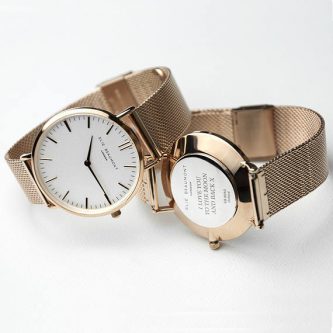 "Nothing will ever be your own again, once you have a kid" they said. DANG they were right. My kiddo steals our socks, shoes, books, bag, *everything*. Some things we get back, some things are lost and gone forever dreadful sorry, Clementine. But not this watch! THIS one is mom's!
Lanyard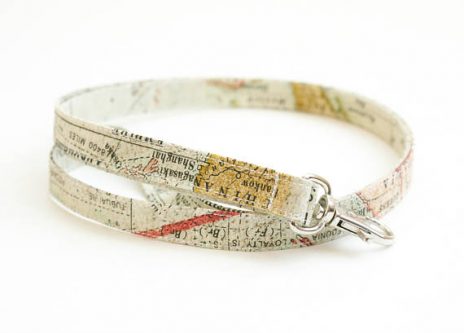 I would like to never search for my keys in the bottom of a bag, any bag, again, and this beautiful map is just the ticket.
Mini Muffin Pan
It's not just the tiny cute factor that makes these wonderful – it's that you can make so MANY teeny tiny muffins that are easy to freeze, take along for a snack, or serve as a serving size appropriate dessert. Silicon, btw, replace my entire baking ensemble with silicon, please!
Sandtimers
Toddlers are notorious for having zero sense of time. We've so much more peace in our lives when we plop a sandtimer in front of a squirrely kid saying in 2 minutes, when this runs out, you can go play.
Kindle
Every mom of toddler I know laments the loss of reading time. An e-reader lets her squeeze in some reading time in those random spare few minutes that pop up now and again in waiting rooms and lines.
Kindle Protective Cover
If you're going the Kindle route, please protect it! Or they've already got a Kindle and inexplicably haven't got a cover for it yet, you can be the Kindle savior.
Weekender Bag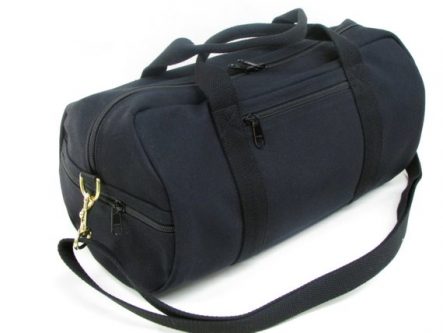 A tough duffel bag that can take some knocks is an excellent thing to have handy.
There are so many little things, and some big things, that can make a busy mom's life a little bit easier when she's got a toddler to chase. The most important thing of all, though, is to choose the useful, or goofy, or slightly decadent thing that would be most suited to her lifestyle and personality.