Disclosure of Material Connection: Some of the links in this post may be "affiliate links." This means if you click on the link and purchase an item, I will receive an affiliate commission, which keeps the lights on and the tax collector paid. Many thanks for your support! Disclosure in accordance with the Federal Trade Commission's 16 CFR, Part 255.
There is nothing like getting a great new gadget to play with. Feeling generous? Children will be more than grateful to receive one of these Toys that Begin with the Letter G for a variety of ages. Make your child feel special and have a fun new toy to play with. All these items below start with the letter G, and are grouped by ages.
Toys that Begin with the Letter G for Ages 2-5
Glow in the Dark Jelly Ring
The little ones will be excited to play with these cool Glow in the Dark Jelly Rings.
Goat Hand Puppet
Hand puppets are a great way for young children to work on their social skills.
Garfield Plush Toy
This Garfield Plush Toy is a huggable and fun toy that the kiddos can enjoy even at bedtime.
Garbage Truck Toy
This interactive Garbage Truck Toy is perfect for pretend play.
Interactive Globe
This toy is a great way to introduce young children to the world map.
Gingerbread Man Felt Board Set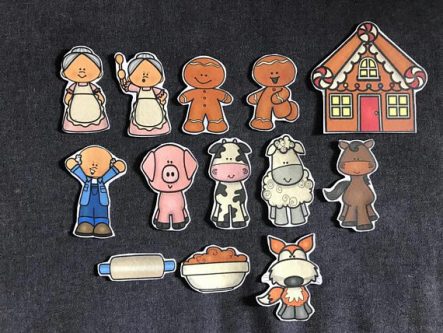 This toy is super effective in preschool classrooms and for young children at home as well.
Guitar Toy
Children will enjoy rockin' out on this exciting toy guitar.
Grand Piano Toy
This Grand Piano is perfect for the little musician on your hands.
Ghost Crochet Toys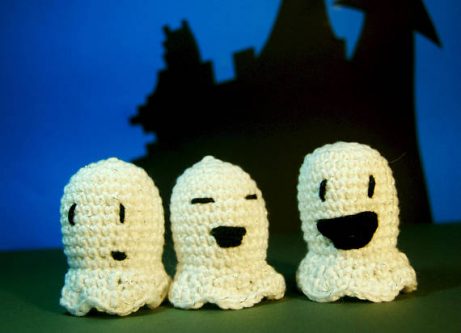 These crochet toys are great for toddlers. This is a simple toy that children can actually have a lot of fun with.
Giraffe Plush Character
This Plush Giraffe is the perfect addition to a stuffed animal collection.
Gumby Suction Cup Figure Toy
This bendable figure is the perfect size for tiny hands, and can stick to most surfaces during playtime.
Goldilocks Puppet Set
Retell the story of Goldilocks in a fun puppet show with the kids using this set.
Gator Grabber Tweezers
Children can work on developing their grasp using these fun Gator Grabber Tweezers.
Gorilla Pull Toy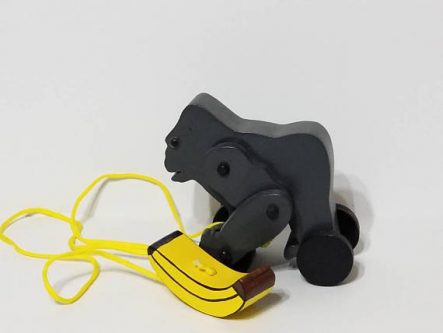 Watch the gorilla's arm moves, as this toy is pulled across the floor.
Gecko Crochet Toy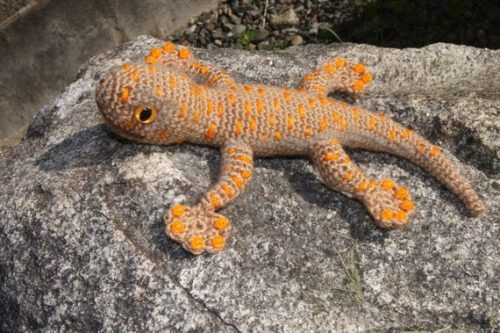 This isn't a toy you have to worry about breaking. Simply crochet this gecko using the provided materials, and let the little ones enjoy.
Golf Toy Set
Children can work on motor skills and hand eye coordination as they play with this Golf Toy Set.
Goofy Plush Toy
Make playtime even more exciting with this Goofy Plush Toy.
GloKids Learning Tablet
This tablet is a fun learning tool for preschool-aged children.
Grasshopper Toy
Children can use this Grasshopper Toy to add a realistic feel to their pretend play session.
Grizzly Bear Toy
This Grizzly Bear Toy is super cute, and children are sure to fall in love with it.
Game's on once the kiddos get their hands on one of these toys. You will certainly be glad you got the memo on these goodies.