Disclosure of Material Connection: Some of the links in this post may be "affiliate links." This means if you click on the link and purchase an item, I will receive an affiliate commission. Disclosure in accordance with the Federal Trade Commission's 16 CFR, Part 255. This site is a participant in the Amazon Services LLC Associates Program, an affiliate advertising program designed to provide a means for sites to earn advertising fees by advertising and linking to Amazon.
Make your own incredible microwave candy corn taffy! It tastes phenomenal, is perfect for Halloween and kids of all ages go crazy for it. Okay, even the adults will go wild for this yummy treat! If you are hosting a party in the fall, having a community event, or are just craving something sweet then this candy corn taffy is exactly what you have been looking for.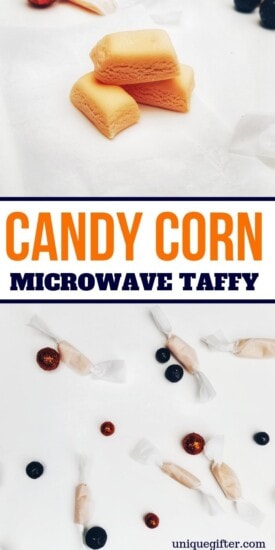 Related Posts:
Delicious Microwave Candy Corn Taffy
This homemade taffy recipe is perfect for using up the leftover candy corn you have sitting around or a holiday-themed event. If you are like me, you can pretty much eat candy corn year-round. I love it that many stores carry candy corn for most holidays so it's possible to eat it whenever a craving sneaks up on me.
How To Make Homemade Taffy in the Microwave
You will be as impressed as I was when I figured out that you can actually make easy taffy at home in the microwave! No fancy pans or stirring forever to create this sweet goodness. Okay, now that you are good and hungry, let's get to it!
Ingredients: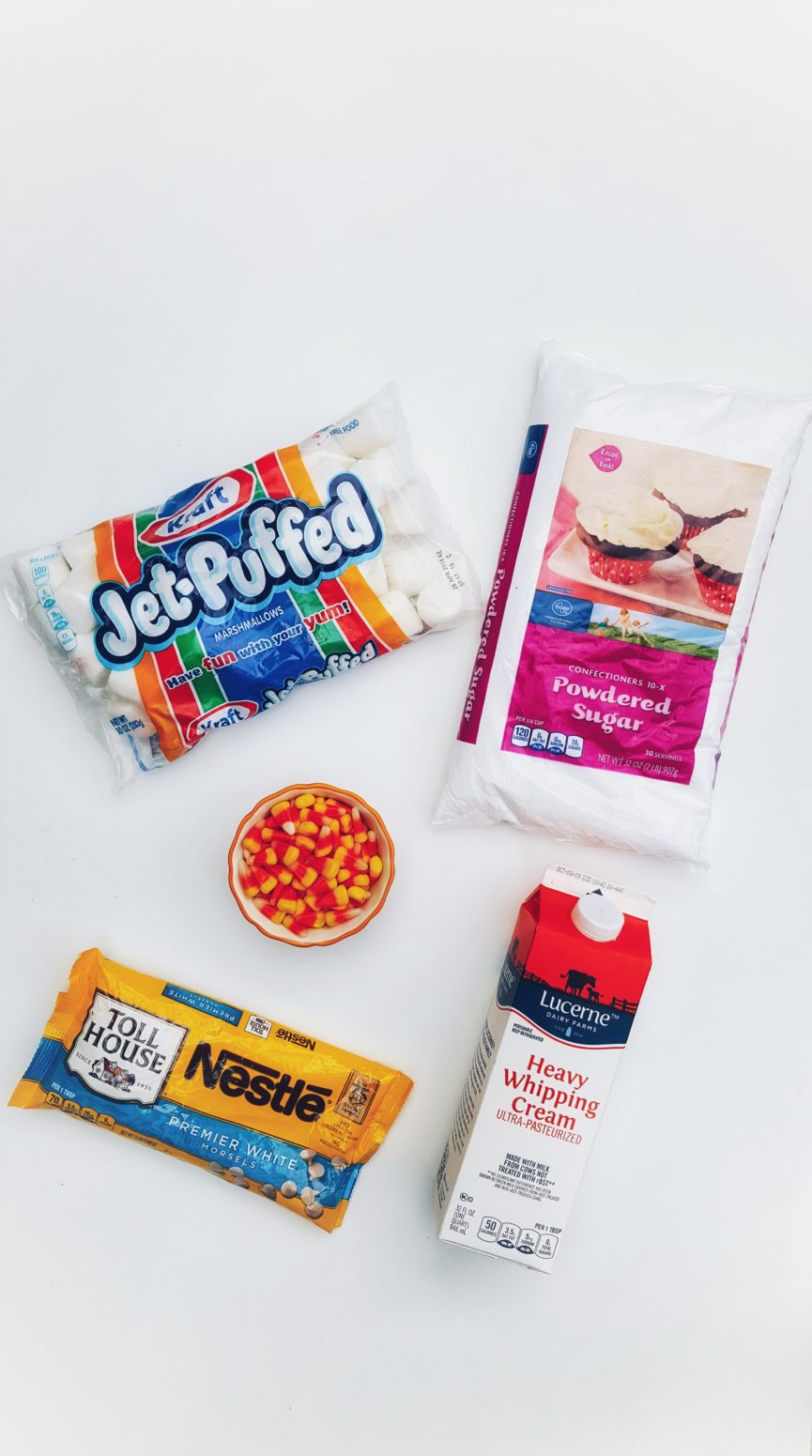 Directions:
In a heatproof bowl, microwave the candy corn until just starting to melt.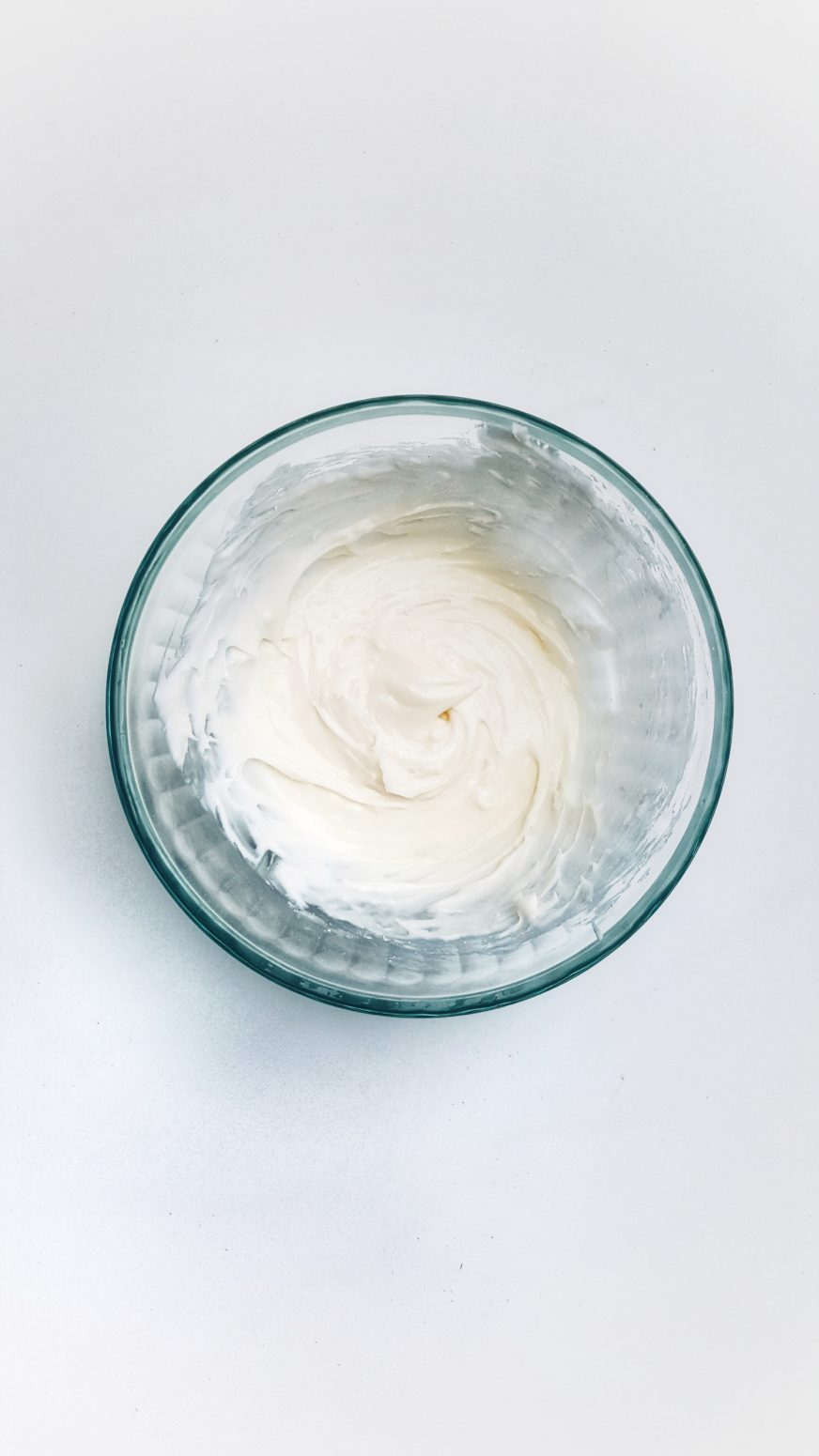 Add in the white chocolate chips and continue to microwave until soft.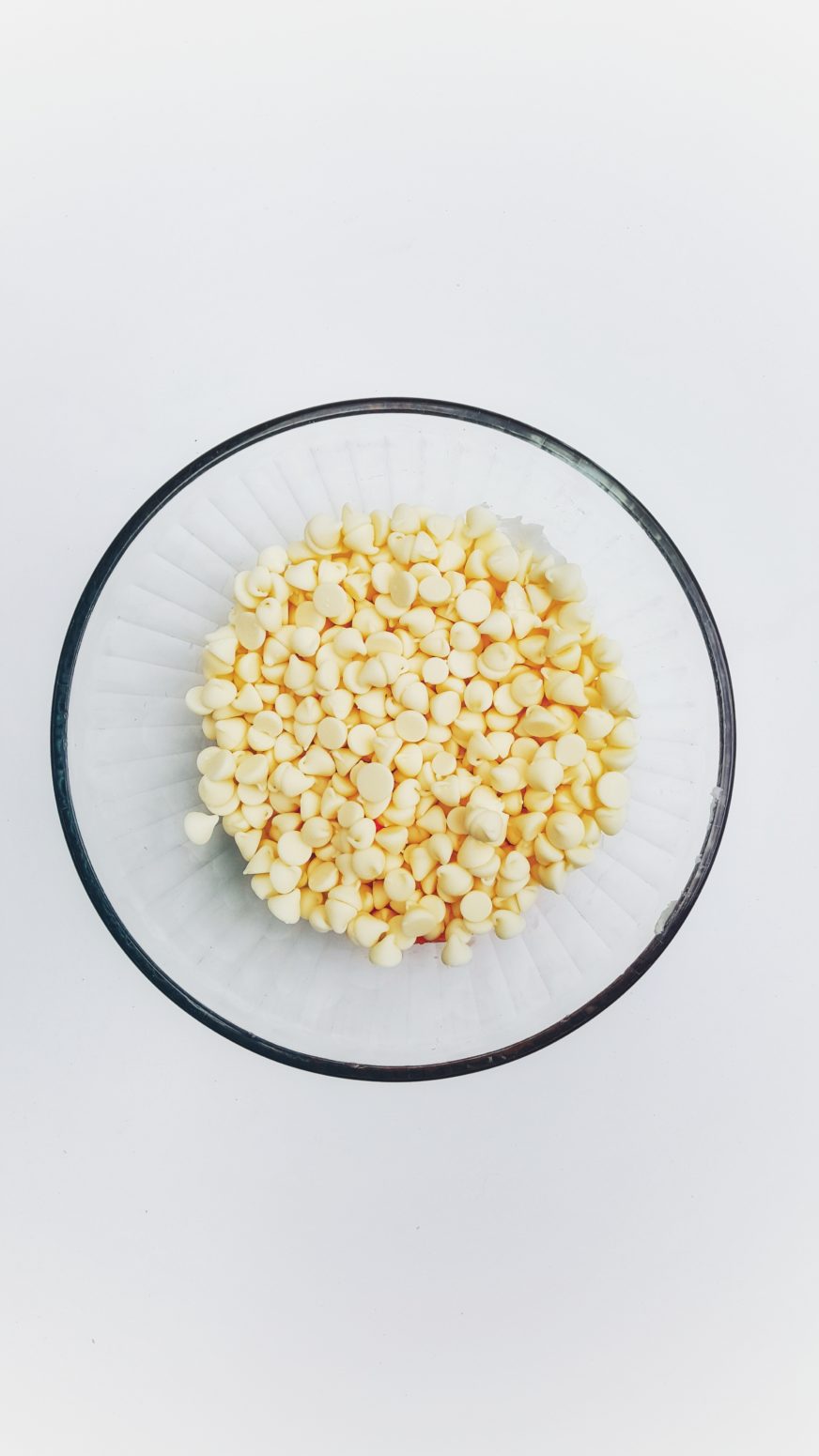 Place the marshmallows on top of the mixture, and microwave once more until they are puffed.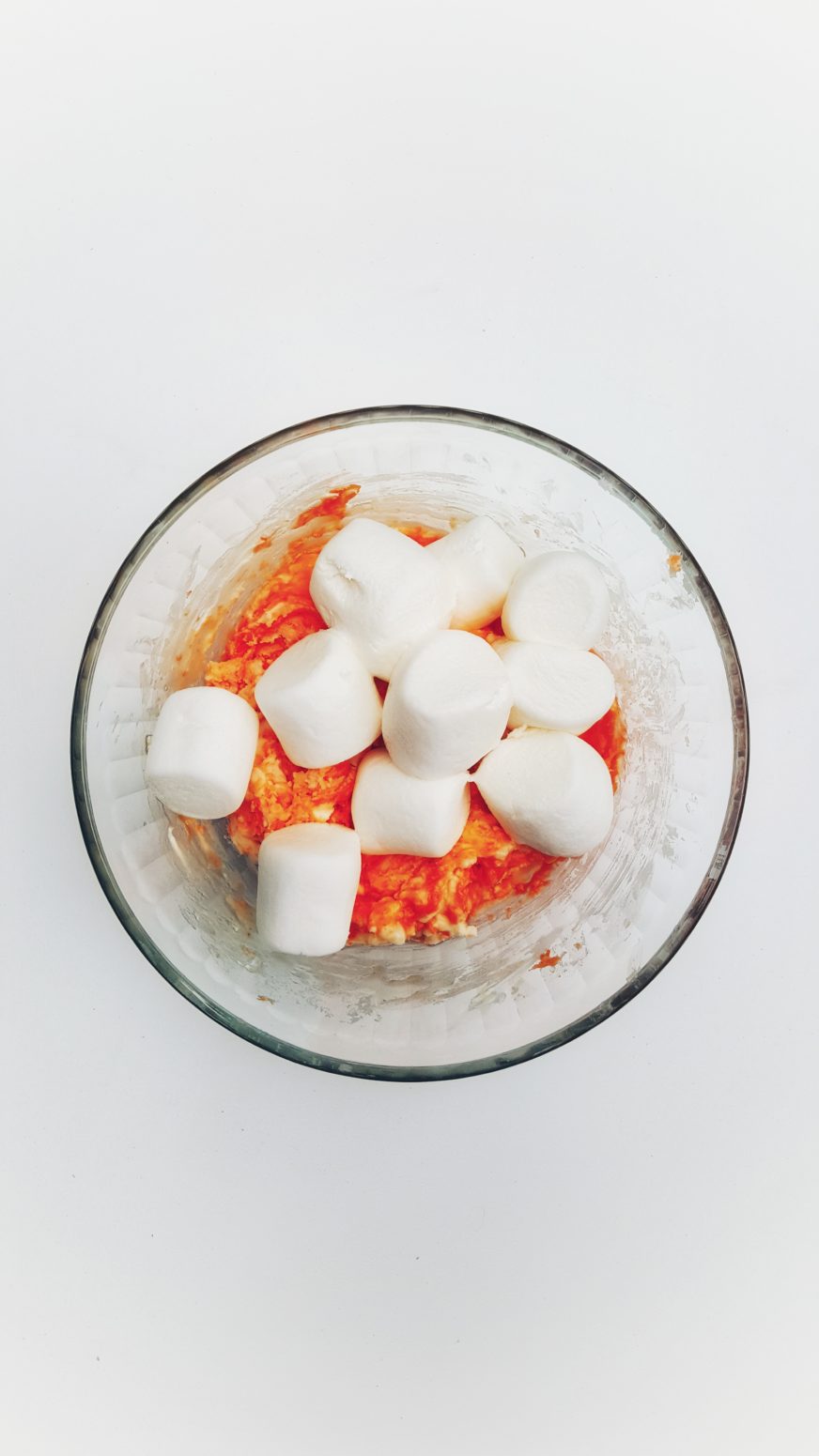 Place the mixture into the bowl of a stand mixer, and beat until room temperature.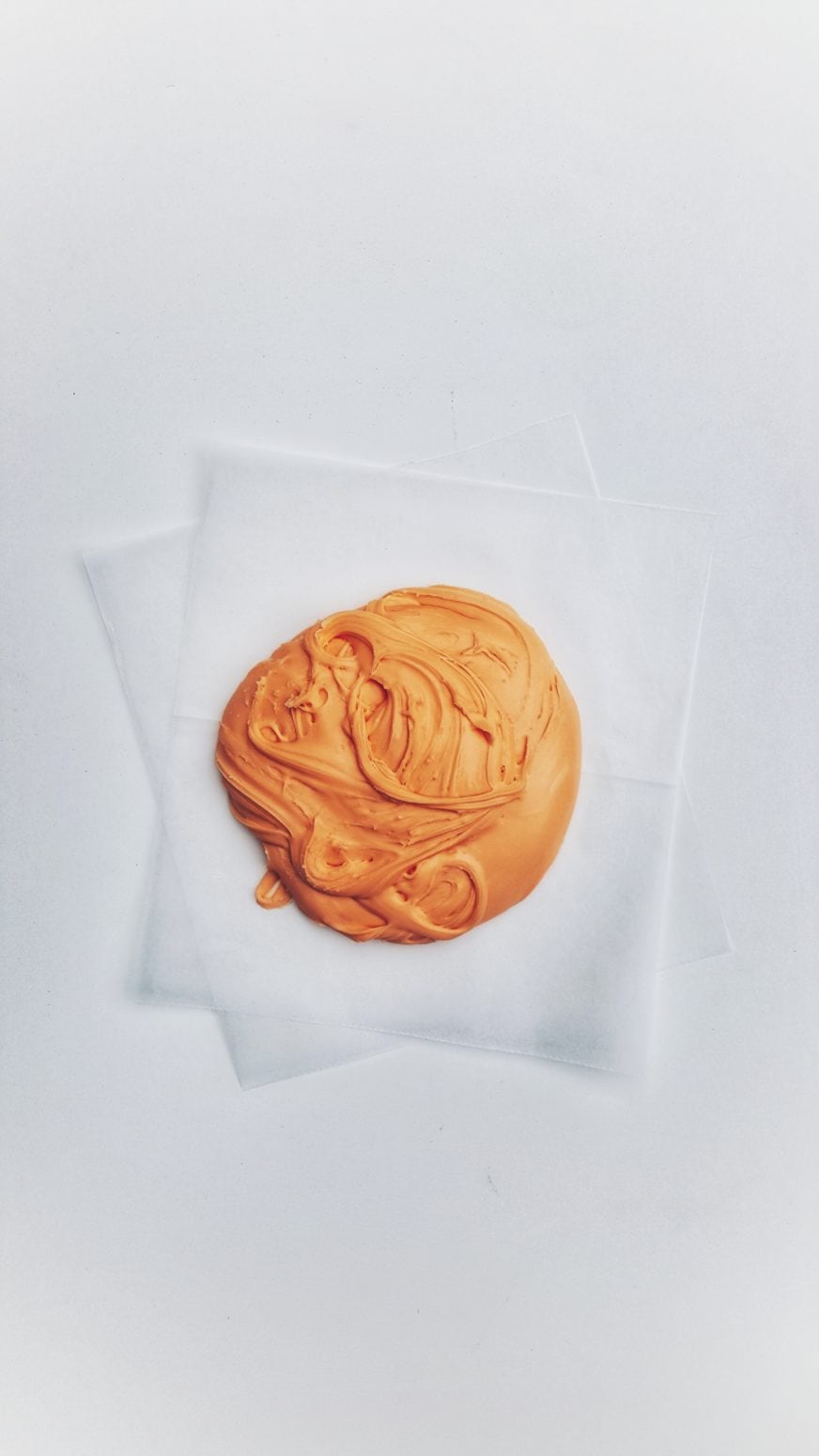 In a small bowl, make a batch of thick frosting with about 2 cups of powdered sugar and ¼ cup of heavy cream.

Add the frosting into the candy corn mixture and beat until the taffy lightens in color and starts to lose its gloss.

Add in more powdered sugar ¼ cup at a time until you can touch the taffy and it does not stick to your hand (about ¾ cup).

Sprinkle powdered sugar over a large piece of wax paper, and place the taffy on top to rest for a few minutes.

Divide the taffy into four pieces, and start pulling and folding it, coating your hands in powdered sugar as needed to avoid sticking.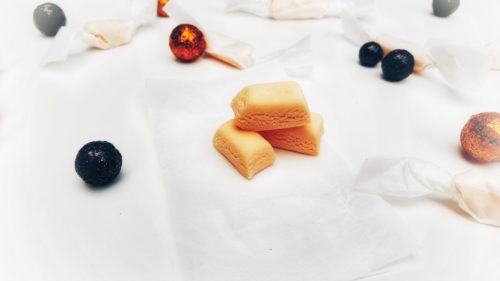 Roll out the taffy into thin logs and cut into small pieces.

Wrap the individual pieces of taffy in small pieces of wax paper and twist the ends.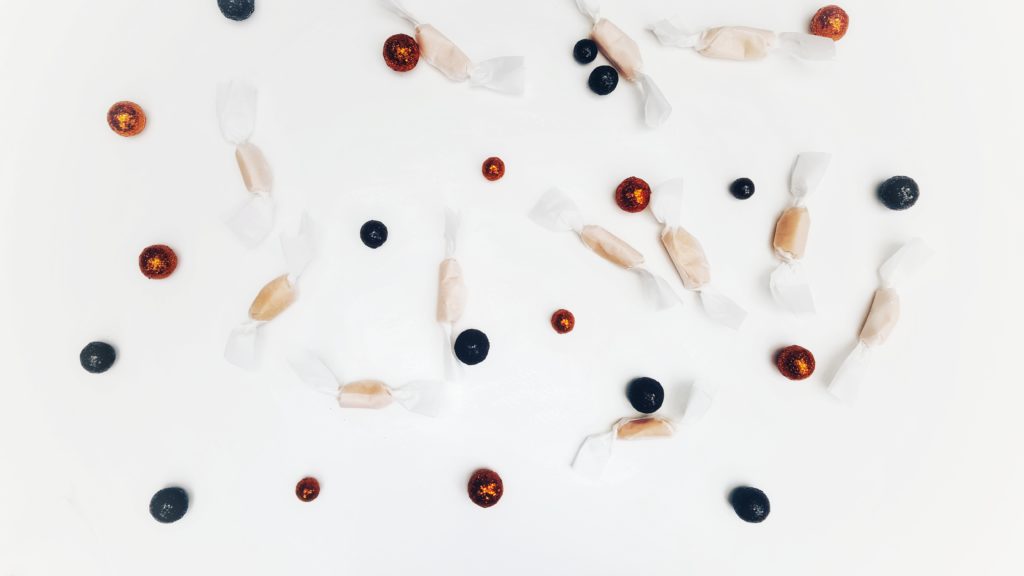 These scrumptious homemade taffy candies are perfect to hand out at kids parties or any other event. You could even make them for teachers gifts too. They are so good!