Let's face it, being a mom is hard and stressful work! Anyone who has taken care of kids for a long enough period of time has experienced how much of a handful they can be. For your friend who is juggling the care of her children and especially feeling tired and stressed, a great way to help them feel better is to get them some nice gifts for stressed-out moms to help them relax!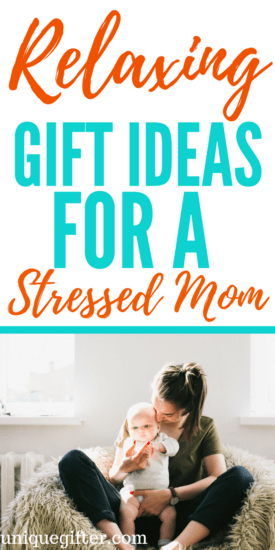 Gift Ideas to Help a Stressed Out Mom Relax
If this mama is feeling the heat…get her some of these treats so she can treat herself!
Moms get stressed out easily but gifts can help. If your wife, friend, or family member is stressed pretty often, make sure to take the time out of your life to get her a nice relaxing gift or help her out a bit. She will really appreciate it, even if she resists at first!