Disclosure of Material Connection: Some of the links in this post may be "affiliate links." This means if you click on the link and purchase an item, I will receive an affiliate commission. Disclosure in accordance with the Federal Trade Commission's 16 CFR, Part 255. This site is a participant in the Amazon Services LLC Associates Program, an affiliate advertising program designed to provide a means for sites to earn advertising fees by advertising and linking to Amazon.
Finding fun, flirty, and romantic Valentine's gift ideas for guys doesn't have to be a chore! A lot of men don't expect gifts for Valentine's day, but they like to feel loved and romanced too. I love everything about February, the cold weather, staying inside and rekindling the spark with my husband. I remember giving him some coupons one year and all the laughs and giggles we had. Don't be afraid to get something naughty and funny because both of those things will bring you even closer together. Below is a list of everything you need to make him feel loved, special, and ready to get down and dirty.
Creative Romantic Valentine's Gift Ideas For Guys
Any guy is going to love these great presents!
Property of Boxers
You can have your name added to these boxers, and he will be delighted! Take a look at these!
Unforgettable Sex Coupons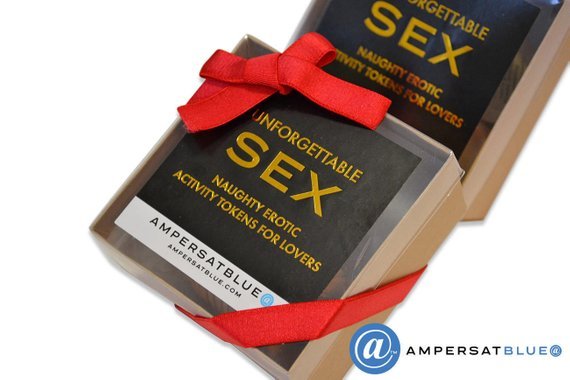 Take your romance to the next level with these tokens. When he opens them you both will be excited to get started!
GPS Coordinates
Personalize this with the longitude and longitude from all the critical times in your relationship!
Neovivid Grow Old With Me Compass
Gorgeous brass compass engraved with "Grow Old With Me." He will love that he can take this with him wherever he goes.
Sound Wave Personalized Art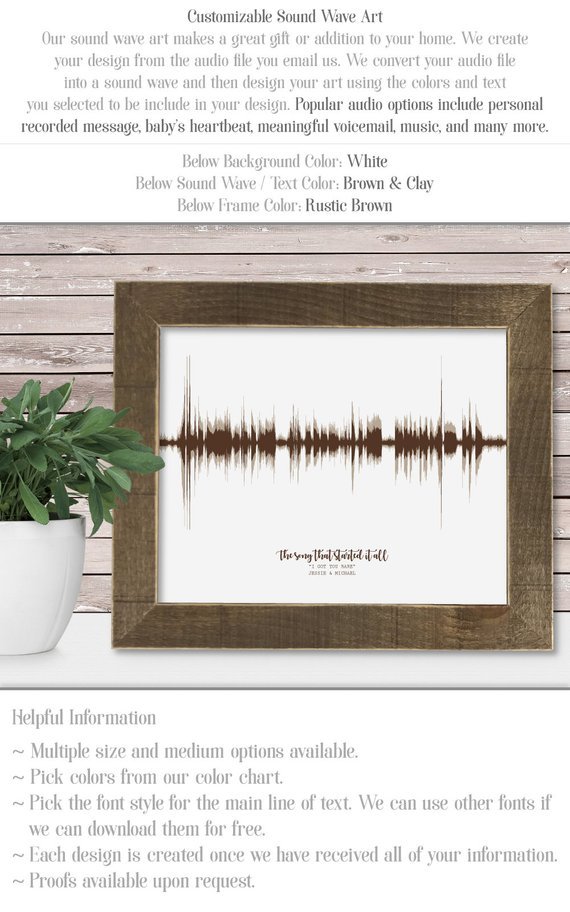 You can make a custom piece from a voice recording, and they will turn it into a stunning work of art. Tons of options to choose from.
Massage Oil Gift Set
Turn up the heat with this romantic massage oil for his and hers. This is a gift you can both enjoy.
Shower Bag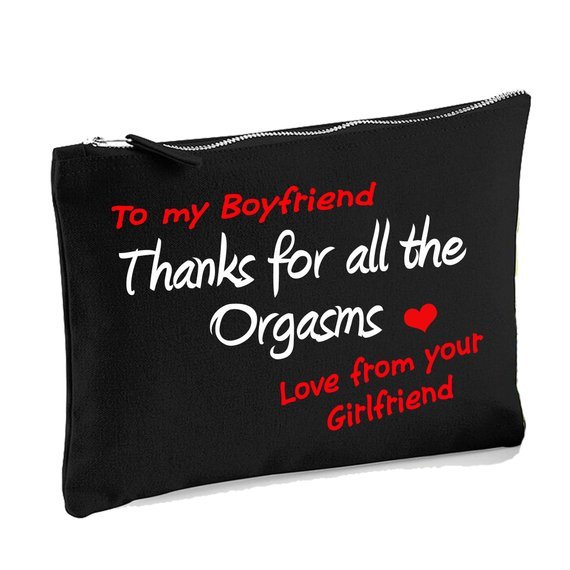 Funny and sexy shower bag that he is going to love! Especially great if he travels a lot.
Gentleman's Bath Soak
Even men deserve to soak in a nice relaxing bath after a long day. He works so hard and deserves some relaxing romance!
Sexy Lingerie
He is going to go crazy over this romantic lingerie. This is the gift that keeps on giving too!
Love Notes
The set comes with 12 love notes and a romantic quote on each one. You can leave them around for him to find for Valentine's day.
Couples Funny Coffee Mug Set
These adorable and hilarious coffee mugs are just what he needs for Valentine's day!
Date Night Dice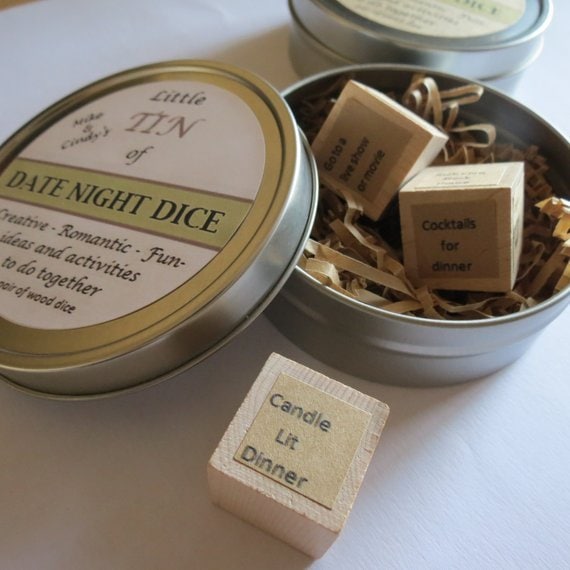 An entertaining and fun spin on adding romance to spice things up. You will have some good laughs too!
Lolly Vibes Card Game
An entertaining card game that has over 300 cards with different challenges and questions. This game will help you become even closer.
Personalized Hammer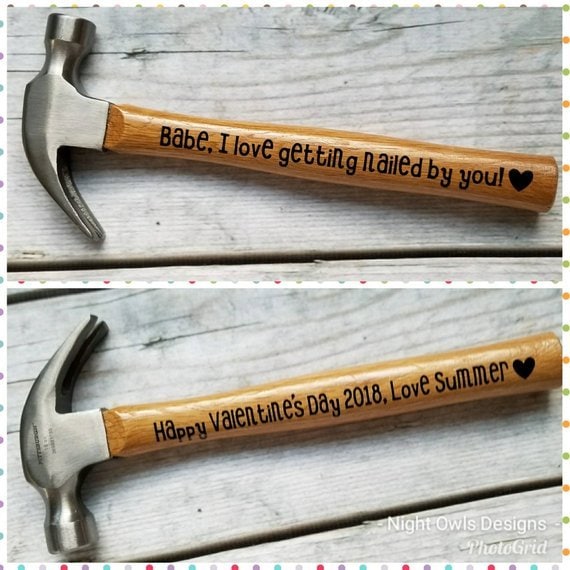 You can never have too many hammers in your life! So, why not get him a custom hammer?
T-Shirt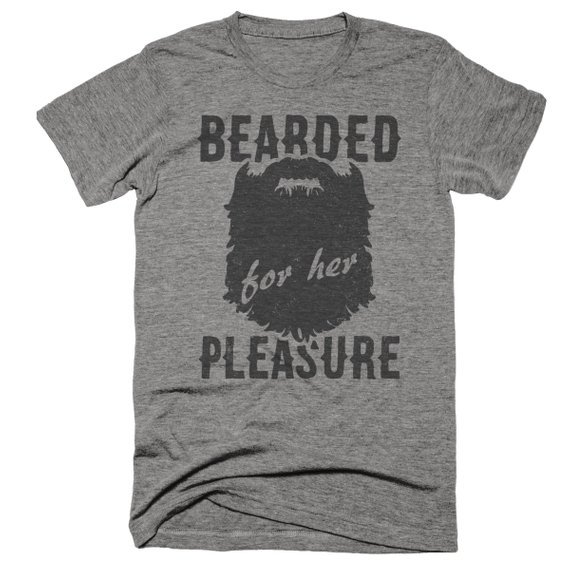 This "Bearded For Her Pleasure" T-shirt is absolutely hysterical! If you man has a beard, he is going to love this shirt!
Extremely Sexy Man Candle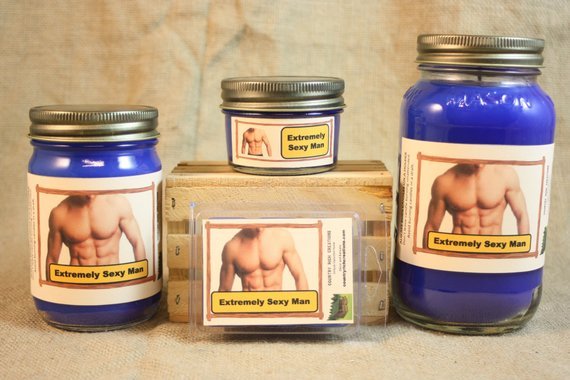 This candle is spicy and has citrus smells and is totally masculine! Even men like good smells like this!
Guitar Picks
If your man loves to play the guitar and music, in general, he will surely love these guitar picks.
Toolbox Of Chocolates
There isn't much that is more romantic than chocolate! This toolbox is filled with an impressive variety!
King Beer Queen Wine Glass Set
Now you can relax together with your new classes and enjoying your favorite drink. The romance will be in full swing after a couple of drinks!
Custom Comic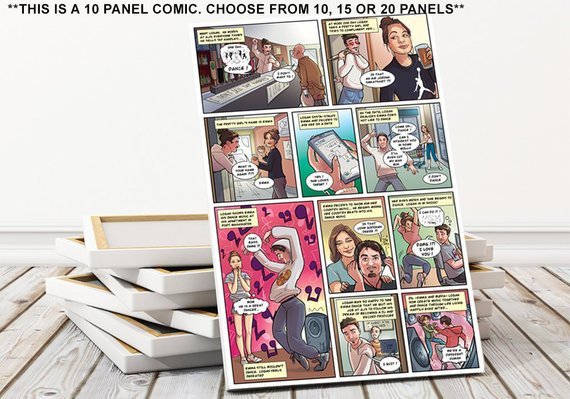 This is the most fantastic gift for the comic lover in your life! They custom make each comic with details about your relationship and your photos.
These romantic Valentine's gift ideas for guys are all awesome just like he is.