Disclosure of Material Connection: Some of the links in this post may be "affiliate links." This means if you click on the link and purchase an item, I will receive an affiliate commission. Disclosure in accordance with the Federal Trade Commission's 16 CFR, Part 255. This site is a participant in the Amazon Services LLC Associates Program, an affiliate advertising program designed to provide a means for sites to earn advertising fees by advertising and linking to Amazon.
Send any of these thoughtful thinking of you gifts for a deployed soldier, and they will be so appreciated. Having a loved one who is deployed is hard, but it is also hard for them to be many miles away from their family. Sending them thinking of you gifts will help them feel better and may even give them the comforts of home, far away from home. This could be anything from prepackaged food, to photos they can look at, to stuff that they can do on their own or with their fellow soldiers.
20 Thinking Of You Gifts For A Deployed Soldier To Show You Care
These presents will remind your loved one that you are thinking of them often.
"Daddy and me" Photo Album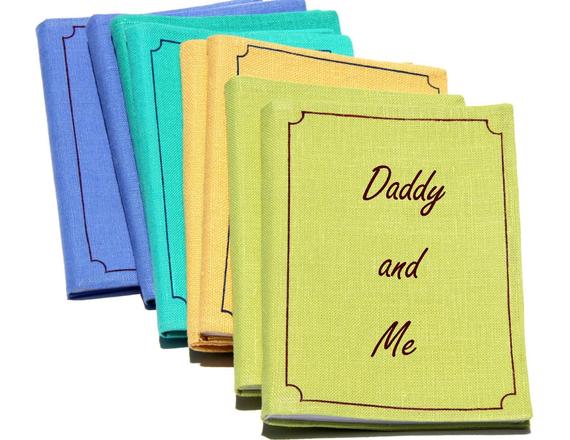 Fill this "Daddy and me" photo album with pictures of home and family so that they can flip through it whenever they miss home.
"No one is you, and that is your power" Print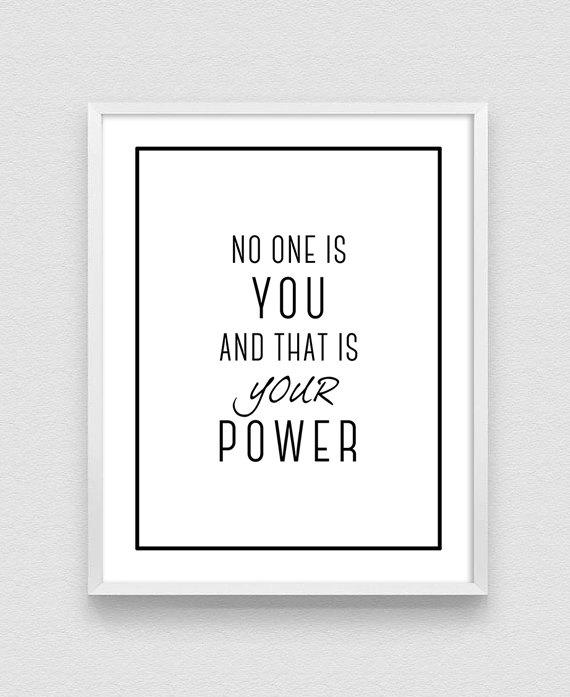 Being a soldier can't be easy, but it is essential to remind them that they are unique and they have so many things to offer as a soldier and human being.
Funster 101 Large-Print Word Search Puzzles
Give them something to do with their hands and mind, with these large-print word search puzzles!
Nerf Sports Dude Perfect Flying Disc
They can throw this frisbee with their fellow soldiers, or kids they meet nearby.
Custom Photo Playing Cards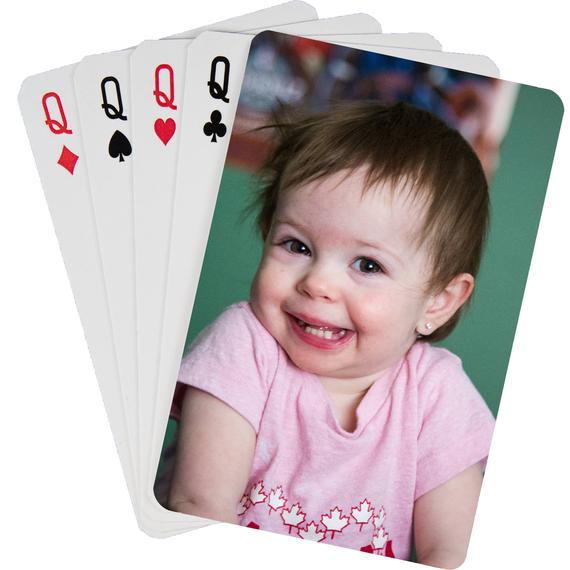 Not only are these playing cards something enjoyable that they can do, but they also have a photo of a loved one on them for them to enjoy looking at while they play!
Pringles Snack Stacks
Yummy snacks are always welcomed, especially chips that come in containers like Pringles to keep the bags from popping open in transit.
"Start each day with a grateful heart" Print
Even if things seem grim, they can still start each day with a grateful heart.
Nature Valley Chewy Granola Bars
Send them energy in the form of granola bars and Nature Valley is always a good one to turn to! Plus, it seems like they would be less likely to melt on the way there!
Set of 3 Hacky Sacks
They can keep their feet busy in down times with their own hacky sacks, and with this set of three, they have a couple of spares if one gets lost.
Undercover Recycled Leather Small Photo Album
If your deployed soldier isn't a daddy, then this is a great photo album choice! Simple, but so meaningful!
USA Today Crossword: 200 Puzzles
Word searches aren't for everyone, that's why there are crossword puzzles too!
Nissin Instant Ramen Noodles Variety Pack
These ramen noodles will give them something different to eat or to mix in with their MREs.
Personalized Custom Heart Photo Necklace
Help them keep a piece of you with them at all times, and close to their heart, with this personalized custom heart photo necklace.
"You are so loved" Calligraphy Print
Remind them that they are so loved, and at all times, with this beautiful calligraphy print.
StarKist Chunk Light Tuna
Another great snack for them if they love tuna!
Clif Energy Bars
These might have more of a chance to melt since they have chocolate in them, but are great for chocolate lovers!
SUDOKU Large Print Puzzle Book for Adults
If they love keeping their mind busy with numbers games, then the Sudoku large print puzzle books are great gifts.
Marvel DC Various Comic Books Collector Starter Set
For the comic book lover, you can't go wrong with this starter set of comic books!
Nestle Hot Chocolate Mix
They just may miss hot chocolate more than you know and now they can have some while they are deployed.
Fujifilm QuickSnap Flash 400 Disposable Cameras
An excellent way for them to document what they have experienced is through pictures, and these disposable cameras are something that no one will shed tears for if they happen to get lost. It comes in a set of two too!
Sending thinking of you gifts to your deployed soldier will boost their morale and remind them that you are waiting for them to come home!