Disclosure of Material Connection: Some of the links in this post may be "affiliate links." This means if you click on the link and purchase an item, I will receive an affiliate commission. Disclosure in accordance with the Federal Trade Commission's 16 CFR, Part 255. This site is a participant in the Amazon Services LLC Associates Program, an affiliate advertising program designed to provide a means for sites to earn advertising fees by advertising and linking to Amazon.
Struggling to find something for Valentine's Day that doesn't break the bank? These gift ideas are both budget friendly and still adorable. Being cost-effective doesn't mean cheap!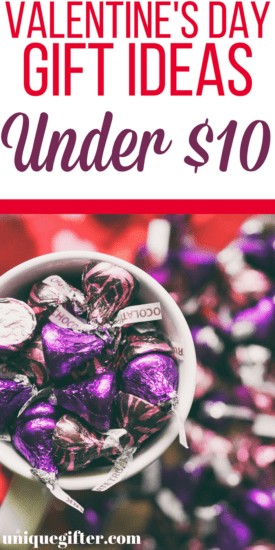 Love Spell Candle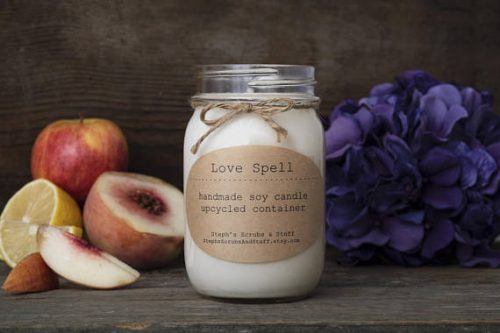 What better way to make them fall in love with you than giving them this love spell scented candle. Hopefully it works.
Bring Me… Socks
There's a sock for anyone and everyone in this line so sit down, put your feet up, and home someone can read the message from your soul on your sole.
Engraved Tugua Nut
This is more than just a romantic engraved gift, it's also a little I love you to the rainforests that it helps support.
Message in a Bottle
This assorted bag of adorable pill bottles is a great way to spread Valentine's Day love to 50 of your closest friends. Each one contains a little rolled up note.
I Can't Say I Love You Enough
This cute wooden block will be a constant reminder of how you feel. It says "I can't say I love you enough, so this is a reminder."
What I Love About You Today Notepad
Everyone needs reminders, so get someone you love this cute note pad that has boxes to check for all the reasons why you love them. Make sure you fill one out before you gift it!
(Slightly) Offensive Keychain
A perfect gift for your significant other (or "special" friend), this keychain really sums up how you feel.
Me Without You Book
This little book is filled with cute illustrations that convey one message: how awful your life would be without your significant other.
Romantic Love Notes With Quotes
Leave these romantic notes everywhere for your lover to find when the least expect it. It's the kind of gift that shows a lot of love for not very much money.
Promise Ring Set
Many couples like to propose on Valentine's Day, but if the wedding is still a ways off you can still give them something romantic that shows you want to be together forever.
Custom Golf Ball
If your Valentine is a golfer, get them something special with this unique golf ball. They'll know you're thinking of them even when they're trying to take a few strokes off their game.
You're My Cup of Tea Coaster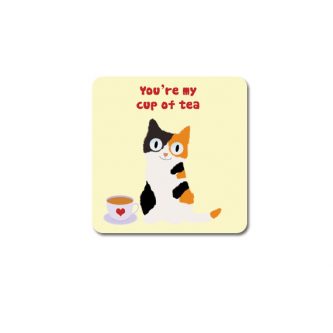 This cute little coaster has a hand-drawn kitty and shows a whole lot of purrfect love.
Conversation Heart Soaps
These look good enough to eat, but probably don't taste that good. A clean version of the popular conversation hearts that are synonymous with Valentine's Day.
Cupid Keychain
Looks like Cupid struck with this keychain. It comes with two: one of you, and one for them, so you can think of each other wherever you go.
Romantic Soap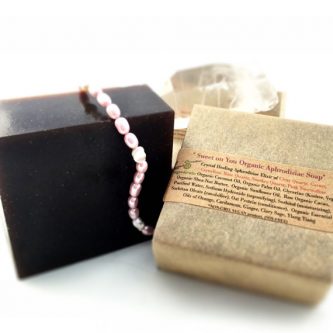 There's nothing sexier than being clean, right? Well this soap is handmade with intoxicating scents which apparently act as an aphrodisiac.
Giant Hershey's Kiss Chocolate
Sure, you can give them a kiss, but this one is a lot better. Who doesn't want a giant piece of milk chocolate for Valentine's Day?
Be My Everyday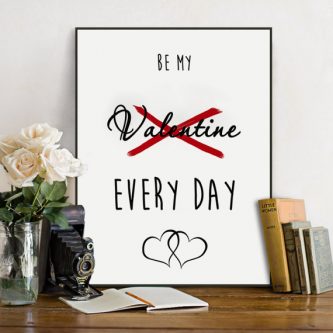 This print-yourself picture also makes a great last-minute gift idea for Valentine's Day. It puts a romantic twist on the old-fashioned "be mine".
1lb of Conversation Hearts
Candy is always a good idea when buying the perfect gift, so on Valentine's Day stay traditional and pick up a pound of conversation hearts for someone you love.
Personalized Honey Spoon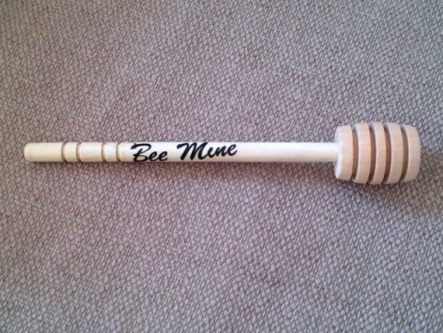 Get a little honey for your honey with this personalized honey spoon. Have them put "Bee mine" or some other bee pun on it for a personal touch.
Conversation Heart Badges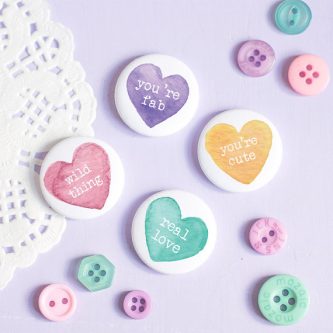 Get them a couple of these cute little conversation heart badges to really express how you feel this Valentine's Day, or grab the 4 pack for all 4 lovers to really show you care.
Just because you can't afford, or don't want to spend, a lot of money on Valentine's Day doesn't mean you still can't do something special for someone you love.