Disclosure of Material Connection: Some of the links in this post may be "affiliate links." This means if you click on the link and purchase an item, I will receive an affiliate commission. Disclosure in accordance with the Federal Trade Commission's 16 CFR, Part 255. This site is a participant in the Amazon Services LLC Associates Program, an affiliate advertising program designed to provide a means for sites to earn advertising fees by advertising and linking to Amazon.
Those born in the 1980s and 1990s are often considered the "last generation" to grow up before the influx of technology. They still love their technology but are suckers for the classics of their youths as well. If you're wondering what great gift ideas for generation Y are since you have a get Generation Y'er in your life, here are some perfectly good ideas.

It's Okay Boomer
We've got you covered
Big Magic: Creative Living Beyond Fear by Elizabeth Gilbert
A book to inspire them to live beyond their fear and to pursue their creative passions is such a great gift for a Generation Y'er. They need to know that they have what it takes to accomplish something bigger than themselves.
Personalized Glitter Heart Tote Bag
Tote bags are useful for so many things, shopping, running errands, going to the mall, and much more. A cute tote bag with a glitter heart and their name or initials on it would be a great gift to give them for whatever occasion.
What Do You Meme Party Game
Memes are super popular, and whoever invented this party game wanted to bank on that! People of Generation Y are a big fan of memes on social media and would surely enjoy a game based on them.
"Day Drinker" Wine Glass
Generation Y'ers don't necessarily drink only at night, they may enjoy an occasional glass during the day and this "day drinker" wine glass could be used for either day or night either way!
"Unicorn Vibes" Water Tumbler
Unicorns are cool! Snatch up this "Unicorn Vibes" water tumbler for them to stay hydrated in style! If they love unicorns, we've got you covered!
Tree of Life Necklace
The tree of life is wonderfully symbolic of their living life to its fullest, starting a family, and whatever else they want to accomplish in their life.
"But first coffee" Wooden Sign
Coffee is a regular part of life for many Generation Y'ers, and must be consumed first thing in the morning, so this "But first coffee" wooden sign is a great gift for them to put on display in their house.
Hot Air Popcorn Popper
Popcorn is delicious and having a hot air popcorn popper to make tasty popcorn right in their own home would make them super happy! We even have more popcorn gift basket ideas!
Prolific Power Flex Yoga Leggings
Yoga leggings are all the rage these days, and these come in so many colors that you can easily pick their favorite color!
"Keep not settling" Vinyl Decal for Laptops, Cars, and More
To remind them to not settle for anything less than what they are working towards, or anything less than what they have set their sights on, get them this "keep not settling" decal to place on their laptop or car!
Keurig K250 Single Serving Coffeemaker
As I mentioned above, coffee is a regular part of life for many Generation Y'ers, so this single-serving coffeemaker would make a perfect gift for them to make one cup of coffee at a time instead of a whole pot they may not use!
Poo Emoji Coffee Mug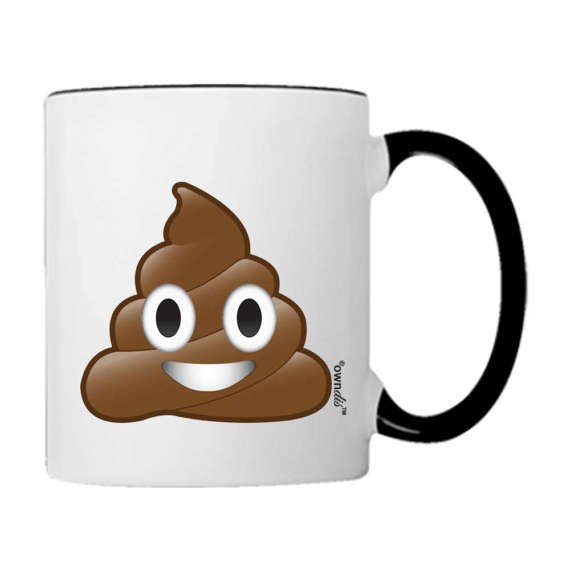 Emojis are fun, and so is this poo emoji coffee mug. It may not look especially appealing, but it sure is funny!
"To Plant a Garden is to Believe in Tomorrow" Shirt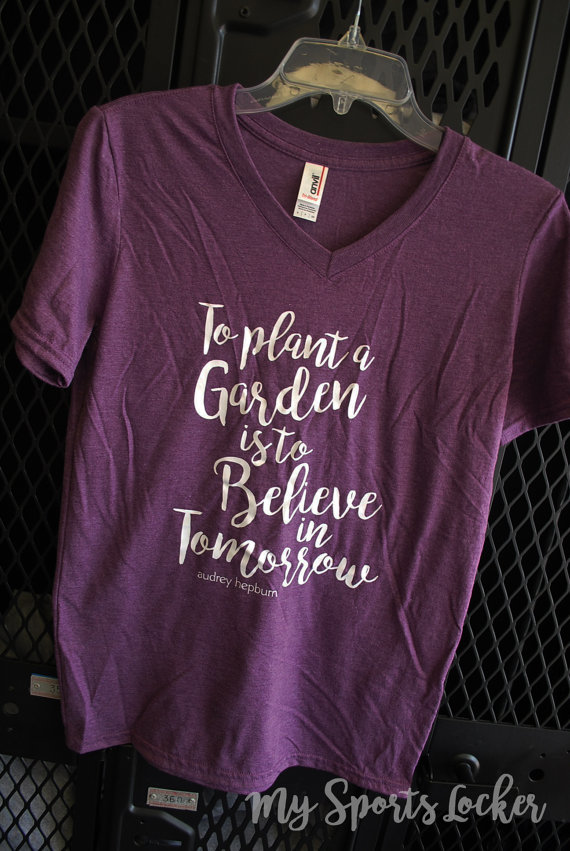 For the Generation Y'er who enjoys gardening and growing their own food, get them this shirt that says "To plant a garden is to believe in tomorrow" shirt. They are trusting that their plants and food will grow as long as they nurture them!
"Our God is an Awesome God" Hanging Sign
A popular Christian song of a few years ago was "Our God is an Awesome God," so this hanging sign would be a perfect gift for someone who loved that song or simply thinks God is an awesome God.
Bluetooth Selfie Stick
Of course we all need an easier way to take selfies, and that is how the selfie stick came to being. This one is bluetooth enabled which makes it that much easier to snap a selfie picture, on your own or with friends.
"Namastay home with my dog" Shirt
Every dog lover who also loves hanging out at home would absolutely adore this "Namastay home with my dog" shirt to wear!
GoPro Head Strap Camera Mount
If your favorite Generation Y'er has a GoPro camera, get them this head strap camera mount so they can film even easier and more often with it!
"I have no #selfie control"
An adorable spin on self-control, for those who take selfies on a constant basis, this "I have no #selfie control" tumbler is an awesome idea!
Smile Throw Pillow
Everyone needs happiness in their life, get them this throw pillow with a smile to remind them to smile everyday!
Essential Oil Feather Diffuser
Essential oils have gotten more and more popular, helping more and more people lately. So this feather diffuser would make a nice gift for them as well.
If you're struggling to get someone who was born in the 1980's or 90's a nice gift that they will like, try one of these gifts out!