Disclosure of Material Connection: Some of the links in this post may be "affiliate links." This means if you click on the link and purchase an item, I will receive an affiliate commission. Disclosure in accordance with the Federal Trade Commission's 16 CFR, Part 255. This site is a participant in the Amazon Services LLC Associates Program, an affiliate advertising program designed to provide a means for sites to earn advertising fees by advertising and linking to Amazon.
Going to university is an exciting time in these students' lives. Help them celebrate this momentous occasion with a fun welcome gift, such as a cool mug or notebook that makes university even more fun and smooth. This list is full of ideas that are more personal than a gift card!

Top Welcome Gifts for University Students
Wolf Vinyl Decal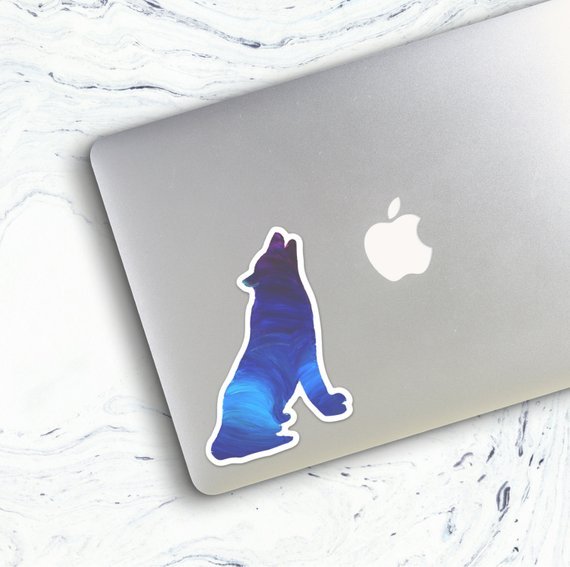 If wolves are part of the school history or their mascot, a wolf vinyl decal is a great choice! They can put it on their laptop, their car window, or wherever it will stick.
Personalized Notebook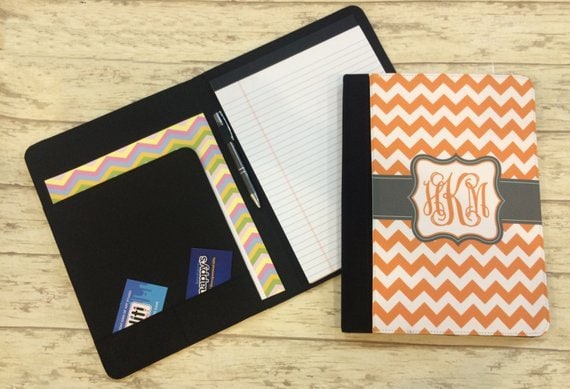 Have their name or the name of the school on this notebook, and they are ready to start taking notes and doing their assignments.
"I turn coffee into passing grades" Mug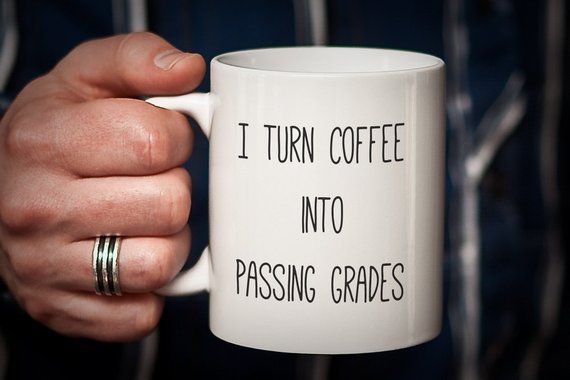 They will soon be turning coffee into passing grades.
"Keep calm and graduate" Socks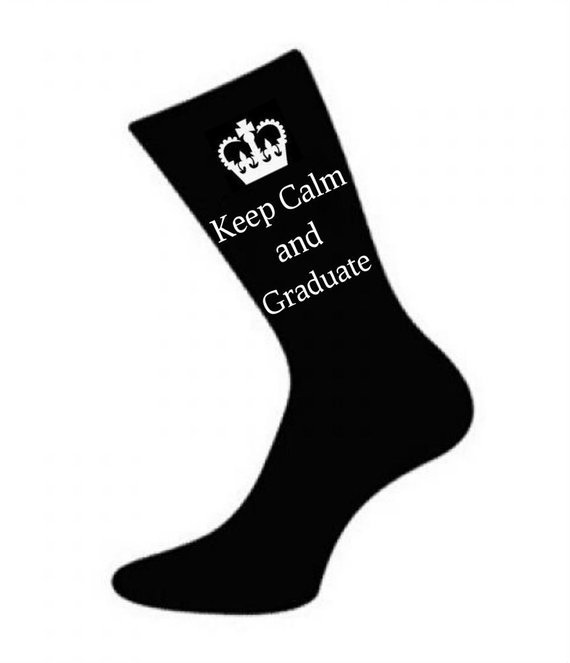 Their main focus is to graduate, so they need to keep calm and graduate like these socks say.
"A fun thing to do in the morning is not talk to me" Shirt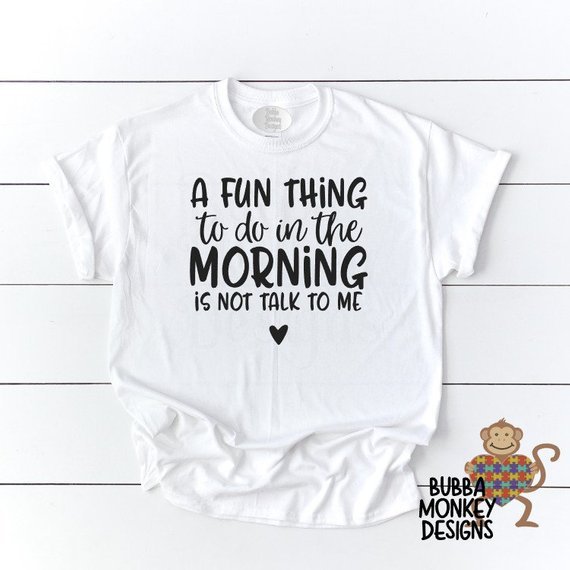 Most university students are cranky in the morning, and now they can wear this shirt as a warning to other students not to talk to them.
Map Keychain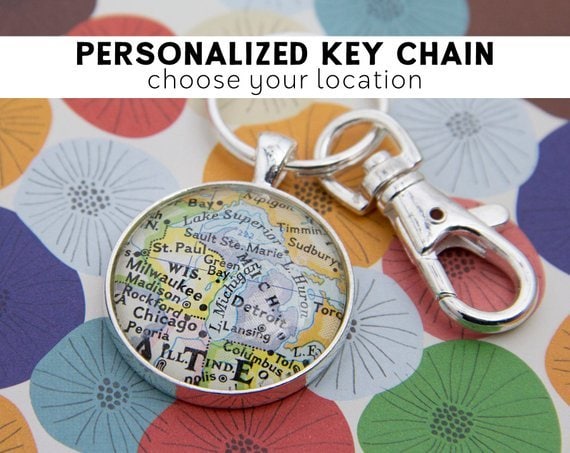 A map of the city where the university is located on this map keychain gives them a sense of home.
"Never stop dreaming" Metal Bookmark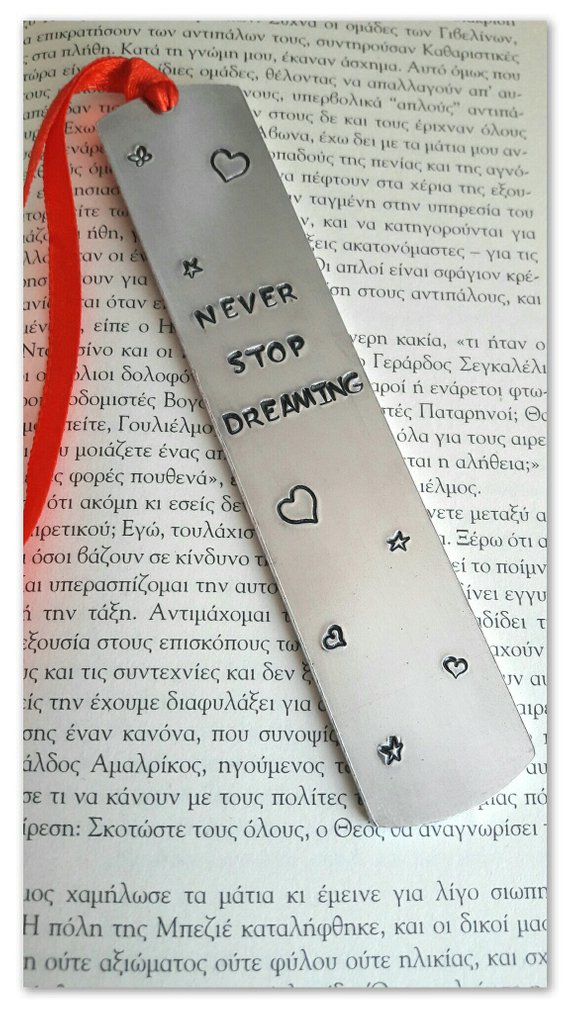 Help them keep their place in their textbooks with a metal bookmark that reminds them to never stop dreaming.
"Shh… very stable genius hard at work" Typography Print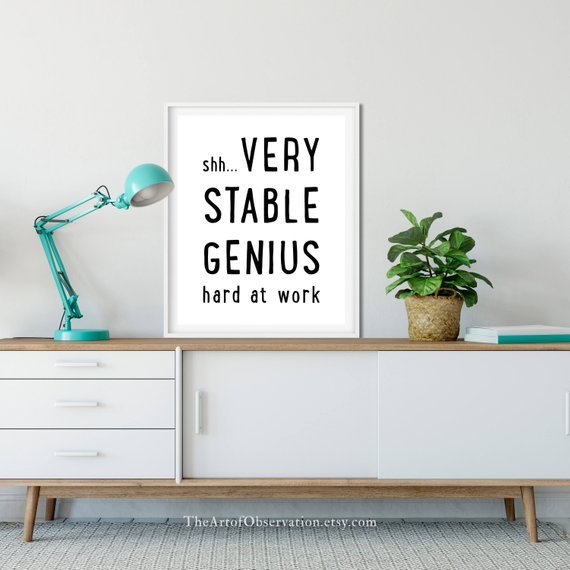 Help them ask people to stay quiet while they're working in a funny way with this typography print to hang up on the wall.
"Live laugh love" Mug
Life is about living, laughing, and loving.
"Guide to laundry" Print
They need a guide to laundry print to keep them from ruining their clothes.
Lion Laptop Decal Sticker
If the university's mascot is a lion, or you simply want to remind them to be fierce like a lion, this decal is great for their laptop.
The Dissertation Planner Notebook
Help them plan their dissertation with this planner notebook. It will make things much easier for them.
Atlas of a Student Brain Mug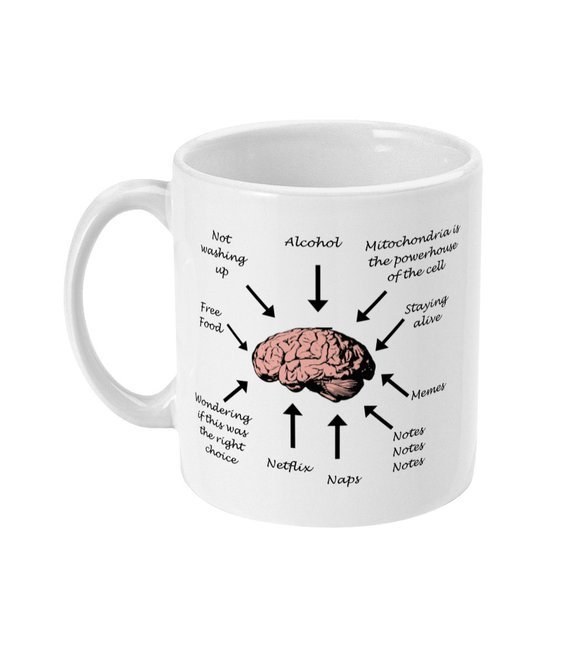 This funny atlas of a student brain mug is great for their morning coffee, and may make them feel better about mornings in general if they have something entertaining to read.
Customized College Sweatshirt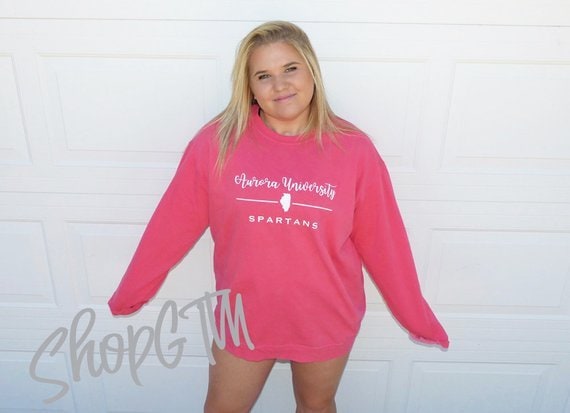 Have the university name put on this customized college sweatshirt so they are ready to show their school spirit.
"Student Survival Kit" Tote Bag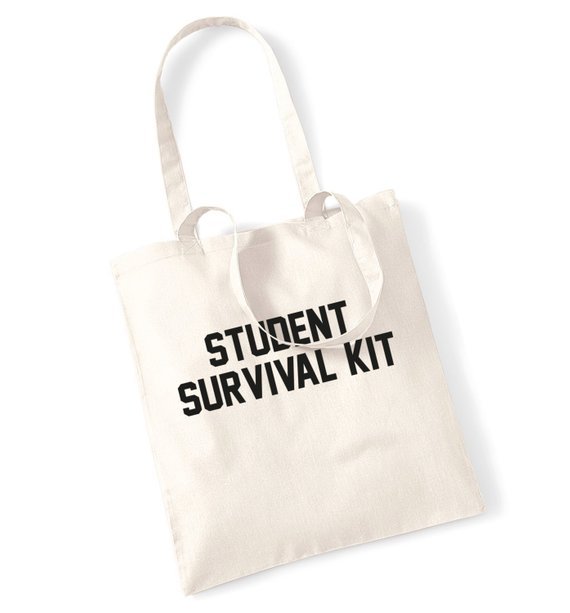 Every new university student needs a student survival kit. Fill this tote bag up with notebooks, pens, travel size toiletry items like shampoo and lotion, and whatever else they need to survive their first university days.
"Show your work" Shirt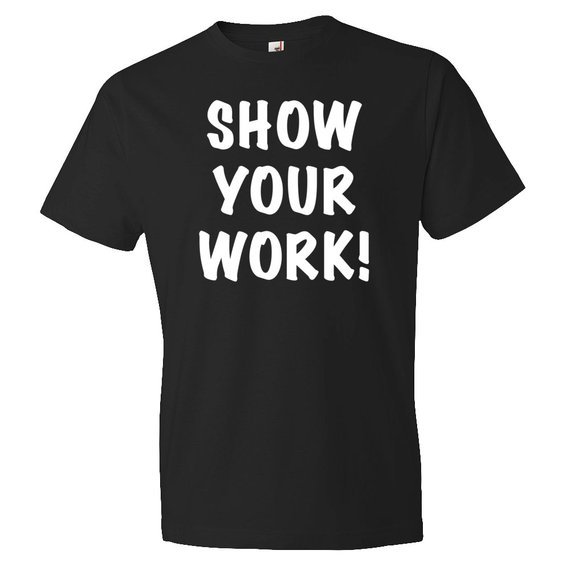 Showing their work for math classes is so important!
"Hang in there buddy" Sloth Travel Mug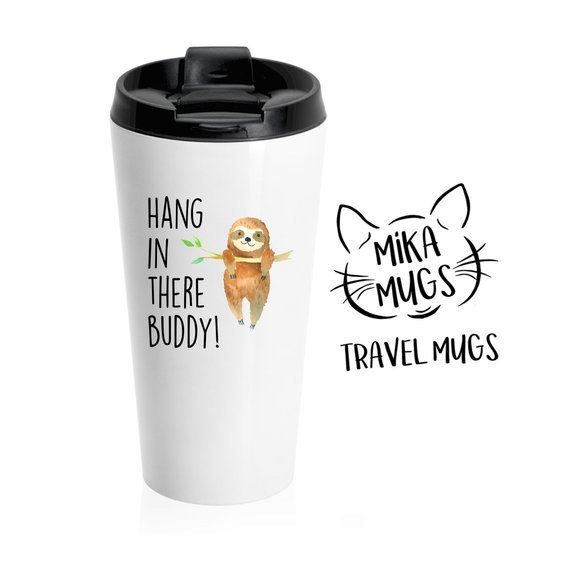 Remind them to keep hanging in there, and drink coffee along the way to keep them going.
"Believe" Keyring with Initial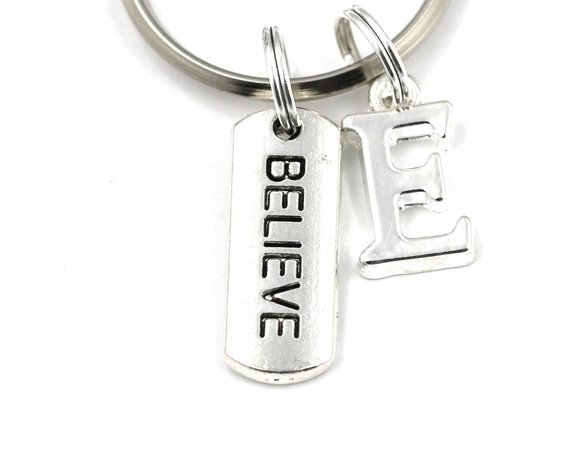 They should always believe in themselves, in life, and in others.
Personalized Book Print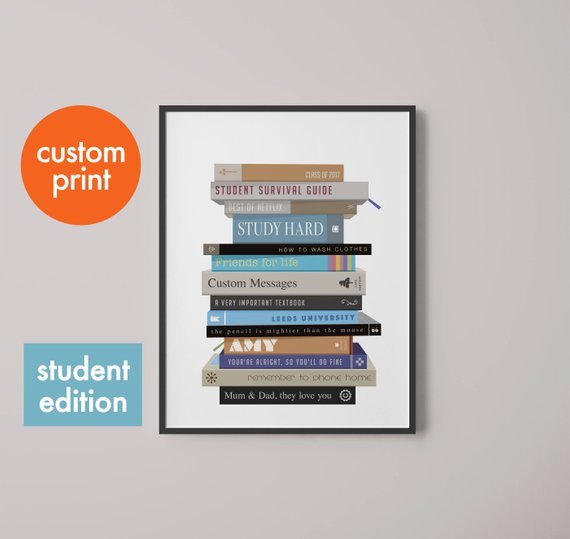 You can personalize this book print with some of the books they may be using in their first year, as well as their name on one of the books.
"You are doing great" Pin
Even though the year is just beginning, they are already doing great just by showing up and doing their best.
University is fun, scary, and nerve-wracking all in one. It is important to celebrate their first days at the school with a gift and welcome energy.