Disclosure of Material Connection: Some of the links in this post may be "affiliate links." This means if you click on the link and purchase an item, I will receive an affiliate commission. Disclosure in accordance with the Federal Trade Commission's 16 CFR, Part 255. This site is a participant in the Amazon Services LLC Associates Program, an affiliate advertising program designed to provide a means for sites to earn advertising fees by advertising and linking to Amazon.
When you know someone who is coming home from the hospital after any length of time, whether it be after surgery, procedure, having a baby, or some other type of care, getting them thoughtful welcome home from the hospital gifts. You want to get them something they will truly appreciate and find useful.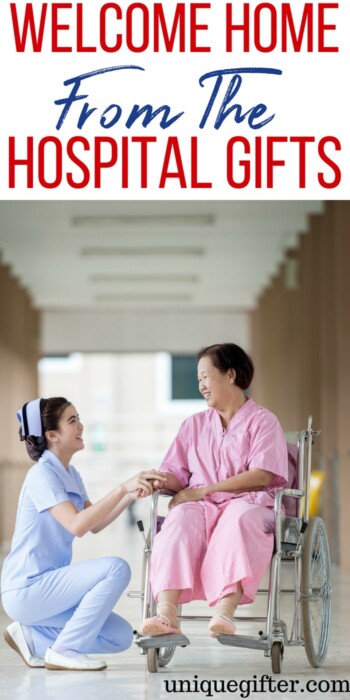 Special Welcome Home From the Hospital Gifts
This list is full of gifts that they will find comforting, useful, or touching. Check them out below! Still need more ideas? You can also check out these gifts for c-section moms.
Heart Necklace with "Thinking of you" Message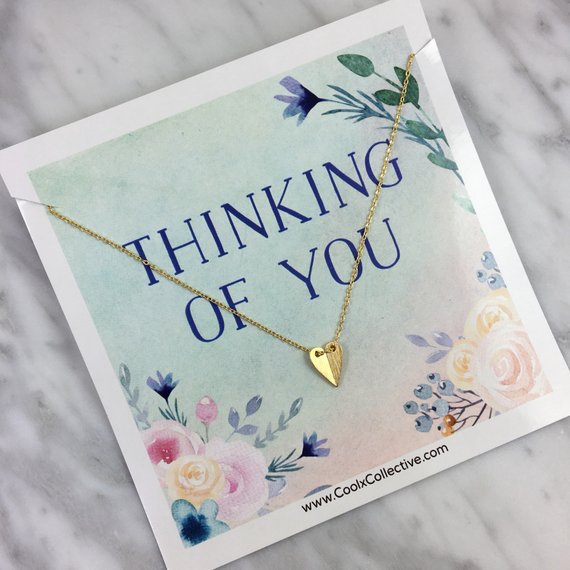 A heart necklace with a message on the box that reminds them that you are thinking of them and hoping they recover smoothly will give them the boost they need.
"Hang in there" Sloth Mug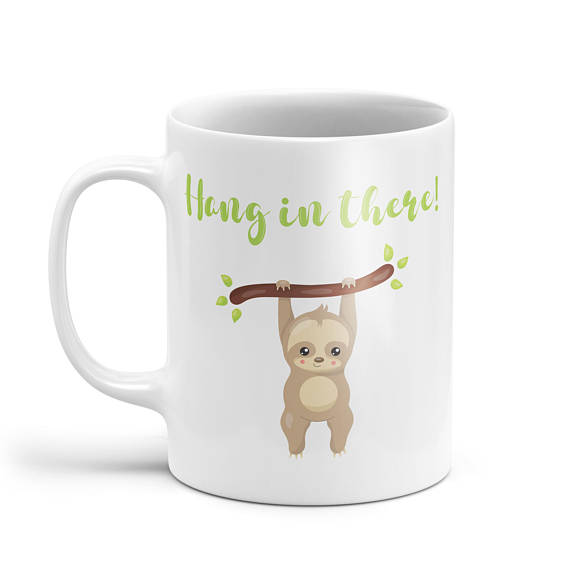 Help them hang in there during this challenging time in their health with this mug that says as much.
"Proud owner of a rebuilt heart, at my age it's just maintenance" Shirt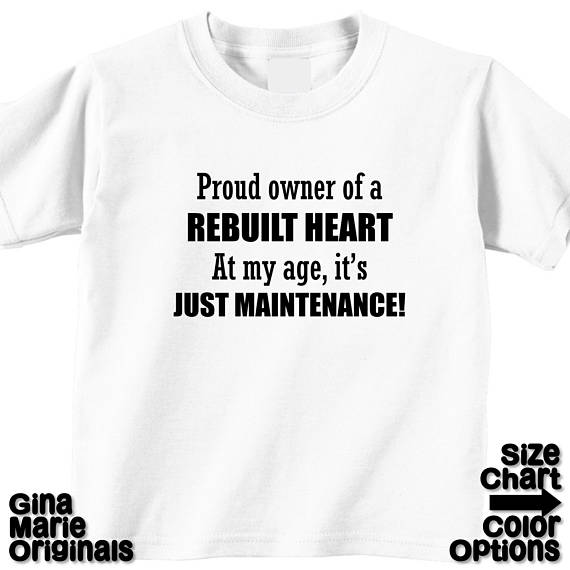 For the heart patient who has had heart surgery or a heart transplant, this shirt is perfect because it blends the truth with some humor.
Get Well Care Package with "HUGS, not UGHS" tote bag, happy treats, candle, magnet, and more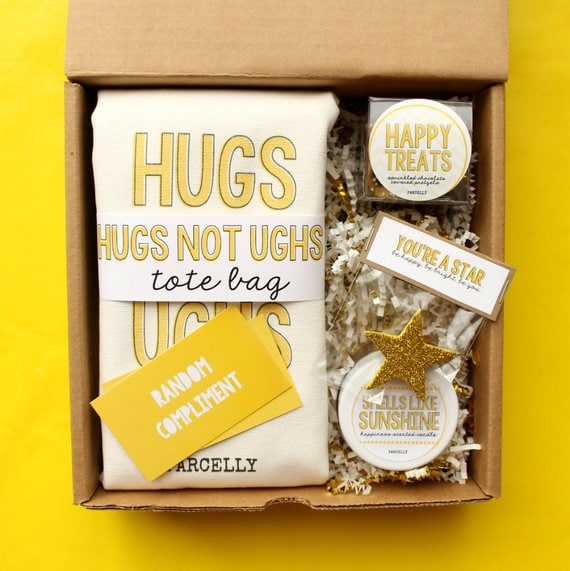 A unique get well care package for the person you care about as they come home from the hospital is something that brings them a lot of comforts.
"Not only is everything going to be okay, it is going to be amazing" Necklace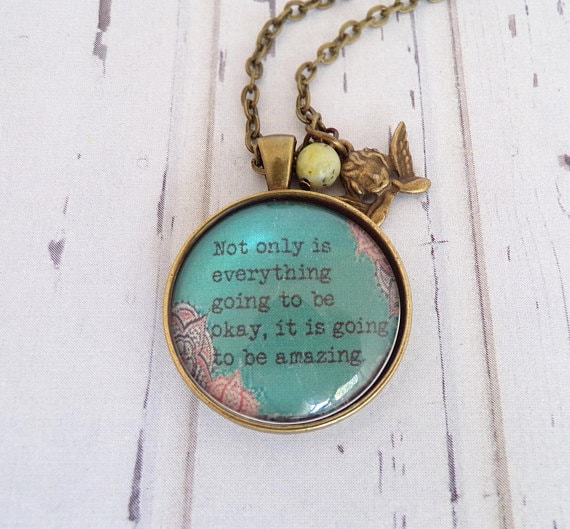 Everything is going to be okay, but after they heal from whatever they were in the hospital for, it can truly be amazing for them.
"He restores my soul -Psalm 23:3" Blanket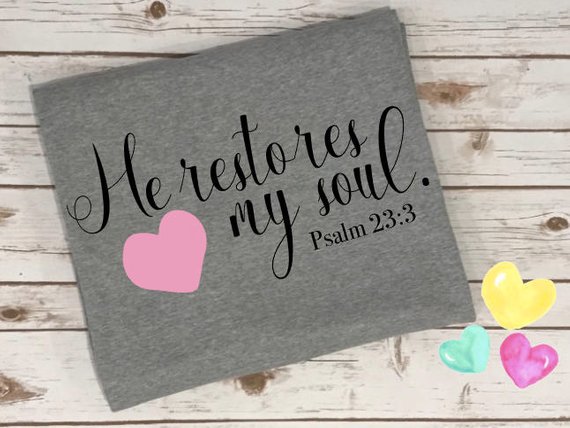 Remind them that God restores their soul, no matter what they go through here on earth, with this blanket that will also keep them warm while they rest and recover.
Chocolate Shaped Like a Shot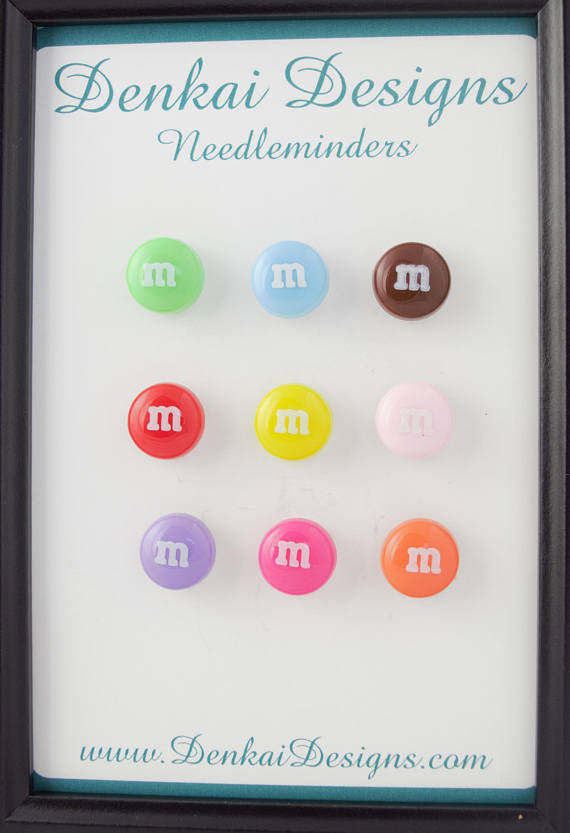 The chocolate lovers will love a chocolate shaped like a shot.
"Survivor" Pocket Coin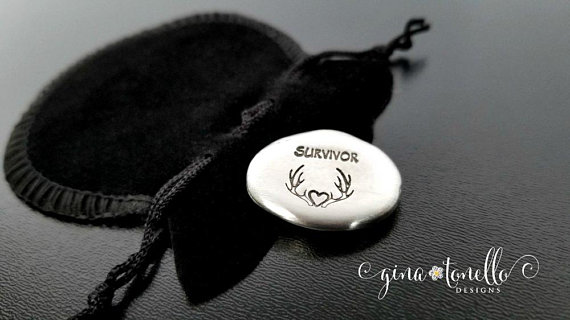 This "survivor" pocket coin is something they can carry with them wherever they go, to remind them that they are a great survivor and will come through this okay.
"I do all my own stunts" Crutches Shirt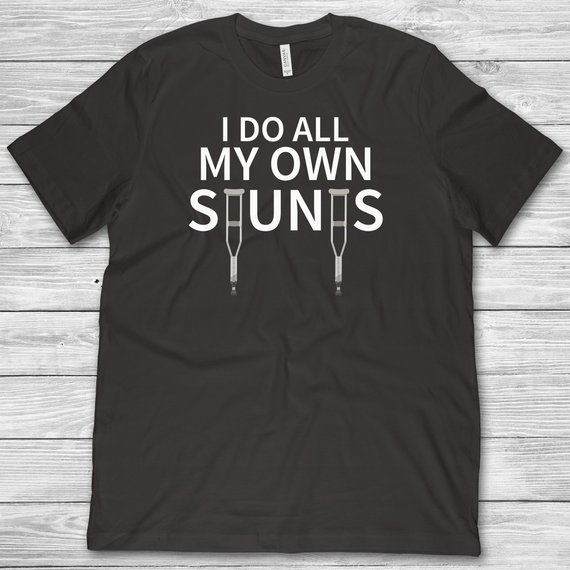 If the person getting out of the hospital is always getting hurt, this "I do all my own stunts" shirt is perfect for them. They must do all of their own stunts to get hurt that often, right?
"The appendix is overrated anyways… Bye Felicia" Coffee Mug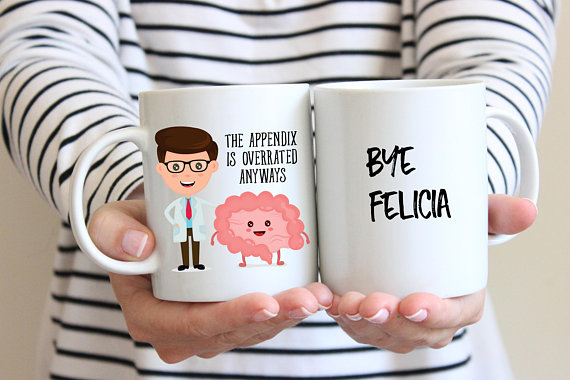 When they have their appendix removed, remind them that it is overrated to have an appendix anyway with this funny mug.
"Rest, relax, recover" Care Package with bath soak, artisan soap, and body scrub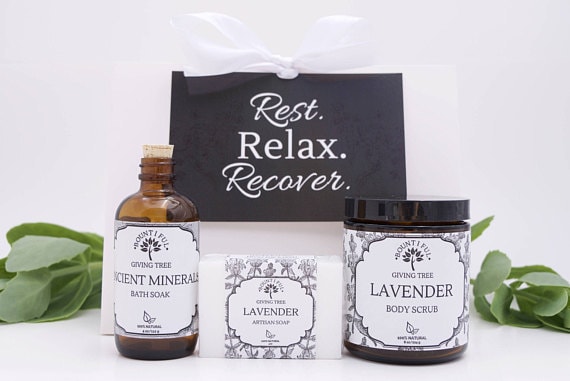 This care package is perfect to keep them resting, relaxing, and recovering from whatever ails them.
"She who is brave can conquer anything" Candle with Personalized Message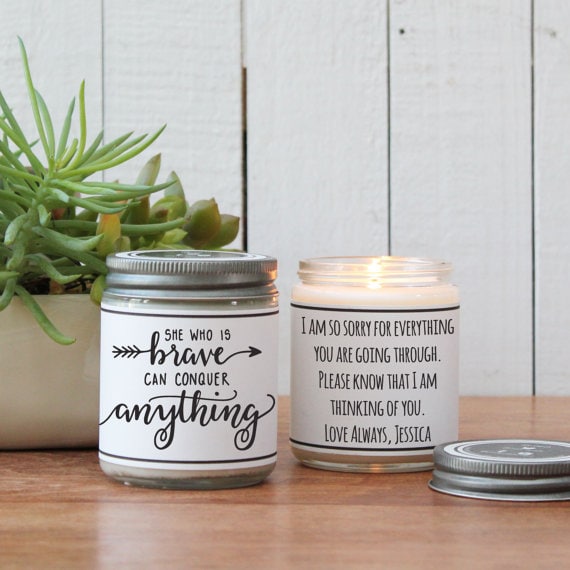 She is brave and she can conquer everything. Sometimes we all need that extra little reminder! Plus, you can personalize a message on the back for her as well.
Owl Cup Cozy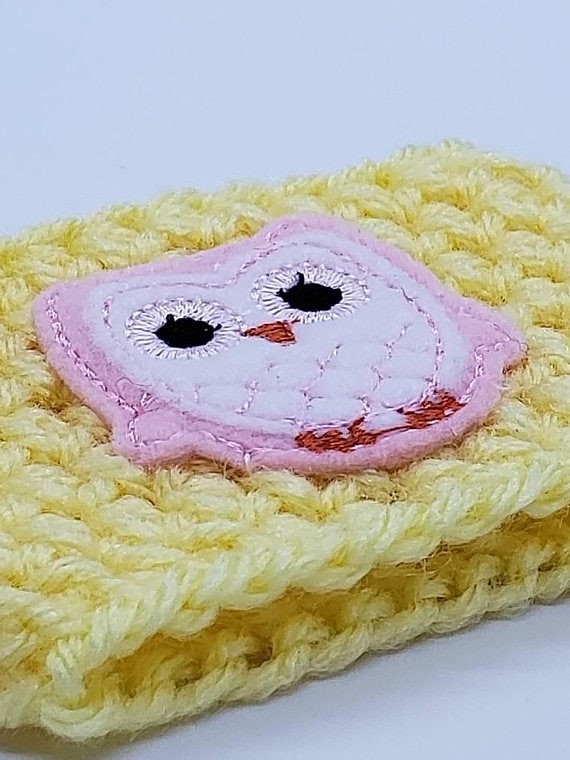 They can keep their hot drinks hot and their cold drinks cold with a cute little owl cup cozy as they recover.
"This is my physical therapy uniform" Shirt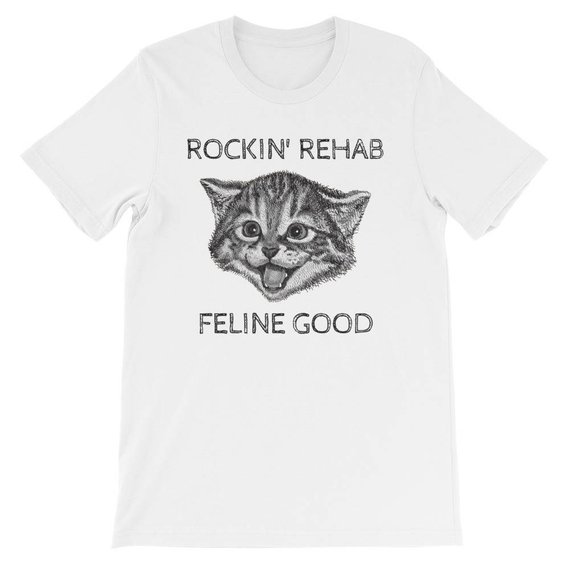 If they get released from the hospital and need to attend physical therapy, they definitely need this shirt to wear when they go.
Battlefield of the Mind by Joyce Meyer
While they are recovering from whatever happened, they might need something empowering to read, and this book is it!
"Love" Pocket Tissue Holder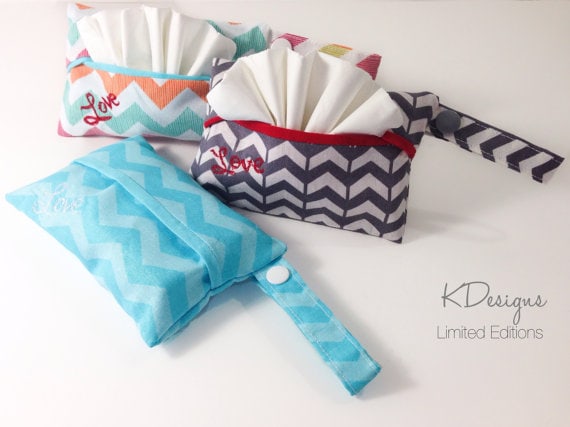 Sometimes you need "Love" tissues!
"Be brave" Coffee Mug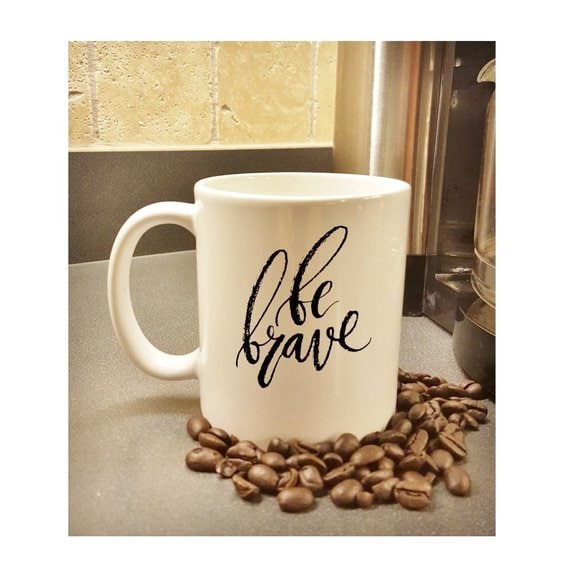 Bravery is needed to recover from illness or treatments.
Personalized Wire Bookmark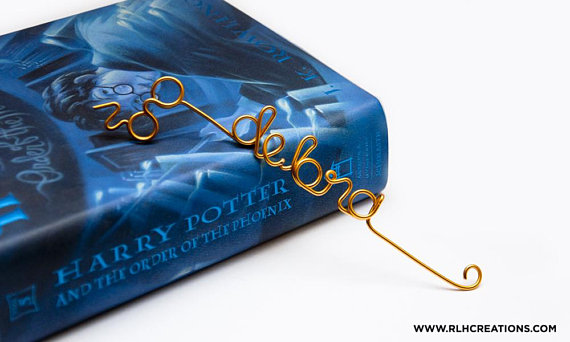 With all the books they are probably going to read while they recover, they need a personalized wire bookmark to keep their place whenever they take a break.
Tree of Life Pendant Necklace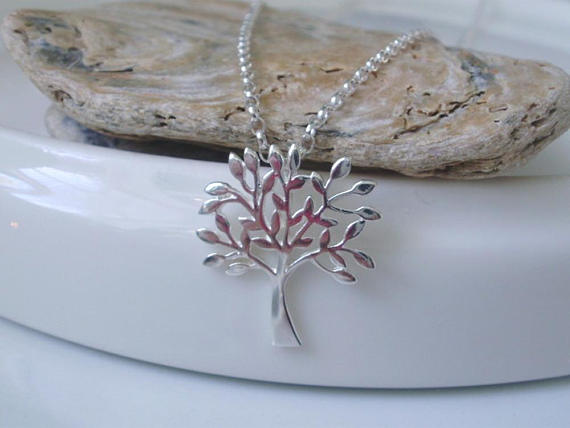 A tree of life pendant necklace has the potential to remind them that they will get past this.
Personalized Floral Journal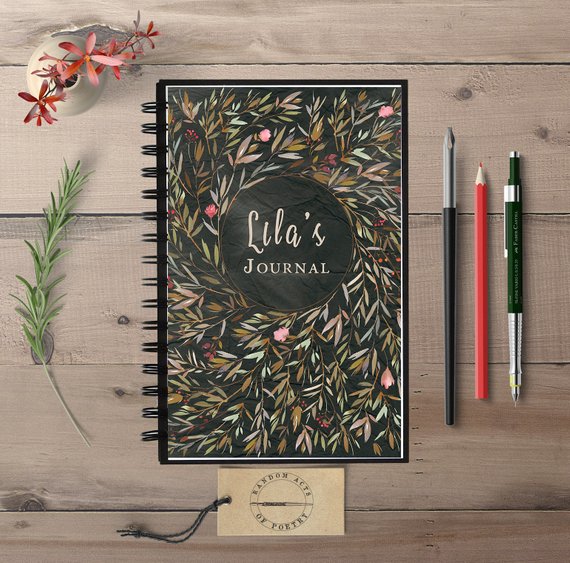 Help them keep a journal of their feelings, notes, or whatever they want to write about, with a personalized floral journal to keep it in.
When they come home from the hospital, having welcome home from the hospital gifts there or receiving a gift shortly afterwards will boost their spirits more than you can imagine! It can sometimes be a dark and lonely world.