Disclosure of Material Connection: Some of the links in this post may be "affiliate links." This means if you click on the link and purchase an item, I will receive an affiliate commission. Disclosure in accordance with the Federal Trade Commission's 16 CFR, Part 255. This site is a participant in the Amazon Services LLC Associates Program, an affiliate advertising program designed to provide a means for sites to earn advertising fees by advertising and linking to Amazon.
A quarter of a century… that is how long you are about to be married! It seems a little insane when you view it like that, but it is a great honor to celebrate this anniversary with your husband. Silver is the anniversary for 25 years. Check out these gift ideas for him!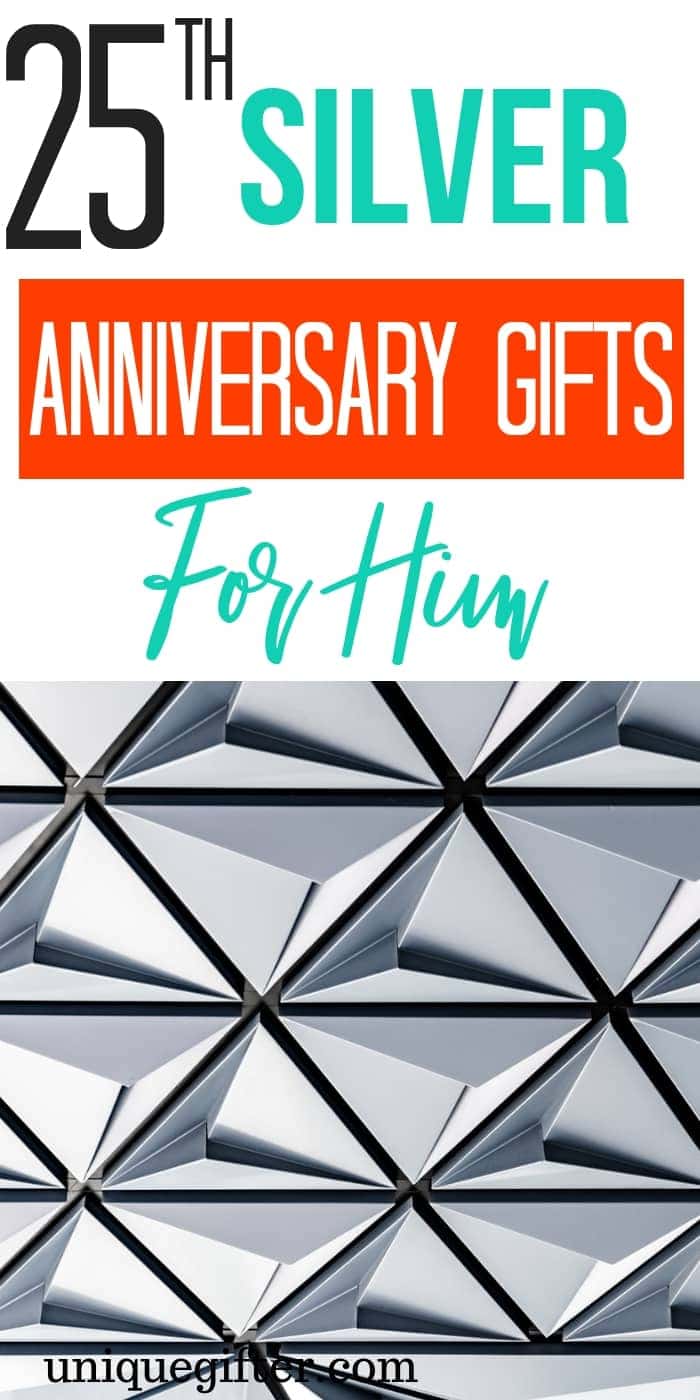 25th Silver Anniversary Gifts for Him
Do you want some help identifying the best silver anniversary gifts for him? We've got you covered:
Hammered Silver Personalized Ring
This hammered silver personalized ring will look handsome on his finger when you give it to him. It can even be personalized too!
Brown Cord Bracelet with Silver Tone Initial Bead
He will love the brown cord bracelet with silver tone, with a bead that has his initial on it too.
Personalized Silver Wallet Card
Personalize this silver wallet card with a personal note, a quote, a set of song lyrics, or something else you feel represents your marriage.
Silver Calendar Keychain
Whenever you met, started dating, or got married, is a good date to put on this silver calendar keychain for him.
Semicolon Sterling Silver Ring
If the semicolon movement is something that is important to him, he will absolutely love this ring.
Personalized Silver Fishing Lure
For the husband who loves fishing, a personalized silver fishing lure makes an excellent gift to celebrate 25 years.
Silver Men's Coin Necklace
Coins are even more fun on a necklace.
Sterling Silver Grizzly Bear Ring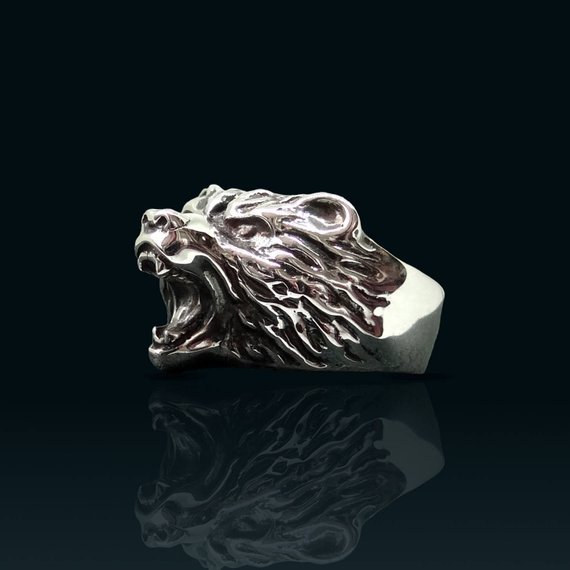 Your husband is a grizzly bear when it comes to protecting his family!
Hammered Sterling Silver Signet Cuff Bracelet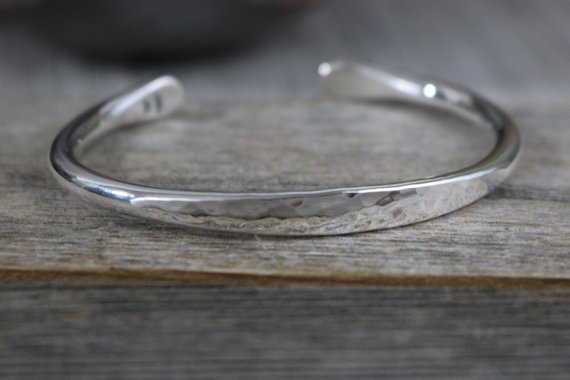 His wrist will look even more handsome with a hammered sterling signet cuff bracelet on it.
Brushed Silver Rose Gold Ring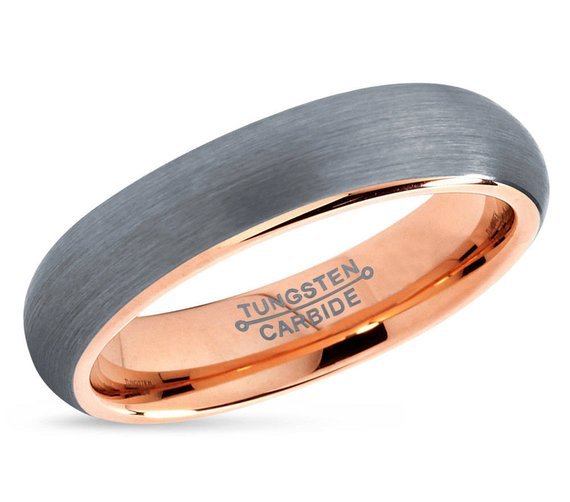 The fact that this ring isn't a smooth silver makes it more unique. The rose gold, in addition to that, is just the cherry on top.
Personalized Silver Guitar Pick Necklace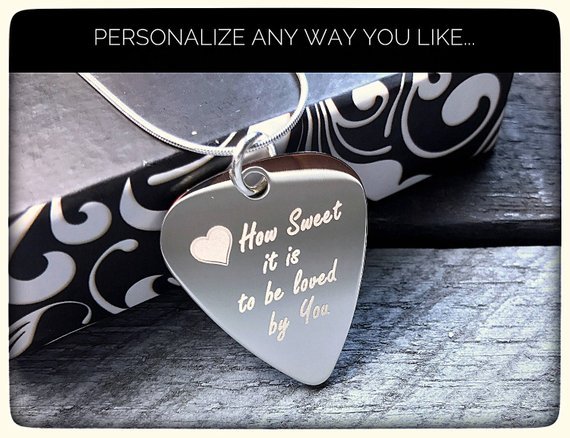 For the music-loving husband, a personalized silver guitar pick necklace is absolutely perfect!
Personalized Hand-Stamped Silver Cuff Bracelet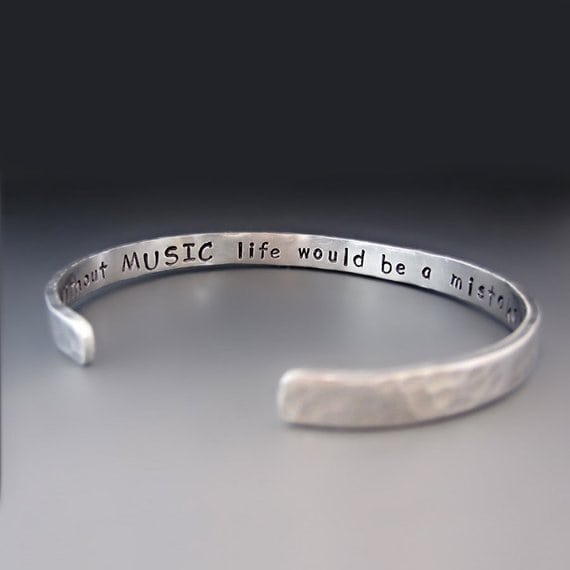 When you personalize the hand-stamped silver cuff bracelet with a quote or a short message to him.
Chinese Strength Symbol on Silver Dog Tag Necklace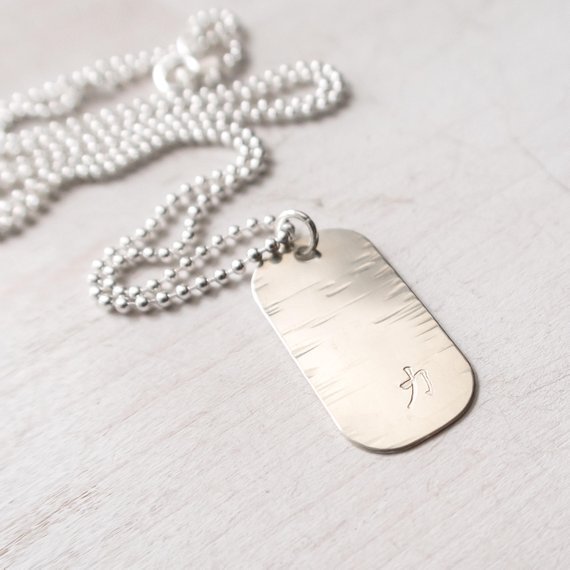 Your husband is the strongest man you know, and the Chinese strength symbol on this silver dog tag necklace drives that home for him.
Silver Crescent Moon Charm Gray Cord Bracelet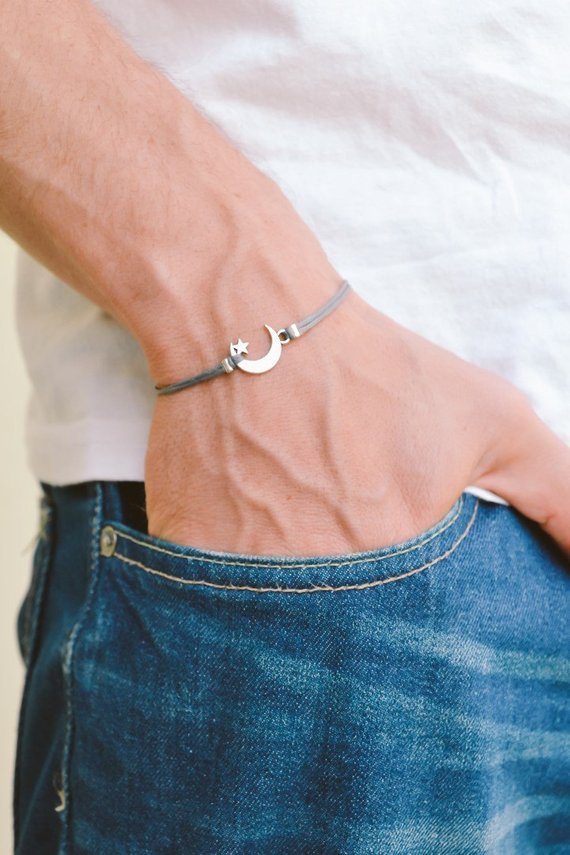 You two have spent so many nights together!
Plain Silver Cufflinks
These plain silver cufflinks will go with any color shirt or tie he wears with his suit.
"Dad's coffee" Hand-stamped Silver Plated Spoon
Your husband is Dad and as a dad, he needs a coffee spoon for his coffee, something that he can have that is just his.
Silver Bullet Necklace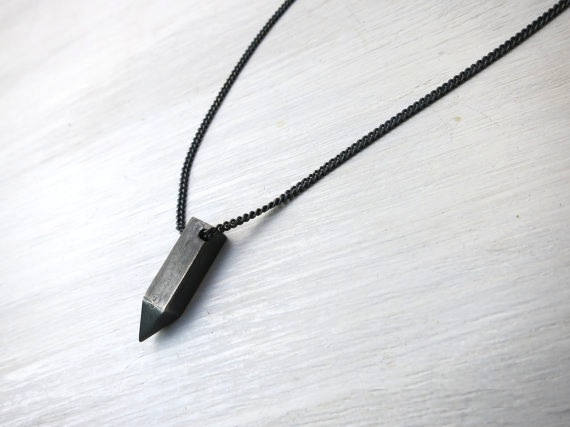 If he is a hunter, cop, or gun enthusiast, he will love the silver bullet necklace.
Silver Mountain Ring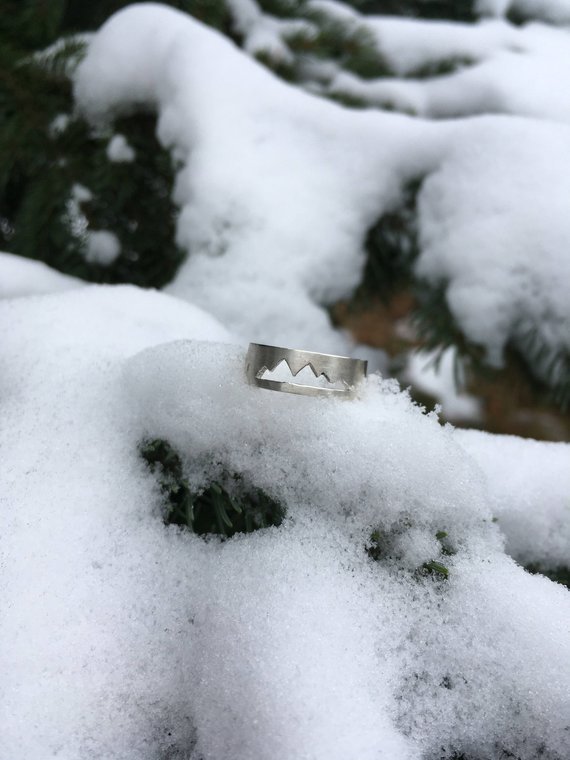 Your husband is an adventurous spirit and the silver mountain ring is a great reminder to that spirit.
Tiny Silver Snake Bracelet
Snakes are fierce, and so is he!
Sterling Silver Peanut Tie Tack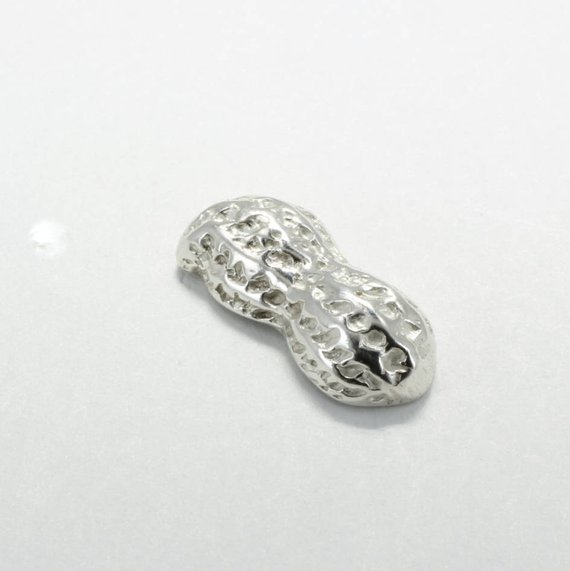 This sterling silver peanut tie tack will look great with whatever tie and suit he wears together.
So many silver gift choices for your husband, it may be hard to choose just one!