Disclosure of Material Connection: Some of the links in this post may be "affiliate links." This means if you click on the link and purchase an item, I will receive an affiliate commission. Disclosure in accordance with the Federal Trade Commission's 16 CFR, Part 255. This site is a participant in the Amazon Services LLC Associates Program, an affiliate advertising program designed to provide a means for sites to earn advertising fees by advertising and linking to Amazon.
Nova Scotia is an Atlantic Canada gem, featuring a wide and iconic shoreline that attracts droves of tourists every year. If you're looking for some authentic adrenaline junkie experience gifts on the East Coast, Nova Scotia is a great place to start! Come and see what makes this place so special for yourself.
Outdoor Adrenaline Junkie Experience Gift Ideas in Nova Scotia
If you haven't had the chance to visit this incredible province, now's the time! With a variety of thrill seeker activities all year round, you really can't go wrong. Skydiving, surfing, wildlife safaris and rafting are just a few of the many adventures you can partake in. And if Quebec is their next adventure, we have an adrenaline junkie experience gift list for that too!
But first, let's get wild in Nova Scotia, and have experiences that will make memories to last a lifetime!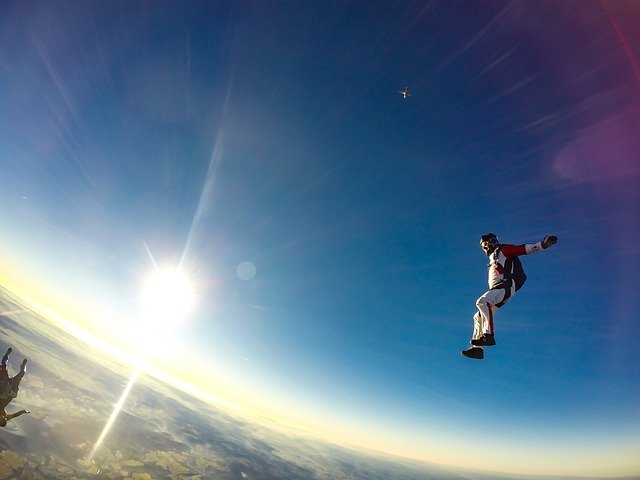 What better way to kick off an East Coast adrenaline trip than a skydiving experience? This excursion will take visitors on a skydiving experience that's definitely bucket-list worthy! Aviation has very deep roots in Canada's East Coast, serving as the crossroads of the Atlantic for aviators during wartime and peacetime.
What to Know: The Atlantic School of Skydiving wants to take you to new heights. Great for veteran and beginner jumpers alike, book a tandem skydive on their website for a once in a lifetime experience!
Where is it?: South Maitland, Nova Scotia.
The Adrenaline Experience: You're in store for a real adventure, soaring through the air with a professional skydiving instructor guiding you the whole way. Adrenaline junkies will revel in this jumping experience, making it a great gift idea for thrill seekers. If stepping out of a plane at 10,000ft sounds like a heart-pumping experience to you, head on over to their website for more information!
Click for more details: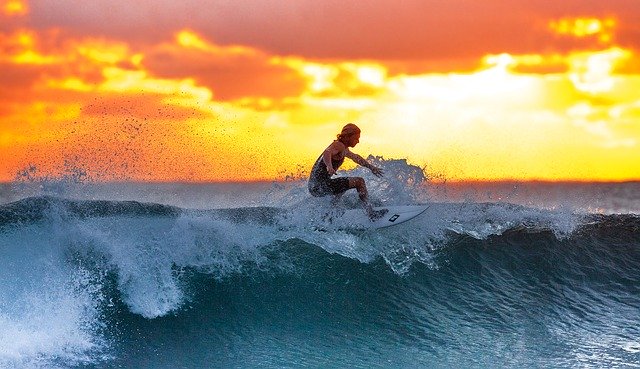 Surfing on the East Coast? That's right, and Nova Scotia is the place to do it! The East Coast Surf School wants to give first timers and enthusiasts alike the chance to hit some waves on Lawrencetown Beach. 1.7km of natural beauty and killer waves right on your doorstep? If you're a local you should drop by, and visitors can make this a stop in their Nova Scotia adrenaline tour.
What to Know: This is a surfing experience that's perfect for adrenaline junkies of all skill levels. Being the closest surfing excursion to Halifax, it's a great place to drop by!
Where is it?: Lawrencetown Beach, East Lawrencetown Nova Scotia.
The Adrenaline Experience: Surfing is all about the thrill of defying gravity over some beachside waves. It's a test of skill and agility adrenaline junkies the world over have come to know and love. See whether or not you've got what it takes, and let the professional instructors over at East Coast Surf School provide you with an unforgettable surfing experience.
Click for more details: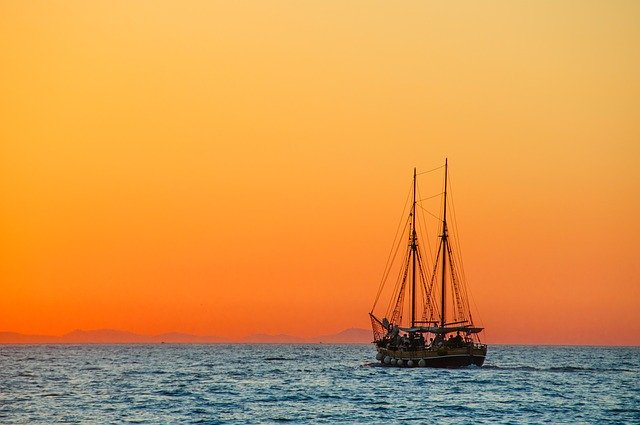 This is the definitive whale watching experience in Cape Breton Nova Scotia. Keltic Express Zodiac Adventures will take you on a whale watching tour of Cape Breton coast's marine life. Experiencing exotic Canadian marine life up close and personal will create memories that will last a lifetime.
What to Know: Pricing, as well as details about the Keltic Express Zodiac Adventures tour is easily available on their website. Expect and exciting journey on a Zodiac boat as you speed across the Cape Breton coastline.
Where is it?: Ingonish, Cape Breton
The Adrenaline Experience: There's nothing like the thrill of speeding along in a small, agile Zodiac boat in search of some of Canada's most unique and diverse wildlife populations. Think of it as a marine life safari. Seeing puffins, whales, dolphins and seals in their natural habitats. You'll find out what the allure of these incredible creatures is for yourself!
Click for more details: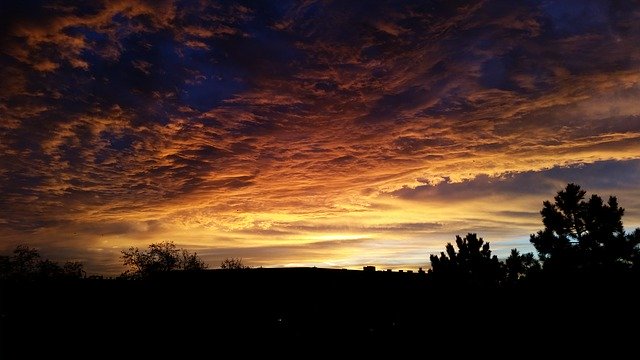 Board a Cessna 172 for a personalized tour of the fantastic Nova Scotia coast and mainlands. Debert Flight Centre, and the Truro Flying Club want to provide an excellent tour that you'll take with you for the rest of your life. Thrill seekers will love the opportunity to take to the skies in a small aircraft and see this beautiful province from a bird's eye view!
What to Know: Tours can be customized based on what you'd like to see. Minimum flight time is 30 minutes, with a total passenger weight of 500lbs. (The C172 holds 3 passengers).
Where is it?: Spitfire Road, Debert Nova Scotia.
The Adrenaline Experience: Soar through the skies and experience the thrill of flight in a small aircraft with a once in a lifetime glimpse at the Nova Scotia coastline! This is an excursion you'll take with you for a lifetime. Adrenaline junkies will love this gift experience idea, get in touch with the people at Debert Flight centre to book a reservation.
Click for more details: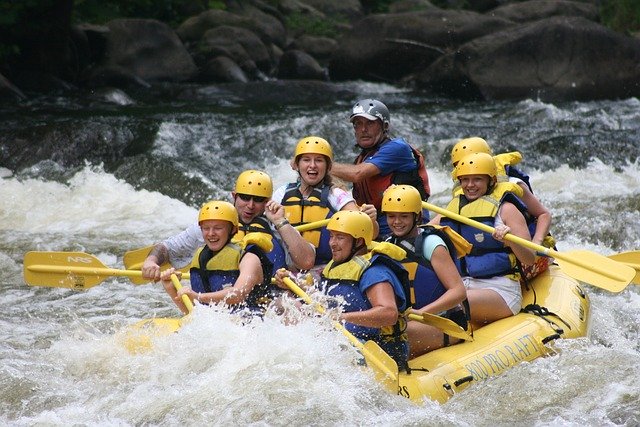 This is one of the best rivers to go rafting in all of Canada! Experience a unique and totally intense rafting excursion right in Nova Scotia on the Shubenacadie! Tidal Bore Rafting Resort is the perfect destination, offering a cozy cottage to cap off a day of thrilling river rafting. This would be a great stop of a Nova Scotia themed thrill seeker's tour!
What to Know: Tidal Bore Rafting Resort has decades of experience providing an all in one rafting experience you won't soon forget. Their website has information about lodging and rafting packages, best of luck finding your next adventure!
Where is it?: Urbania, Nova Scotia.
The Adrenaline Experience: These are some of the highest tides in the whole country! Get your feet wet with this once in a lifetime rafting experience that takes it to a whole new level. Adrenaline junkies the world over know the heart-pumping thrill of navigating rapids, making this the perfect gift experience.
Click for more details:
Thanks for checking out these uniquely Nova Scotia adrenaline junkie experiences! What's your favorite way to let loose in this amazing province? The people really make this place. You'll leave with as many stories as you will pictures.