Internet friends are real friends. Use these gift ideas for internet friends to them a little something to show that you love and care about them even if you can't see them in person much or at all. Any of these gifts are sure to make your internet besties smile.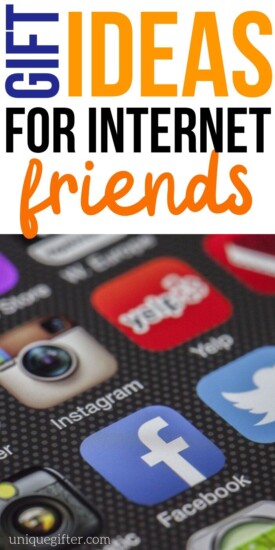 All these gift choices are perfect for birthdays, Christmas, holidays, or just to send a thoughtful gift to your internet/online or long-distance friends. Even if virtual friendships are really getting something physical in the mail is always a welcomed surprise.
Funny and Thoughtful Gifts Your Internet Friends Will Love
Living far away from the people you really care about sucks. Hopefully, a few of these gift ideas will help bring the two of you closer together.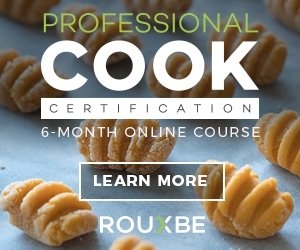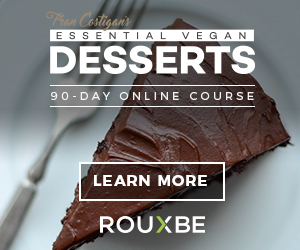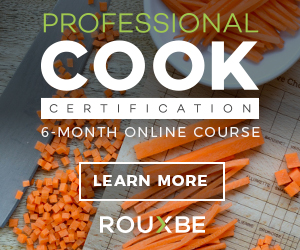 In today's fast paced world, we are making more and more friends from the internet. These friends may be friends we will never meet in person, but they are friends none the less. Many of us meet people we work with online, meet people who are going through the same things we are online, or begin talking to friends from the past in our life.
Whether you have a friend you will never meet, or someone long distance that you hang out with a few times a year, we have found the perfect gift ideas for your internet friends.