Disclosure of Material Connection: Some of the links in this post may be "affiliate links." This means if you click on the link and purchase an item, I will receive an affiliate commission. Disclosure in accordance with the Federal Trade Commission's 16 CFR, Part 255. This site is a participant in the Amazon Services LLC Associates Program, an affiliate advertising program designed to provide a means for sites to earn advertising fees by advertising and linking to Amazon.
Get ready for some unique and extreme adrenaline junkie experience gift ideas in Ohio! If you're looking for some thrill-seeker activities in Ohio to gift for your favorite adrenaline junkie, look no further! We've rounded up some real hidden gems, as well as one or two you may have heard of before too! There's more to the Buckeye state than you think!
Looking for Some Adrenaline Junkie Experience Gift Ideas in Ohio?
There's plenty of ways to get that heart-pumping adrenaline shot you'll keep coming back for right here in Ohio! Whether you're a local or coming in to visit, make Ohio a stop on your extreme Midwestern adrenaline trip! Get ready to dive into some truly one of a kind experiences that will give you and your favorite thrill seeker memories to last a lifetime!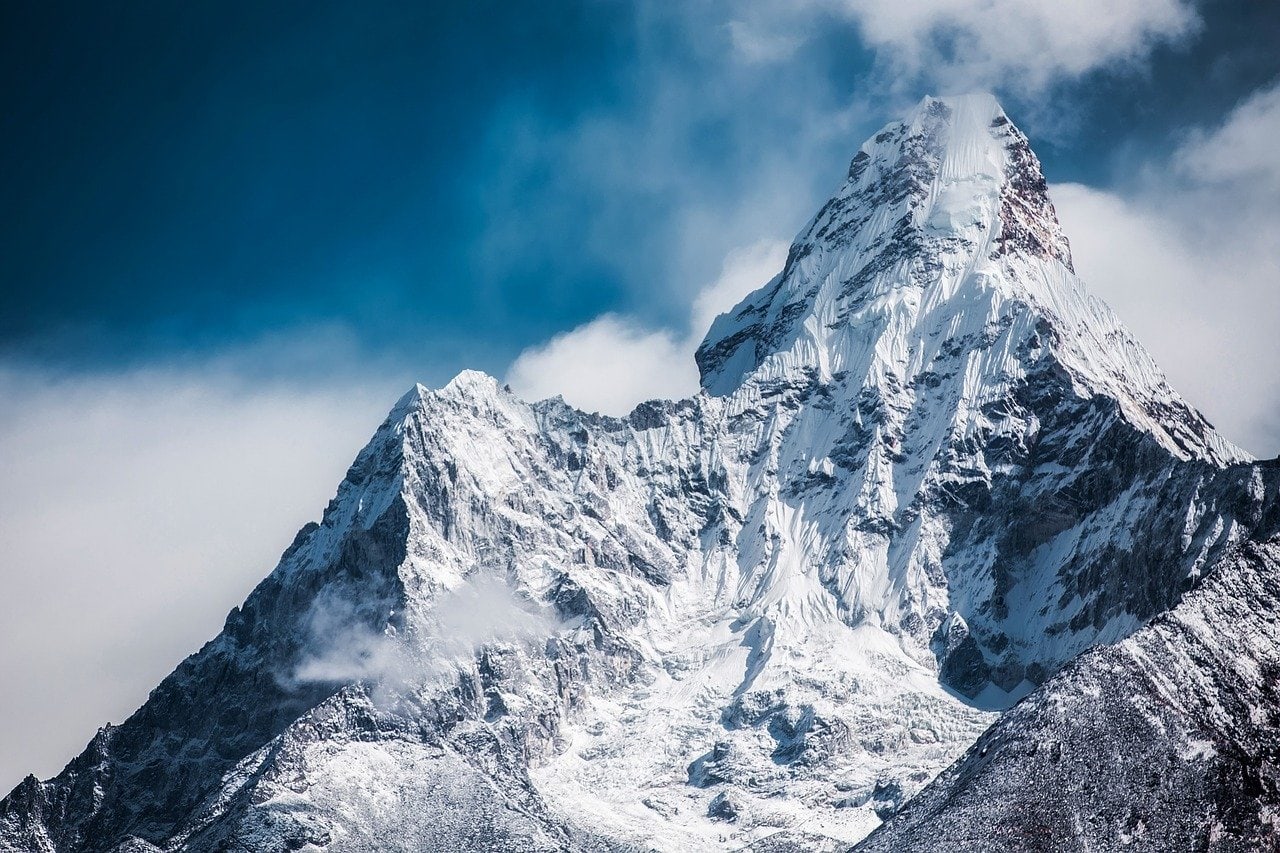 Mad River Mountain features some of Ohio's best slopes! When winter hits, the fun doesn't stop, and the adrenaline activities statewide only multiply! These are some of the best-kept facilities in the state, so don't hesitate if you're looking to shave some snow off the slopes this winter! If your number one thrill-seeker is cooped up all winter, consider gifting them a pass to grab some lessons!
Need to Know: Entry grants visitors the chance to hit either the Avalanche Tubing Park or Mad River Mountain's numerous slopes and lifts for a premier extreme winter sports experience. Local and day passes are available, not to mention gift cards! Their website features availability information, so you can know when it's time to hit the slopes!
Where is it? Zanesfield, Ohio.
The Adrenaline Experience: Make the flakes fly on the crisp slopes of Mad River Mountain! Whether you're a beginner looking to learn to ski or snowboard for the first time or a seasoned rider, these slopes provide hours of activity to take the chill off of this winter. Feel the cold wind blowing through your hair while tackling their trails, and make sure to bring a friend! Gift cards make it easy to gift your extreme winter sports lover precisely what they need this season.
Click for more details: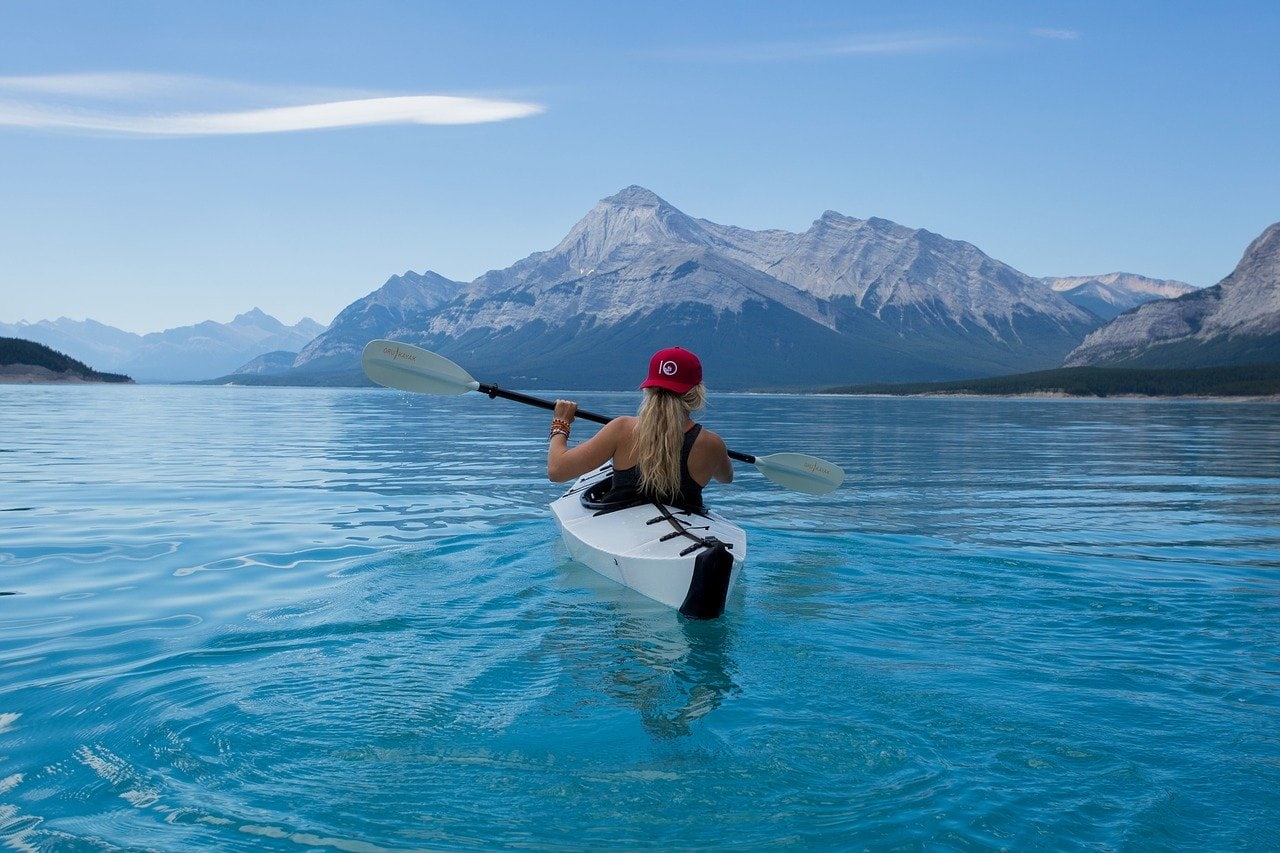 The Ohio River valley features a wealth of topographical wonders, terrain that will take you on adventures like you've never had before! Lake Erie Canopy Tours is just the place to get your adventurous itch scratched, with an adrenaline hit to go along with it!
Need to Know: Featuring several adventure courses, a canopy treetop tour, boat rentals, and events spaces this is the all in one thrill seekers experience that's perfect for the whole family! Get access to pricing and bookings straight through the website to make this experience gift absolutely hassle-free!
Where is it? Geneva-on-the-lake, Ohio!
The Adrenaline Experience: Scale through the treetops for a once in a lifetime experience! Try your hand at ziplining, balancing atop adventure courses, and putting your endurance and agility to the test. Perfect for families, Lake Erie Canopy Tours keeps guests harnessed at all times, giving all of the adrenaline adventures that comes with traversing right through the treetops above the forest floor!
Click for more details: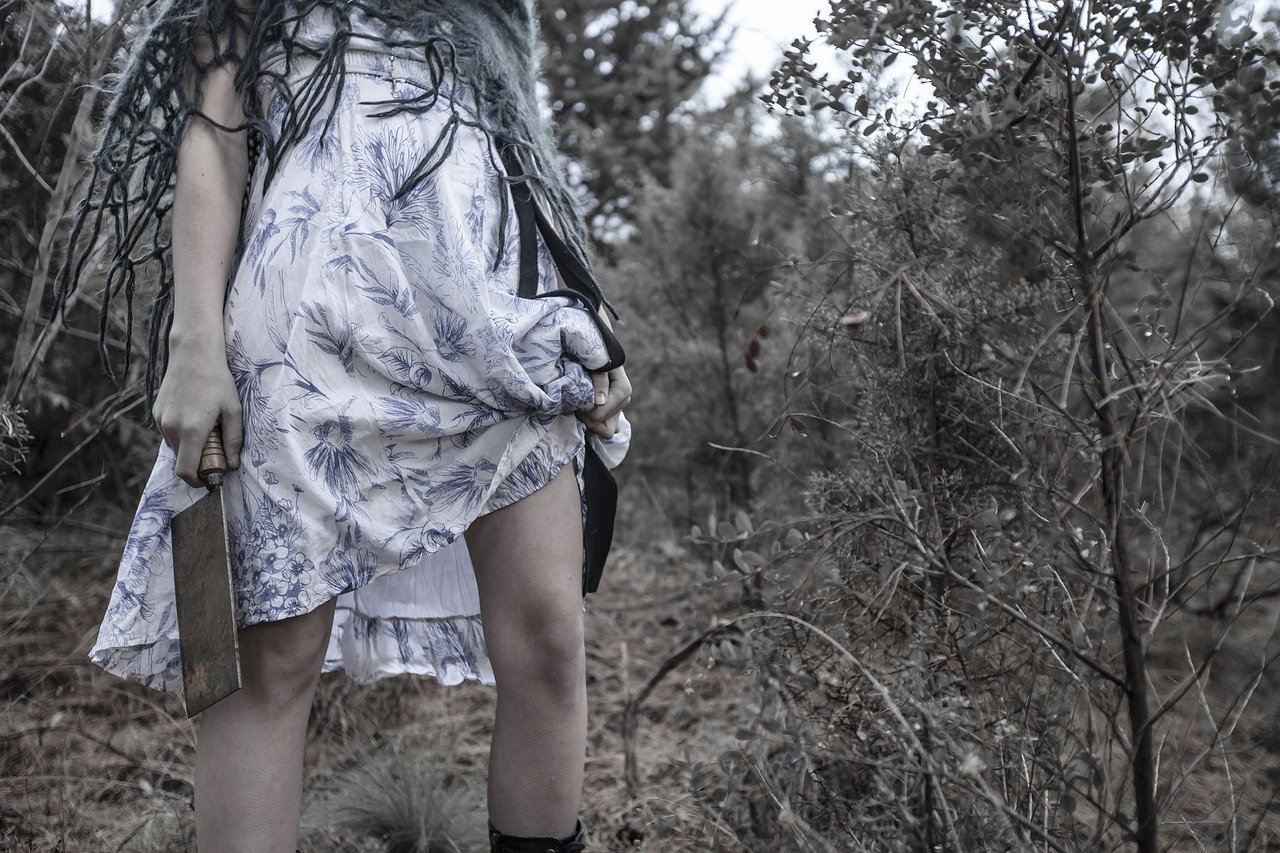 The site of Shawshank Redemption and the home to numerous ghost stories, the ominous Ohio State Reformatory, also known as Mansfield Reformatory, is a lot more than just a thrilling ghost walk! Step through time, seeing the expansive and incredibly creepy prison that's seemingly frozen in time. Bring a few fellow adventure seekers, because of this adrenaline experience hauntingly thrilling!
Need to Know: There's an endless slew of activities and events held at the reformatory. Tours, paranormal excursions, and an official Shawshank Redemption trail through the premises make for endless possibilities. The prison even features its own themed live escape experience, called 'Escape from Blood Prison'!
Where is it? Mansfield, Ohio.
The Adrenaline Experience: If the thought of fear pulsing through your veins as you turn each corner, wondering if the ghost stories about this old prison are really true don't spell adrenaline to you, what does? Experience the thrilling tours and escape event that will shake you to your core, while also getting a decent dose of history learning about one of the best-preserved reformatories in the country. Monolithic cell blocks, an uncanny yet familiar interior, and the lost souls that call this place home are sure to make for one unforgettable trip!
Click for more details: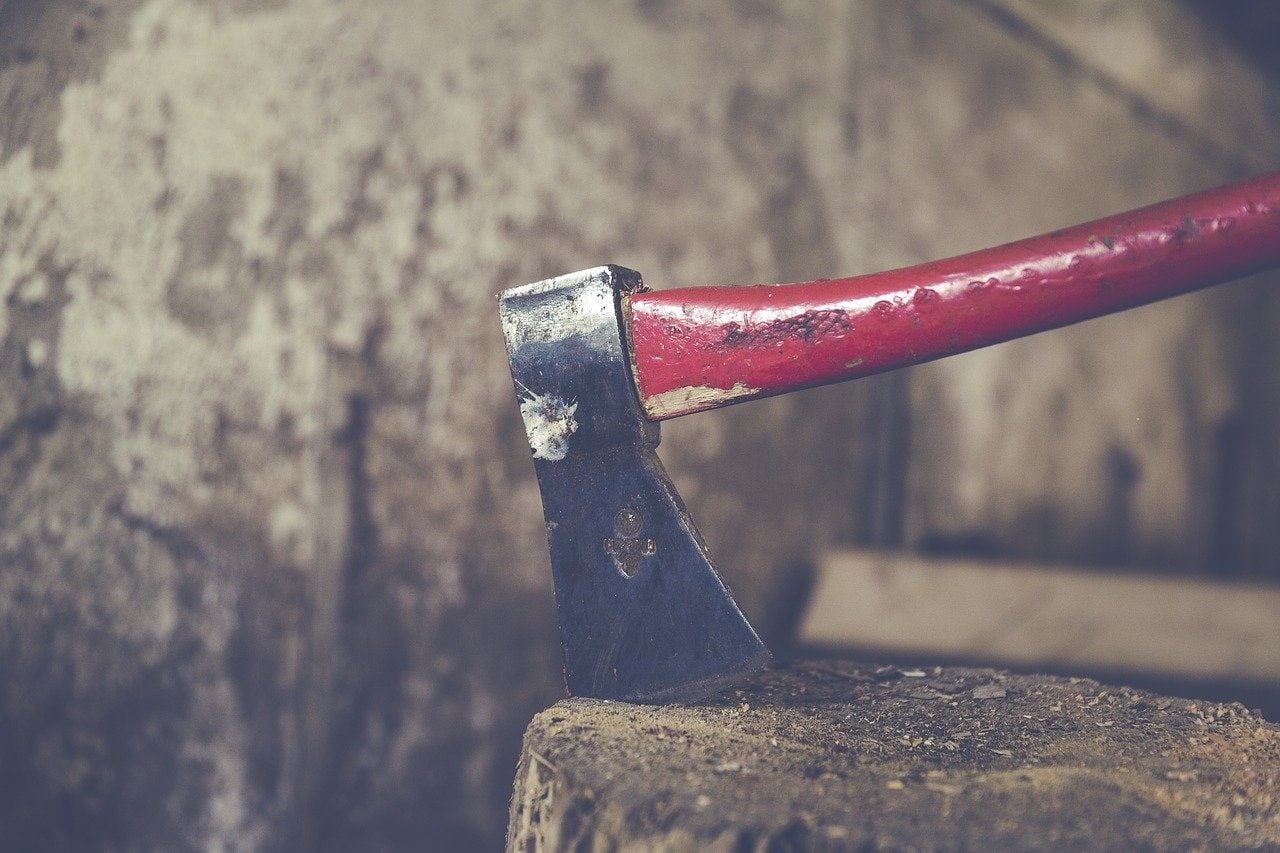 Show off your true inner thrill junkie with this medieval sport that's seeing a real renaissance! (See what we did there?) Cincinnati Axe Throwing is the perfect venue for some real blood-pumping extreme sporting that will knock at least one or two entries off of your bucket list. Come on down and see what all the talk is about!
Need to Know: Cincinnati Axe Throwing is an all in one adrenaline activity to suit your trip to Cleveland's hidden gem! If you're stopping through or you're a local to the area, make a stop to see what you've got! Gift cards are available, so you can gift your favorite adrenaline junkie the opportunity to participate in this awesome sport! There's even a competitive league!
Where is it: West Chester, Cincinnati, Ohio.
The Adrenaline Experience: Hurling steel axes into a wooden target and claiming victory! Get your game on with this incredible adrenaline experience designed to put your dexterity and strength to the test! Impress your friends and compete to find out who's the most skilled ax thrower! Consider this adrenaline gift to really light up your favorite thrill seeker's life!
Click for more details:
Thanks for checking out our handpicked adrenaline junkie experience gifts in Ohio! Stay tuned for more unique thrill seeker adventures, and don't forget to let us know if you've had the chance to try any of these exciting activities!
Find More Experience Gifts Near Me