Disclosure of Material Connection: Some of the links in this post may be "affiliate links." This means if you click on the link and purchase an item, I will receive an affiliate commission. Disclosure in accordance with the Federal Trade Commission's 16 CFR, Part 255. This site is a participant in the Amazon Services LLC Associates Program, an affiliate advertising program designed to provide a means for sites to earn advertising fees by advertising and linking to Amazon.
Come on in and check out our favorite adrenaline junkie experience gift ideas in North Dakota! Experience everything the home of the Great Plains has to offer with some excellent thrill seeker adventures and activities to take part in! Whether you're a local or a visitor, we've got some superb adrenaline junkie gifts for you and your favorite thrill seeker to experience for yourselves!
Exciting Adrenaline Junkie Experience Gift Ideas in North Dakota
Winter sports are aplenty in this Northern state, but there are a lot more thrilling adventures to try if you're planning an adrenaline trip to North Dakota! Check out all they've got to offer with some of our hand-picked thrill-seeker experiences.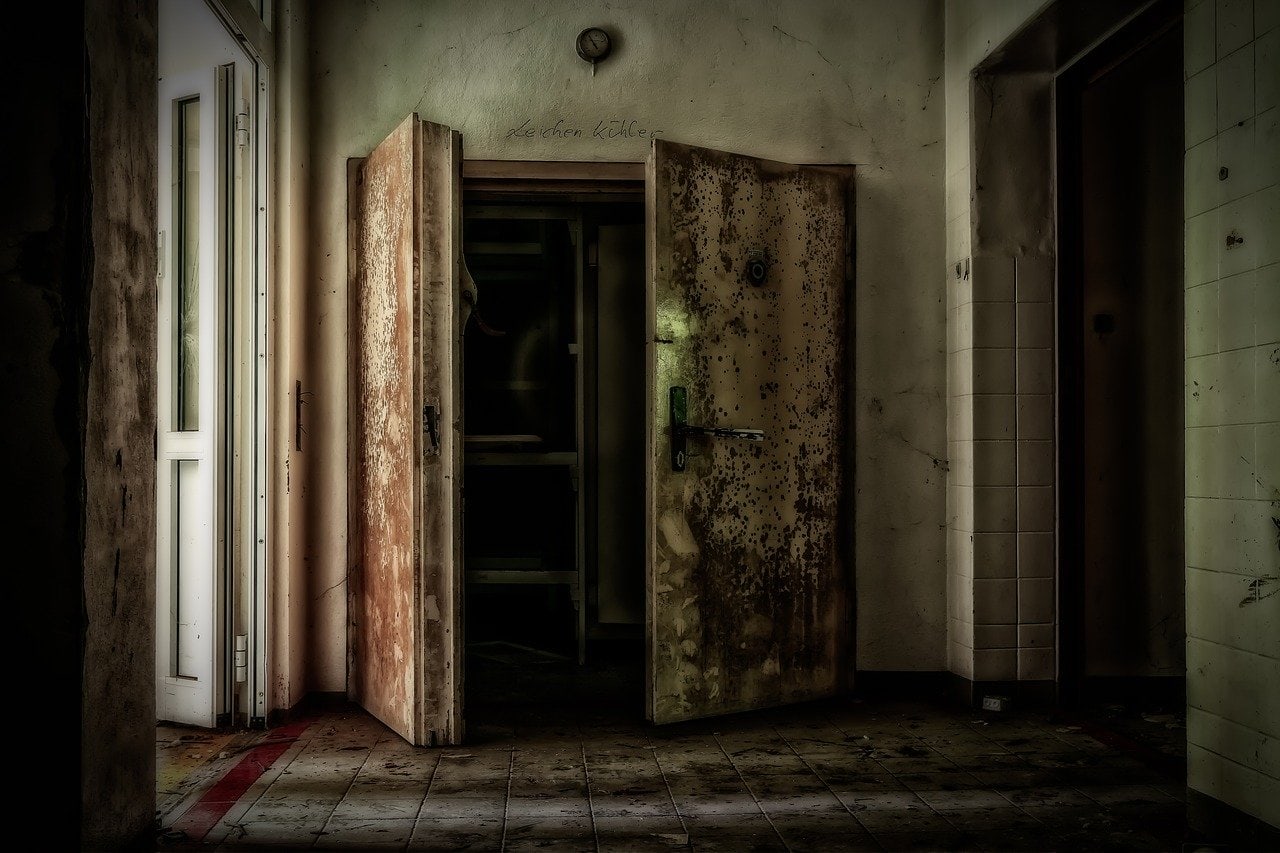 Escape rooms are a great way to stretch your mental muscles and have an extreme 'live escape' experience with you and some of your closest accomplices! Thrill activities aren't all about sports, but these puzzles will make you feel like a mental athlete! Fight against the clock, and see whether or not you can earn the bragging rights to say you escaped in time at Fargo Escape Room!
Need to Know: You'll need a couple of good friends to really get the most out of these puzzles designed to challenge a group in a heavily themed room! Their site features a leaderboard that you're going to want to try and get your name on; they also offer convenient online booking!
Where is it: Main Ave East, West Fargo.
The Adrenaline Experience: The clock is ticking, and you've got to plan your escape, do you think you're up to the challenge? Face a variety of clever and intriguing puzzles with the hopes of escaping a series of well-themed escape rooms expertly designed to provide you with a thrilling live escape experience right in Fargo! Consider booking ahead for your favorite adrenaline junkie so them and their friends can make memories to last a lifetime!
Click for more details: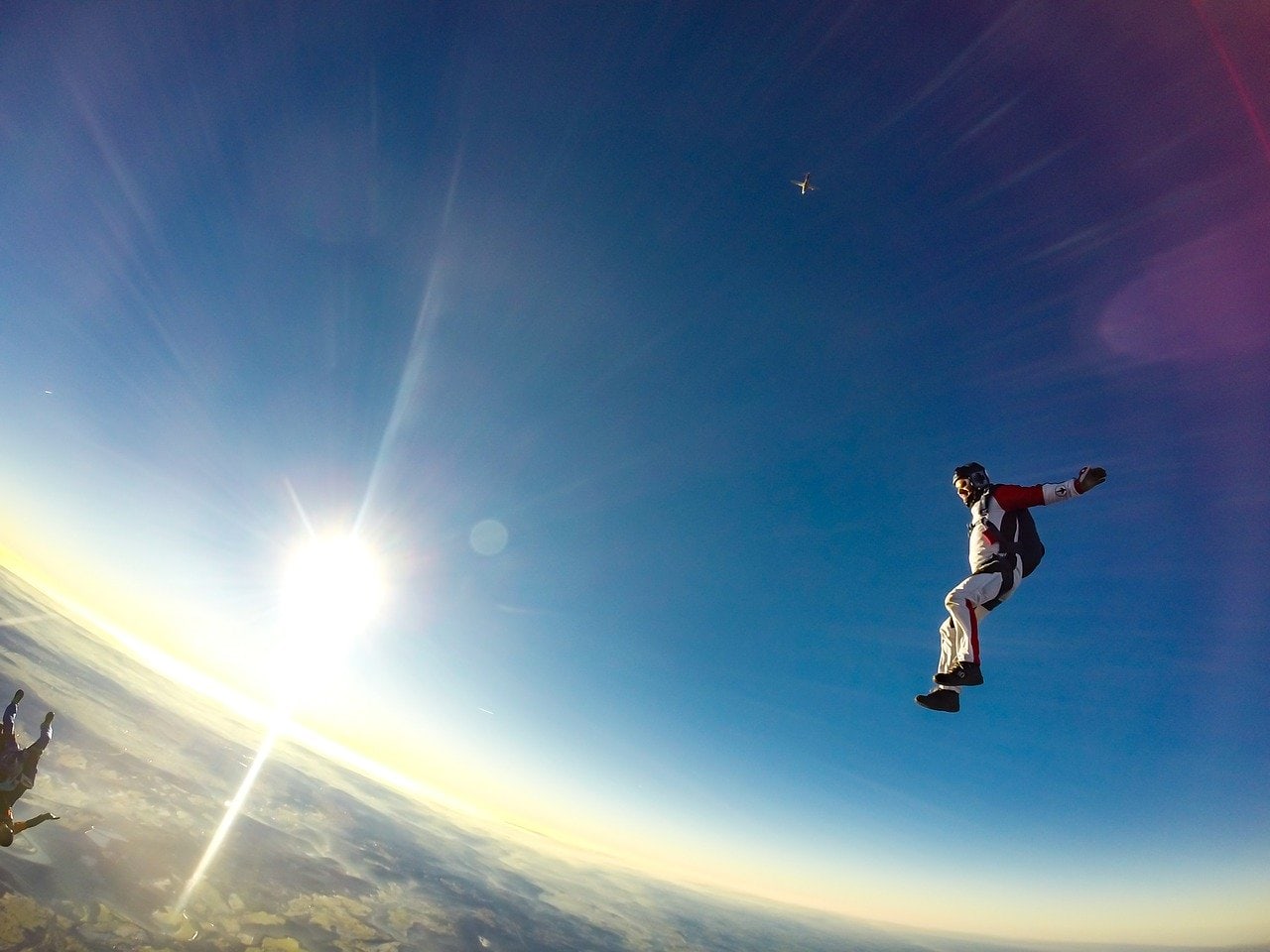 Skydiving is more accessible than ever to prospective adrenaline junkies and thrill-seekers alike! Whether you're a veteran or beginner jumper, Skydive Fargo has precisely the experience you're looking for! Don't know what to gift your favorite extreme sports lover? Book them in with Skydive Fargo with safety and expertise at the forefront of their experience! There's nothing like the gift of flight to help create memories that will last a lifetime!
Need to Know: Skydiving is a lot more than just jumping out of a moving plane, and this is a great place to get started. Skydive Fargo features tandem, static line, and other unique jumping experiences for a skydiving session that will suit your exact needs!
Where is it: Hangar 8, 1040 19th Ave West Fargo.
The Adrenaline Experience: Soar through the air with peace of mind flying with Skydive Fargo! Get your heart pumping with the wind flowing through your fingers as you get a bird's-eye view of the American Great Plains! If you've ever wondered what it's like to feel weightless and experience a true extreme sport, give this adrenaline junkie's favorite past time a spin!
Click for more details: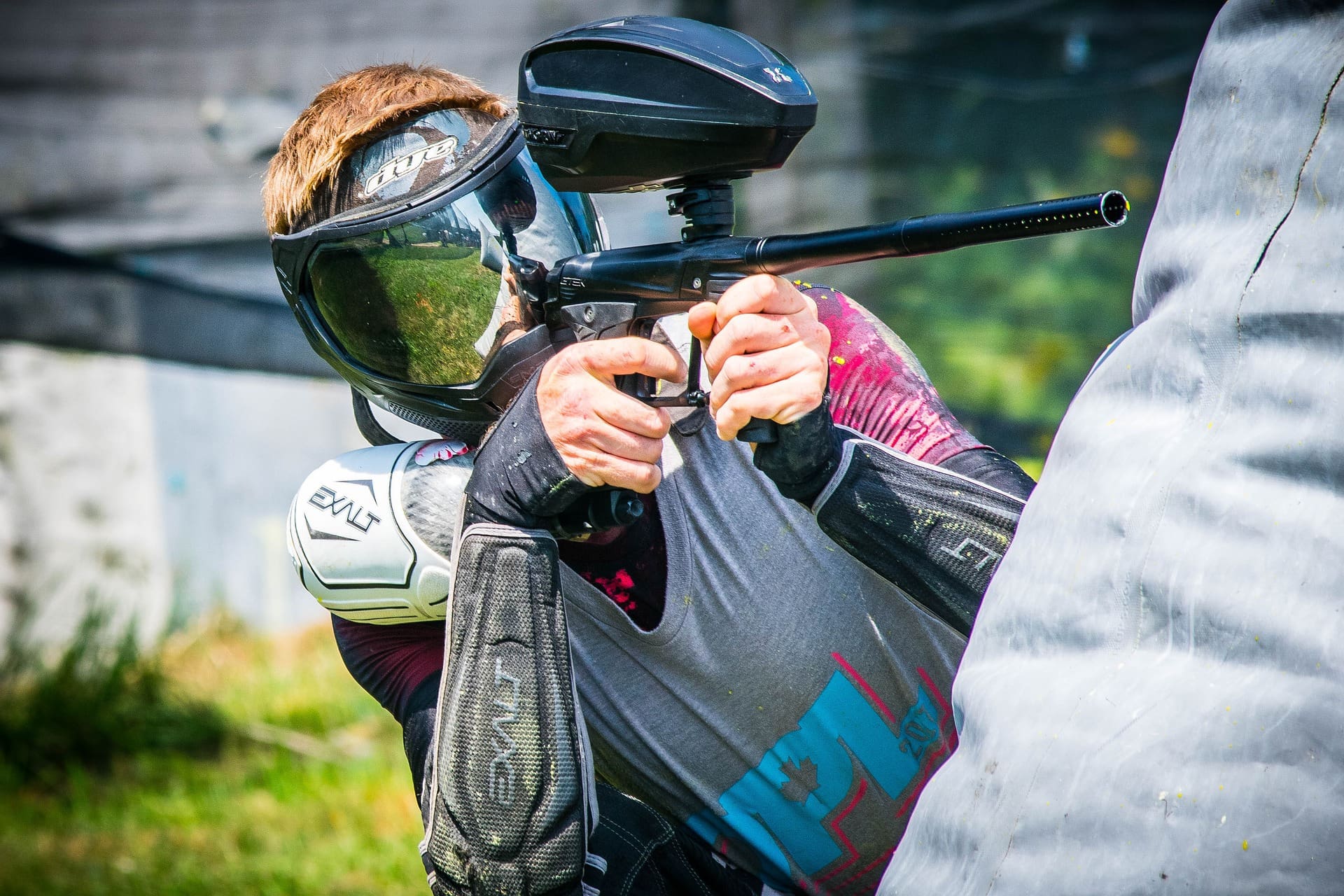 Paintballing is a great way to get down and dirty in a competitive experience that's not for the faint of heart! Suit up and get ready for a unique thrill experience that you can't just do once! Luckily Valley Paintball has you covered, with plenty of space and lots of battles to satisfy your desire to coat your enemies from head to toe in paint!
Need to Know: Absolutely everything you need is available for rent, from paintballs to guns, Co2, and equipment so you can enjoy everything the extreme sport has to offer! Take note, outside paintballs are not permitted, and walk-on rates are available! Waiver required before play.
Where is it: Wheatland North Dakota.
The Adrenaline Experience: Turn corners, develop your strategy, and lead your team to victory in the ultimate paintball battling experience! Suitable for beginners and paintball veterans alike, Valley Paintball is the premier destination for an ultimate paintball experience in North Dakota. Private group bookings are available so that you can gift your favorite adrenaline junkie the ultimate paintball session!
Click for more details: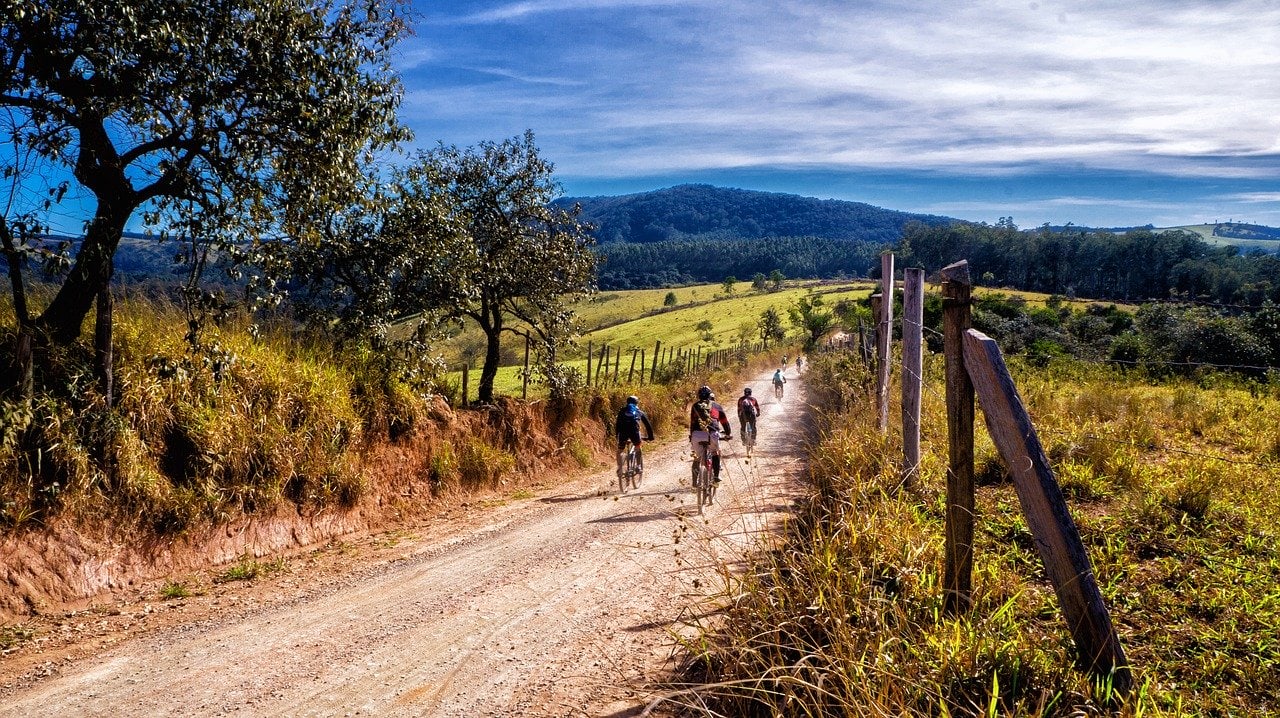 Experience the thrill of competing in a marathon race across a variety of extreme sports in some of North Dakota's most exciting terrain! Extreme North Dakota Racing is a great way to put your extreme sports skills to the test! Gift your favorite adrenaline junkie an entry into their various swimming, running, cycling, and combination endurance races! Great for fitness buffs out there, compete for the ultimate bragging rights!
Need to Know: These endurance races come in a variety of packages, including different extreme sports events and race lengths. Check their website for a schedule of up to date races that you can participate in!
Where is it: Races take place on a variety of trails, rivers, and paths. Check their website for more information!
The Adrenaline Experience: Hone in your skills and put your endurance abilities to the test in this extreme race opportunity! This is an excellent gift for the endurance training adrenaline junkie looking to really show off what they've got! There's nothing like taking on an extreme feat of endurance and triumphing, whether it's a personal goal or aspirations of victory, Extreme North Dakota Racing is a great way to get out there!
Click for more details:
Hopefully, you've found our handpicked guide to thrilling and exciting adrenaline adventures in North Dakota useful! Let us know if you've ever taken part in any of these adrenaline experience, and what you'd like to see more of! Are you a North Dakota resident, or someone looking for an extreme activity to make your trip something truly unforgettable! Until next time, have a great adventure!
Find More Experience Gifts Near Me