Disclosure of Material Connection: Some of the links in this post may be "affiliate links." This means if you click on the link and purchase an item, I will receive an affiliate commission. Disclosure in accordance with the Federal Trade Commission's 16 CFR, Part 255. This site is a participant in the Amazon Services LLC Associates Program, an affiliate advertising program designed to provide a means for sites to earn advertising fees by advertising and linking to Amazon.
These Adrenaline Junkie Experience Gifts in Southern California are some of the best the state has to offer! Experience the exciting adventures that await you on the beautiful Golden Coast. Thrill-seekers are welcome to explore the numerous adrenaline-filled outings the state is known for, from a home base at an amazing Orange County Airbnb. This guide will take you through some of the best gift ideas for those thrill-seekers in your life!
Our Guide to Adrenaline Junkie Experience Gifts in Southern California
California is a state well known for its exciting variety of activities for visitors to dive into. Whether you're a local or from out of town, this is a great place to find experiences to gift to your favorite adrenaline junkies! Southern California is ripe with exhilarating activities that will really get your adrenaline pumping! Look forward to trying something new, or finding the perfect gift idea for that certain someone who just can't get enough thrills? These Southern California adrenaline junkie experiences will be right up your alley.
The natural beauty of SoCal is what makes it such an incredible destination for thrill seekers. If you'd like to indulge in some more of the natural splendor on the Pacific coastline, check out this destination guide for the 25 best national parks on the West coast!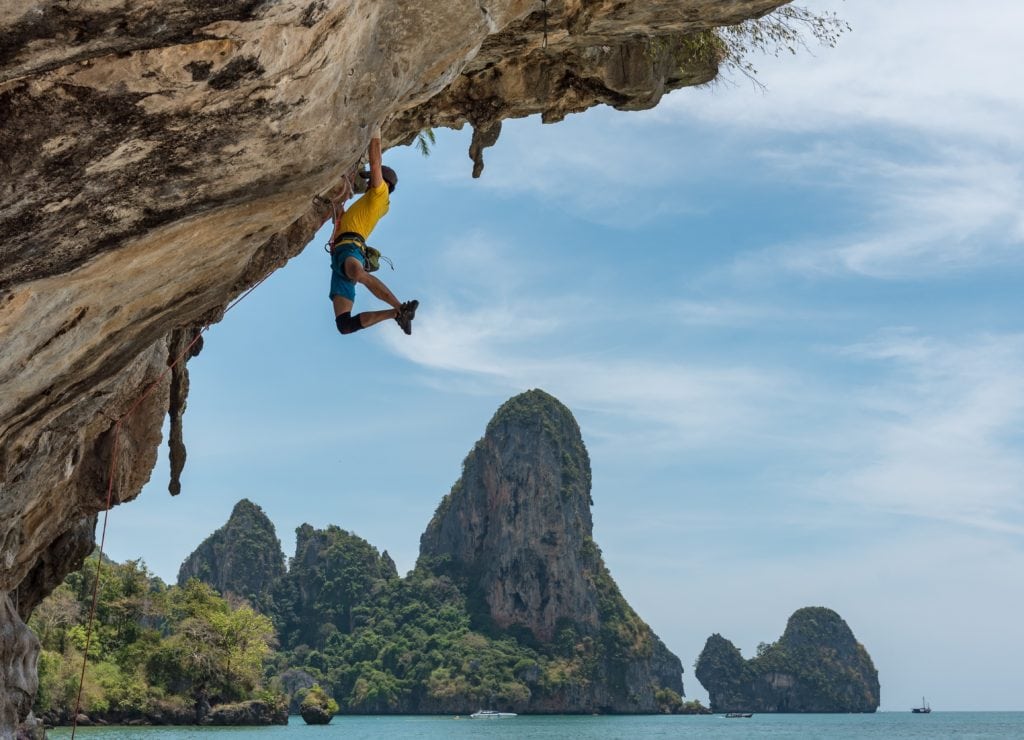 Founded by a couple with a deep love for the art of climbing, Cliffhanger Guides is part business and part climber's collective. Look no further for an authentic, personalized experience that will last a lifetime. With a deep passion for what they do, you can be sure Cliffhanger Guides and their staff will give your gift experience the perfect touch.
What to know: The staff at Cliffhanger Guides offer a myriad of training and climbing opportunities. Reserve a spot for your favorite thrill-seeker as an unforgettable gift!
Where is it: Near Joshua Tree National Park, in the town of Joshua Tree.
The adrenaline experience: Joshua Tree National Park has literally countless hiking and climbing trails for all ages and levels of experience. Learn the ropes with a dedicated guide as you become a true cliffhanger. All of the adrenaline-pumping action that comes along with climbing is a rush that many thrill-seekers chase. Gift your favorite climber the experience of a lifetime!
Click for more details: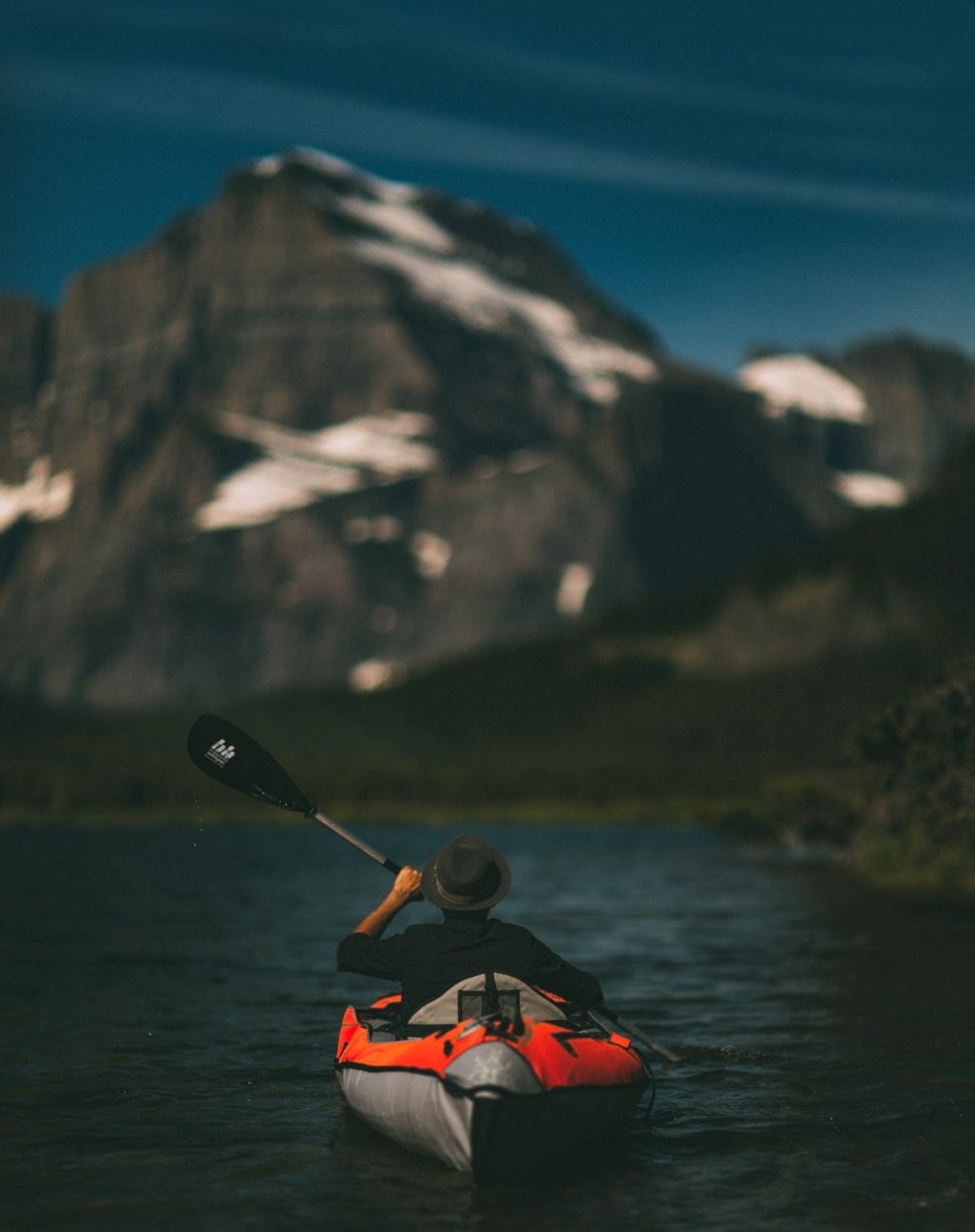 Experience SoCal's stretch of the Golden Coast the way it was meant to be seen, right from the waterline! Join La Jolla Sea Cave Kayaks for an extreme tour through sea caves and rugged coastline all from the sea of your very own kayak! This reservation gift experience is perfect for the thrill-seeker at heart looking to get their paddles in the water.
What to know: The trip begins with instruction by your full trained sea kayaking professional. Small group sizes mean La Jolla Sea Cave Kayak adventures are safe and personalized.
Where is it: Socal's own little gem, La Jolla. Providing a diverse and stunning array of the state's world-renowned coastline.
Click for more details: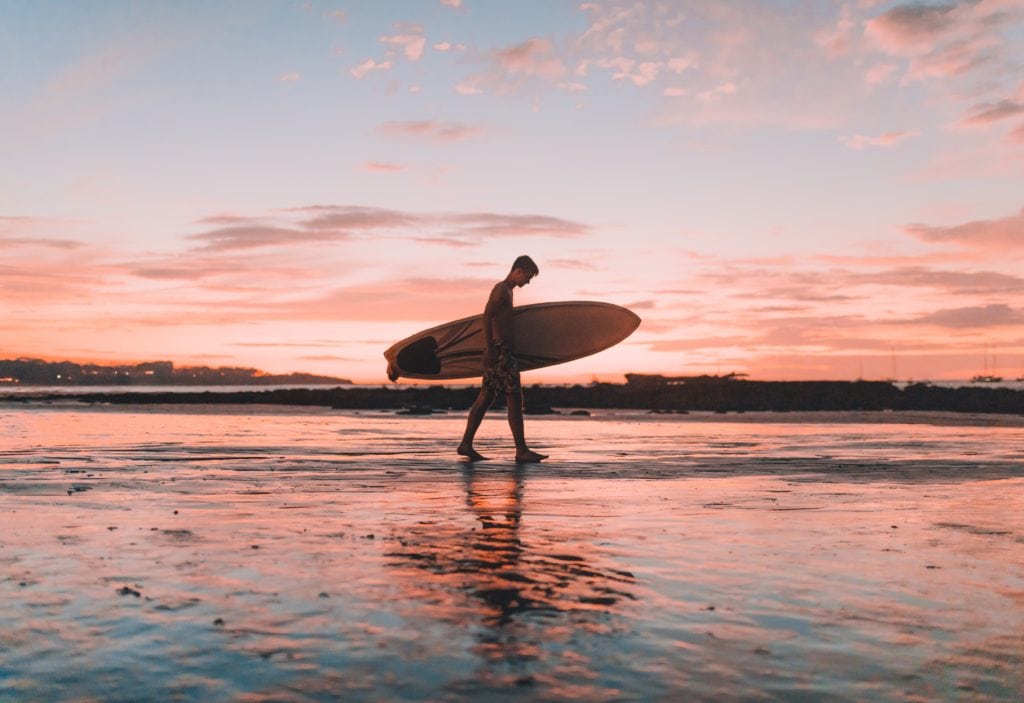 What's more SoCal than trying your hand at surfing? Rentals and lessons with Malibu Surf Shack make a great surprise gift for adrenaline junkies looking for the perfect experience! This is a great opportunity to try something new, so why not hit the waves in style?
What to know: Malibu Surf Shack serves one of the most popular surf breaks in the world! With lessons and rentals available, there's no better gift for a thrill seeker looking to get their feet wet.
Where is it: It's located at Malibu's own Surfrider Beach, a great surfing break for beginners and pros alike!
The adrenaline experience: Hitting your first break is a real rush. Thrill-seekers are the first to try their hand at new experiences, and the professionals at Malibu Surf Shack are ready to show you how it's done. For the adrenaline junkie in your life that likes to surf? This one's a no brainer, get them the gift of one of the best surfing trips they'll ever experience!
Click for more details: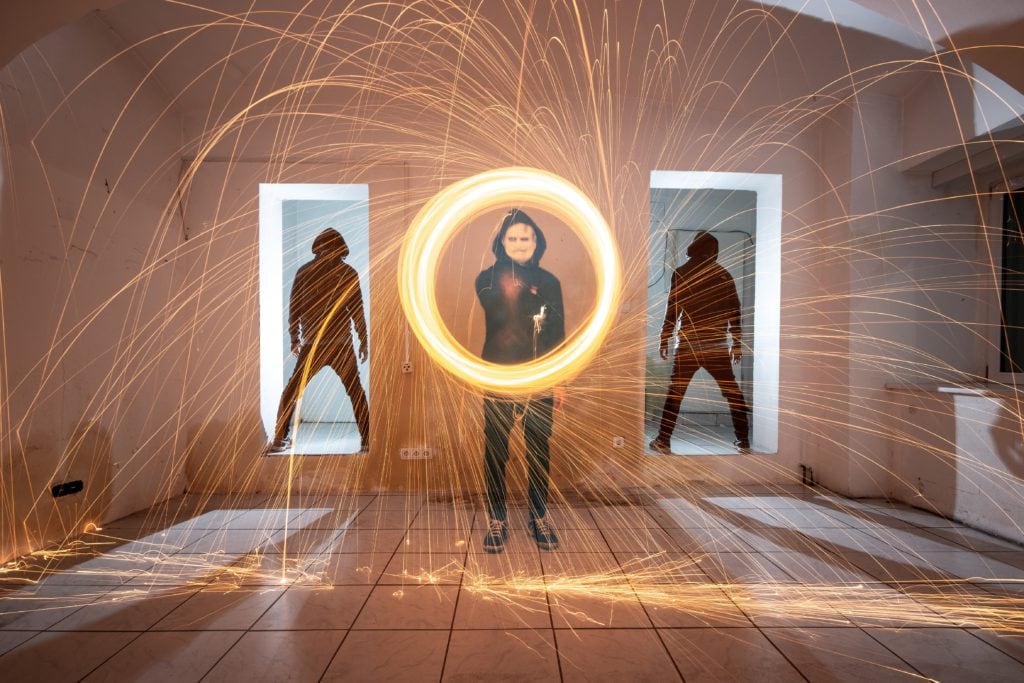 Escape rooms are what's happening right now! What better place to get into your first escape adventure than in the state known for creative entertainment? LA's The Exit Game takes it to a whole new level, with some of California's highest-rated experiences! Put your heads together and get ready for an immersive and thrilling escape!
What to know: Escape rooms put you and a small group of friends on an all-immersive daring escape set in a themed room. They can have a wide variety of difficulty levels, putting your wits and senses to the test for some awesome bragging rights. Escape rooms are an extremely thrilling group experience that will make for some great stories!
Where is it: The Exit Game is centrally located in LA, making it the premier destination for a quick thrill hit on your extreme Southern California Tour!
The Adrenaline Experience: The clock is ticking, you and your friends have only minutes to escape from a set that will make you forget where you are, and there's only one puzzle left to solve! Escape rooms are adrenaline junkie 101; they combine cooperative team play with a one of a kind experience you won't soon forget. Warning: once you try out one of The Exit Game's themed escape rooms, you're going to be itching to try their other 4 rooms!
Click for more details: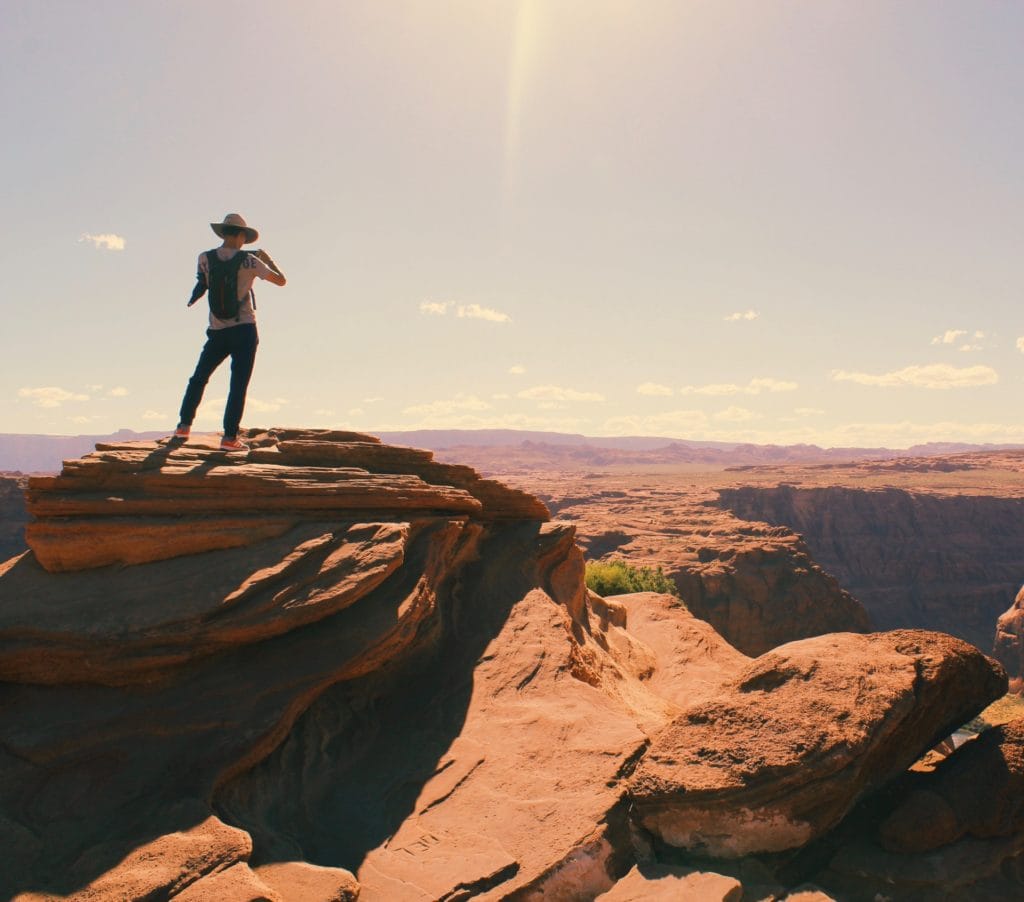 Featuring a series of thrilling guided adventures, SoCal Adventure Company will help you knock a few entries off of your bucket list. They provide thrill-seekers and adrenaline junkies with a variety of experiences to make some incredible memories and campfire stories.
What to Know: SCAC's host of experienced and fun-loving guides will take you on the thrill ride of a lifetime. They will accommodate all skill levels for an experience that's suitable for all kinds of adventurers and adrenaline junkies.
Where is it: Day trips and outings across Southern California are where SoCal Adventure Company operates. Check out their website for featured trips, as well as their slate of guided outdoor adventures for a heart-pumping excursion.
The Adrenaline Experience: Scaling cliffs and rock features, taking in some of SoCal's most breath-taking natural wonders with your own two feet. SCAC offers guests a first-hand experience they can take with them for a lifetime. Canyoneering, rock climbing, even mountaineering are the type of experience you can expect with these well-traveled adrenaline junkies!
Click for more details:
We hope these adrenaline junkie experience gifts in Southern California are just what you and your favorite thrill seekers are looking for! Stop by these once in a lifetime experiences and make some memories, don't leave your longing for adventure and adrenaline-pumping action at home!
Find More Experience Gifts Near Me