Disclosure of Material Connection: Some of the links in this post may be "affiliate links." This means if you click on the link and purchase an item, I will receive an affiliate commission. Disclosure in accordance with the Federal Trade Commission's 16 CFR, Part 255. This site is a participant in the Amazon Services LLC Associates Program, an affiliate advertising program designed to provide a means for sites to earn advertising fees by advertising and linking to Amazon.
With its beautiful beaches and rolling mountains, there's plenty of adrenaline experience gifts in North Carolina to pick one. These gift ideas are some of the best and most exciting things to do when visiting the "Tar Heel State."
Adrenaline Junkie Experience Gifts in North Carolina
So whether they're on vacation in Wilmington or a Charlotte local, there's more than enough adventure waiting in North Carolina for a thrillseeker. These are the kinds of gifts you can give that will leave them with a lifetime of memories!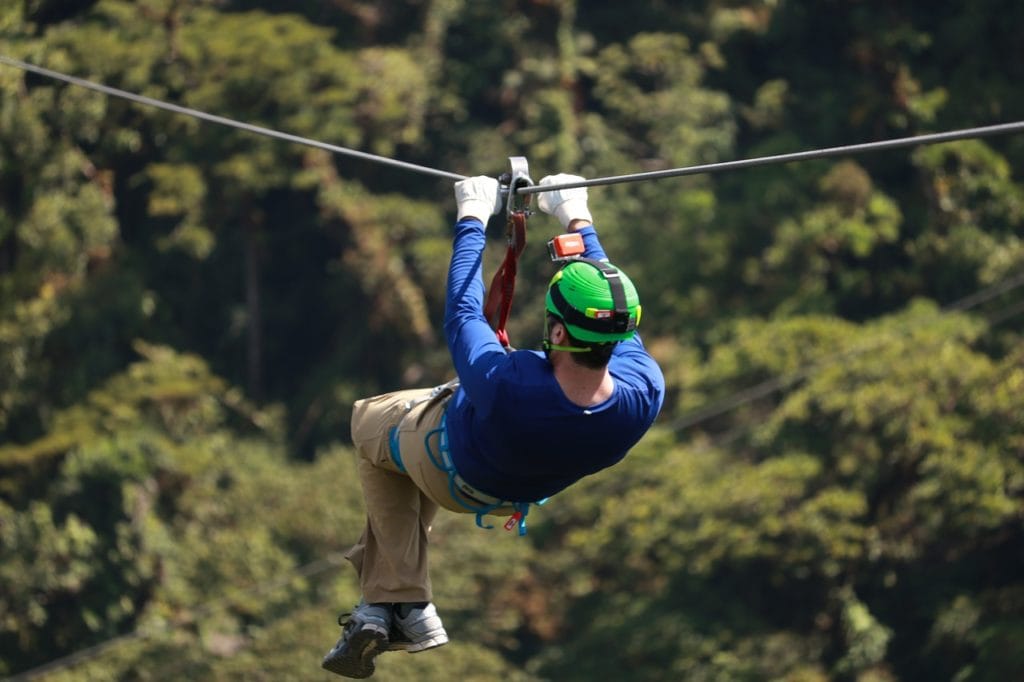 Ziplines and aerial adventure parks are all the rage for thrillseekers, and North Carolina is no exception. This one combines nature exploration and education with the fantastic thrill of zip lines, adventure parks, and even ATV and boat tours.
Need to know: The adventure park and zipline park are separate, so you'll need two tickets, and possibly two days, to complete both. They also offer gift certificates if you want to let them book their adventure.
Where it is: Ocean Isle Beach, North Carolina, which makes it perfect for holidayers or Wilmington locals.
The adrenaline experience: The aerial adventure course gives them 2 hours of increasingly challenging climbing, but the zipline course is the best adrenaline adventure. It features 10 zip lines and more than 1.25 miles of cable. All this nestled in 100-year-old cypress trees.
Click for more details: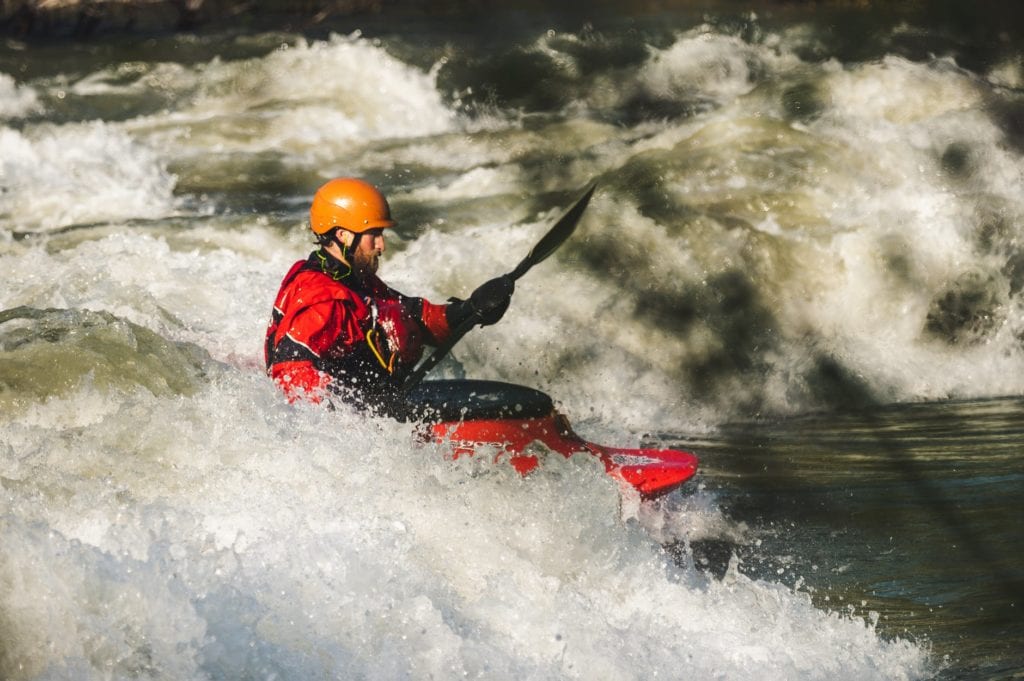 They have so much to do here; it's hard to talk about it all. Some of the most notable reasons to visit this amazing center are the whitewater rafting course as well and related special events and a really unique outdoor deep water climbing wall.
Need to know: You can buy single passes or an all-access day or 2-day pass that will let them try everything. For local adrenaline junkies, there's even season passes.
Where it is:
The adrenaline experience: Their whitewater rafting is offered in 3 levels that are promised to get you wet. They vary from beginner levels up to rodeo rafting that involves intense class III-IV rapids and lots of swimming. For a change, the rock climbing wall is also perfect for thrillseekers. Instead of traditional climbing harnesses, it's over a deep water pool, so if you fall, you're in for a splash.
Click for more details:
Thrillseekers and thrill rides go hand and hand, so of course, we'd include Carowinds as one of the best adrenaline junkie experience gifts in North Carolina.
Need to know: Like most theme parks, you can buy them a single day pass or an annual pass. One is excellent for a vacation, the other for locals. It also makes a unique gift for thrill-seeking families!
Where it is: You'll find this theme park in Charlotte, North Carolina.
The adrenaline experience: 7 thrill rides and 14 exciting roller coasters can be found in this park. Make sure they check out Copperhead Strike, the Carolinas' first double-launch roller coaster.
Click for more details: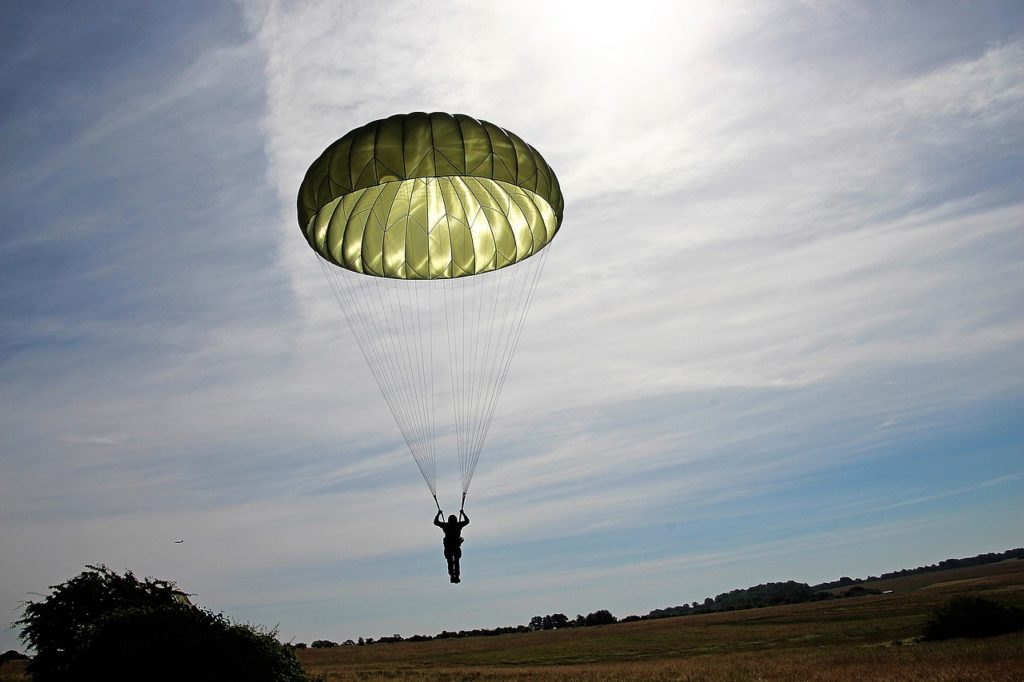 Skydiving is the "it" thing right now and probably near the top of any adrenaline junkie's bucket list. Help them live out that fantasy with a tandem skydive that doesn't require any specialized training to jump out of an airplane.
Need to know: You have to be over 18 and under 230 lbs for a tandem jump. They also offer certificates if you're not sure when to book someone else's Skydrive.
Where it is: Manteo, North Carolina, about a 3-hour drive from Raleigh.
The adrenaline experience: Jumping out of a plane that's flying 9,000 feet in the air is one of the most exhilarating sensations anyone can experience. After about 30 seconds of freefall, the parachute is deployed by the instructor, and everyone floats down, enjoying breathtaking North Carolina views.
Click for more details: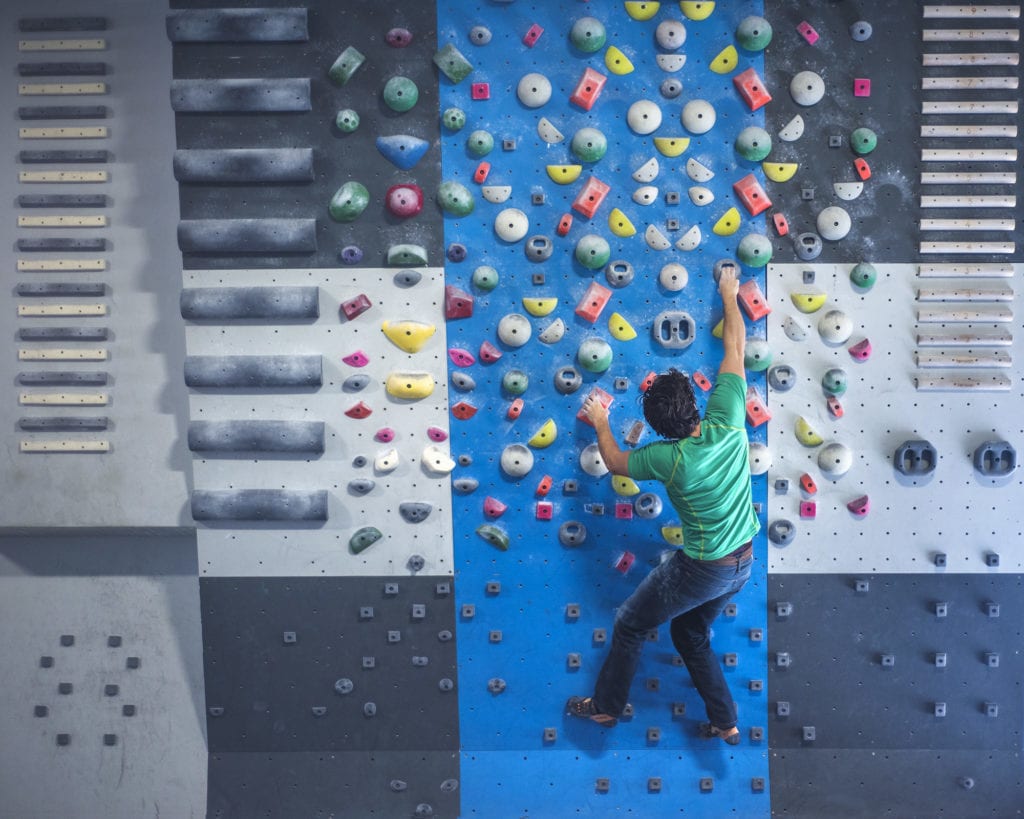 Indoor rock climbing at its best! With two locations, they're a perfect place for newbies to learn how to climb or experienced climbers to work on their skills.
Need to know: For locals, an annual pass would make a great adrenaline gift idea. They have climbing for all ages, so even the younger thrillseekers can try out this blood pumping sport.
Where it is: There are two locations in Charlotte, North Carolina.
The adrenaline experience: Rock climbing is a unique thrill because you're very much in control of not only how far you push, but whether you fall. Their facilities have some pretty skilled climbs that will keep thrillseekers coming back for more.
Click for more details: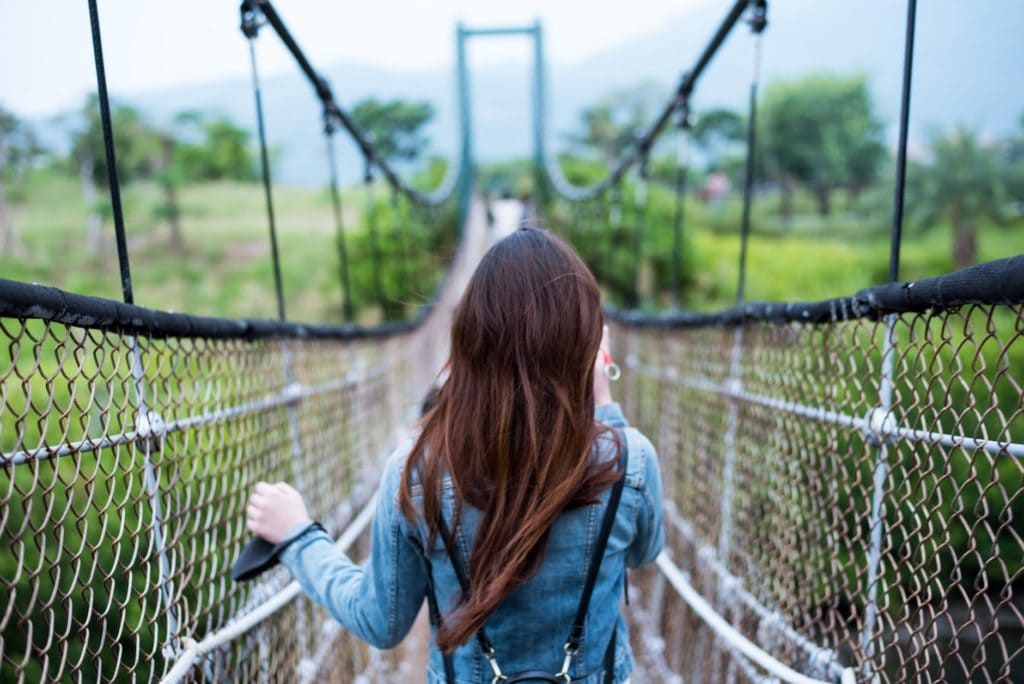 Grandfather Mountain is full of exciting adventures for a thrill-seeker, but the swinging bridge definitely takes the cake for most daring. It's called "Mile High" because of its elevation above sea level.
Need to know: You have to purchase a pass to venture through the Grandfather Mountain. They also offer season passes so locals can come back and enjoy the scenery again and again. Tickets don't have set dates, making them a great gift idea for a family.
Where it is: Grandfather Mountain is found in Linville, North Carolina, about a two-hour drive from Charlotte.
The adrenaline experience: This 228-foot long suspension bridge is waiting for thrillseekers to walk across the 80-foot chasm. Because it's a suspension bridge, it moves and sways with the wind making it a heart-racing walk to the other side.
Click for more details: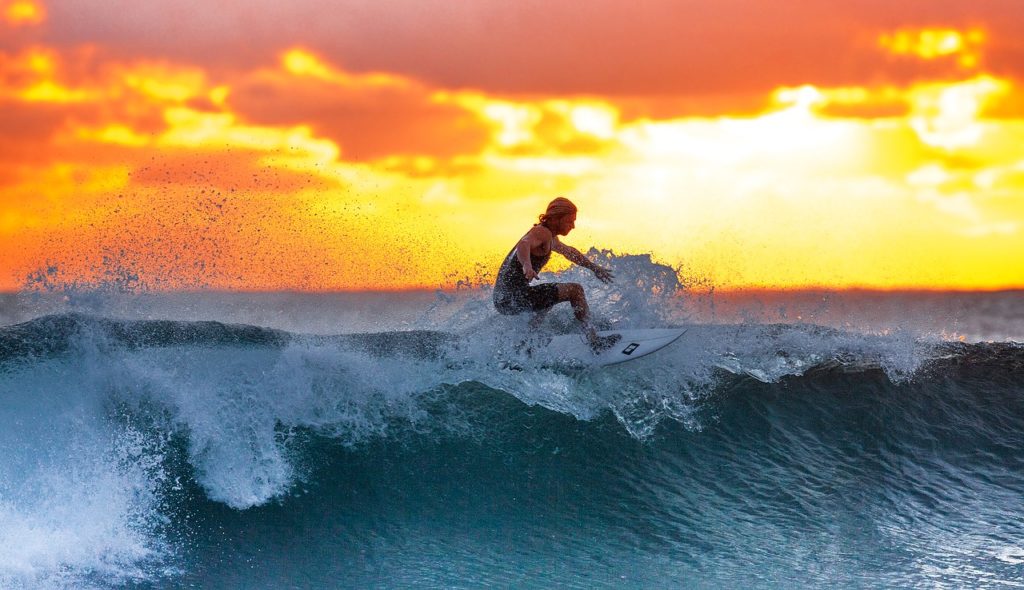 There's an old proverb about teaching a man to fish… You could definitely apply that one to surfing. It's a thrilling sport that adrenaline junkies won't be able to get enough of once they master.
Need to know: There's a lot of lesson types to choose from. Private lessons are especially great for adults and vacationers, while group surf camps might be better for local kids. If they already know how to surf, you can also rent boards from them!
Where it is: You'll find this surf school in Carolina Beach, North Carolina.
The adrenaline experience: Learning to surf is a skill they can take all over the world! It won't be long before your adrenaline junkie is chasing the biggest waves in this thrilling sport.
Click for more details:
There's no being bored with these adrenaline junkie experience gifts in North Carolina, that's for sure! Plus, you'll be the gift-giving hero the world needs by giving memories instead of things.
Find More Experience Gifts Near Me