Disclosure of Material Connection: Some of the links in this post may be "affiliate links." This means if you click on the link and purchase an item, I will receive an affiliate commission. Disclosure in accordance with the Federal Trade Commission's 16 CFR, Part 255. This site is a participant in the Amazon Services LLC Associates Program, an affiliate advertising program designed to provide a means for sites to earn advertising fees by advertising and linking to Amazon.
South Dakota is home to lots of exciting things. The badlands, Mount Rushmore, and, as the 5th least densely populated state, plenty of wide-open spaces. There's also plenty of adrenaline junkie experience gifts in South Dakota for thrillseekers to explore.
Adrenaline Junkie Experience Gifts in South Dakota
With Mount Rushmore, South Dakota does attract tourists, and these gift ideas are perfect for someone planning that Black Hills vacation. Or gift them to a South Dakota local for a unique birthday or holiday gift idea. Either way, these badlands gift ideas are sure to inspire your next gift or vacation destination.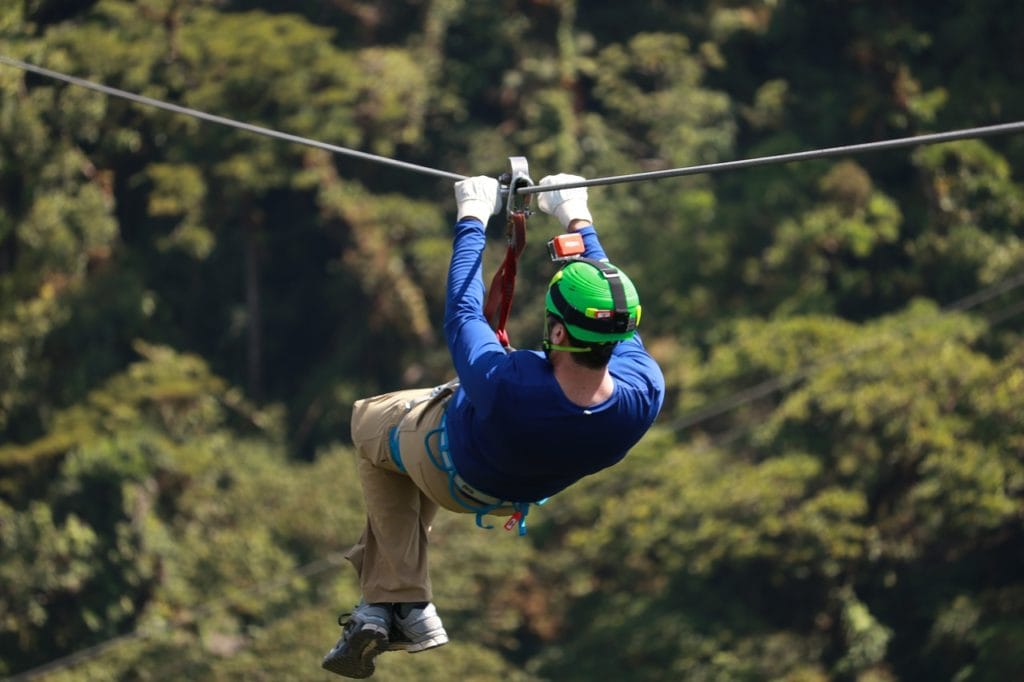 Since this is South Dakota's most popular attraction, we just had to start you off with a Mount Rushmore adrenaline experience gift idea. Rather than just taking a look at the iconic carved mountain, fly by it suspended high above the treetops.
Need to know: This 2-hour tour will take them through the Black Hills landscape surrounding Mount Rushmore. You can even see Mount Rushmore from almost every zipline!
Where it is: (Mount Rushmore) Keystone, South Dakota.
The adrenaline experience: These 5 side-by-side ziplines span over a mile of forest and heights up to 400 feet in the air. Talk about an extreme way to experience a national memorial!
Click for more details:
Cool off from the hot South Dakota sun at this family-friendly (but still thrilling) water park. They also have go-karts, mini-golf, and batting cages that you can enjoy with your admission cost. The park is open from May to September, weather permitting.
Need to know: You can buy season passes or daily tickets depending on whether you're gifting to South Dakota locals or tourists. When you buy a ticket, it's good all season so they can decide when they visit.
Where it is: Sioux Falls, South Dakota.
The adrenaline experience: Their new Tornado Alley slide is a thrill they're not going to want to miss. The 55-foot long tube ends with a tornado style vortex! There's also their 65-foot high slide complex that features a black hole speed slide for the most daring visitors.
Click for more details: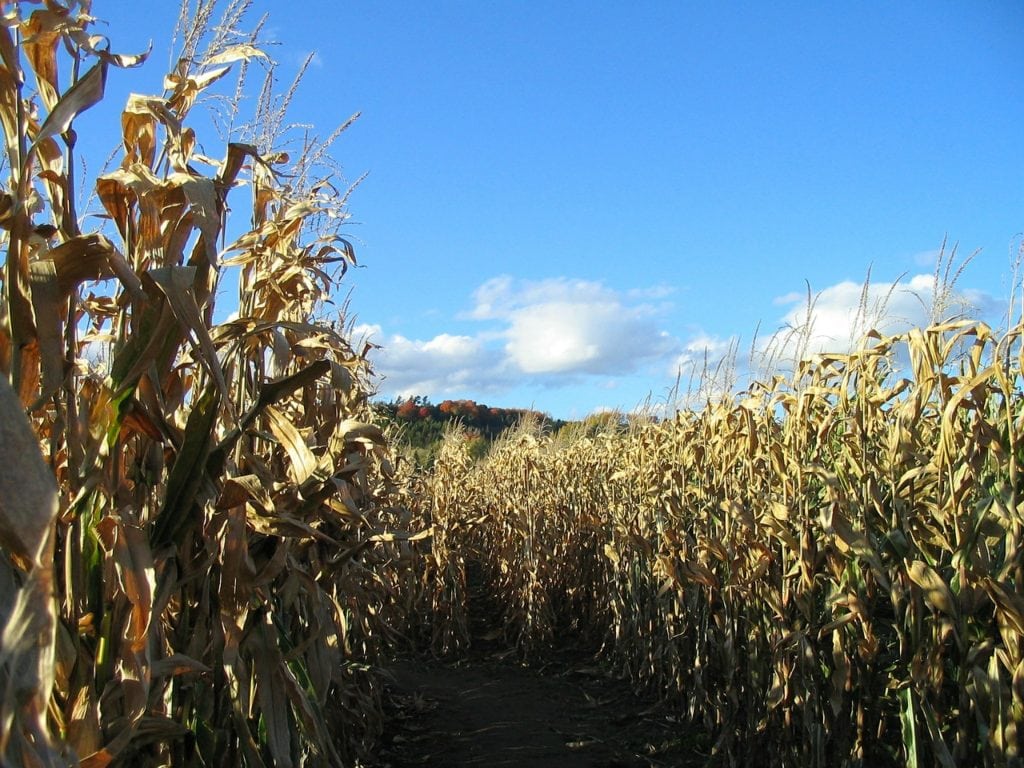 Fun for the whole family but definitely not your regular corn maze. Their 11-acre maze is entirely carved out into a unique design that makes this a perfect addition to a thrillseeker's fall bucket list.
Need to know: You can visit this corn maze from August to October. They're cash only, and you can't pre-buy tickets, so either give money or bring your giftee to the maze and explore together. They also offer large group parties if you're planning something special.
Where it is: Harrisburg, South Dakota, just a few minutes south of Sioux Falls.
The adrenaline experience: Corn mazes are pretty tame, but this one has some fun ways to get your blood pressure up. For a moderate thrill, visit at night and explore by flashlight. Or for the very daring, they have a haunted corn maze attraction near Halloween that will definitely get your heart racing.
Click for more details: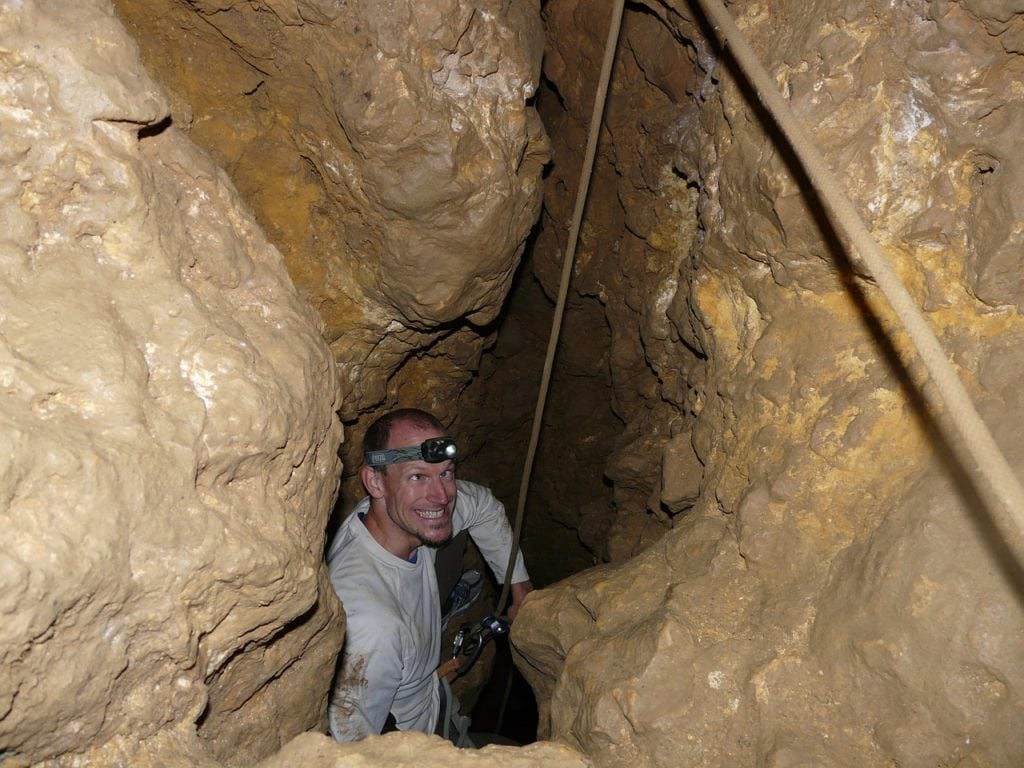 This experience is extremely strenuous, and you have to be in good physical and mental health to take part. That means no problem with tight spaces, crawling around, or white noise syndrome. The upside is they'll be going on an unforgettable adventure, including seeing some hydromagnesite balloons (they were first discovered here).
Need to know: The 3-4 hour tour is only open to those aged 16+, and parents are required for minors. Be sure to come prepared as some equipment is required. You can book their tour online as a gift idea.
Where it is: Jewel Cave National Monument near Custer, South Dakota.
The adrenaline experience: This adventure will have them scaling a near-vertical wall and squeezing through tight passages, all while learning caving techniques. Some of the areas in this 2/3 mile long cave tour are "Hurricane Corner," "Martha's Kettle," the "Roller Coaster," and the "Brain Drain."
Click for more details: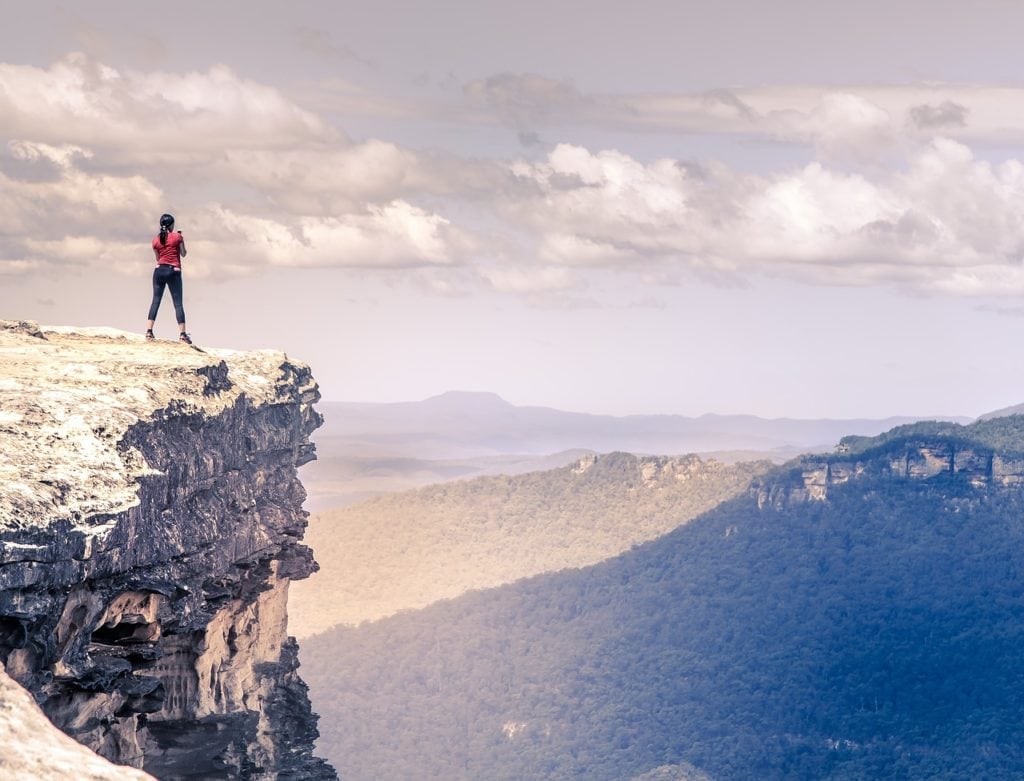 This guide will have them rock climbing through the Black Hills of South Dakota for an unforgettable adrenaline experience gift. It's a perfect idea for total beginners or seasoned climbers looking for the best spots.
Need to know: There's climbing courses and private guiding depending on skill level, including an introductory course. Kids as young as 5 can climb too! One of their climbing location options is Mount Rushmore!
Where it is: They climb around the Black Hills area of South Dakota.
The adrenaline experience: Rock climbing on real rocks is so much different than indoor adventures. Whether they're a total newbie or a seasoned climber, they're going to get a thrill out for this "hands-on" tour.
Click for more details: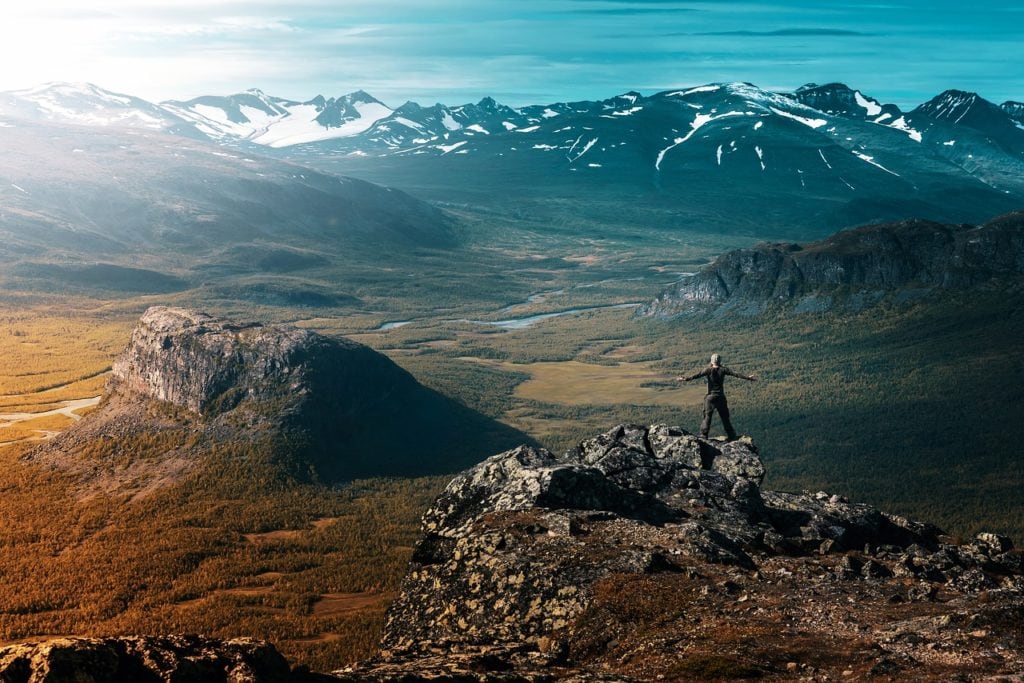 Whether it's biking, hiking, kayaking, or just plain sightseeing you're after, this tour guide is a perfect gift for anyone visiting (or playing) in South Dakota. They offer set tours, or you can work with them to design a custom experience.
Need to know: Tours include drop off and pick up services to local hotels and campgrounds, perfect for someone (or a family) on vacation. They also offer kayak and paddleboard rentals for the adventurer who doesn't want a guide.
Where it is: They explore around the Black Hills region and offer pick up and drop off in Rapid City, South Dakota.
The adrenaline experience: They offer several different adventure tours on bike, hiking, kayaking, and even UTVs and rock climbing. Paleontology fans will especially love discovering fossils on their Prehistoric Bones and Stones Hike.
Click for more details:
As far as adrenaline junkie experience gifts in South Dakota are concerned, these are some of the best. Either give them as an exciting gift idea or try some out for yourself for an exciting getaway or South Dakota staycation.
Find More Experience Gifts Near Me