Disclosure of Material Connection: Some of the links in this post may be "affiliate links." This means if you click on the link and purchase an item, I will receive an affiliate commission. Disclosure in accordance with the Federal Trade Commission's 16 CFR, Part 255. This site is a participant in the Amazon Services LLC Associates Program, an affiliate advertising program designed to provide a means for sites to earn advertising fees by advertising and linking to Amazon.
Get your mud boots on and take a trip down to the Bayou for these top adrenaline junkie gift ideas in Louisiana! From the world-renowned French Quarter to the seemingly endless swamps that make up the sprawling and diverse Louisiana landscape, you're sure to find just the adrenaline experience you're looking for! Gifting thrill-seekers, the experience of a lifetime has never been easier.
Best Adrenaline Junkie Gift Ideas in Louisiana
Louisiana locals know, their state is one of the best places in the country to get down with some incredible adrenaline junkie adventures! Don't know what to pick up for one of your favorite thrill-seekers? Help them make the memories of a lifetime with these handpicked, unique Louisiana adrenaline thrill experiences for a gift they'll never forget!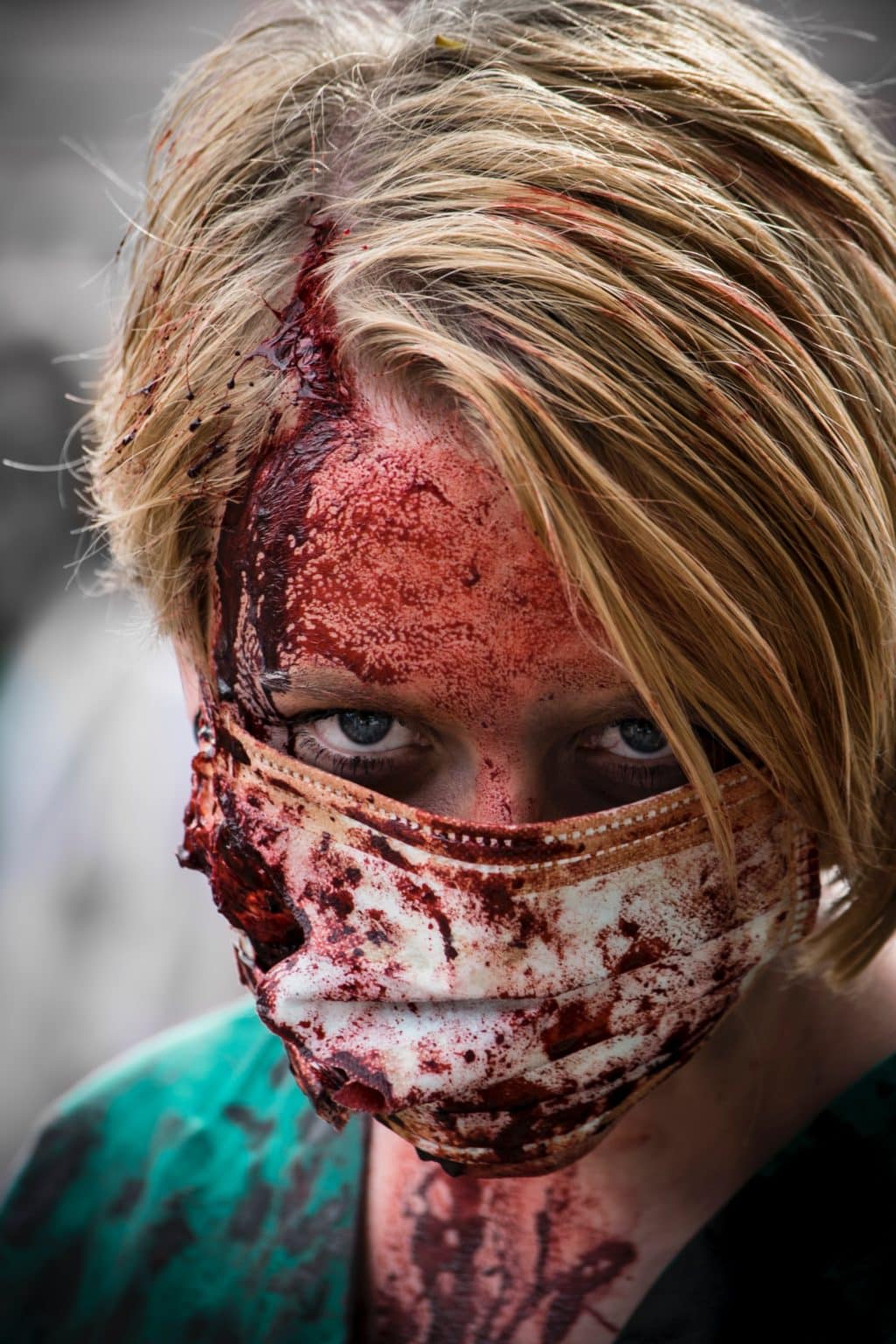 Looking for a thrilling Louisiana original? The mortuary Haunted House and their ghoulish staff will guide you through an evening of wayward spirits and creepy chills! This authentic Southern-style plantation house once doubled as a mortuary, and their residents are ready to give you and your favorite adrenaline junkie the fright of a lifetime.
Need to Know: Keep your wits about you! The Mortuary Haunted House provides visitors with an authentic Louisiana haunt experience, with seasonal attractions to suit you and your spirits! They provide three separate attractions in one, a haunted mansion, a live escape game, and the mystery mansion events venue.
Where is it: Located right off of the famous Canal Street in New Orleans.
The Adrenaline Experience: Feel your blood pumping in a haunted mansion themed escape room you won't soon forget! Team up with your closest thrill-seekers for a once in a lifetime fright, featuring the creepy atmosphere of an authentic turn of the century mortuary, who knows what you'll find around each corner!
Click for more details: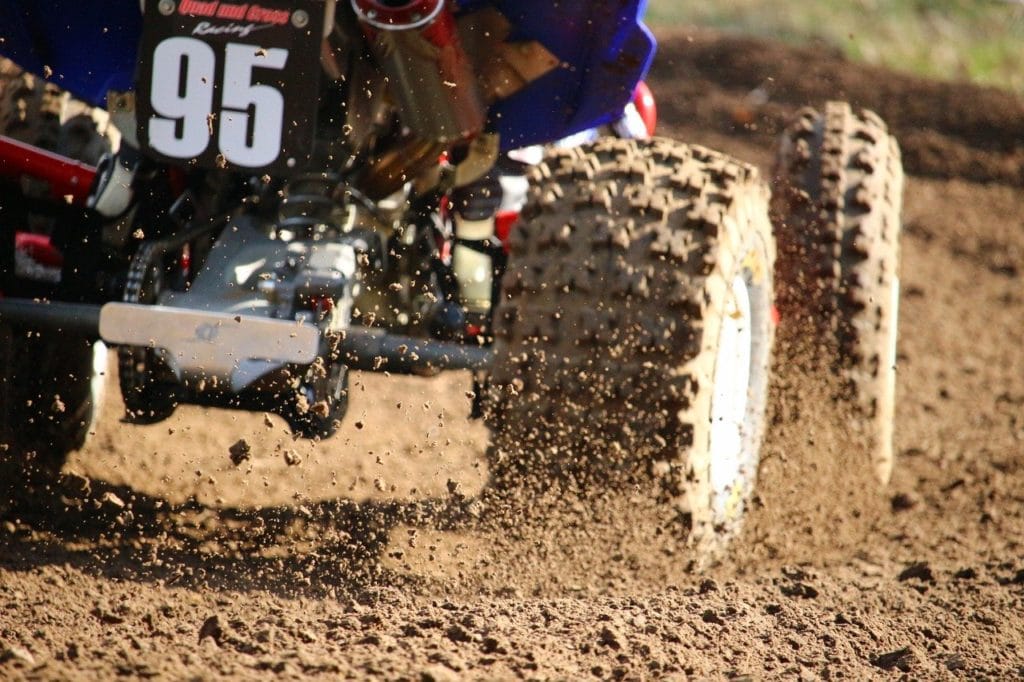 Hit the mud like a real Louisiana local with an ATV and not a care in the world! Tower Trax ATV Recreation Area gives you just that! Kick the dirt up and enjoy the wealth of amenities that these facilities have to offer. What's more extreme than getting caked in mud from head to toe on a beast of an ATV? You'll have to come to see it for yourself!
Need to Know: Amenities include a bathhouse, on-site Rv hookups, campsites, and a selection of trailers and cabins for rent! If you're looking for an all in one RV weekend excursion, these trails should definitely be on the top of your list!
Where is it: Fluker Lake, Louisiana. It is featuring 40+ miles of trails!
The Adrenaline Experience: Tear through the mud on an ATV with your best friends in toe! Lap up the sun and get down and dirty in an authentic Louisiana mud-slinging experience! Pair your day up with some live events and park specials, or reserve a night ride for a truly unique experience! There is nothing thrill-seekers get down with a set of wheels and a muddy trail. If you're looking for a great experience to gift to your favorite adrenaline lover, look no further!
Click for more details: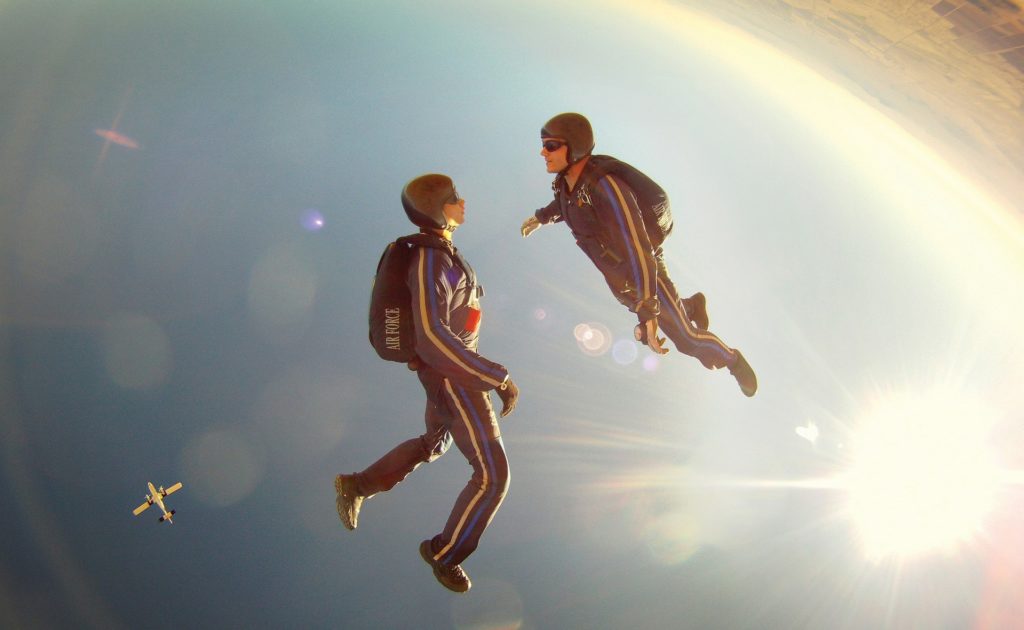 Hit the skies with the friendly and experienced staff at the Cajun Skydiving Center! Knock that big one off of your bucket list with a Louisiana skydiving company featuring an impeccable safety record so you can make memories that will last a lifetime! Experience the incredible Louisiana landscape with a bird's eye view in this unforgettable adrenaline experience! Strap up, and get ready to take the dive!
Need to Know: Great for beginners and skydiving veterans alike, this experience makes an excellent gift for your favorite thrill seeker! Their website allows you to book ahead, making this stop a breeze!
Where is it: Situated right next to Louisiana's Jennings airport.
The Adrenaline Experience: Skydiving is a go-to for adrenaline seekers, and for a good reason! The heart-pumping thrills of diving from a moving plane and seeing the world from the clouds. Help your favorite thrill seeker create the day of a lifetime with a scheduled jump through Cajun Skydiving; they'll thank you!
Click for more details: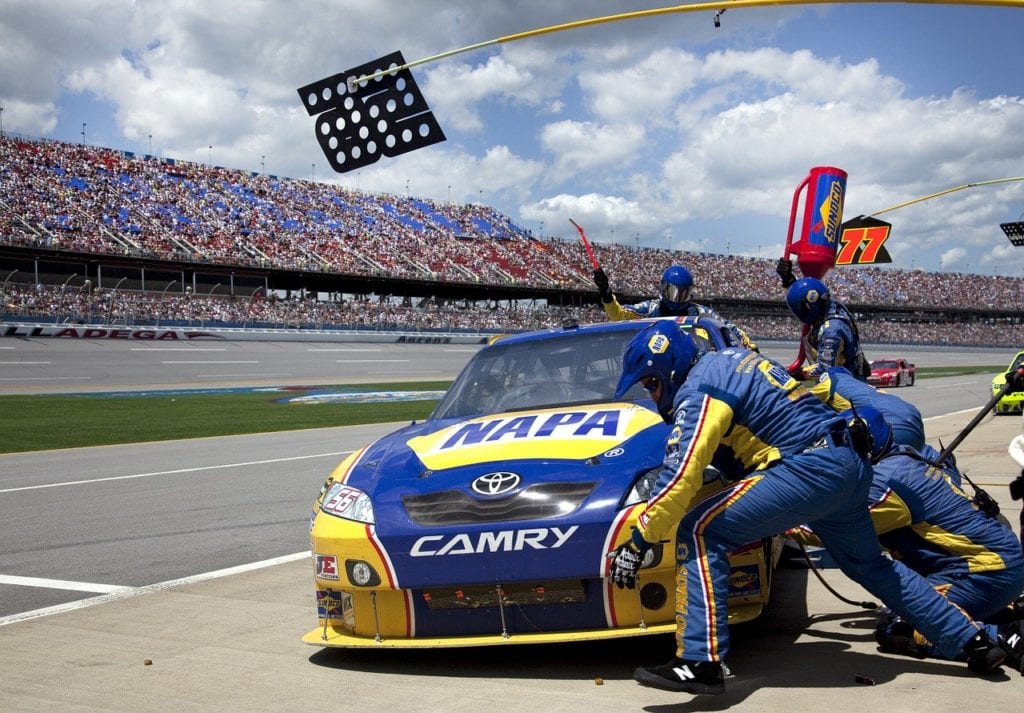 A quick and easy adrenaline trip, you say? Xtreme Xperience Driving has it all! World-class supercars, exotics, and a track to leave you speechless. This is the perfect adrenaline gift experience for those of us who grew up with exotic supercars on the wall! Experience the thrill of barreling down a race track with this once in a lifetime adrenaline junkie activity that will really light up your Louisiana thrill ride!
Need to Know: This is the go-to for the chance to drive some of the world's most sought after exotic autos! You'll be pleased to know that this extreme experience is a piece of cake to book for your favorite thrill, seeker. Their website features a booking system for any of their three driving experiences!
Where is it: NOLA Motorsports Park, Louisiana.
The Adrenaline Experience: Experience the thrill of a high-speed ride alone, or get behind the wheel yourself for a once in a lifetime driving experience you won't soon forget! Earn your bragging rights and get some pictures that will make your friends jealous for years. It's hard to find a more premier luxury adrenaline trip for your favorite gear head!
Click for more details:
Thanks for checking out our handpicked Louisiana adrenaline experience gifts! These are some of the most unique thrill-seeker experiences in Louisiana we could find if you've had the chance to try one please let us know how it went! Know of any other extreme Louisiana activities? Let us know!
Find More Experience Gifts Near Me