Disclosure of Material Connection: Some of the links in this post may be "affiliate links." This means if you click on the link and purchase an item, I will receive an affiliate commission. Disclosure in accordance with the Federal Trade Commission's 16 CFR, Part 255. This site is a participant in the Amazon Services LLC Associates Program, an affiliate advertising program designed to provide a means for sites to earn advertising fees by advertising and linking to Amazon.
Whether you're coming to visit or you have one of Missouri's 6 million residents on your shopping list, these adrenaline junkie experience gifts in Missouri are for you. Sometimes called the " Mother of the West" or the "Show Me State," Missouri has so much fun just waiting for a thrillseeker to sink their teeth into.
Adrenaline Junkie Experience Gifts in Missouri
Experience gift ideas are perfect for adrenaline junkies of any age, but these gifts are especially ideal for hard to shop for adults. Instead of stuff, give them a memory that will last a lifetime. All of these adrenaline experiences are perfect gift ideas for someone who has everything.
There aren't many adrenaline experiences that can stop skydiving. Even if they've never gone (well, especially if they haven't), a tandem skydive is the perfect gift idea for thrillseekers.
Need to know: Tandem skydiving makes skydiving accessible to most adults who are willing to make the jump. An instructor jumps with them, so it's as safe as jumping from an airplane can be. If you want to give a tandem skydive, a gift certificate makes that easy, that way they can book when it suits them. Don't forget the video package!
Where it is: Miller, Missouri, about 30 miles from Springfield, Missouri.
The adrenaline experience: Freefalling at 120 mph from an airplane is pretty darn thrilling. The thrill of skydiving is so addictive that many thrillseekers will go on to get licensed so they can jump solo. They have classes for that too!
Click for more details:
They'll be climbing to new heights with this adrenaline gift idea. This is an excellent gift for someone who's interested in getting into one of these sports but needs some lessons or to hone their existing skills.
Need to know: There are all kinds of classes available for different levels of experience and skill to learn to rock or tree climb. Even very experienced gym climbers can learn outdoor rock climbing skills with their programs.
Where it is: Their office is in St. Louis, Missouri, but they offer tours all over the area.
The adrenaline experience: Experienced rock climbers can learn the skills they need to take their climbing to the next level. You're giving them the gift of skills that lead to more adventures, like outdoor rock or tree climbing without help.
Click for more details:
It's a different kind of adrenaline experience, that's for sure. Give them the gift of getting right in the extreme speeds at this St. Louis speedway.
Need to know: They have events running frequently, so it's not hard to find a time to visit the raceway. They have regular tickets or reserved ones that get you right into the action.
Where it is: OK fine, this is technically in Madison, Illinois, but it's just 5 minutes from downtown St. Louis, Missouri.
The adrenaline experience: Reserved trackside tickets are the best way to get a front-row seat to all the thrilling races. But, some thrillseekers might find it exciting to participate in some of the events. There are even races for kids!
Click for more details: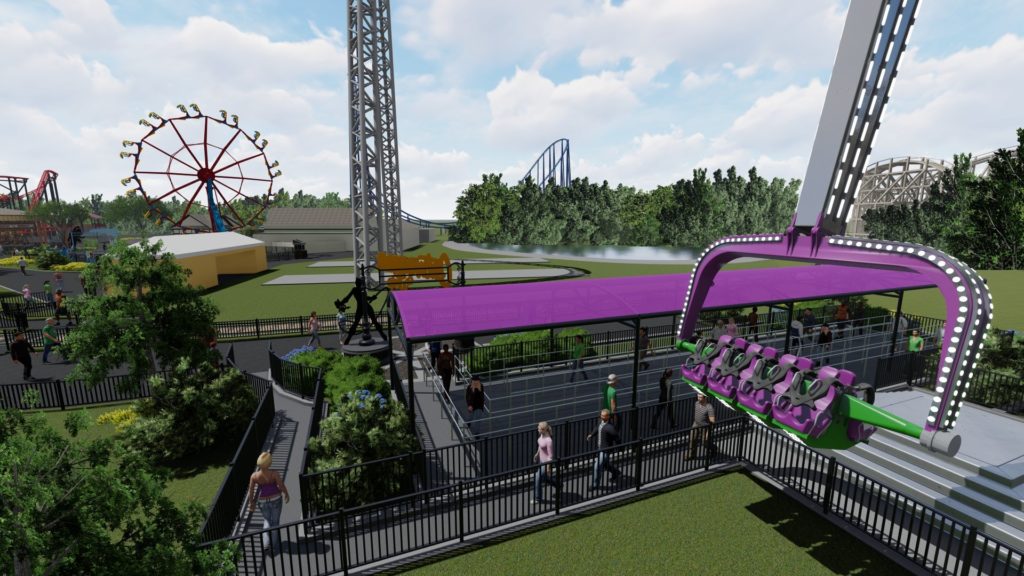 Theme parks always make great adrenaline junkie experience gifts in Missouri, and Six Flags happens to be one of the best. They're even opening up a new thrill ride in 2020!
Need to know: Like any theme park, you can give tickets or season passes as gifts. There's also the option for dining passes to make it a really excellent gift. This is great for families because everyone can enjoy thrills at their own individual level.
Where it is: You'll find the park just 30 miles from Downtown St. Louis.
The adrenaline experience: Where to start? They have multiple thrill coasters, including a classic wooden one that has 50 mph drops, Fireball that loops you around to weightlessness, and a Mr. Freeze coaster that has 2 inversions and a 21 story spike freefall… All backward. These are just a few!
Click for more details: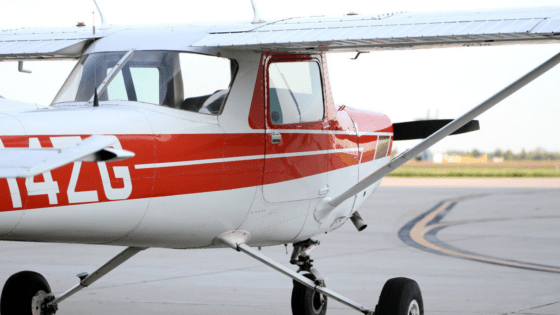 They say that teaching someone a skill is a gift of a lifetime. For a thrillseeker, that skill might as well be a gift that gives them more thrills! How about flying lessons?
Need to know: They offer introductory flights discounted on Groupon, a perfect gift for someone who might want to try flying but isn't sure. Or pay for the lessons they need for a private pilot's lesson. (What a great retirement gift idea!)
Where it is: They'll take flight at Portage Des Sioux, Missouri, about 45 minutes from St. Louis.
The adrenaline experience: With just the introductory flight, they'll get the thrill of flying. But only a warning, after the intro flight, they'll be hooked. They have lessons to reach FAA certification for sport, private, and even service flying.
Click for more details: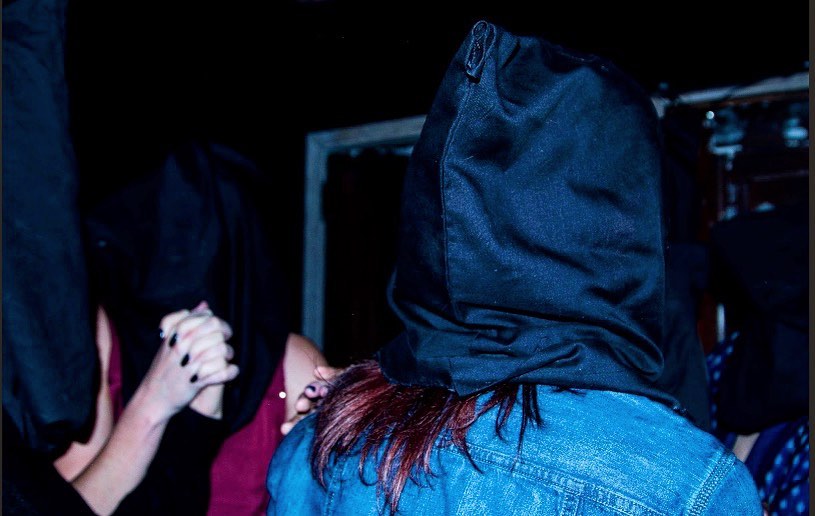 You've seen escape rooms before not like this one. Advertised as the number 1 escape room in the USA, this is definitely an experience they're not going to forget anytime soon.
Need to know: This experience blends a traditional escape room with live actors for a truly unique experience. Your team will try and puzzle your way out of the terrifying basement. If you want an idea of how intense it is, no one under 13 is allowed to participate.
Where it is: You'll find this escape room in Kansas City, Missouri.
The adrenaline experience: You and your friends are locked in a killer's basement have to try and escape. Unlike traditional escape rooms, this one also includes live actors. We won't say too much more because that would spoil the experience!
Click for more details:
What kind of adrenaline junkie experience gifts in Missouri are you going to give? Did we miss an amazing experience in Missouri that a thrillseeker will love? Let us know in the comments!
Find More Experience Gifts Near Me