Disclosure of Material Connection: Some of the links in this post may be "affiliate links." This means if you click on the link and purchase an item, I will receive an affiliate commission. Disclosure in accordance with the Federal Trade Commission's 16 CFR, Part 255.
Let's face it, sometimes buying Christmas gifts for teenagers is one of the hardest things ever. Now, your little girl is technically an adult, but very much a teenager at the same time, and you have no idea what to get her. You came to the right place though. Check out these awesome ideas!
The Perfect Christmas Gifts for 18-Year-Old Girls
"Hello gorgeous" Glitter Makeup Holder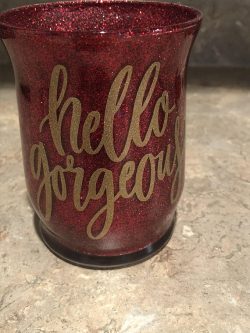 Remind her that she is gorgeous, and give her a stylish and glittery makeup holder to put her makeup in.
Unicorn Body Scrub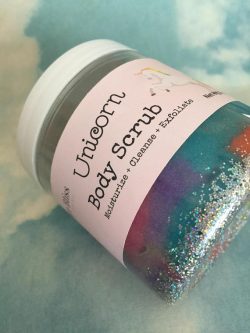 Every eighteen-year-old girl needs unicorn body scrub from time to time.
"You are strong, you are brave, you are loved" Word Art
Sometimes she needs the visual right in front of her to remember that she is strong, brave, and loved. Put this word art print into a frame so she can hang it on her wall and have it stand as a reminder every day.
Sloth Girl Keychain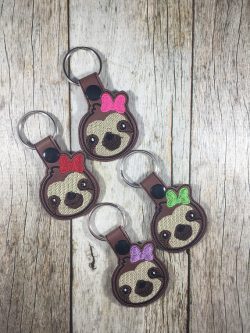 If you feel like sometimes she moves as slow as she humanly can, this adorable sloth girl keychain just might be for her.
"Nope" Tote Bag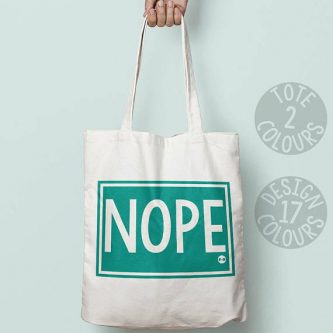 When she says "no" a lot, she definitely needs a "Nope" tote bag!
Gold Monogrammed Letter Tumbler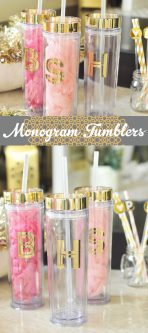 Stylish gold tumbler with her initials monogrammed on it will help her stay hydrated with her drink of choice.
"On fleek" Shirt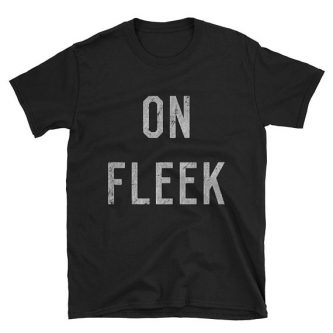 Whether it is their makeup or outfit, they want to look "on fleek" all the time!
Angel Zipper Pull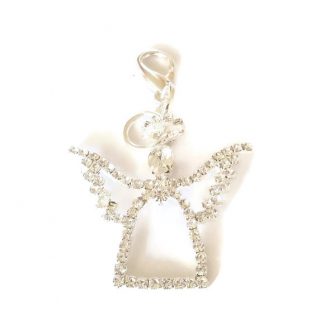 Perfect for Christmas, an angel zipper pull that can be put on a jacket or backpack. One might say that she is your little angel too, which makes it even more fitting.
Monogrammed Ball Christmas Ornament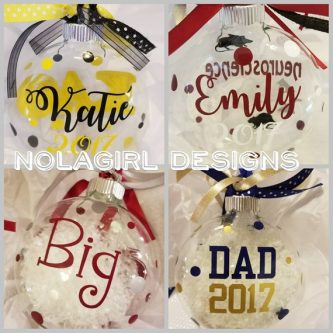 A pretty ball ornament with her name on it will make the tree look even more special next year.
Unicorn Makeup Bag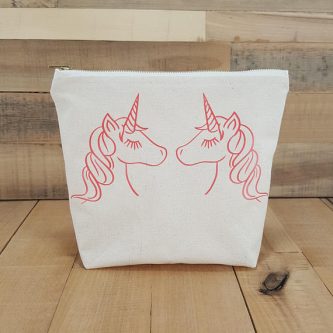 Every young woman needs a unicorn makeup bag to keep their makeup together on the go, right?
Mermaid Animal Coffee Mug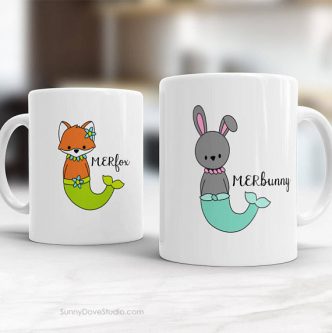 Mermaids are cool, and so are animals, so why not have a mermaid animal on her coffee mug?
"Warm & Snug, Sweaters & Hugs" Wall Art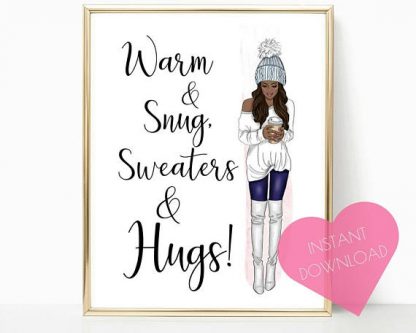 Winter is all about being warm and snug at home, wearing sweaters and giving warm hugs. This would make the perfect piece of decor in her room.
Snowflake Necklace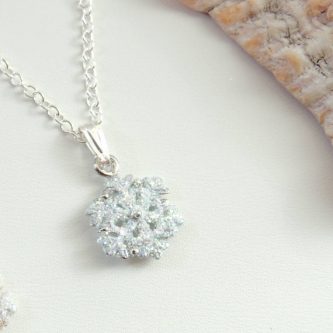 Winter is just starting, and that may mean snow, or it may not. This stylish and pretty snowflake necklace will make a nice addition to any outfit she wears.
"Happy girls are the prettiest -Audrey Hepburn" Wood Sign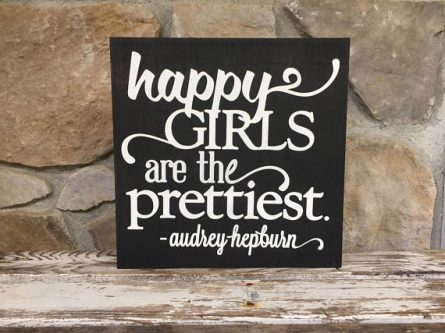 Remind her that the prettiest girls are the ones who are happy and confident with this wooden sign.
Reindeer Earrings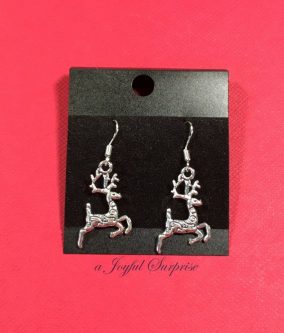 These reindeer earrings will look beautiful on her ears for the holidays and beyond.
"Pizza is bae" Tank Top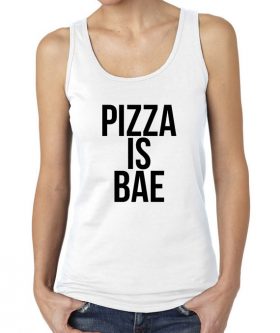 Bae is another popular word for the younger generation, and pizza is life! She will love wearing this tank top.
Cat Mermaid Bookmark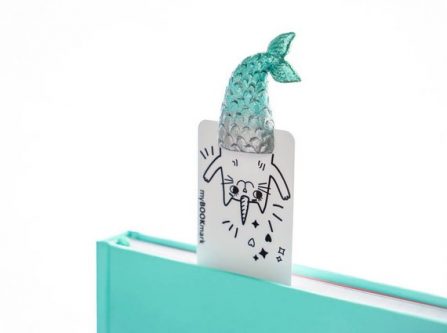 If she is a bookworm, she definitely needs a cat mermaid bookmark to keep her place in the books in a stylish way.
Personalized "Being ______ is a full-time job" Art Print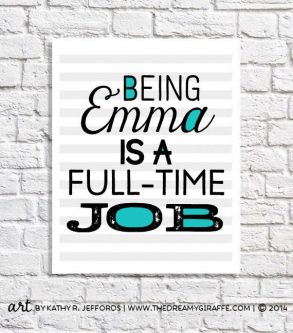 Personalize this art print with her name. Sometimes just being yourself is a full-time job!
Star Wars Wall Clock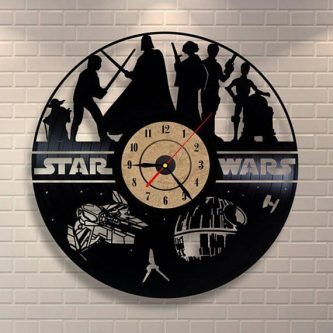 For the eighteen-year-old girl who is a fan of Star Wars, she needs this Star Wars wall clock.
"Mirror mirror on the wall" Wooden Handheld Mirror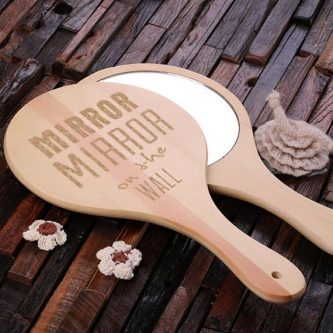 With all the time she spends on doing her hair and makeup, maybe this wooden handheld mirror with a quote on it will make things easier and more fun for her.
Help her feel glamorous, beautiful, and strong with any one of these gifts. Even if she didn't know she wanted them before, they are fun and thoughtful gifts that she will love when she opens them.