Disclosure of Material Connection: Some of the links in this post may be "affiliate links." This means if you click on the link and purchase an item, I will receive an affiliate commission. Disclosure in accordance with the Federal Trade Commission's 16 CFR, Part 255. This site is a participant in the Amazon Services LLC Associates Program, an affiliate advertising program designed to provide a means for sites to earn advertising fees by advertising and linking to Amazon.
Modern Christmas is a plastic-filled nightmare for most families. Thankfully, it's also something that is very easy to change. Here are a few tips on how to have a plastic-free Christmas.
How To Have A Plastic-Free Christmas
There's so much plastic in this world, and every bit of help we do can make it last even longer. Take a peek at these great tips.
Avoid Glitter and Ribbon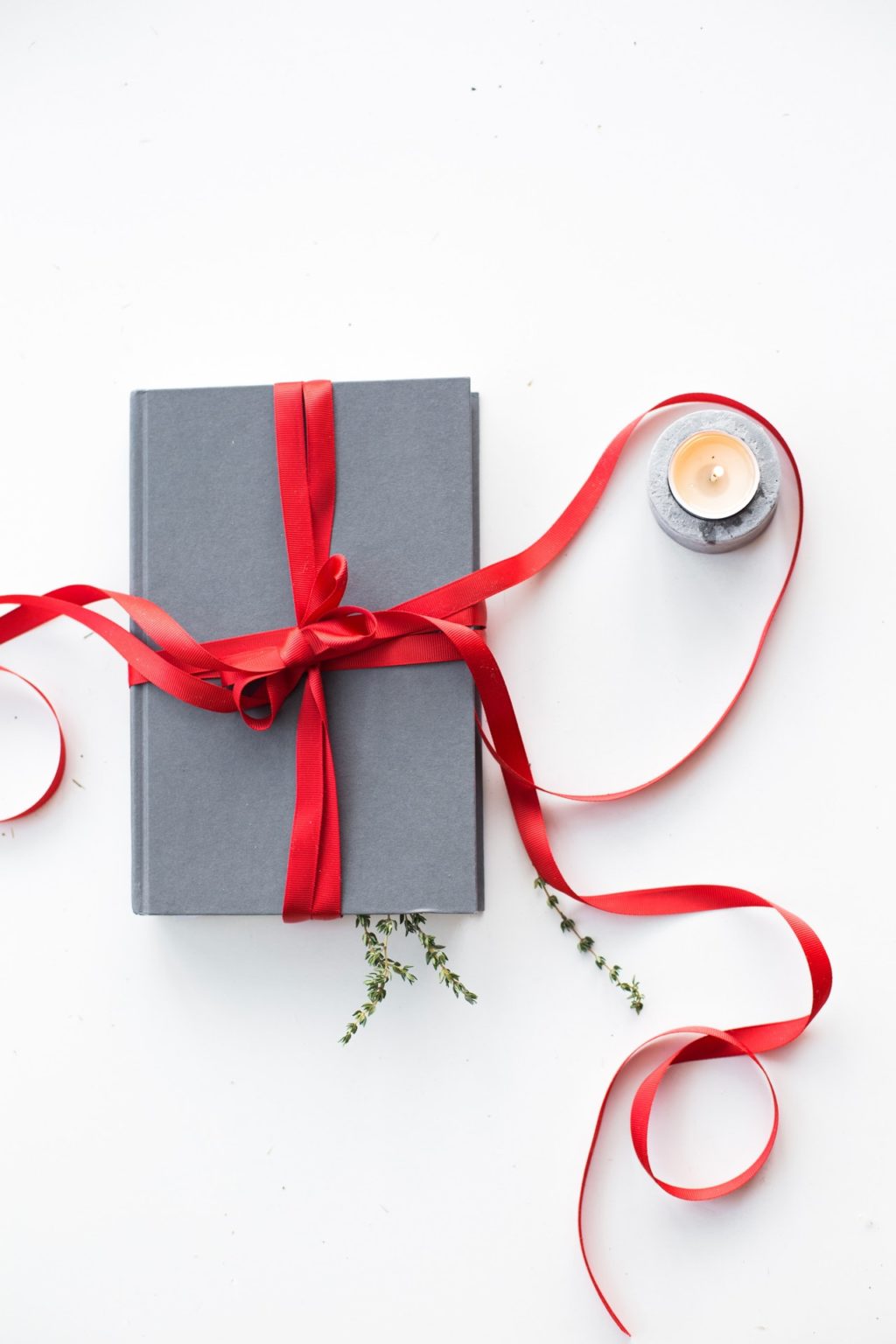 All glitter and most ribbons are made out of plastic, so avoid these as much as you can. They're most often found in gift wrapping, but you will also find them in Christmas cards and some Christmas clothes. Instead, use twine, and if you need to have glitter, you can find eco-friendly glitters that aren't made from plastic online.
Bring Your Reusable Shopping Bags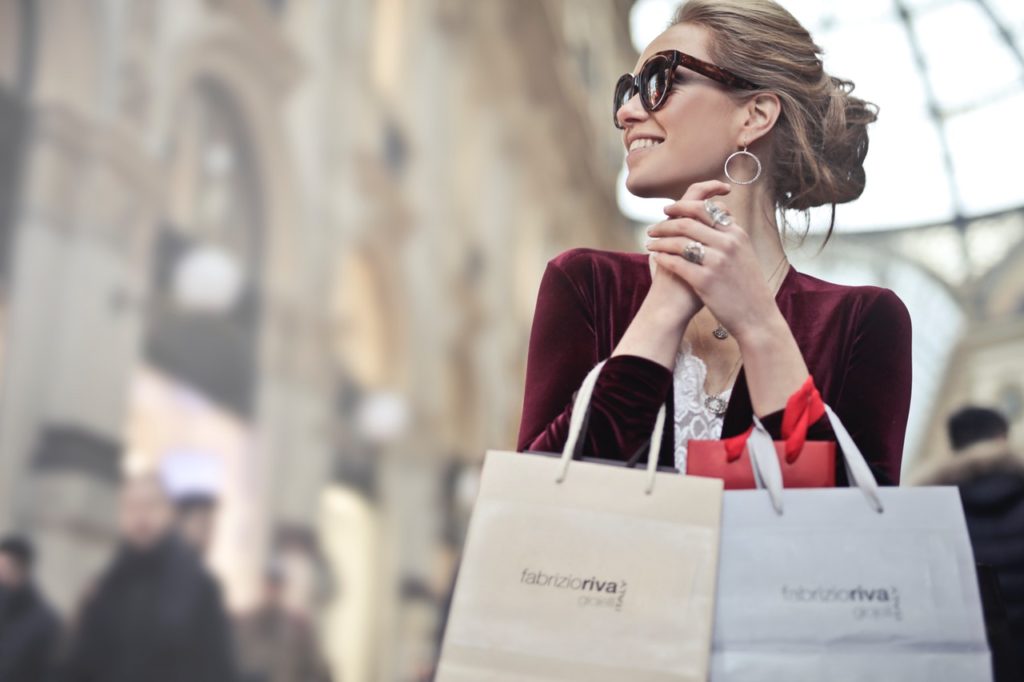 When you go out shopping, be it for Christmas presents, Christmas dinner, or your outfit for the office Christmas party, take your reusable shopping bags with you. This will help you avoid having to get plastic bags to carry everything in. Even if the store you're going to has paper bags, keep in mind that many of them are made using harmful chemicals, and they aren't recycled.
Buy Wine with Corks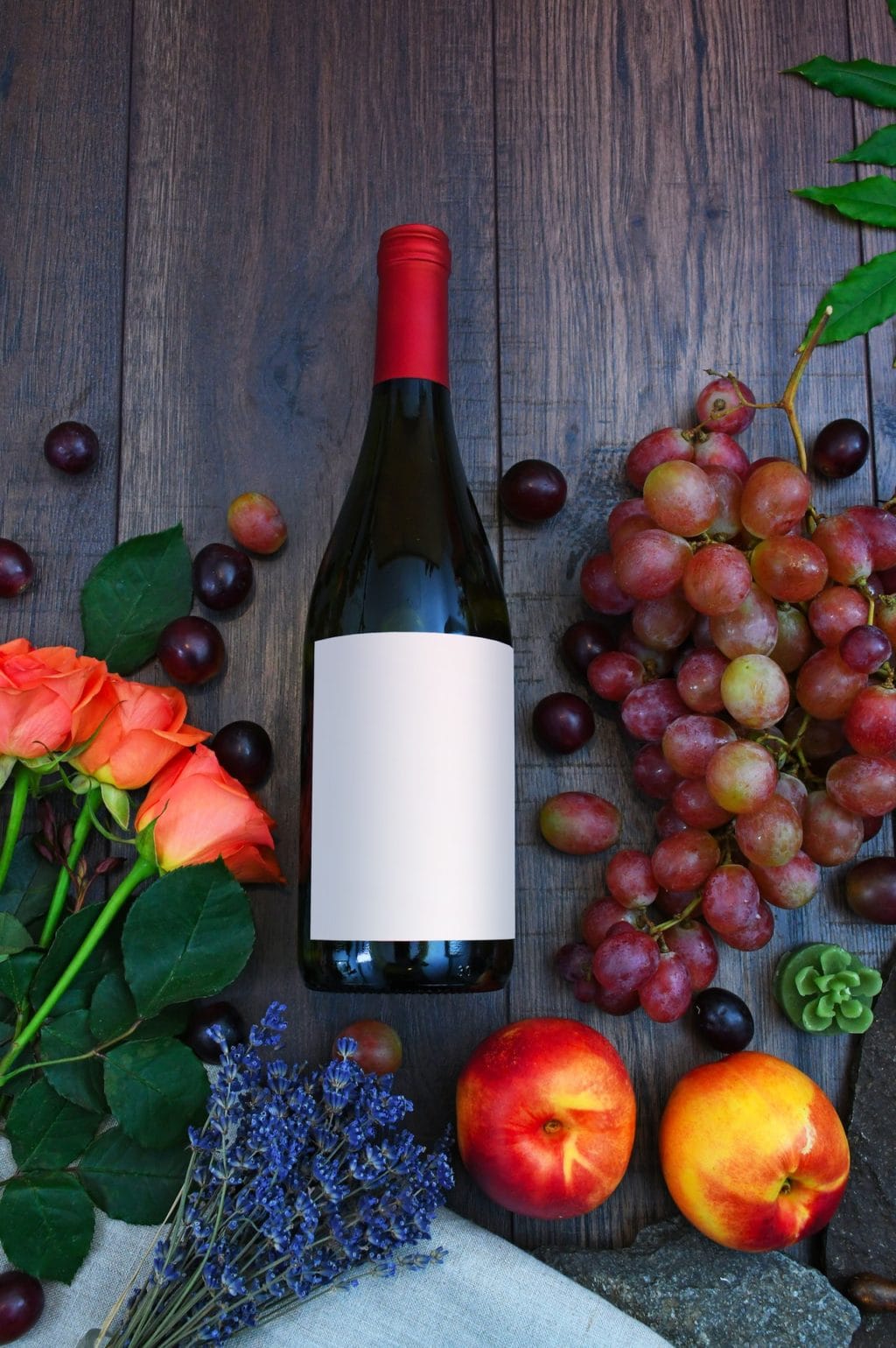 When you're shopping for wine, be sure to get wine that has corks rather than a screw-on lid. Wine with screw-on lids often have hidden plastic inside that you won't see until you open the bottle. While you're at it, make sure you buy a metal corkscrew because you never know when you're going to lose the one you have.
Ditch Wrapping Paper and Packing Peanuts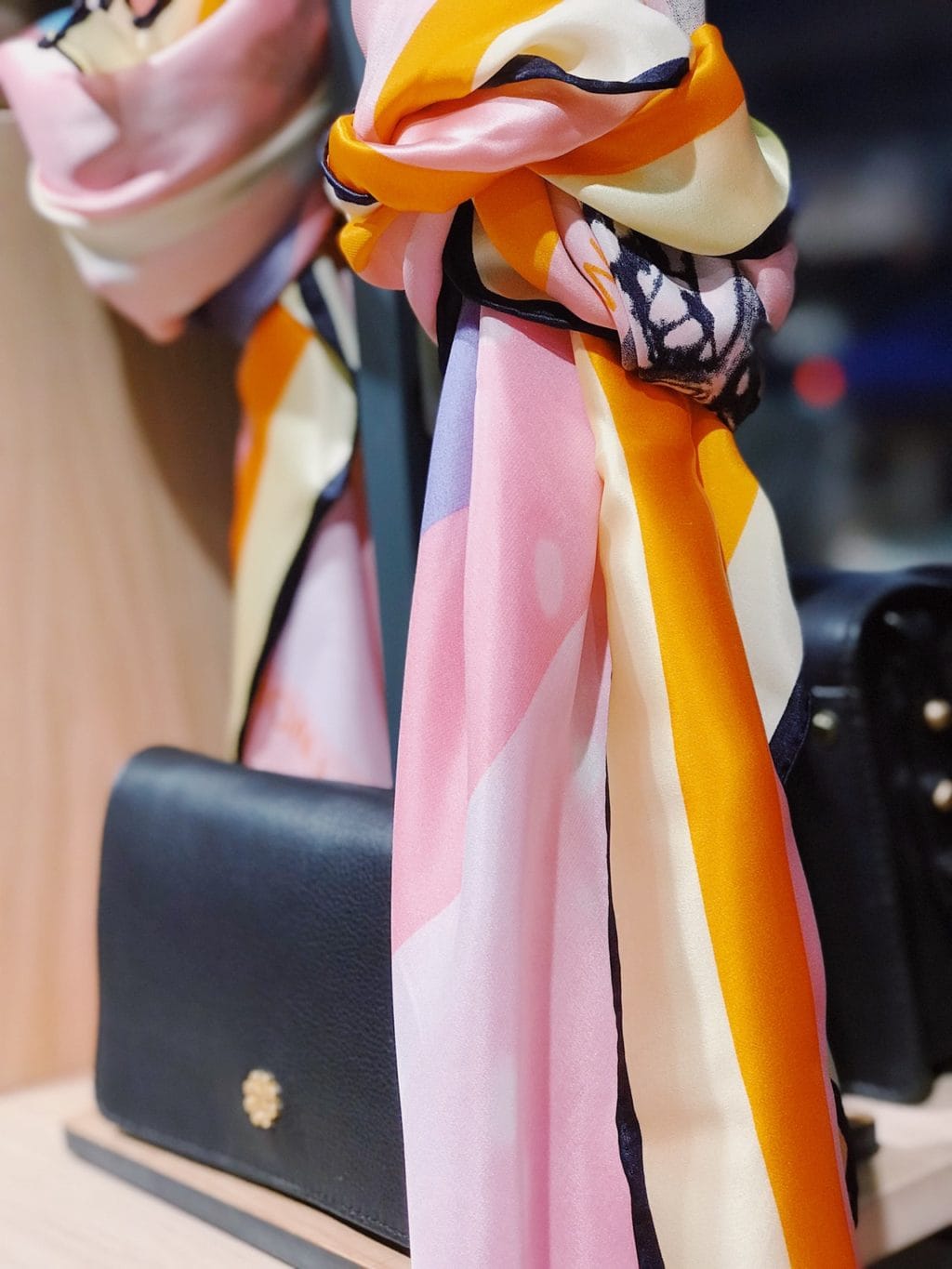 If you're mailing presents rather than using packing peanuts or bags of air, opt for a shredded newspaper to fill your box with. You can also use that newspaper to wrap presents or if you prefer you can use regular old brown paper. Cloth is another option for wrapping gifts. Who wouldn't want to get a candle that has been wrapped in a scarf?
Don't Buy Artificial Trees
If you don't have an artificial tree, then don't buy one. Many people buy them thinking they're more environmentally friendly, but the truth is they're just a bunch of plastic glued together that is cheaply made and starts falling apart quickly. Rather than buying an artificial tree you could buy a live tree and keep it in your yard all year long, you could also rent a tree, or use one of your big houseplants as an unusual alternative.
Get Involved with the Office Christmas Party Planning
Just about every office will use single-use cutlery, plates, and cups in their Christmas party. Get involved with your Office Christmas party planning to make sure your office doesn't do this. Alternatively, you could go to a thrift store to buy as many of those items as you'll need quite cheaply. Then they can be stored in a closet until the next party. In some places, you can also rent them.
Give Plastic Free Gifts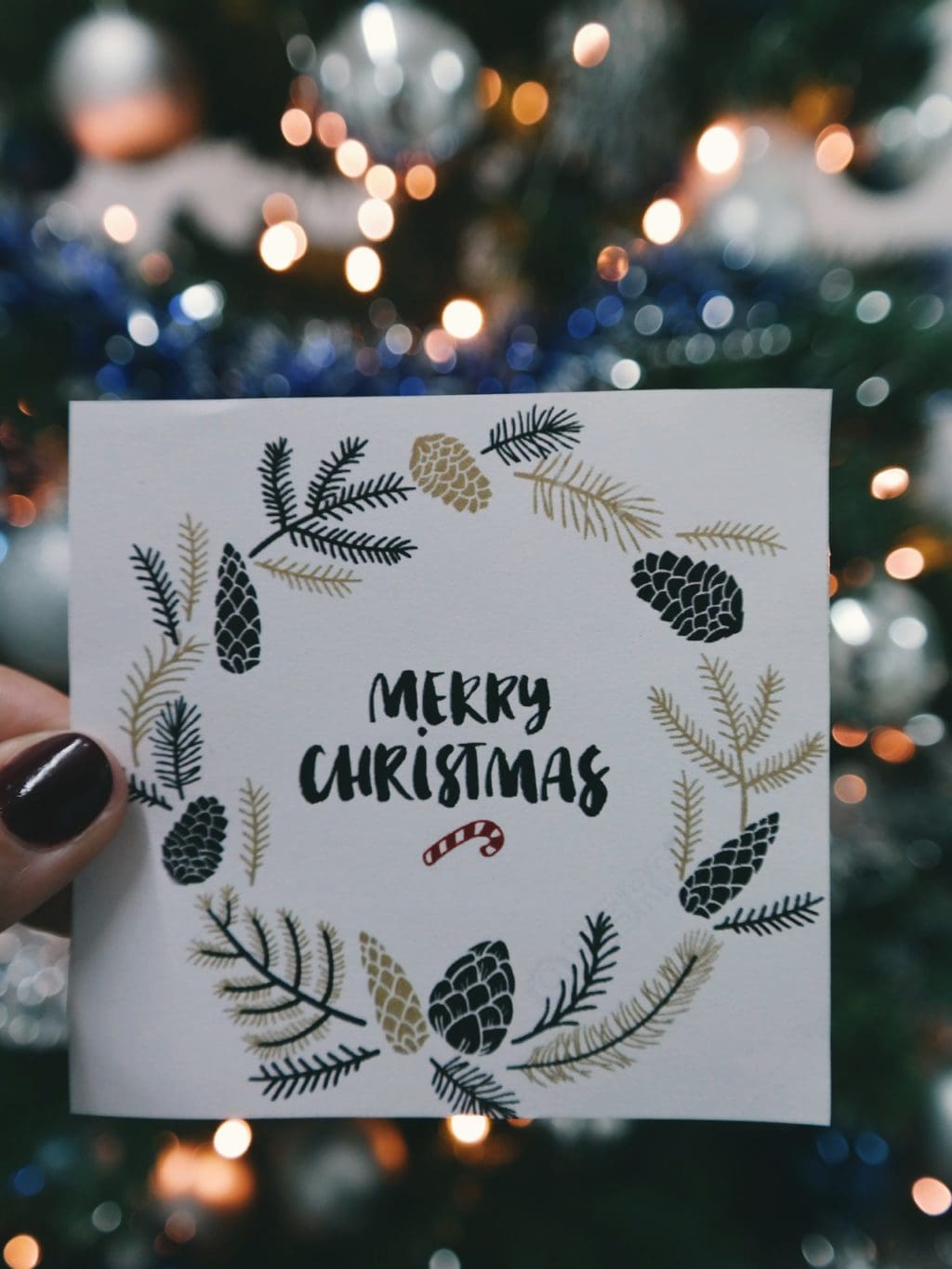 When you go shopping for Christmas, presents look for plastic-free options. Zero-waste stores are a great place to start. You could also give gift cards or experiences to cut back on plastic. If you're buying gifts online, see if the retailer offers plastic-free shipping options.
Only Buy Food Without Plastic Packaging
It may take a little bit extra work, but you can do your entire Christmas food shop without buying a single item in plastic. Though you may have to make some things yourself. I've never seen egg nog in a container that didn't have plastic, for example. Shop in health food stores and Trader Joes, then when you're in a regular store, just keep an eye out for glass and cardboard boxes. When you're getting meat, get it from the meat counter or go to a butcher.
Use Edible Christmas Decorations or Nature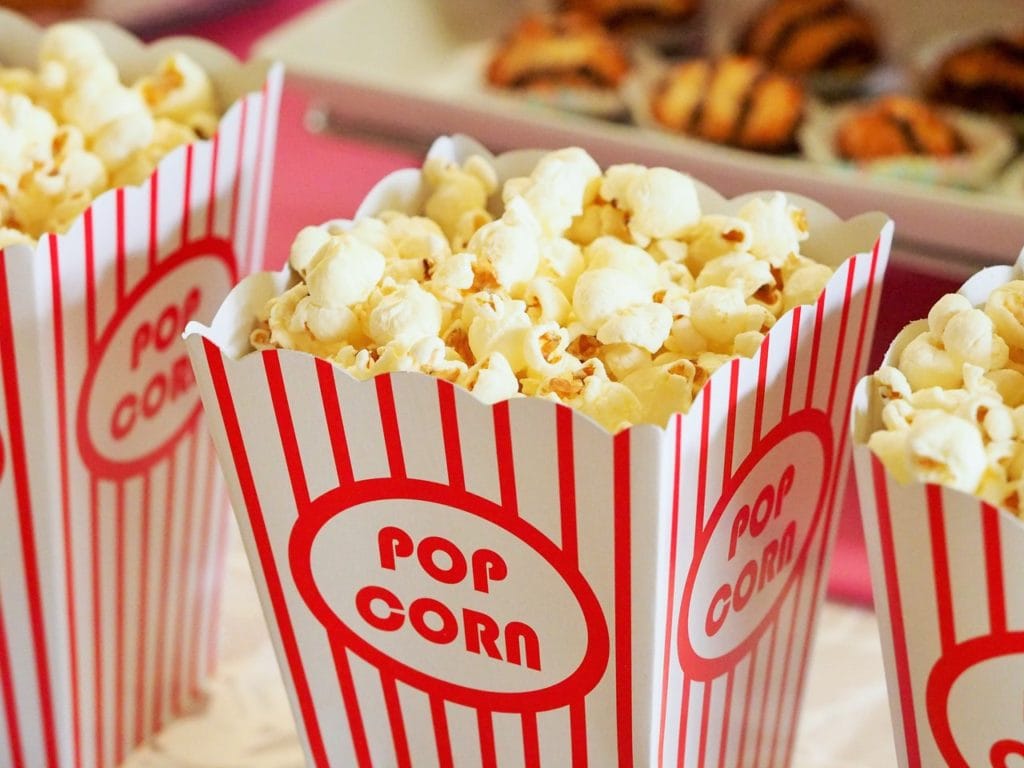 Instead of buying cheap plastic Christmas decorations look for inspiration in nature. Pine cones, orange slices, and bunches of cinnamon sticks are just a few options you have available to you. Or you can make your own ornaments that are edible like stringing up popcorn or making gingerbread cookies you can hang on your tree.
Wrap Leftovers in Beeswax Wraps
When dinner is over, and it's time to put away the leftovers, keep aluminum foil, cling film, and ziplock bags out of the picture with beeswax wraps. You can get these in health food stores or zero waste stores, and they work just as well as plastic.
Don't forget some of our other Christmas themed blog posts.