Disclosure of Material Connection: Some of the links in this post may be "affiliate links." This means if you click on the link and purchase an item, I will receive an affiliate commission. Disclosure in accordance with the Federal Trade Commission's 16 CFR, Part 255. This site is a participant in the Amazon Services LLC Associates Program, an affiliate advertising program designed to provide a means for sites to earn advertising fees by advertising and linking to Amazon.
I have a mild obsession with having the perfect container to hold all my things, whether it's the right storage for our closets, or food containers for our kitchen. Now, I know I'm not the only one with this problem, or else The Container Store wouldn't exist! Though uniformity and matching sets are prized for food and closet organization, coin purses rather lend themselves to embracing a wide range of styles. Take a look at the great variety of purses and pouches available out there. You're sure to find one, or ten, to love.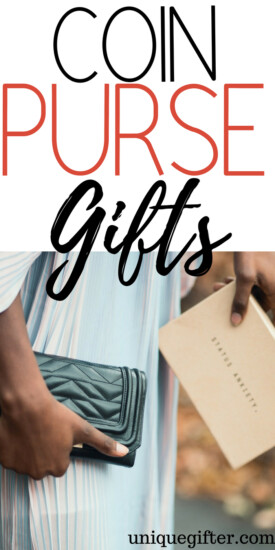 Creative and Useful Coin Purse Gifts
Oval Rubber Coin Purse
Excellent for keeping that smidgen of change from collecting at the bottom of your pocket, bag, or backpack. Comes with a chain to make it easy to fish out.
Dragonfly Coin Purse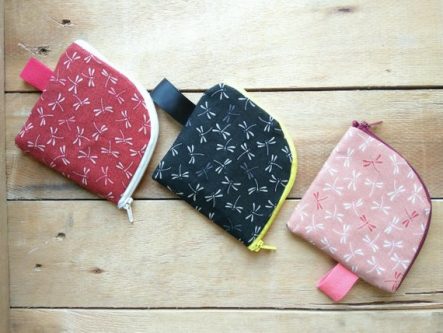 These three-sided 4 by 4-inch wallets are handmade with Japanese fabric and double lined inside for durability.
Turkish Zipper Pouch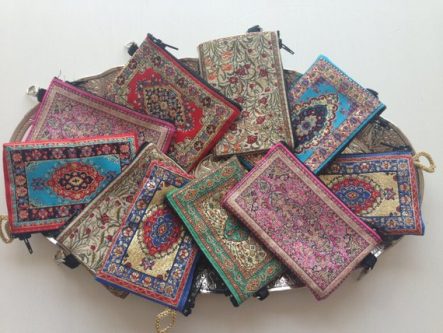 These 3 by 4-inch Turkish woven coin purses come with either a fingered string or lined with a keychain.
Shiba-inu Coin Purse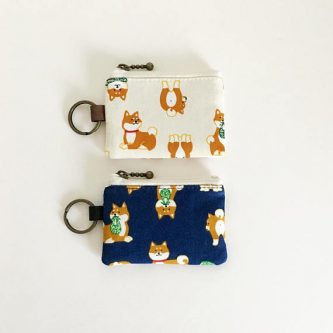 With two adorable designs to choose from, this petite 3.25 by 2.35 cotton zippered pouch comes with a keyring on the side.
Canvas Clasp Coin Purse
This 3.5 by 2.7-inch classic clasp comes in a four pack and three different designs. Great for sharing fairly among a group.
Hanging Sloths Zipper Pouch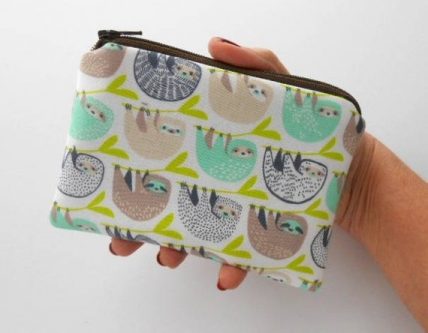 A fantastic 4.5 by 3.5-inch zippered pouch adorned with a bed of colorful sloths.
Canvas Zipper Coin Purse with Leather Pull Tab
Sturdy canvas and a larger leather pull tab, great for those who are a bit tough on their things and are friendlier than fiddly tiny zipper pull for painful and/or arthritic fingers.
Leather Coin Pouch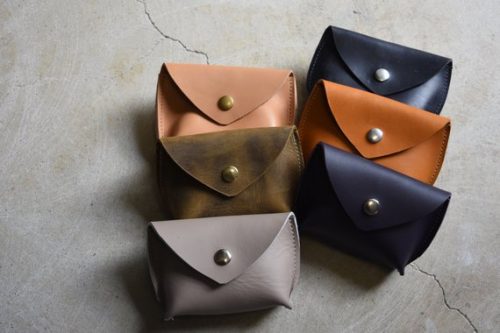 Modeled off a tote bag, these 3 by 4.75 pouches look like little leather buns and button closed.
Vegan Leather Zippered Coin Purse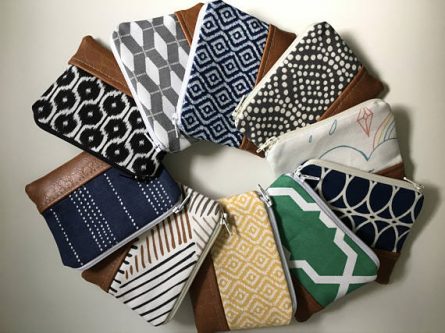 Made of cotton canvas and vegan leather, lined with Kona cotton, these vegan zipper wallets are a generous 4.5 by 3.5 inches.
Beaded Coin Purse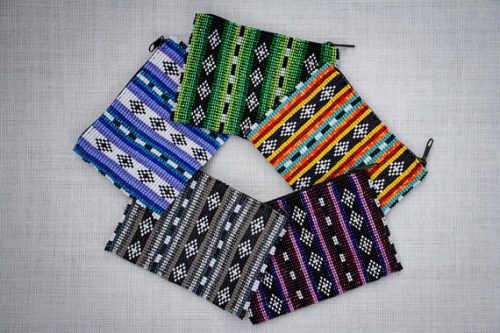 Hand beaded by indigenous artisans in Guatemala, the profit from these zippered 4.75 by 3.25-inch purses go to the Mayan Families Artisan Program.
Cambodian Silk Pouches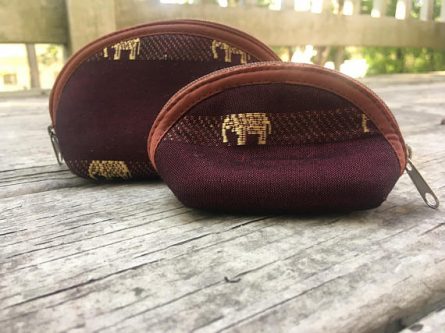 These silk nesting pouches come in two sizes, handmade in Cambodia with embroidered elephants against a burgundy background.
Leather Ball Coin Purse/Wallet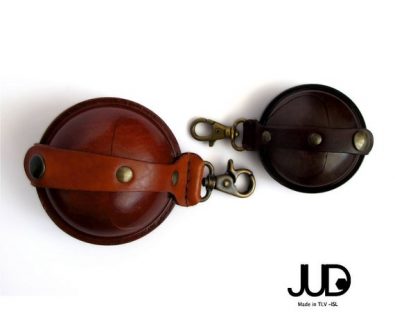 These slightly extravagant but really interesting leather balls are available in two sizes (2.7 by 3.5 inches or 3.5 by 4.7 inches) and come with a metal snap and leather shoulder strap.
Golden Girls Coin Purse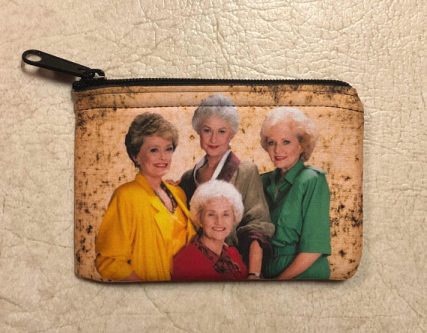 Now, Golden Girls fans can carry their ladies with them everywhere.
Mogwai Zipper Pouch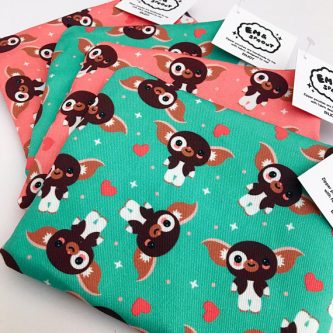 Get your Mogwai before they turn evil – this generously sized zipper pouch is 6 by 5 inches.
Unicorn Coin Purse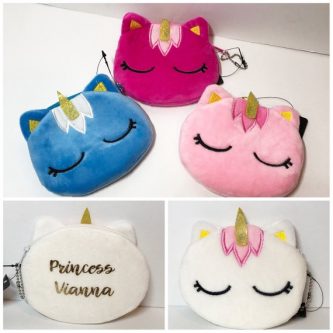 This adorable unicorns purse and coin purse set is a great two-for-one, keep the coin purse and pass the purse to a unicorn loving nibbling! Though you won't ever convince me that they didn't have Team Rocket's Meowth in mind when these were designed.
Triangle Zipper Pouch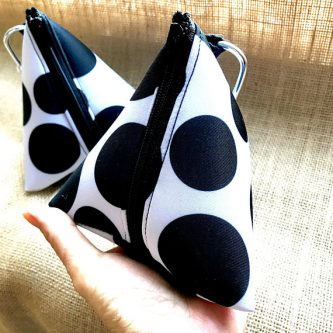 These Neoprene purses are exceptionally durable, measuring 5 inches on all sides, and machine washable.
Coconut Shell Coin Purses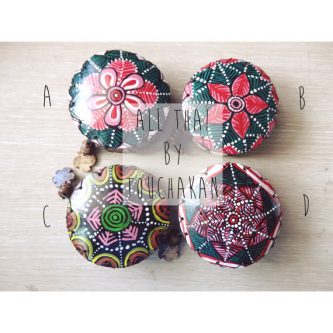 These beautifully hand painted coconut shells zip together to form a light coin pod. 3 inches in diameter.
Vintage Petal Style Pull or Squeeze Coin Purse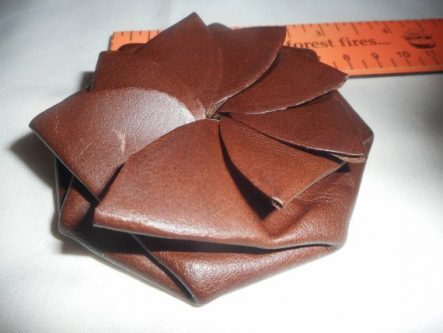 These are amazing for people whose hands hate zippers and clasps. 3.125 inches in diameter, they fold flat when empty.
Kangaroo Leather Origami Purse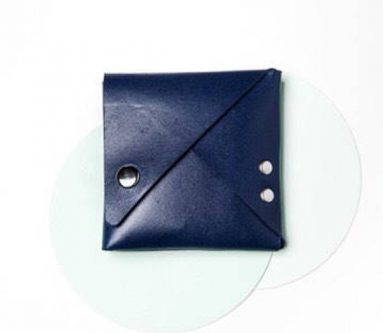 Handmade using full-grain, ethically sourced, vegetable tanned kangaroo leather, this origami inspired purse is a shade over 3 inches on each side and buttons closed.
Leather Squeeze Coin Purse
Snaps open and shut using a spring-frame, this tiny 1.6 x 1.6-inch handcrafted leather pouch comes in a variety of colors.
Whether you're a coin purse aficionado with the perfect sized pouch for every need or need one or two pouches to do the job, there's something on this list for you.