Spring is just around the corner, and with that, the Easter bunny will come hoppity hoppity to bring those good little boys and girls some tasty treats. Cut down on the goodies this year by gifting these Easter books for kindergarteners or pick them up to add to your home library.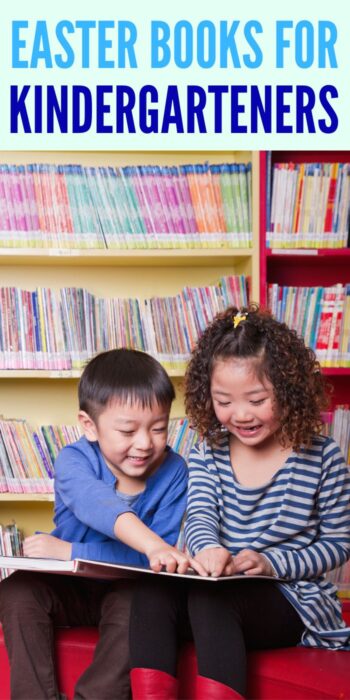 The Best Easter Themed Books for Kindergarten Aged Kids
These books are ideal gift ideas for 4, 5, and 6-year-olds. At that age, kids still love being read to but will enjoy a variety of themes. Some of these books are Easter themed, others general spring stories to fuel your kindergartener's imagination.
Your little one is going to love these Easter books for kindergarteners! Add them to your collection or put them in your child's Easter basket for a candy-free gift idea.