A mom's first Mother's Day is special in so many ways. They are learning how important they are, and sometimes they don't feel they are that strong, important, or smart because taking care of a baby is hard. Taking all of this into consideration, you might want to get your wife, girlfriend, or other loved one, an extra special first mother's day gift ideas!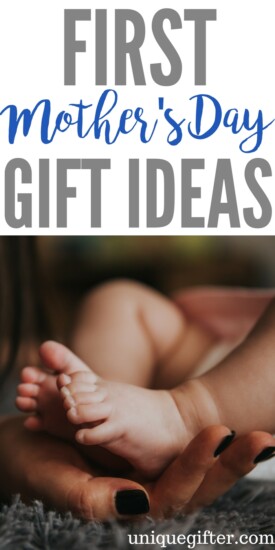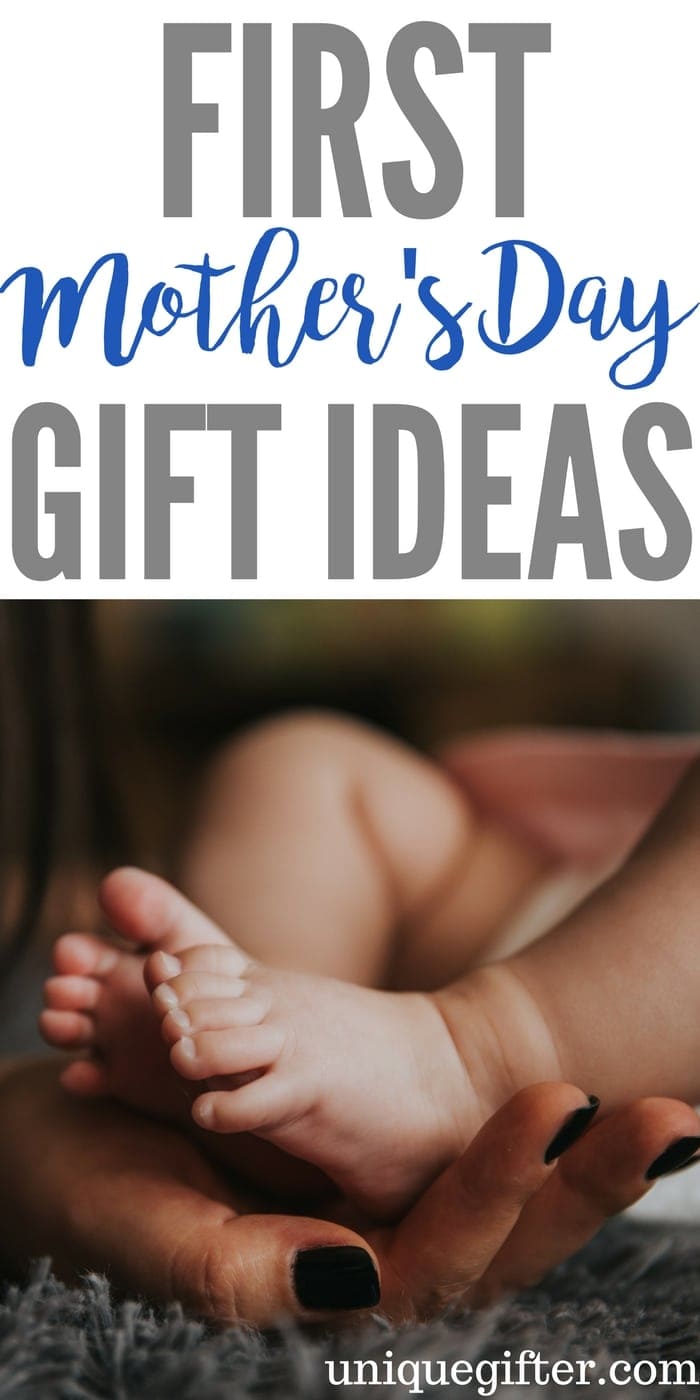 20 Amazing Gifts for a First Mother's Day
If you're at a loss of what to get, check out the list of ideas below. She's gonna love them!
A mother's first Mother's Day is extra special – celebrate it with these gift ideas.
They have never been able to celebrate this day before and now they have a little person in their life that they love more than they could have ever imagined. To get them a really nice gift for this occasion will make them extremely happy!