Oh, gift ideas for a Gemini woman. The affectionate, compassionate, quick learning extrovert of the astrological women. She loves breaking routine and trying new things often. This leaves us gifters with a problem: what hasn't she tried? What could we possibly get a Gemini woman that is new and exciting?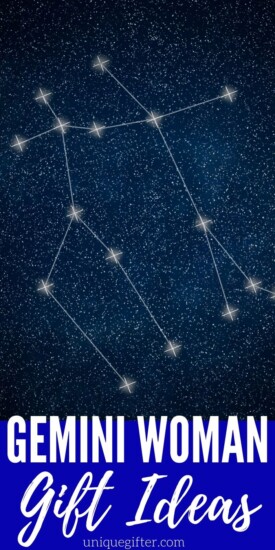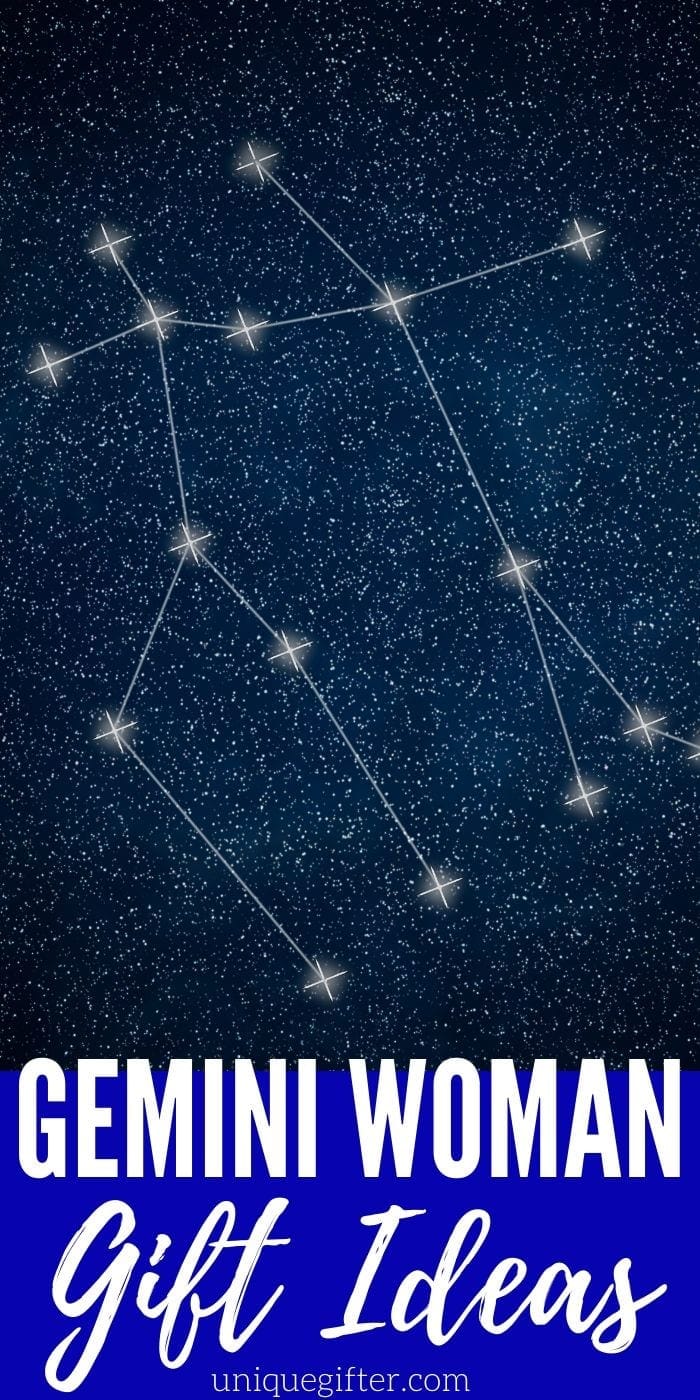 The first thing you need to do when choosing a gift for a Gemini woman is to know her personality. When you choose a gift for a Gemini, you will want to think of the things they have expressed interest in. Gemini have dual personalities. They are ruled by Mercury and are known for their social charm and fun-loving lifestyle. However, a Gemini woman is always changing making her unpredictable.
Gift Ideas for a Gemini Woman
Here at Unique Gifter, we understand the struggle to find the perfect gift for a Gemini. That's why we have compiled a list of 20 gift ideas for a Gemini woman in your life. Use her zodiac sign to make her horoscope come true by selecting one of these awesome ideas for your wife, girlfriend or friend! And if you clicked on a sign ahead, we got you covered for the Taurus.
Hopefully you found some great gift ideas for a Gemini woman in your life that are as unique as her dual personality. Happy Gemini szn!