Disclosure of Material Connection: Some of the links in this post may be "affiliate links." This means if you click on the link and purchase an item, I will receive an affiliate commission. Disclosure in accordance with the Federal Trade Commission's 16 CFR, Part 255. This site is a participant in the Amazon Services LLC Associates Program, an affiliate advertising program designed to provide a means for sites to earn advertising fees by advertising and linking to Amazon.
I'm a vegan, my partner is vegan and let's face it we have those days where we just don't want to think about what to cook or how to cook it. So with that in mind, here are some tools handy for the vegan in your life (even if it's you) who just hates to cook.

Gift Ideas for a Vegan Who Hates to Cook
McDougall's "Chicken" Soup 6 pack
Dr. McDougall is a world renown doctor known for his efforts in sharing the wealth of health that occurs when you go vegan! His line of prepackaged food is practical, easy and still healthier than most!
Vegan Bowl Attack!
This cook book offers simple on dish meals pack with nutrition and ease.
Vegan Jerky
For the manliest of men, or on the run here's a compassionate choice.
Vegan Diet for Beginners Cookbook
This is such a great buy because you don't have to think of what to make for dinner for 8 weeks! I mean who wouldn't want that?!
Plant Fusion Complete Plant Based Protein Shake
If cooking isn't even an option, this all in one shake may be the perfect gift.
Larabar Snack Variety box
Larabars are nutritious and super filling despite their small size!
Modern Oats Oatmeal
Vegan, decadent and easy breakfast? Uhm-yes!
Quinoa Superfood Meal Pack
Healthy dinner in a bag is pretty much goals for anyone.
Spiralizer
Pretty much the end all be all for healthy raw vegan food. Best part about eating raw? You don't cook a THING!
Slow Cooker
This is such a great gift for anyone who doesn't already own one. Throw some food in a pot and wham, bam thank you ma'm a meal!
Vegan Cookbook for Instant Pot
If you're buying a slow cooker, might as well
The Blender Girl
If you don't want to cook, another option is blend!
NutriBullet
To go with the blending cookbook here's a handy little blender!
Power Bowls
If smoothies aren't your thing naked, maybe smoothie bowls are? Still now cooking and very minimal prep. Leave the glorified pretty bowls on insta, you can throw granola and berries anyway you want at home.
Complete Cookie Pack
If you're vegan and you haven't tried these, get on it now! Moist, chewy and super filling these cookies are such a treat!
Vegan Gift Basket
Filled with so many snacks and treats this is the perfect basket to give to your vegan friend, or yourself!
Surprisingly Vegan Waffle Mix
If breakfast is your thing, but actually making it seems like too much this mix is perfect. Add in a few ingredient mix ins if it's a gift for someone like vegan chocolate chips, cinnamon and vanilla to make different creations!
Black Bean Spaghetti
Pasta is as simple of a meal that one can create, so why not spice it up with a black bean variety. The added protein is always cool too!
Vegan Mozzarella "di Bufala"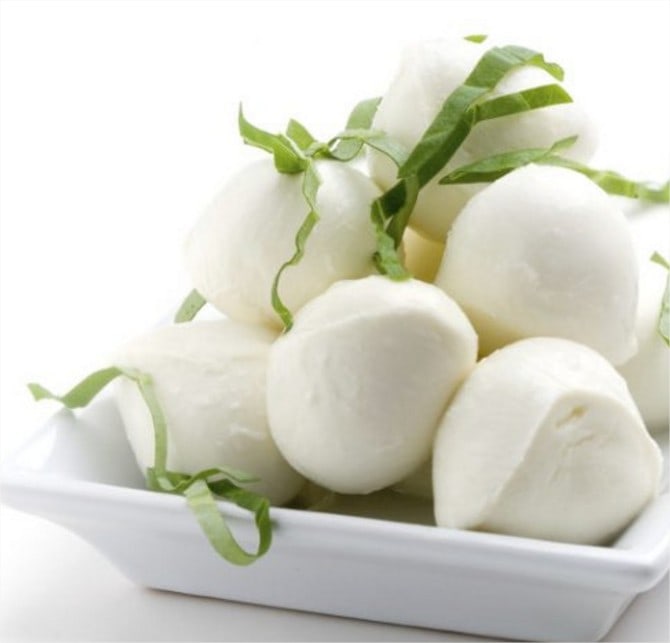 There are some amazing foods out there that give you the textures and flavors you know and love – without negatively impacting animals in the process.
Nutritional Yeast
This is a game changer for any vegan. Best part? You can throw it on anything for an amazing cheesy flavor. Salads, pasta, rice, you name it.