Disclosure of Material Connection: Some of the links in this post may be "affiliate links." This means if you click on the link and purchase an item, I will receive an affiliate commission. Disclosure in accordance with the Federal Trade Commission's 16 CFR, Part 255. This site is a participant in the Amazon Services LLC Associates Program, an affiliate advertising program designed to provide a means for sites to earn advertising fees by advertising and linking to Amazon.
An occupational therapist's job is not easy. They work with people who are recovering from physical or mental illness and help them return to the needs of their day-to-day life a little smoother than they would otherwise. As challenging as the work is for their patients, it isn't hard to imagine that it is difficult for the OT as well. Getting the occupational therapist in your life a gift just because or for a special occasion will help boost them up, especially if they are feeling tired or maybe even low. Luckily for you, we have unique Gift Ideas for Occupational Therapists they are gonna love.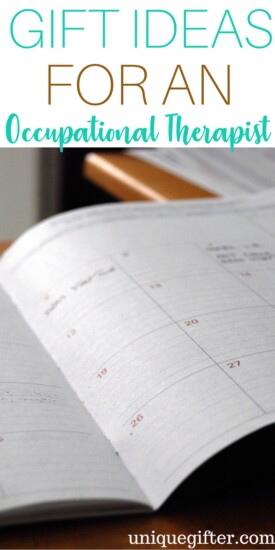 And one and two
And stretch and stretch
"Living life to its fullest" Wall Print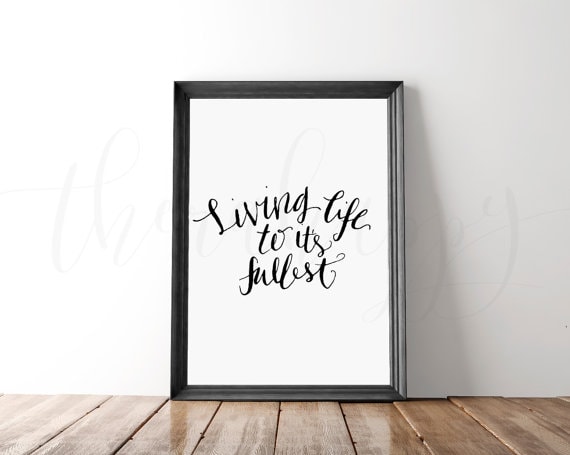 One of their biggest goals is helping others to live their life to its fullest. Frame up this wall print and it will go perfectly in your favorite occupational therapist's office or home.
Handprint Lanyard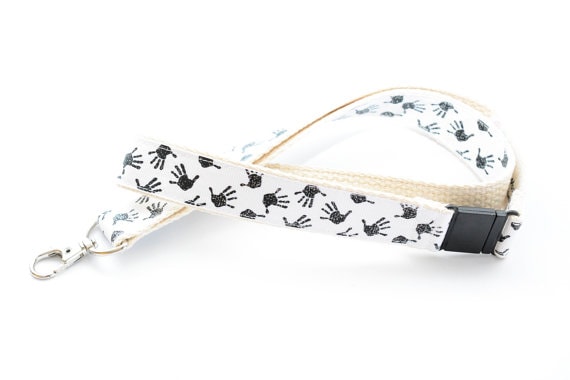 They work with their hands and minds, so it only makes sense to have a handprint lanyard.
"OT putting the fun in functional" Shirt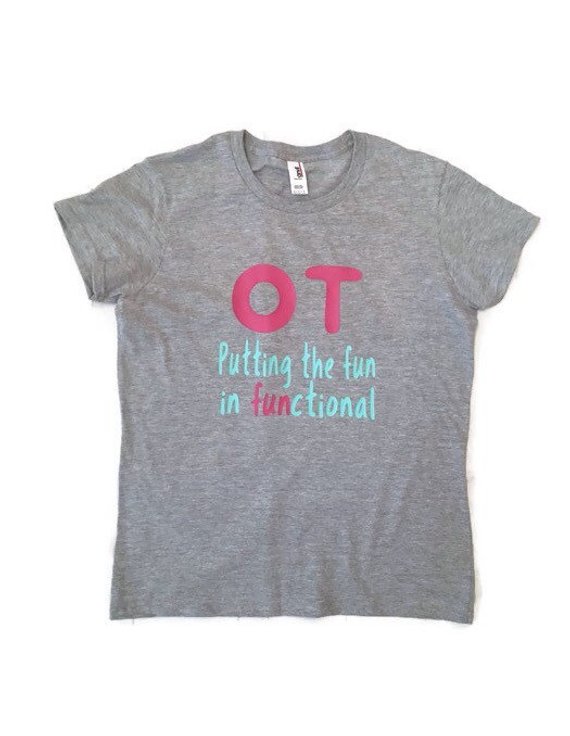 Most of the time, they want to make the work fun, which means they put the fun in functional living!
"Heal the hurting, restore the broken" Keychain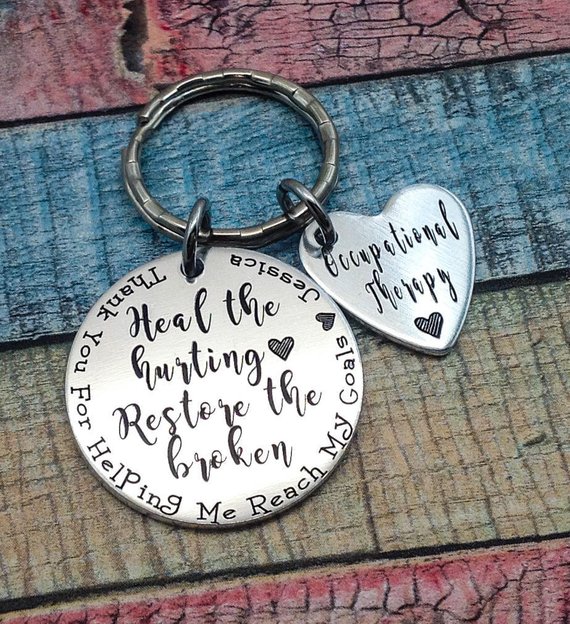 They help heal the hurting and restore the broken. Remind them of why their job is so important and why you love them for the work they do with this special keychain.
"OT's help you achieve" Dino Badge Clip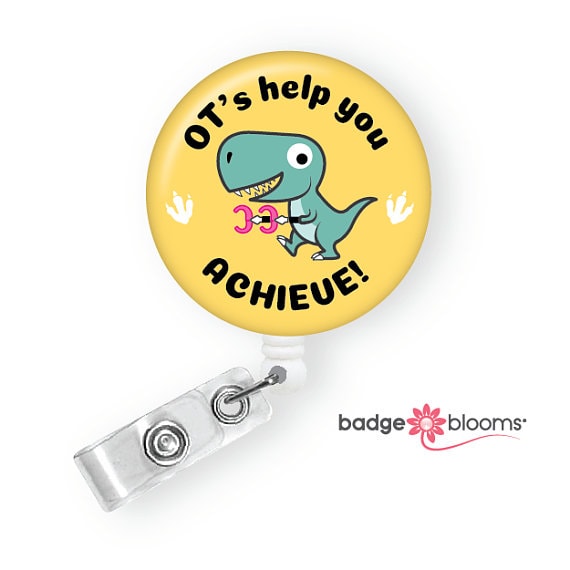 Their job as an occupational therapist is to help their patients achieve more and live a more fulfilling life, however that may be for them now. This dino badge clip will remind both them and their patients of what the hard work means. If they really love dinos, check out our gift guide for dinosaur lovers.
"OT" Heart-Shaped Necklace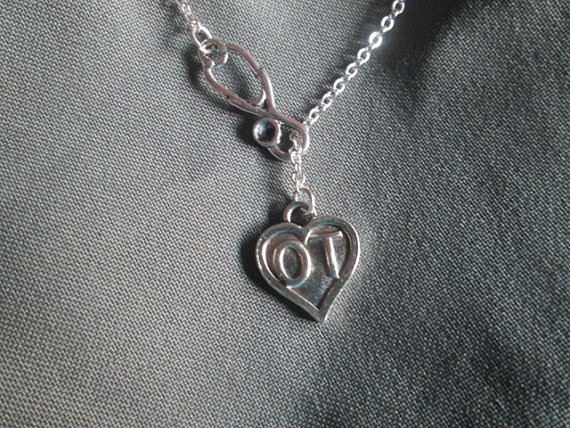 A heart shaped necklace with the initials "OT" for occupational therapist will likely become one of their favorite necklaces ever really quickly.
Personalized "Liquid Therapy" Wine Glass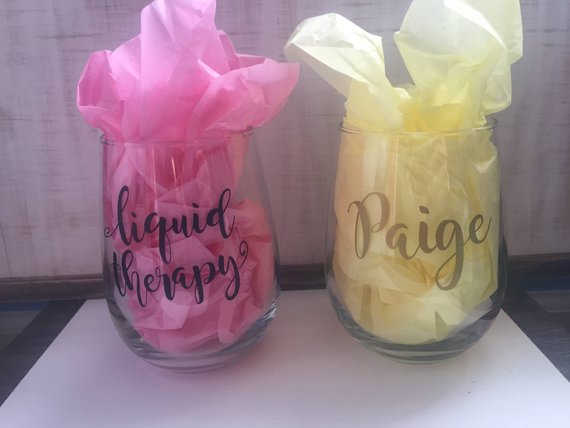 After tough days of being an occupational therapist, they just might need "liquid therapy" in the form of wine.
"A doctor may save your life, but an occupational therapist helps you live it" Wall Print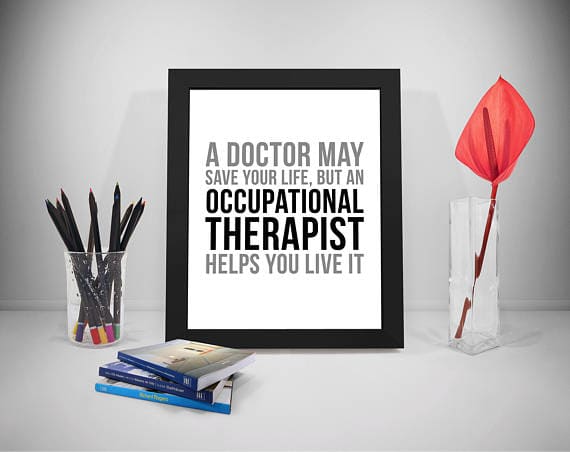 While the doctor might have saved the patient's life, the occupational therapist is the one who helps them live a better life after a traumatic event.
"Muscle whisperer" Hoodie Sweatshirt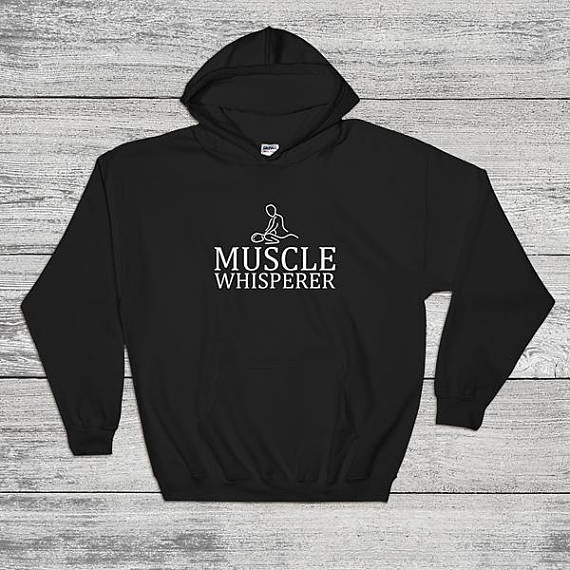 Your favorite occupational therapist is a muscle whisperer, they help their patients recover from physical illnesses and restore their muscle strength.
"Coffee, speech, repeat" Tumbler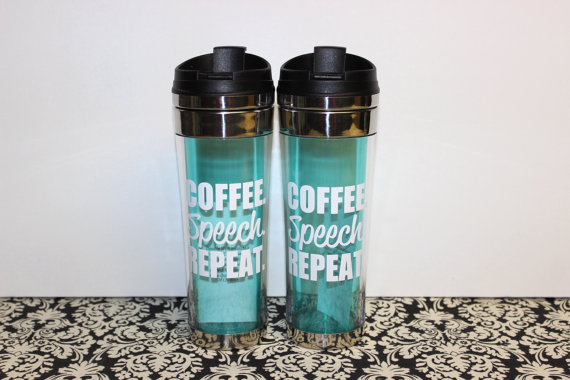 Part of being an occupational therapist is giving motivational speeches to keep their patient moving forward. They do this everyday!
Watercolor Skeleton Hand Wall Art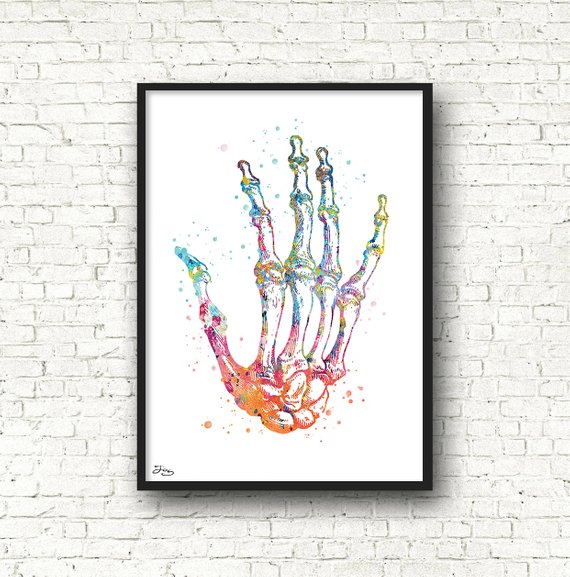 As an occupational therapist, they will enjoy an artistic watercolor skeleton hand wall art to go up on their wall at home or in their office at work. This would be an especially good one if they work a lot with broken bones.
Personalized "Inspiring, encouraging, supportive, helpful, empowering" Keychain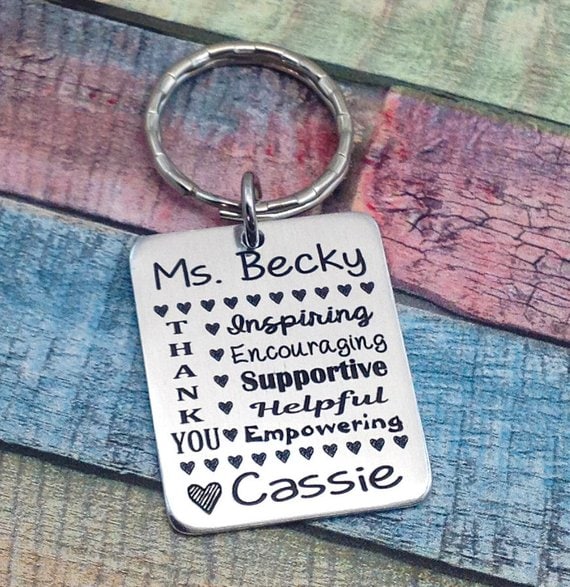 Each occupational therapist is inspiring, encouraging, supportive, helpful, and empowering in their own way.
Autism Awareness Shirt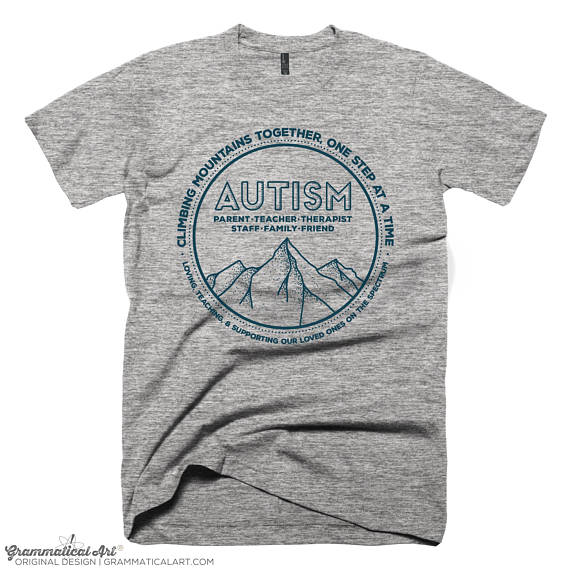 One of the biggest groups of people they may help or feel a passion for, are those who are autistic. Help them spread awareness with an awareness shirt just for them.
"Therapists need therapy too" Wine Glass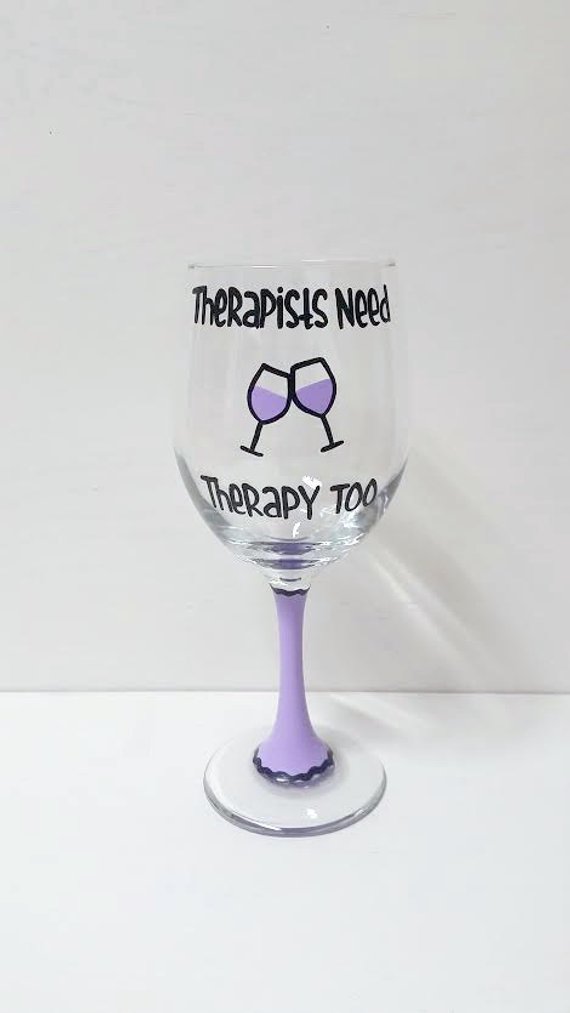 Every kind of therapist: occupational, physical, speech, or otherwise, might feel the need for their own kind of therapy once they are at home and off duty.
"I'm one foxy therapist" Tote Bag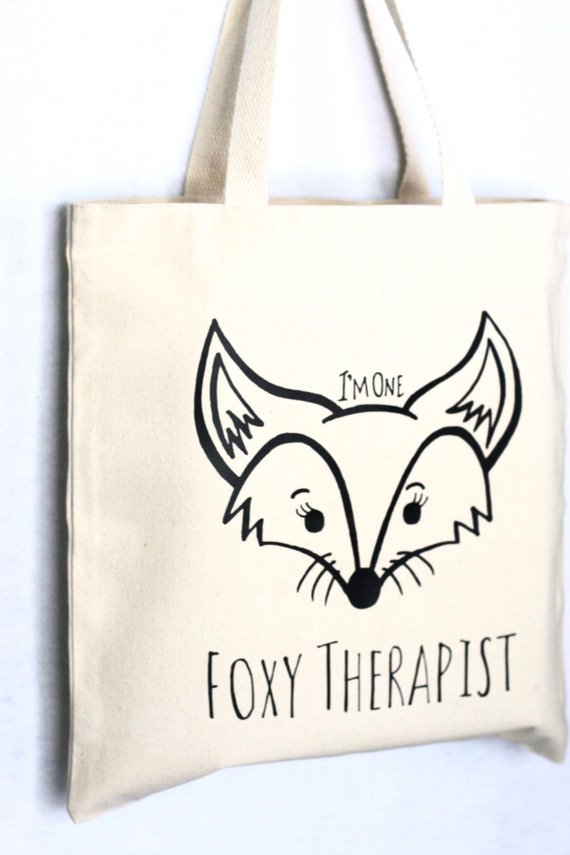 For the foxy occupational therapist, this "I'm one foxy therapist" tote bag is the perfect gift!
Occupational Therapy Coffee Mug with Different Kinds of OT pictures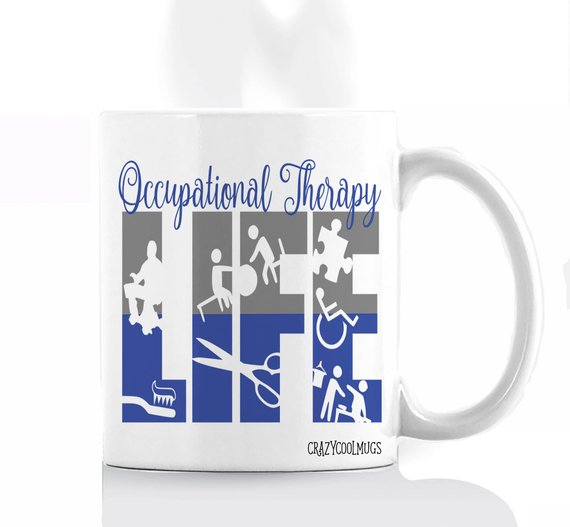 Encouraging and uplifting on its own, this coffee mug with graphics of various kinds of occupational therapy will help them wake up each morning and get going with more motivation.
Autism Awareness Superhero with Puzzle Piece on Chest iPhone Case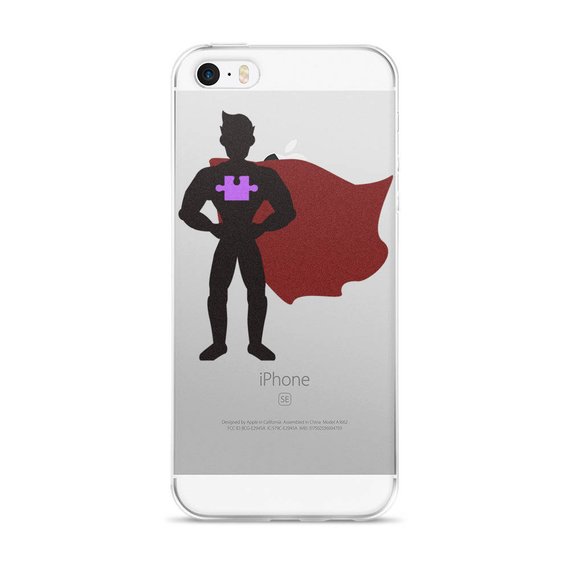 Superheroes are awesome, as well as people who are autistic. Not only will this iPhone case help spread awareness, but it looks cool too.
Lavender Vanilla Candle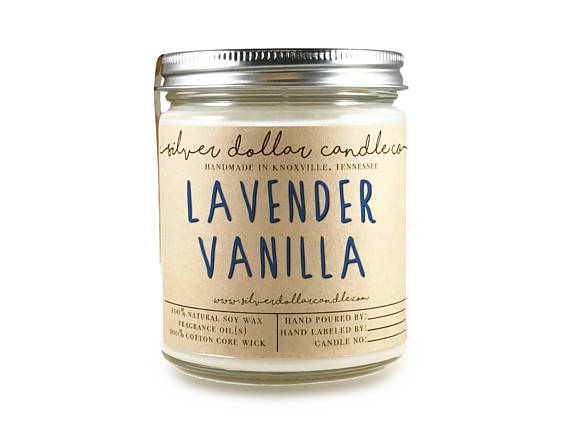 At the end of the day, your favorite occupational therapist may need to unwind with a lavender vanilla candle. If you really wanna help them unwind, try making them a spa kit with one of these scrubs.
"Not all superheroes wear capes" Art Panel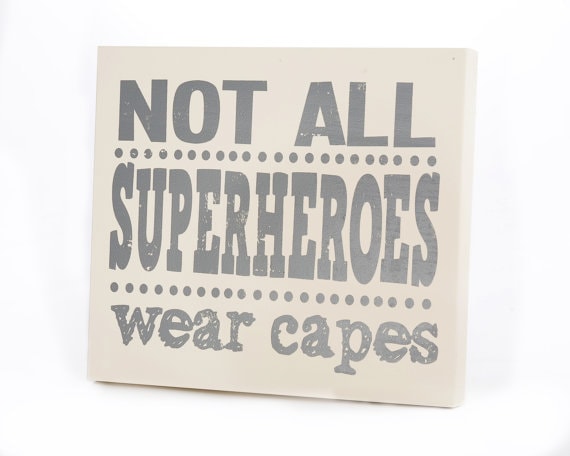 Orange Sherbet Hand & Body Lotion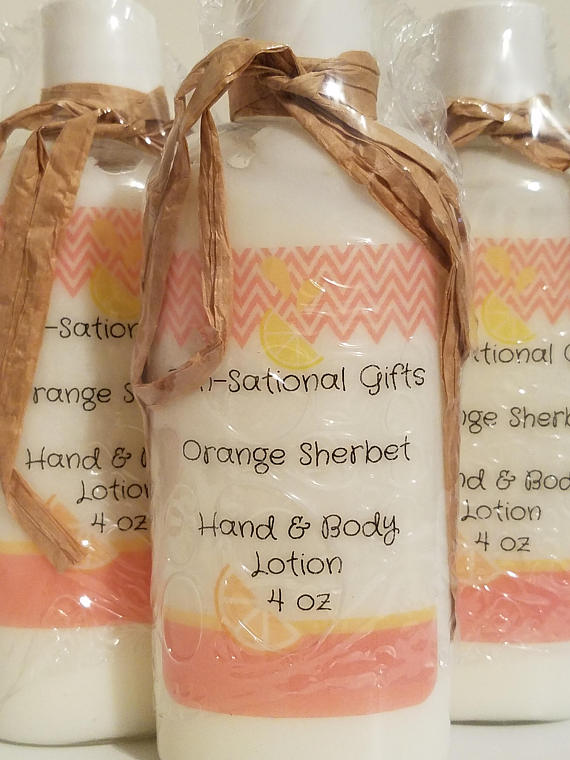 It's true, not all superheroes wear capes, but they serve in many other roles and provide so much for the people whose lives they enter.
They will love smelling like orange sherbet at home or play.
Occupational therapists have big jobs, which means they need a big gift. The best big gifts are small ones with big meanings. The gifts in this list will bring joy to the OT in your life for whatever occasion that comes up.