Disclosure of Material Connection: Some of the links in this post may be "affiliate links." This means if you click on the link and purchase an item, I will receive an affiliate commission. Disclosure in accordance with the Federal Trade Commission's 16 CFR, Part 255. This site is a participant in the Amazon Services LLC Associates Program, an affiliate advertising program designed to provide a means for sites to earn advertising fees by advertising and linking to Amazon.
For some people, turning 30 is a huge deal. In our society, turning 30 usually means that you're a full-fledged adult, right? Make sure your girlfriend feels extra loved and cherished once she hits this milestone birthday with one of these gift ideas for your girlfriend's 30th birthday. Consider gifts that are pretty…yet practical! Here are some ideas to keep her feeling young and still 29!
30th Birthday Gift Ideas Your Girlfriend Will Love
She may be 30…but she's still fine as wine! 
A Funny Adult Birthday Card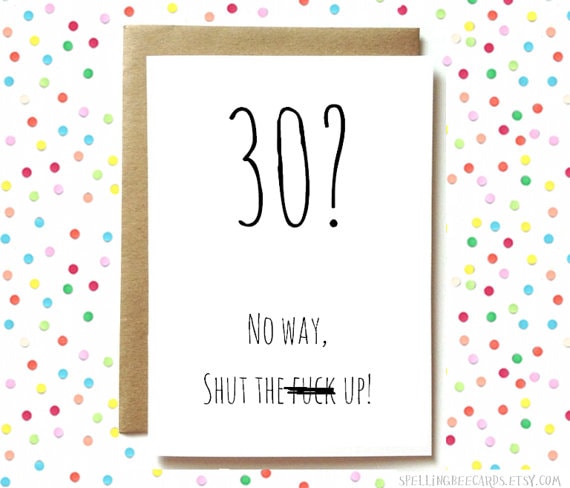 Chances are she'll enjoy a good laugh with a funny card like this one!
Scratch Map Deluxe World Edition
In her 30 years, your girlfriend has probably been able to travel to a few places. Help her keep track with this cool map keepsake.
This "30 is Fine When You Look 29" Wine Glass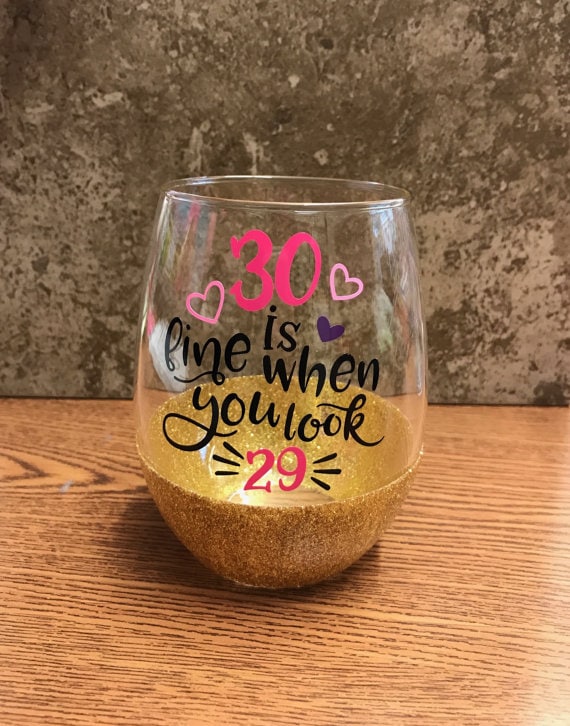 Stay 29 a little bit longer with this decorated wine glass.
Professional Wine Aerator Decanter
Has your girlfriend refined her wine tastes over the years? If she loves wine, this is a great way to bring out all the flavors of some fine red wines.
GLAMGLOW – Sexy Treatment Gift Set
After your 20s, skincare becomes huge. This popular gift set will make her feel and look refreshed!
Day at the Spa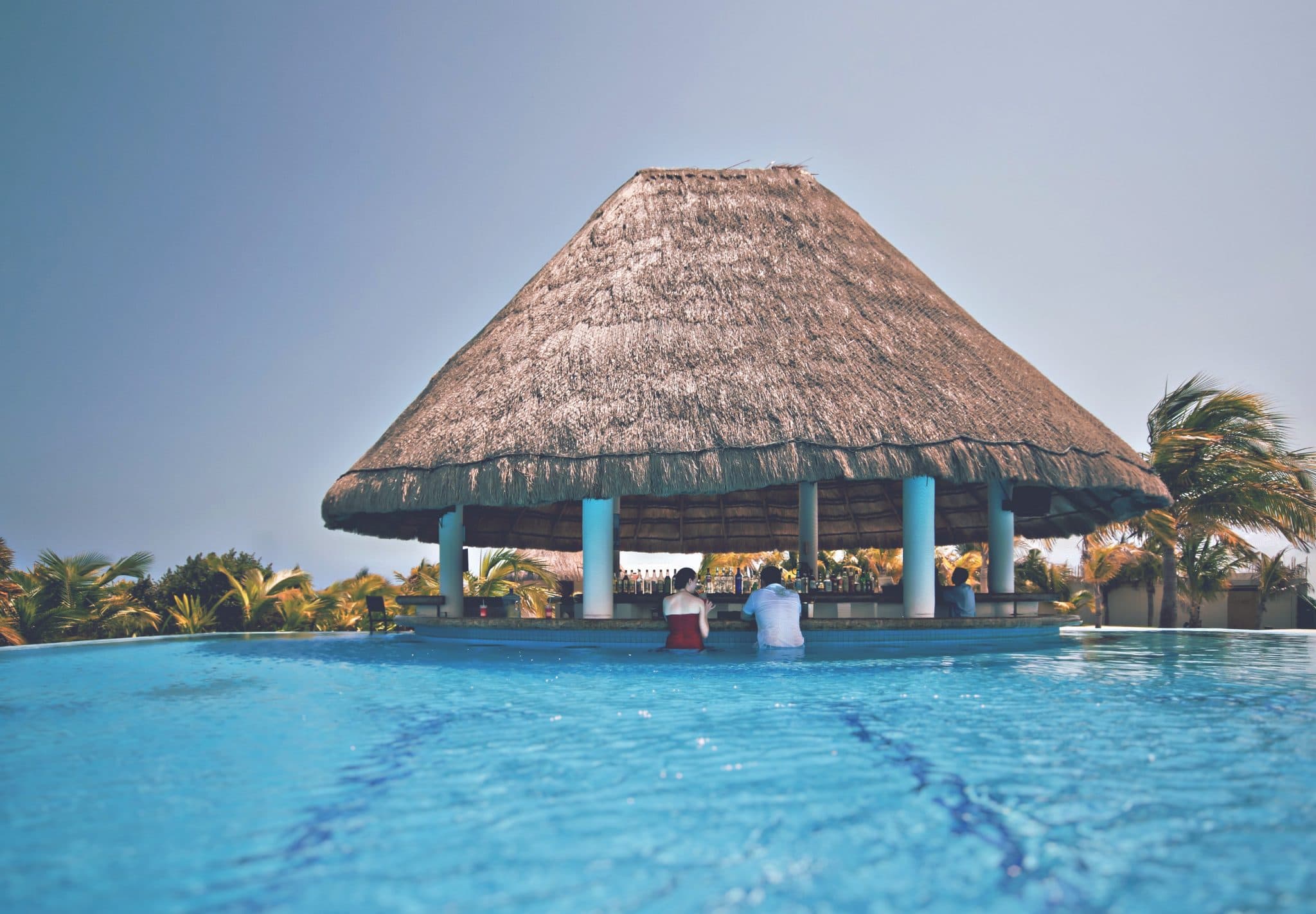 Ready to go all out and make her feel much younger? Treat her to a day at the spa, make sure to include a facial and a massage for the most rejuvenating gift. If staying home is more her thing, check out this homemade spa kit!
A Nice Weekender Overnight Bag
By the time a lady is 30, she should have a solid set of luggage or travel bags. This would be a great (or neutral) addition to what she already has. We have some more travel bag ideas here.
Set of Nice Pajamas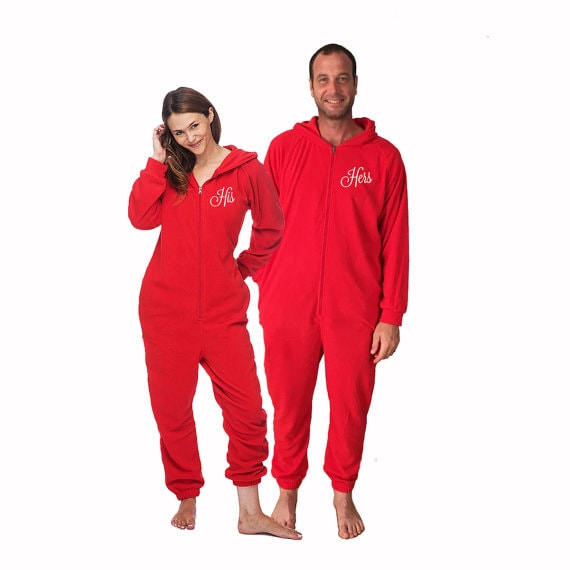 It's probably time to phase out all of those old college t-shirts for a more practical set of pajamas. Right?
Book: 30 Things Every Woman Should Have and Should Know by the Time She's 30
This list book has all of the must-knows and must-haves for the ladies turning 30 (or are already 30).
Indigo Wild Chakra Bath Salt Gift Set
This gift would allow your lady to indulge in a nice, relaxing bath! This set has different aromas for her preference!
Make Your Own Chocolate Pizza Kit
This set is bound to make her feel young again! Much like those treats she made from a kit as a child, this allows her to make a fun treat to enjoy for her birthday!
Gemstone Wine Bottle Stopper
These bottle stoppers with many gemstone options to spruce up your girlfriend's wine bottles! Pick out one with her favorite stone or color.
This "Name a Star" Gift Box
Buy Now
This would make a creative way to commemorate the 30th birthday milestone!
Book: 30 Things to Do When You Turn 30
This book of fun essays is a clever add-on to your girlfriend's 30th birthday gift!
Game: Cards Against Humanity
This game is sure to keep your girlfriend and everyone else who plays with her laughing. This game is one of the most ridiculously funny party games that she could own.
Philosophy Birthday Girl Set
This bath set will make her feel and smelly sugary sweet! Their 3-in-1 cleanser and lip shine remind you of an amazing birthday cake.
A Trip to the Zoo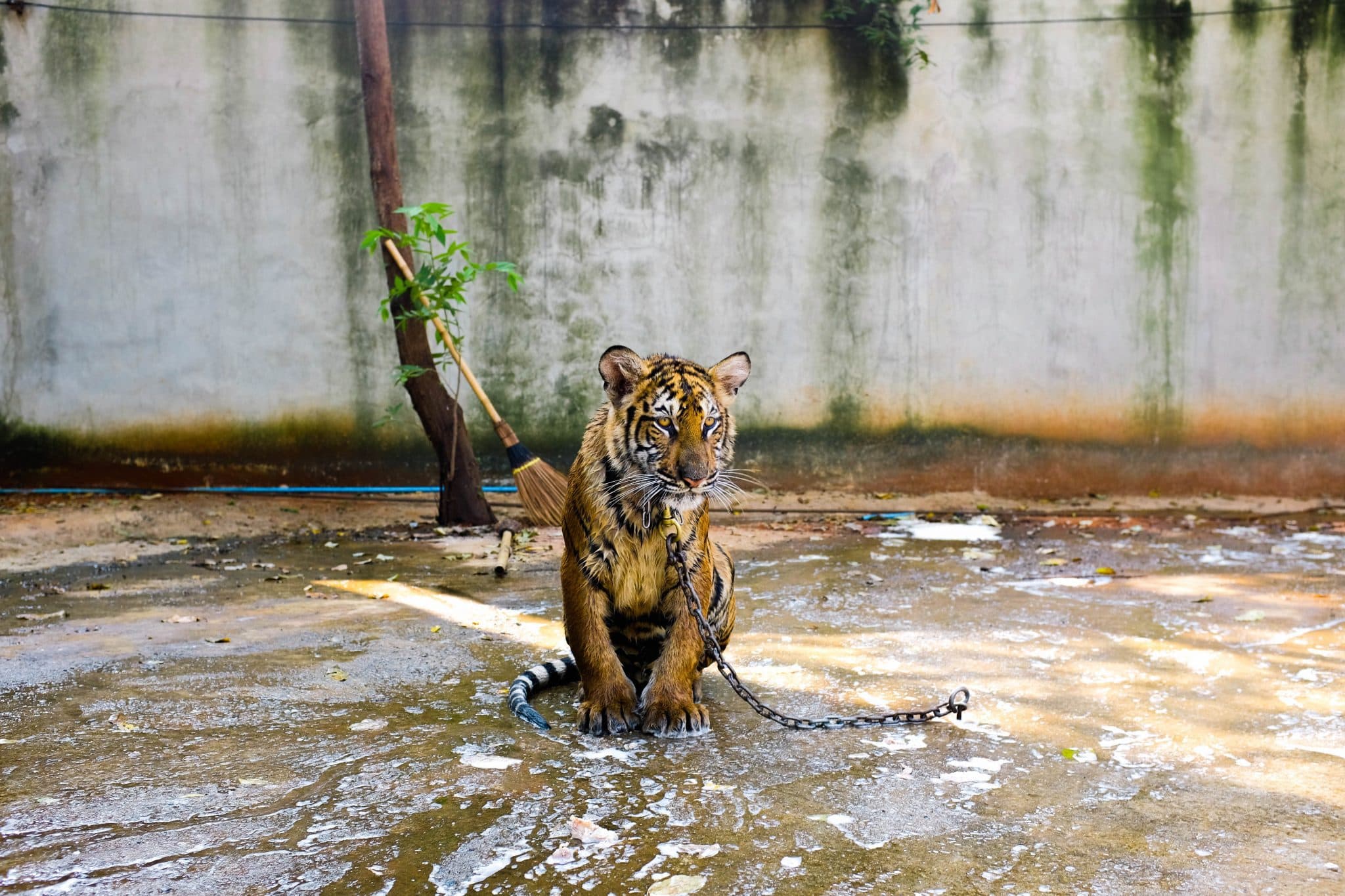 Didn't love going to the zoo as a kid? Take your girlfriend on a trip to the zoo to relive some happy memories! Bonus points if there are animals to pet or rides to try!
30th Birthday Decoration Chalkboard Poster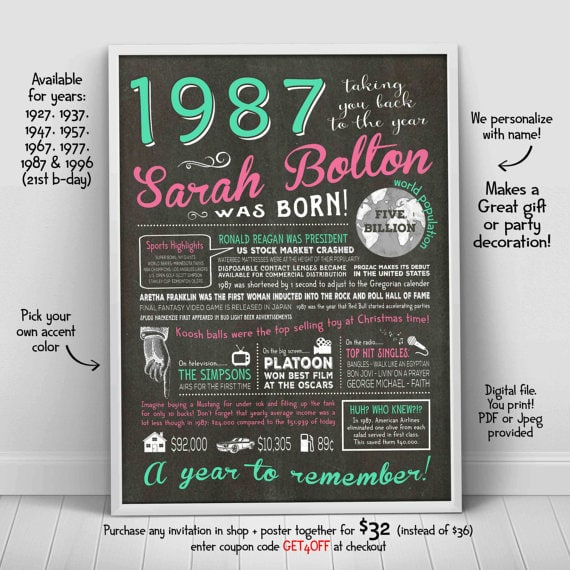 This colorful poster are highlights all kinds of factoids from the year of her birth. It's a printable poster that can be framed.
Book: Book of Ages – 30
This book tells you everything you want to know about your thirties! Lots of factoids and stats, but also a chance to reflect on your own past accomplishments.
Take Care of a Nagging Task
Some of the best parts of being young are not paying bills or cleaning a house. Is there a task that she absolutely abhors that you can do? Make her feel loved with a clean house, breakfast in bed (dishes are done, of course), taking her car to the shop, and so on. She'll appreciate your efforts.
She's only 30 years young for a little while, so live it up!