Disclosure of Material Connection: Some of the links in this post may be "affiliate links." This means if you click on the link and purchase an item, I will receive an affiliate commission. Disclosure in accordance with the Federal Trade Commission's 16 CFR, Part 255. This site is a participant in the Amazon Services LLC Associates Program, an affiliate advertising program designed to provide a means for sites to earn advertising fees by advertising and linking to Amazon.
Room moms are the best. They offer extra help with in school activities, they help organize things you need before a class party or trip. Reliable and helpful to boot here are some gift ideas to thank your room mom for helping out.

Gifts for a Room Mom
Spa lowcut Socks
Give your room mom the gift of soft springy feet to help alleviate any pressure she's had from the extra hours she puts in for you and your students.
Watercolor Travel Mug
Need a cup of Joe on the go? This is the perfect stylish cup to gift.
Tea Gift Set
If your room mom adores tea get her this set with a few different brews to try and relax with.
Red Wine Sangria Mix
Let's face it by the end of the week we need a nice glass of red, why not "mix" it up with this sweet Sangria mix?
Mint Hot Chocolate Mason Jar Mix
This is such a sweet gift your room mom is sure to love on snowy days.
Because Kids, Wine Glasses
Need we say anymore?
Bath Salts
Help your room mom relax with some soothing bath salts.
Grow your own Herb Garden
Maybe your room mom likes gardening, help her grow some fresh herbs with this gift!
Mickey Mouse Toaster
If your room mom is a a fan of Disney this is a gift her and her children will adore.
If You Can Read This, Socks
These socks are for the sassiest of hearts.
Pride and Prejudice Scarf
Buy Now
If your room mom adores Austen as much as you might this scarf is a perfect find!
Brown Hare Crochet Kit
If she crochets why not give her some new material and perhaps a fun challenge to complete with this brown hair kit.
Cashmere Smart Tech Gloves
These gloves are not only lady like but totally practical as well.
Smiley Face Pancake Pan
A fun universally loved gift for the family to use!
Dead Sea Mud Mask
Help give your room mom some much needed "mommy time" with this moisturizing mask!
Vintage Picture Frame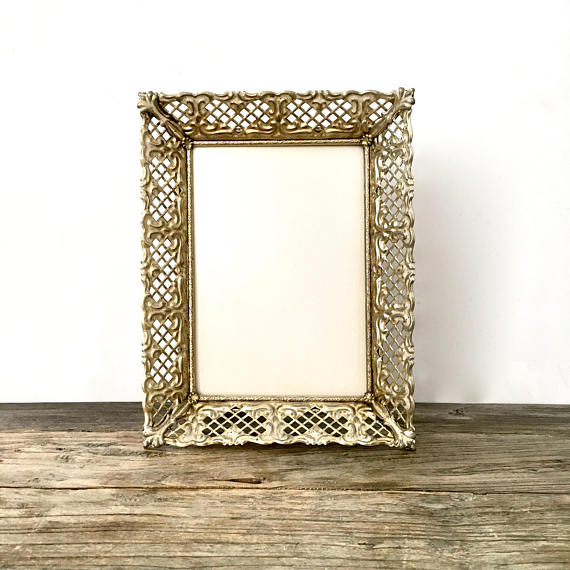 If your rom mom adores a shabby chic decorating style this frame is a great way to add to her collection o quirky knick knacks in her home. Plus, I don't know a soul without a picture that needs a frame we keep forgetting to grab.
Vineyard Sangria Deal
What's a wine glass without some wine to go with it? Give your room mom twice the wine for the price of one!
Q&A a day for Mom's
This is a fun and reflective gift your room mom can use for years to come.
Mom Life Sweater
The sweet typography and message on this is perfect for any mom.
Smart Phone Car Mount
This is a super practical and useful gift for any mom on the go. Soccer games, ballet practice, directions while remaining hands free and driving is perfection.