Dental hygienists are the lifeblood of a dental office. They keep the patients' teeth clean, keep them in good spirits, educate them, and so much more. If you want to thank your own dental hygienist, or simply get one a gift, this list of gifts for dental hygienists is here to help you choose the best one!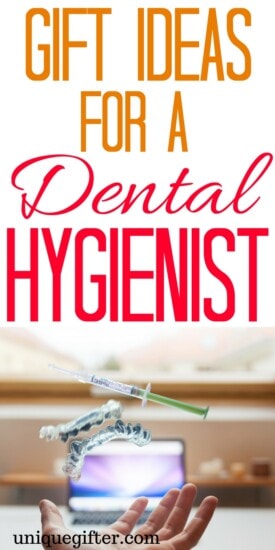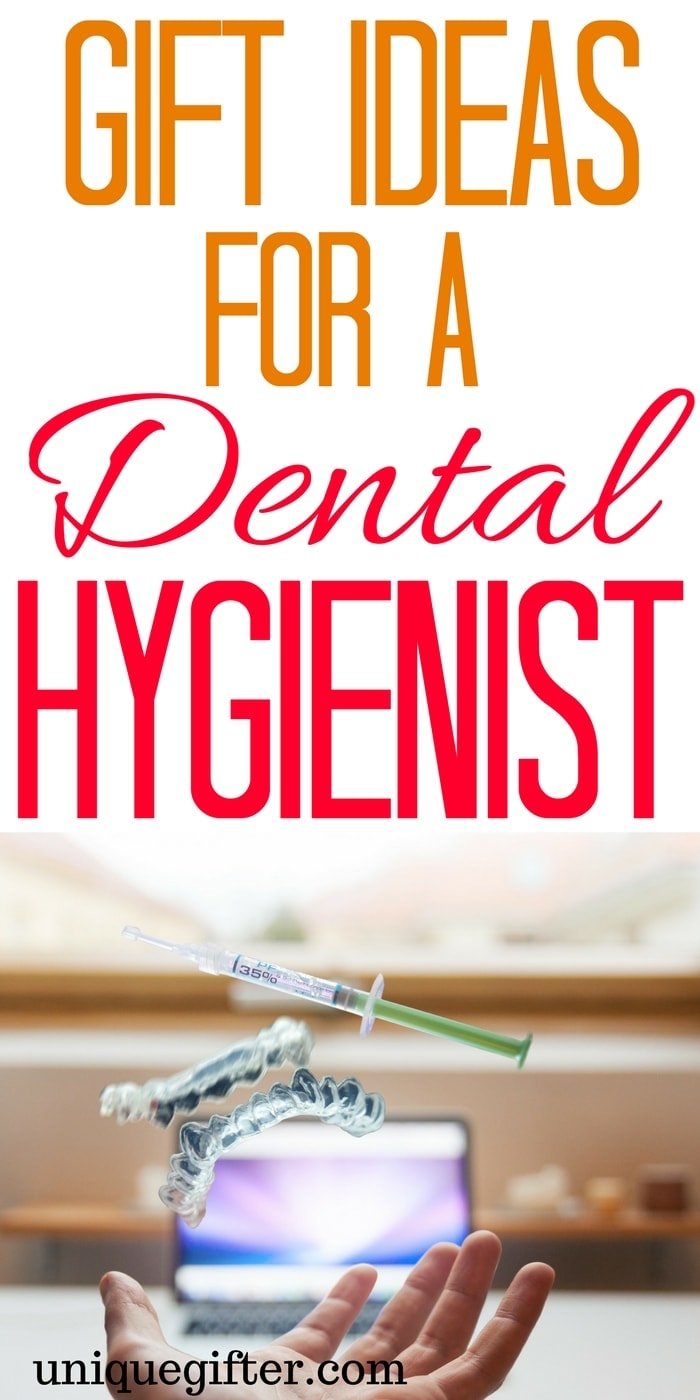 The Best Gifts For Dental Hygienists (to Say Thanks or Just Because)
These gifts are great to give to your staff for dental hygienists week to show appreciation, as a thank you gift for a particularly special dental hygienist in your life, or as birthday or holiday gifts when you're not sure what to get a career-minded friend.
Now open wide!
Dental hygienists live in a serious world sometimes, they need a little sparkle and fun to light it up. These gifts are the perfect way to do that for your favorite hygienist!