Disclosure of Material Connection: Some of the links in this post may be "affiliate links." This means if you click on the link and purchase an item, I will receive an affiliate commission. Disclosure in accordance with the Federal Trade Commission's 16 CFR, Part 255. This site is a participant in the Amazon Services LLC Associates Program, an affiliate advertising program designed to provide a means for sites to earn advertising fees by advertising and linking to Amazon.
As pet parents, we're mostly concerned about making sure that our pets settle into our new home with us, and that they don't go running off trying to find their way "home". Did Homeward Bound scar anyone else? These housewarming gifts for dog and cat owners are the perfect way to make our fur babies feel right at home.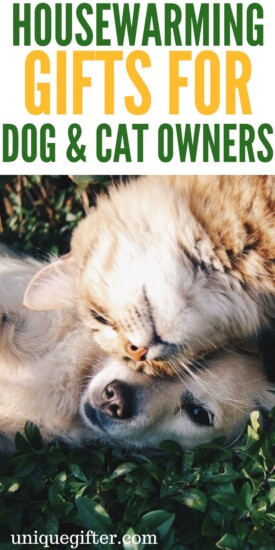 Housewarming Gifts for Dog and Cat Owners
Any number of these delightful gifts would help them feel right at home in their new digs. No pun intended.
Dog and Cat Owner Door Mat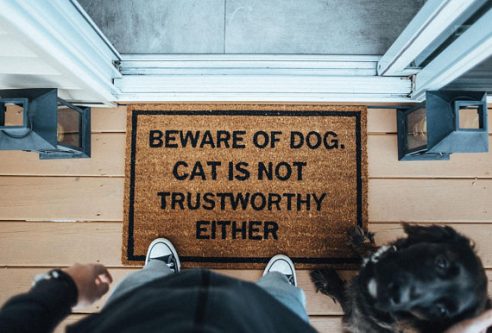 For the mixed dog and cat family, this is a fair warning about the occupants therein.
---
Best housewarming gifts for dog and cat owners
Cat Caves
Another great gift for people with cats is a cat cave. This wool cat home attracts cats because it offers a natural odor and atmosphere.
---
Multiple Dog Owner Door Mat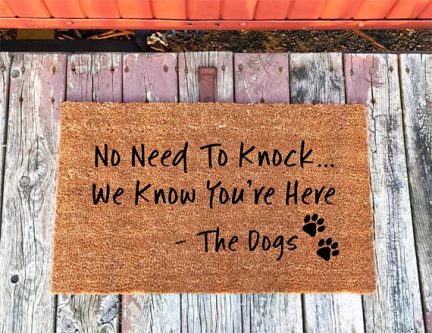 It's true. Our pack always knows when you're there.
Multiple Dog Name Leash Holder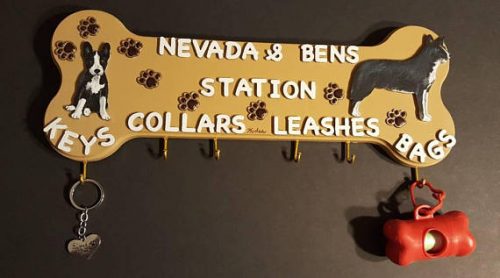 We tend to adopt mutts of indifferent breeds, so a leash holder with their names rather than a breed specific one is best.
Multi-Dog Leashes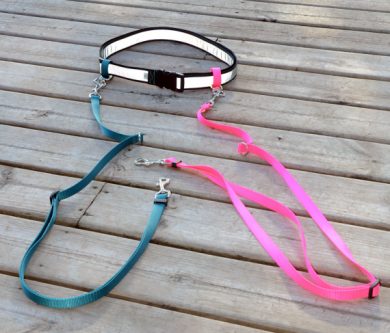 This is really cool – you can walk multiple dogs but the leashes clip off so that you're not forced to handle a jumble of leashes when your pack is temporarily reduced.
SuperGals Dog Collar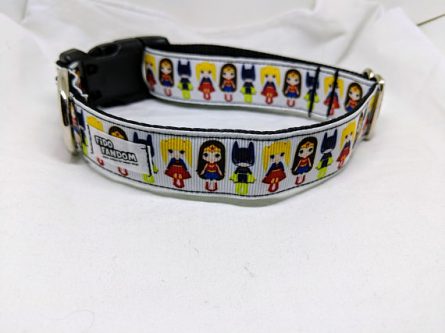 My dogs are heroes and their collars should show it!
Cat Harness
Have you ever met a cat that liked being walked? I have and it is the Best Thing Ever.
Corgi Leash Holder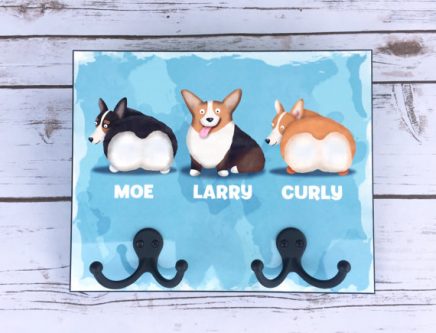 Most corgi lovers I know seem to collect them in packs, kind of like the Queen.
Earthbath Grooming Wipes
Sometimes our pets can't help but get positively filthy between baths. Help their people protect their new floors and carpets (and cars) with these grooming wipes.
Biodegradable Poop Bags
Coreless and biodegradable, Gorilla poop bags make the best out of a gross situation and you never stop needing these bags.
Zuke's Mini Naturals Dog Treats
I've not yet met a dog who was impervious to Zuke's dog treats. They're not just allegedly tasty, they're tiny and low calorie which makes them perfect for training.
Bully Sticks
Heavy chewers will appreciate a steady supply of these bully sticks. They're safer than rawhides and the chewing action is good for their teeth.
Self Rotating Ball For Cats
Our younger kittens could play with these balls for hours on end, sneaking around corners and pouncing like little tigers. It made the case for rechargeable batteries.
Refillable Catnip Cat Toy
If the cat is more of a 'nip addict than a toy killer, this refillable toy is a good bet.
Window-Mounted Cat Bed
What a clever bed! I'm all about enabling our cuddly four foots and their need to bask in the sun.
Treat Jar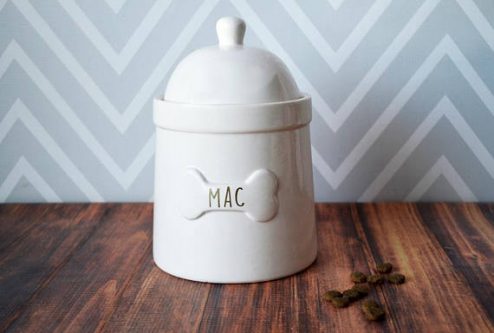 This jar would look at home on any counter, ready to be filled with tasty treats. With a heavier lid, this is suitable for both dogs and cats, even though clever cats would jump up on the counter and nudge lids off promising jars.
Faux Fur Round Area Rug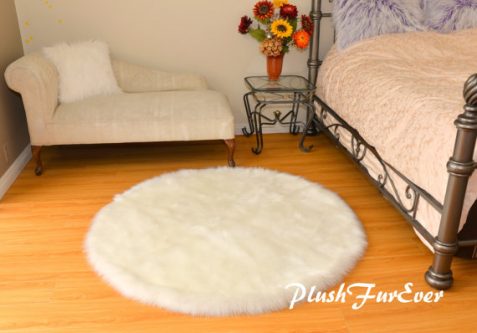 Most people buy rugs for their floors. We buy rugs for our pets. What? Hard wood floor is hard on their joints!
Pompoms
I would never have believed it before but apparently pompoms make some cats go cross eyed with glee. Mine would carry one around, head held high, as she trotted through the house with all the pomp and pride of Caesar.
Shampoo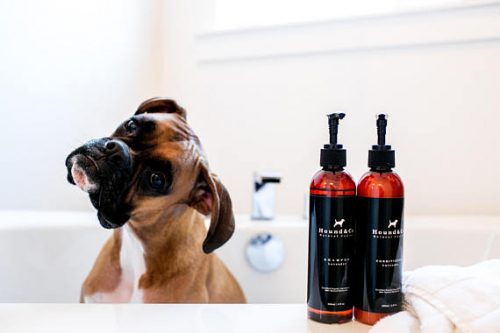 Even though we take our dogs to the nearby pet shop to use their bathing facilities, and other folks have a favorite groomer, we keep shampoo on hand for those emergency wash situations. Skunk anyone?
Cat Measuring Spoons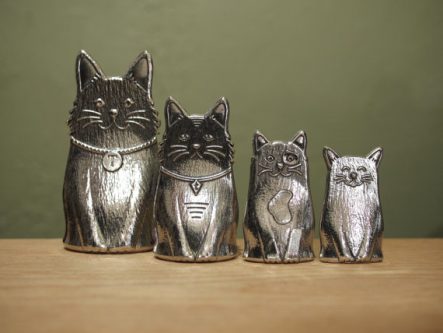 They'll love the cutest little helpers for their baking and cooking adventures.
Pet House Retreat housewarming gifts for dog and cat owners
Sometimes a pet needs alone time, but there isn't room for a crate or a fully enclosed habitat in a small new place. Enter, the pup tent! Good for both dogs and cats.
Of course, a housewarming gift isn't the only gift you will get your dog or cat lover friends. Check out our Gifts for big-dog owners and Gifts for first-time cat owners for more ideas.
Is there anything that helps you and your pets feel at home in a new environment? We like the combination of taking comfort in some old things and distraction by the novelty of something new.