Disclosure of Material Connection: Some of the links in this post may be "affiliate links." This means if you click on the link and purchase an item, I will receive an affiliate commission. Disclosure in accordance with the Federal Trade Commission's 16 CFR, Part 255. This site is a participant in the Amazon Services LLC Associates Program, an affiliate advertising program designed to provide a means for sites to earn advertising fees by advertising and linking to Amazon.
"Breaking up is hard to do", as the song says, and it's true. We're all familiar with the situation of breaking up and getting back to the "single's market" and it is never easy. However, sometimes a breakup reminds you to love yourself.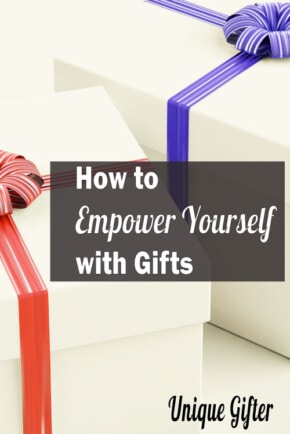 It is so easy to drown yourself in self-pity, but you mustn't let that happen. First of all, being single doesn't indicate a thing about your character. Moreover, the fact you have a partner in your life doesn't reflect on your social capabilities. Try to keep your head up and be proud of who you are. It's always better to be on your own than in a bad relationship.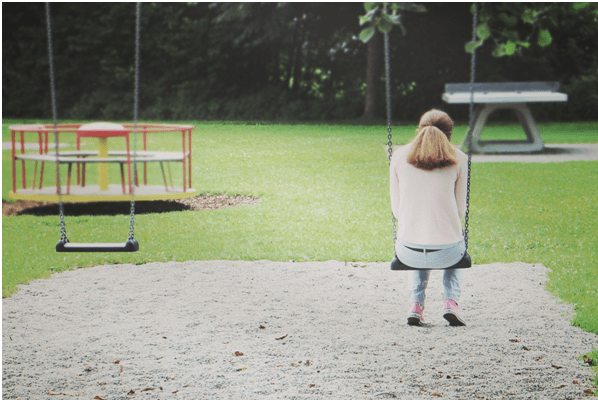 If you feel lost and need some guidance,try talking to close friends and family. You may also want to try something fun like asking the advice of an experienced psychic can help you get your life in order. You could choose from the list of psychic reading advisors and see what happens. It may be comforting just to go over everything with a neutral party.
There are many reasons to break up, and you should be attentive to your feelings. First of all, your partner should really "be there for you". Moreover, if you don't share the same attitude towards central issues such as religion or core values there isn't much point in staying together.
Breaking Up is Not the End of the World
So what can you do to feel empowered? Shopping is a great outlet in moderation, and it is especially fun when you want to find yourself again. To begin, try to think about the things that used to make you happy before you were involved.

Sometimes we tend to lose ourselves in a relationship. If you were interested in wine, then take this opportunity to get back to your old habits. You can learn more about the subject and find some great presents that will expand your knowledge and interest in wine.
One of the good things about breaking up is the fact that, all of a sudden, you have more time on your hands. In order to get the most of your time, you need to get your day organized. It is a known fact that in order to accomplish your goals in life you need to write them down. This gift to yourself can help get you back on track.
If you shared an apartment with your partner and now need to get your own place, it is your chance to create a special space to help you feel comfortable and happy. Designing a space is not that of a difficult task. The secret about creative design is that little details can make a great impact. You can get a nice plant or a nice dish that will look amazing on your coffee table. The nice thing about designing your house is that it doesn't have to be expensive. Even some little cute knick knacks such as creative napkins can make a difference and improve your mood.
They say that diamonds are a woman's best friend,but it doesn't mean that you should wait for your boyfriend or husband to buy you a nice jewelry. If you have budgeted for it, a new piece of jewelry is a fun way to appreciate life that will be sparkling like the jewelry on your hand.
You had a life before your significant other and you mustn't forget that. Take the luxury of spending the time and money you now have on yourself and do whatever makes you feel happy.
The bottom line is that the end of a relationship doesn't have to be a negative thing. There are always new opportunities waiting for you if you only open your heart.