They're the deepest, darkest form of internet humor. The ever-changing, ever repeating, often random cataclysm that has forever shaped our joking landscape. That is the internet meme. You're meme trash. Your friends are. Here are some trending meme gifts so you don't mess up their birthdays or something.
Because there is a meme for that, we're sure.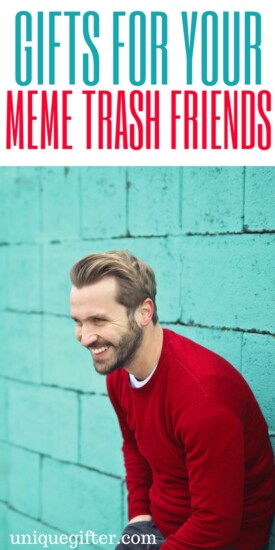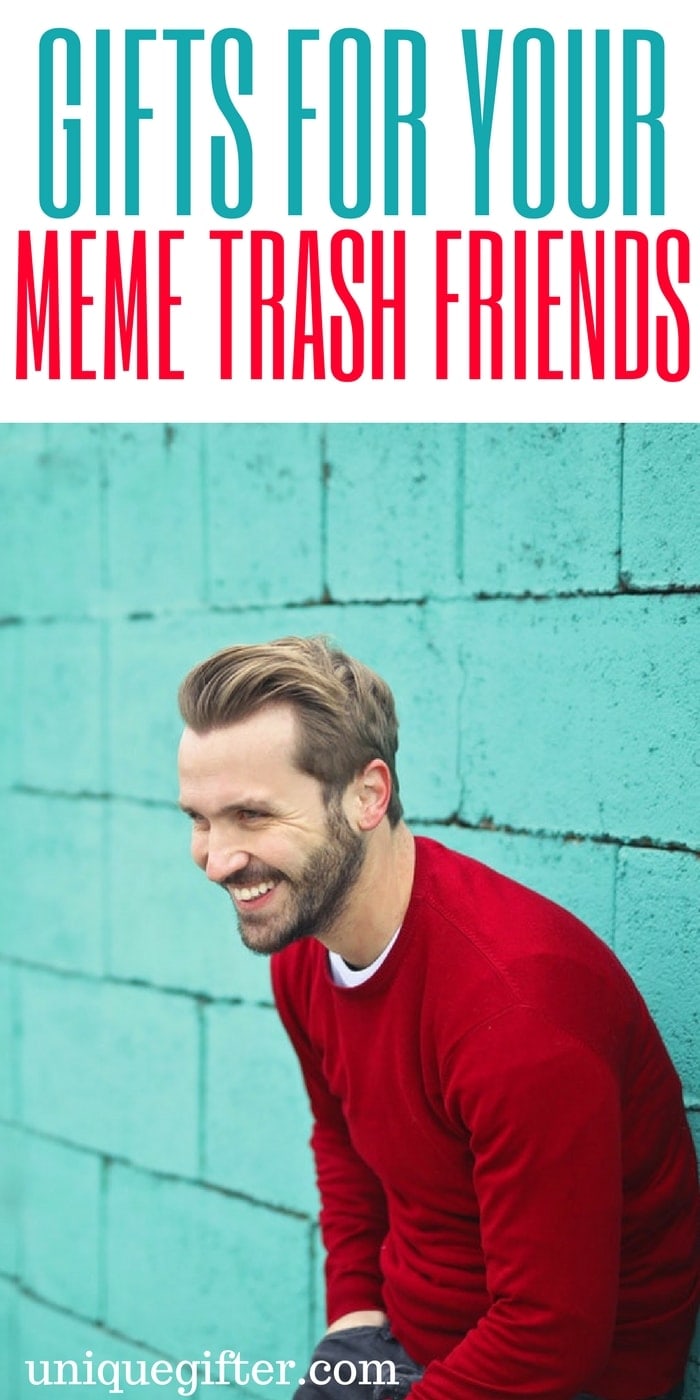 Funny Meme Gift Ideas for Your Friends (Updated for 2023)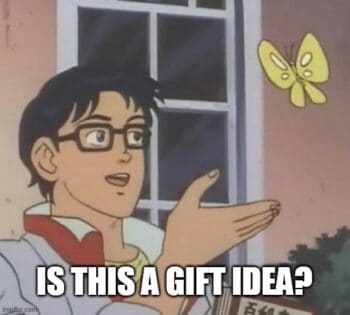 Oh no, I'm online shopping again, tying to fill the void inside of me… These funny meme gifts are trending in 2023, perfect for your meme trash friends or buying for yourself. Hand picked and certified organic, only the ripest meme content made this list.
If you could go @ me on twitter with your favorite meme, that would be great. No reason, I just like memes.