Disclosure of Material Connection: Some of the links in this post may be "affiliate links." This means if you click on the link and purchase an item, I will receive an affiliate commission. Disclosure in accordance with the Federal Trade Commission's 16 CFR, Part 255. This site is a participant in the Amazon Services LLC Associates Program, an affiliate advertising program designed to provide a means for sites to earn advertising fees by advertising and linking to Amazon.
If you're stressed out about the idea of party planning or want to make your grad's day special you've come to the right place. Here's how to plan the perfect graduation party! Whether it's wrapping up high school or finishing college, graduation is an excellent reason to celebrate.
After all, it marks the end of a serious investment of time and energy, and it often symbolizes the start of a new journey – a new job, career path or personal pursuit – so it's the perfect reason to gather friends and family together for good food and a great time.
Learn How To Plan The Perfect Graduation Party
If you've been charged with planning the perfect graduation party, here are a few tips to keep in mind:
Choose Your Date Carefully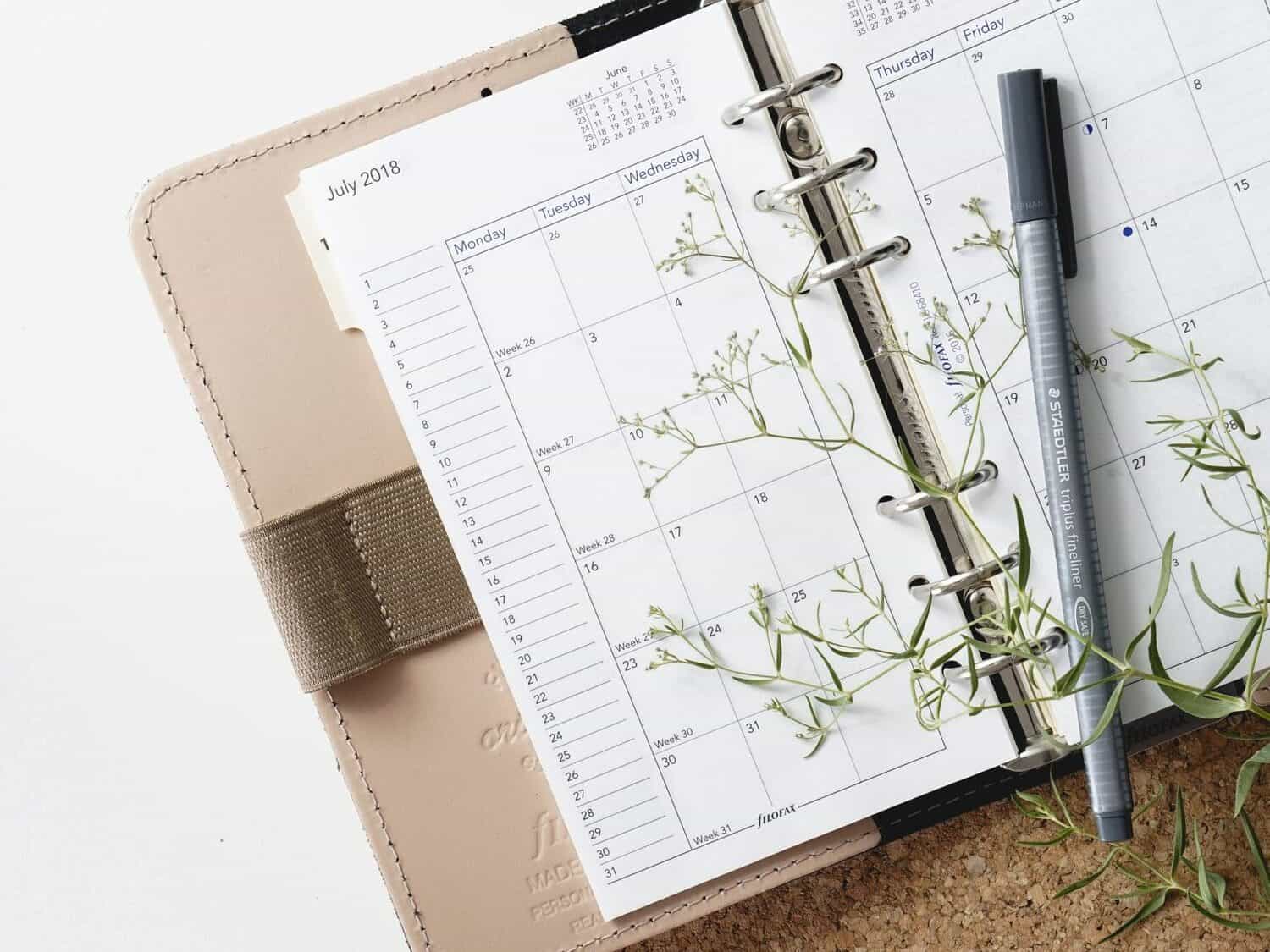 It can be tempting to plan your celebration in the days immediately before or after graduation, but you should consider the people you plan to invite. If a lot of the folks on your guest list are also graduating, they may be planning parties of their own or attending other end-of-the-year celebrations
Even if they aren't, graduation often falls at the start of summer, when many families are eagerly heading off on vacation. For a successful party, you'll want to pick a date that works for most of your attendees, so a little consideration here goes a long way.
Assemble Your Guest List!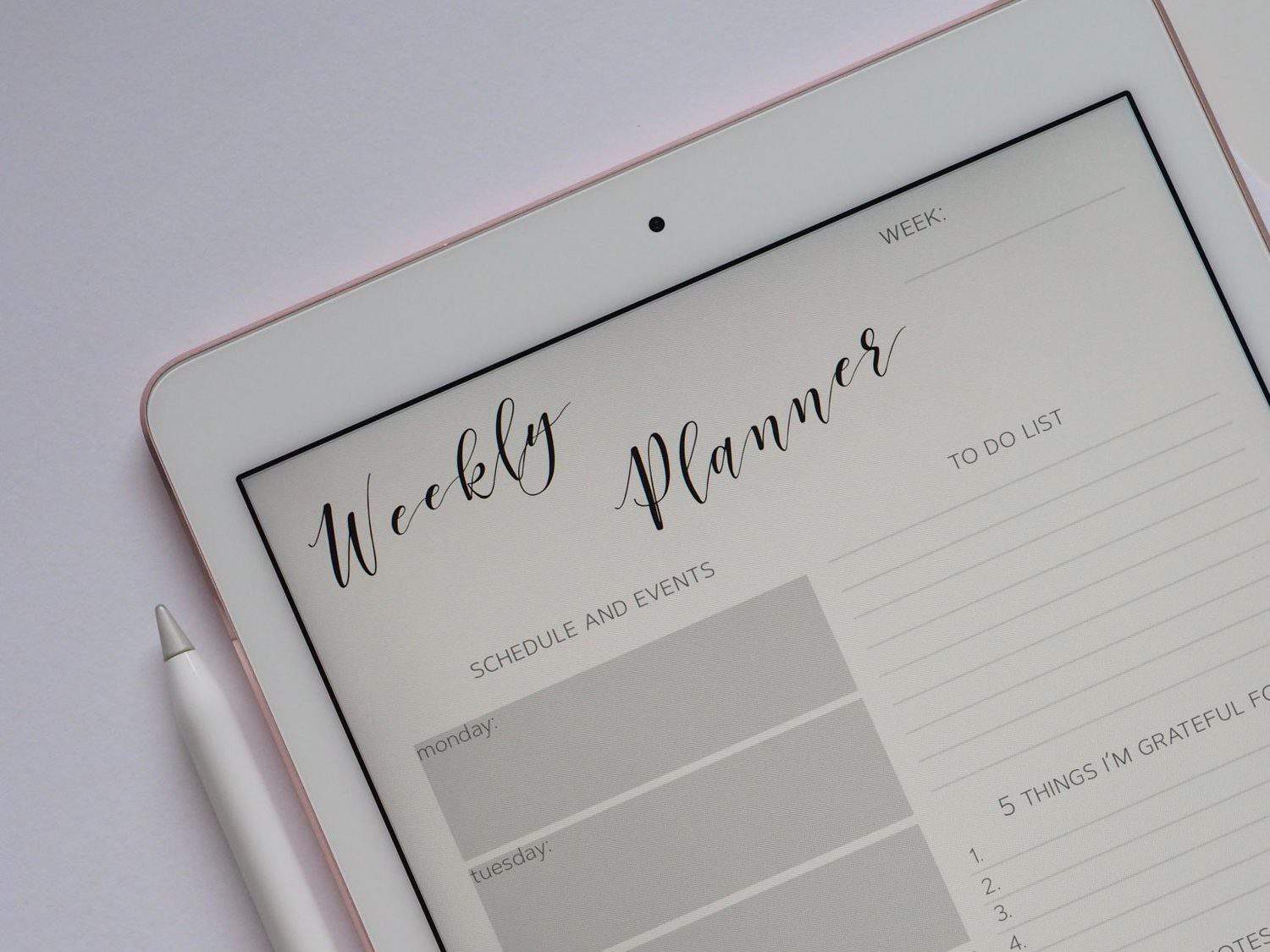 When you're planning a graduation party, it's important to keep the guest list manageable – whatever that means to you! Graduation parties aren't as intense as weddings, but if your family loves to celebrate, they'll likely be offended if they're left off of the guest list.
You'll probably also want to invite some friends, old and new, to celebrate your achievement. Whoever you choose to invite, get their invitations out early – a month in advance is ideal for this busy time of year.
Determine Your Location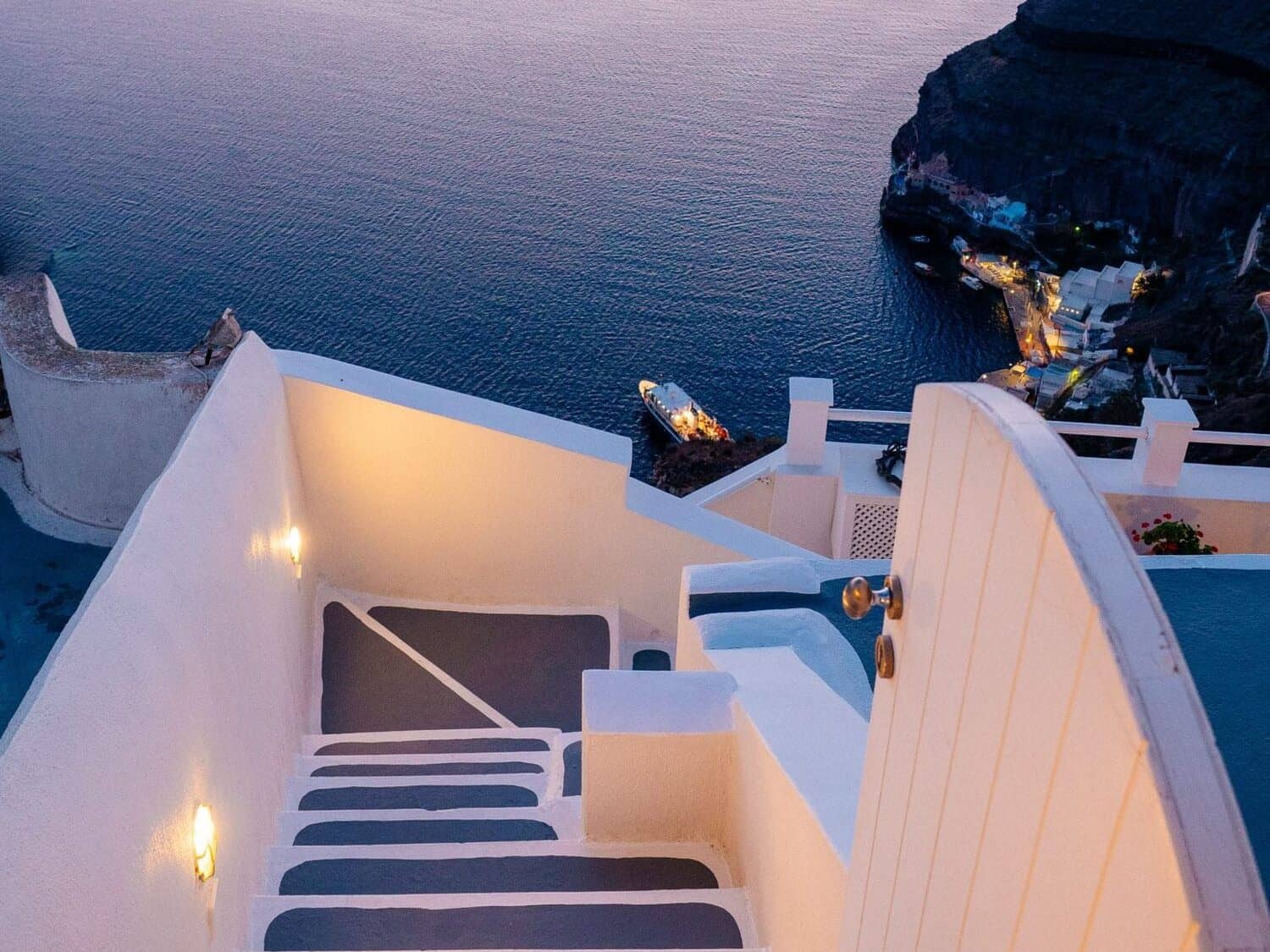 Many people choose to hold their graduation party at home, but if you're working with a long guest list or just don't have the space to comfortably accommodate your group, you might want to consider other options. You could rent an event space – a local meeting hall, event venue or recreation center – or take over the corner at a local restaurant for your celebration
Renting a venue comes with some perks, but it's often accompanied by a handful of restrictions around food, alcohol, and decor, so ask as many questions as you need to figure out if your preferred spot will work for your event.
Plan the Food and Decor!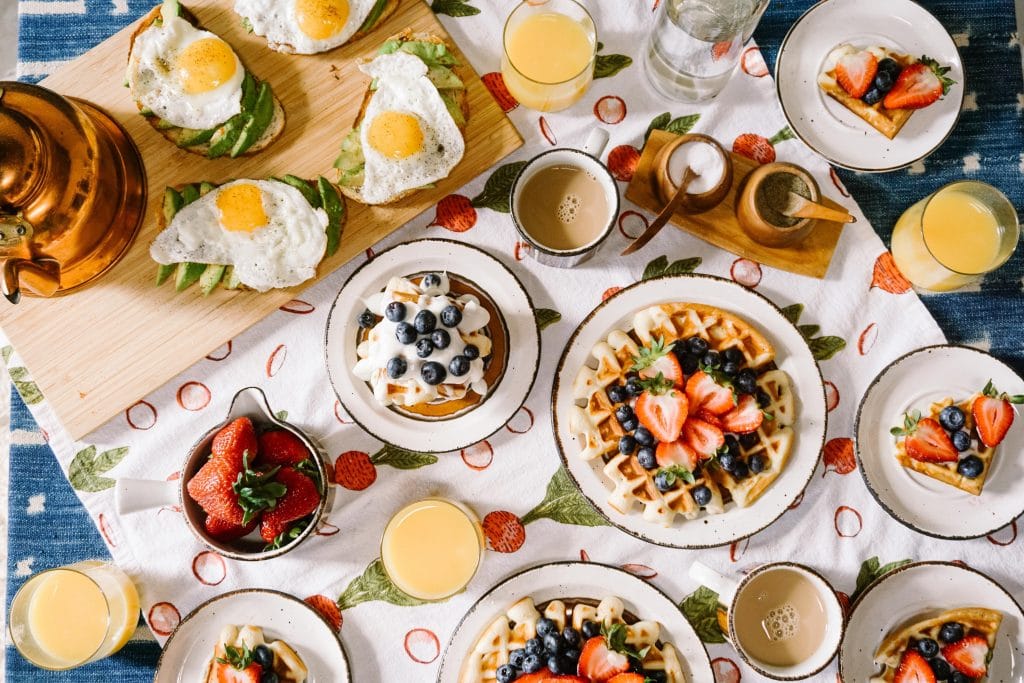 If you've opted for a restaurant or an event hall with a catering service, work with them to determine your menu. Catering specialists can often recommend items to keep your guests happy while remaining in budget, so their suggestions are often helpful!
For celebrations at home, you'll need to decide if your family plans to host a backyard BBQ, cook up a bunch of food in advance, or simply order in some catering to let you focus on the festivities.
Likewise, you'll want to work out the decor details. If you're in a restaurant, there likely won't be much you can do to change the space, but event halls and your own backyard can offer lots of flexibility. You don't need to go overboard – after all, it's not a wedding – but a few small decorations here or there can have a huge impact on setting the mood for your event.
Luckily, lots of themed decor appears toward the end of the school year!