Disclosure of Material Connection: Some of the links in this post may be "affiliate links." This means if you click on the link and purchase an item, I will receive an affiliate commission. Disclosure in accordance with the Federal Trade Commission's 16 CFR, Part 255. This site is a participant in the Amazon Services LLC Associates Program, an affiliate advertising program designed to provide a means for sites to earn advertising fees by advertising and linking to Amazon.
Birthday parties are the best. The one day a year that is solely dedicated to celebrating the birth of you or someone you love. How awesome is that? A whole day centered around celebrating life. Each and every year, birthday parties top the list of priority party planning. A lot goes into making the perfect birthday party happen! As a parent, the party planning and success of the party depends on us. Think of everything that you need and want to do to make an amazing birthday party for your child, and then breathe…It can seem overwhelming, I get it. The truth is, it doesn't have to be. Breaking it down step by step is a great way to prepare for the upcoming celebration. Here are some helpful tips to assist in planning that perfect birthday party for your little one!
The Time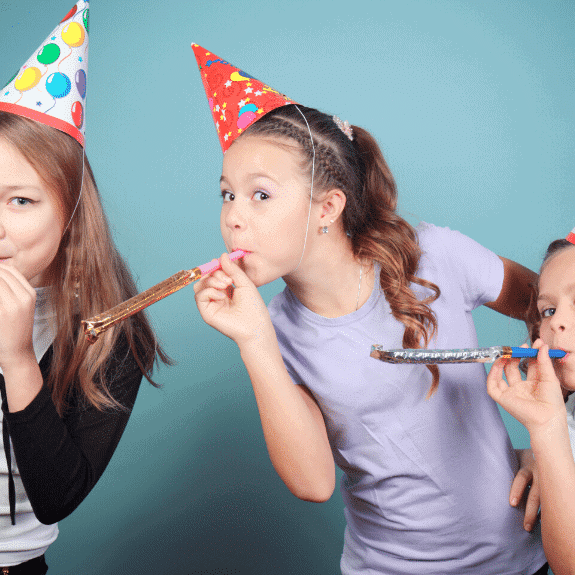 Choose a date that works well for you and your family. You are the ones hosting the event, so make the date work well for you. It isn't possible to cater to everyone who you want to invite and on top of that trying to find a date that all can attend might as well be impossible. From the beginning, choose the perfect date for you and your crew and create off that building block.
Pick a Theme
Does your child love pink sparkly unicorns? Better start hunting for that decor! Be prepared for some unique party theme requests from your little ones. Party theme favorites can range from a color theme to a character theme to even a full-blown emoji themed party. When leaving the choice to your child, be prepared as all options are on the table. Have you ever been to a jungle-themed Wizard of Oz party? Never say never…this year you may be hosting a similarly themed birthday party!
Send Out Those Invites
The sooner, the better. Kids schedules get booked quickly! It's one of those,"I'll have my mother check with your mother" type things, I think. Have fun with the invites. Make them as unique or creative as you want them to be. Some prefer to email out invitations, some hand them out at school while others prefer to hand-deliver. Whatever method works best for you and your child, just get 'em done!
To RSVP or Not?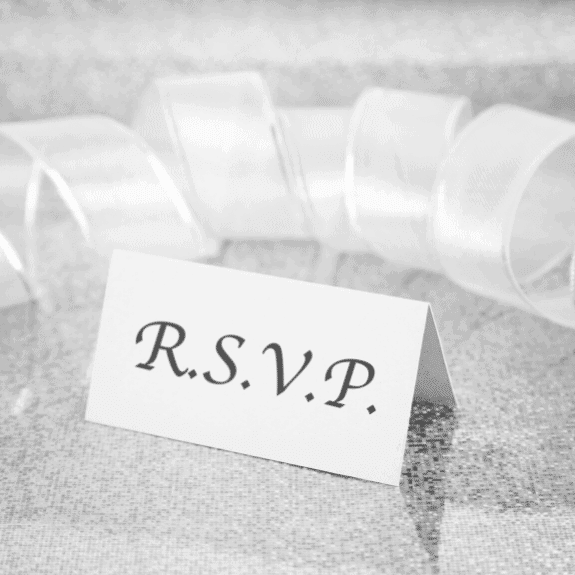 If your birthday party focuses on needing an actual number for planning purposes, then ask for the RSVP. If it's a freestyle type party with buffet style food, then decide if the stress of trying to obtain a head count is truly necessary. Parents are notorious for forgetting to RSVP…Trust me, I know. While it may be nice to ask for an RSVP, don't make more stress and trouble for yourself by trying to track down a head count when it truly isn't necessary to have one. If you're worried about lacking in food, just double up on some bags of chips or make an extra batch of cookies. Worst case? Birthday party food leftovers!
Get Your Game Plan Ready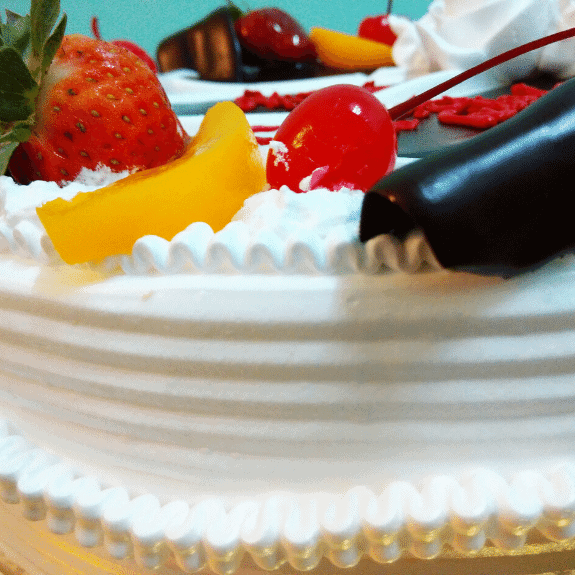 It's almost game time, birthday party day is approaching. The food is ordered, the cake is ready and the birthday child is pumped. So….now what? Now it's time to communicate with your child about how the party will be set up. Go over the timeframe of the party with them, and let them know what to expect. Explain the order of the games being played, the timeframe for eating and blowing out candles and remind them to say thank you when opening up their gifts from their guests. Think how much smoother the party can go if everyone who is the part of hosting knows exactly what is going on!
Enjoy the Celebration!
Yes, you may be hosting the party, but that doesn't mean that you need to miss out on the excitement. If people offer help during the party, let them. An extra set of hands pouring drinks or clearing tables is a great way to get through the tasks at hand to then be able to join in on the fun. Hosting doesn't mean that you can't be a part of the events, so don't allow yourself to miss out! Those messes that were created during the party will be there waiting for you as well, long after the party ends. Why spend time missing all those memories when you don't have to?
Have fun planning the upcoming birthday party for your child. It's a day full of fun, excitement, and celebration for all involved! Spend days leading up to the party becoming prepared with a few of these helpful suggestions so that on the day of the party, you are ready to celebrate along with all the other guests and birthday child!