Do you have a neighbor who is a mother and needs to be shown appreciation for all she does for you, the other neighbors, and her own kids? You have come to the right place to find her a great Mother's Day gifts for neighbors. Her eyes will light up when she realizes what you have done!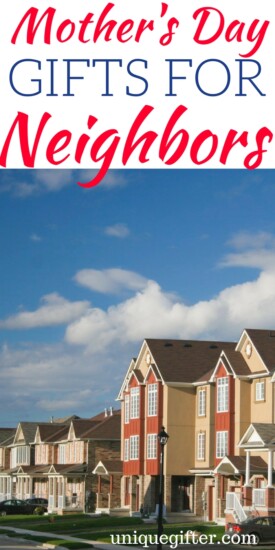 Thoughtful Mother's Day Gift Ideas For Your Neighbors
Whether you and your neighbor are bffs or you're just trying to be nice, these thoughtful gifts are a great way to spoil your neighbors this Mother's Day. Something for every budget and every type of friendship!
Mother's Day is a touchy day of the year for some, and the biggest holiday of the year for others. Make sure your neighbor doesn't get left out of the celebration.