Disclosure of Material Connection: Some of the links in this post may be "affiliate links." This means if you click on the link and purchase an item, I will receive an affiliate commission. Disclosure in accordance with the Federal Trade Commission's 16 CFR, Part 255. This site is a participant in the Amazon Services LLC Associates Program, an affiliate advertising program designed to provide a means for sites to earn advertising fees by advertising and linking to Amazon.
Firefighters are here to save lives. They help us out with so many different things, it's hard to think about not thanking them for the phenomenal job that they do. If you want to thank a firefighter for everything that they do, but don't have the perfect gift in mind, don't worry! We have you covered.

Swiss Quartz Watch
A simple, yet smart looking watch can really go a long way when it comes to thanking someone. It's also great with a card. The card could start, "remember that time…"
Custom Notebook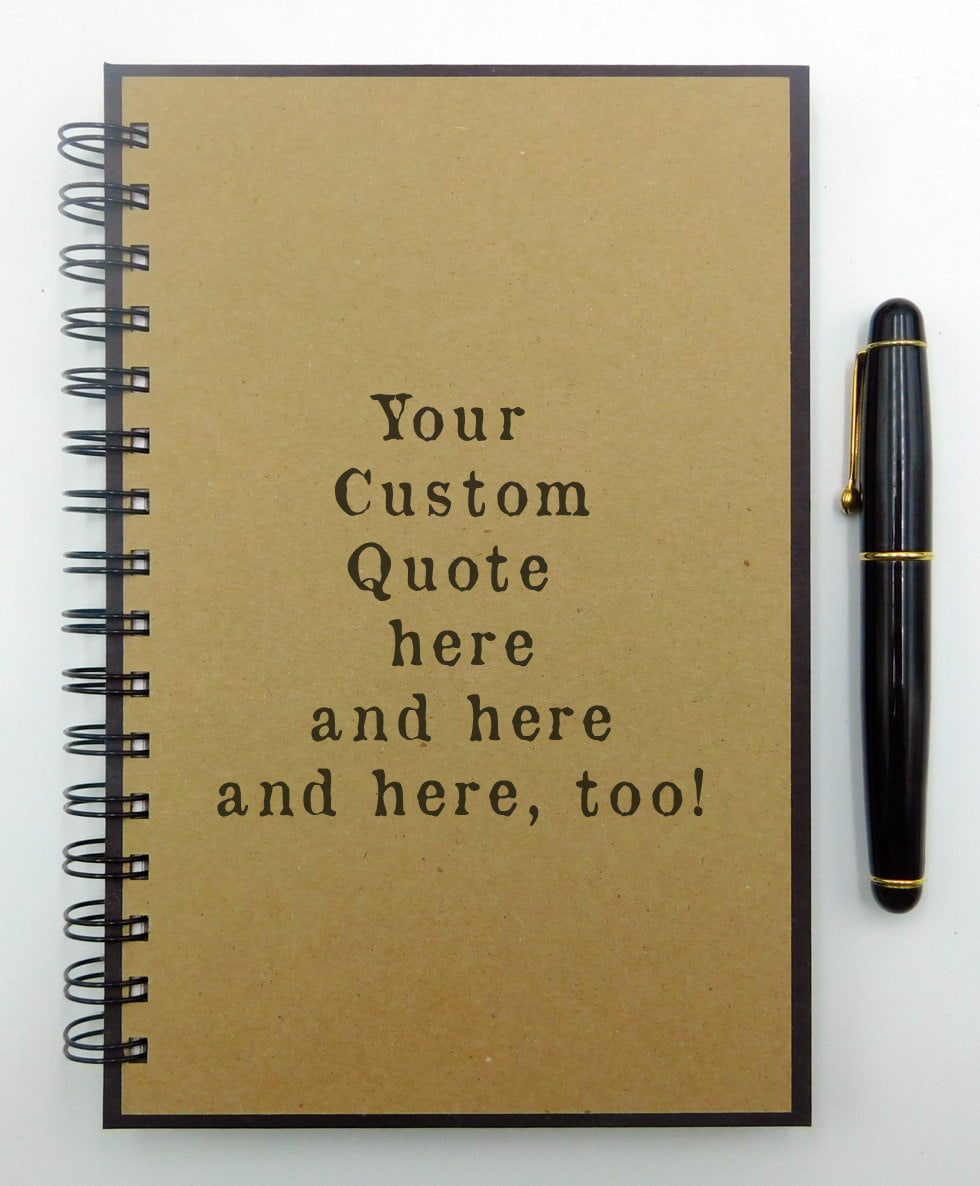 Everyone needs a notebook on hand, be it for grocery lists or simply writing thoughts down. Gift your firefighter with this personalized notebook. You could personalize it with their name, a short thank you note, or a favorite quote of yours.
Merlot Wine Scented Candle
Is it just me, or is the smell of wine scented candles super relaxing? After a long day at work, relaxing is the first thing a firefighter is going to want to do. Help set up the relaxing vibes with this candle.
Courage Quote Painting

Firefighters are both courageous and kind always. Keep reminding them that their kind personality and courageous demeanor is being seen in the community with this painting.
Dead Sea Mud Mask
Keeping up with the relaxing vibes, this mud mask with totally relax and rejuvenate the skin. It could be a great thank you gift.
Strength Pendant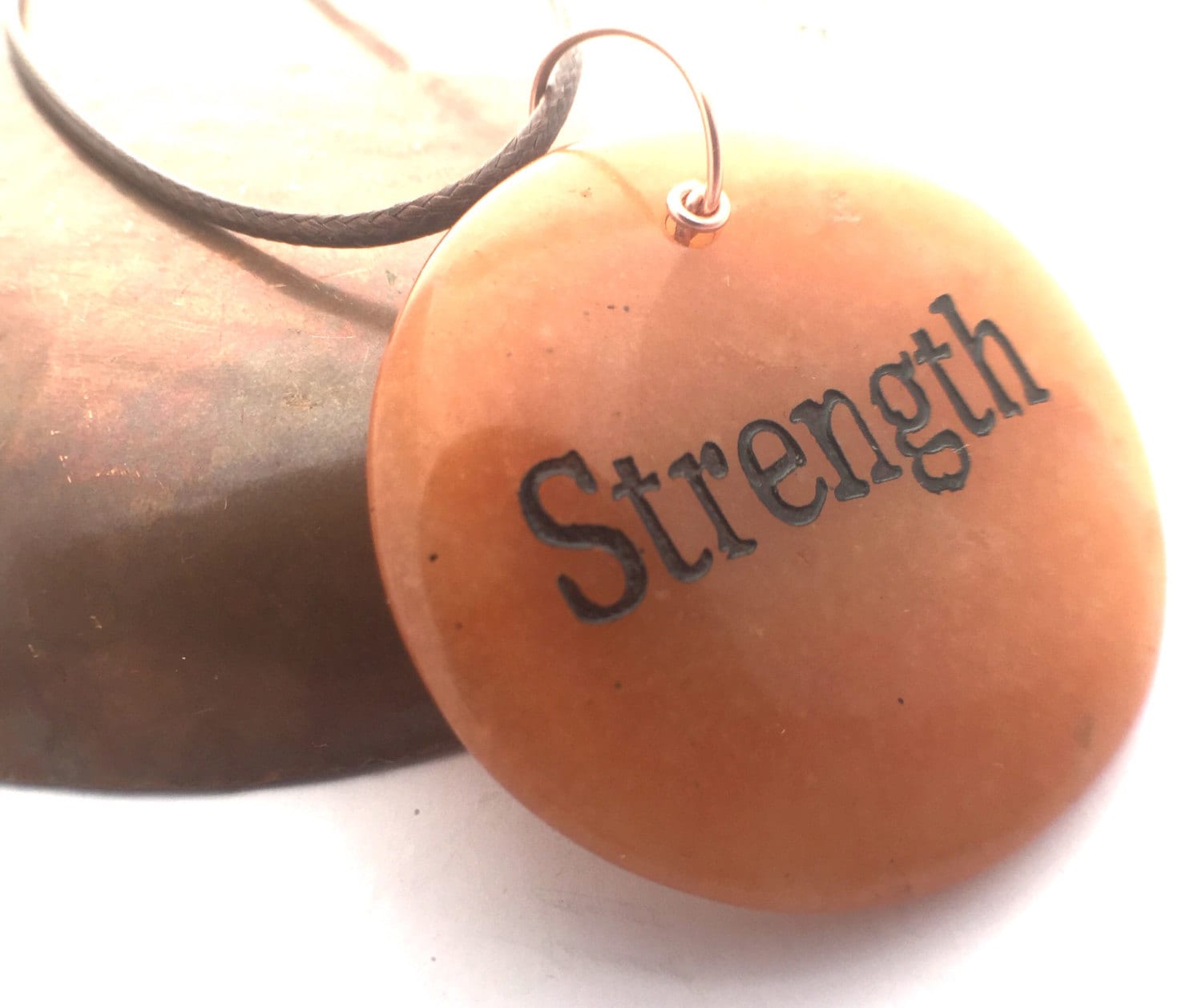 Strength and courage are completely different. Being strong is also definite must of being a firefighter. They are strong, thank them with this reminder of that.
Gift Tower of Sweets
What is better than a sweet treat? An entire TOWER of sweet treats! Check out this great gift tower from Broadway Basketeers.
Firefighter's Prayer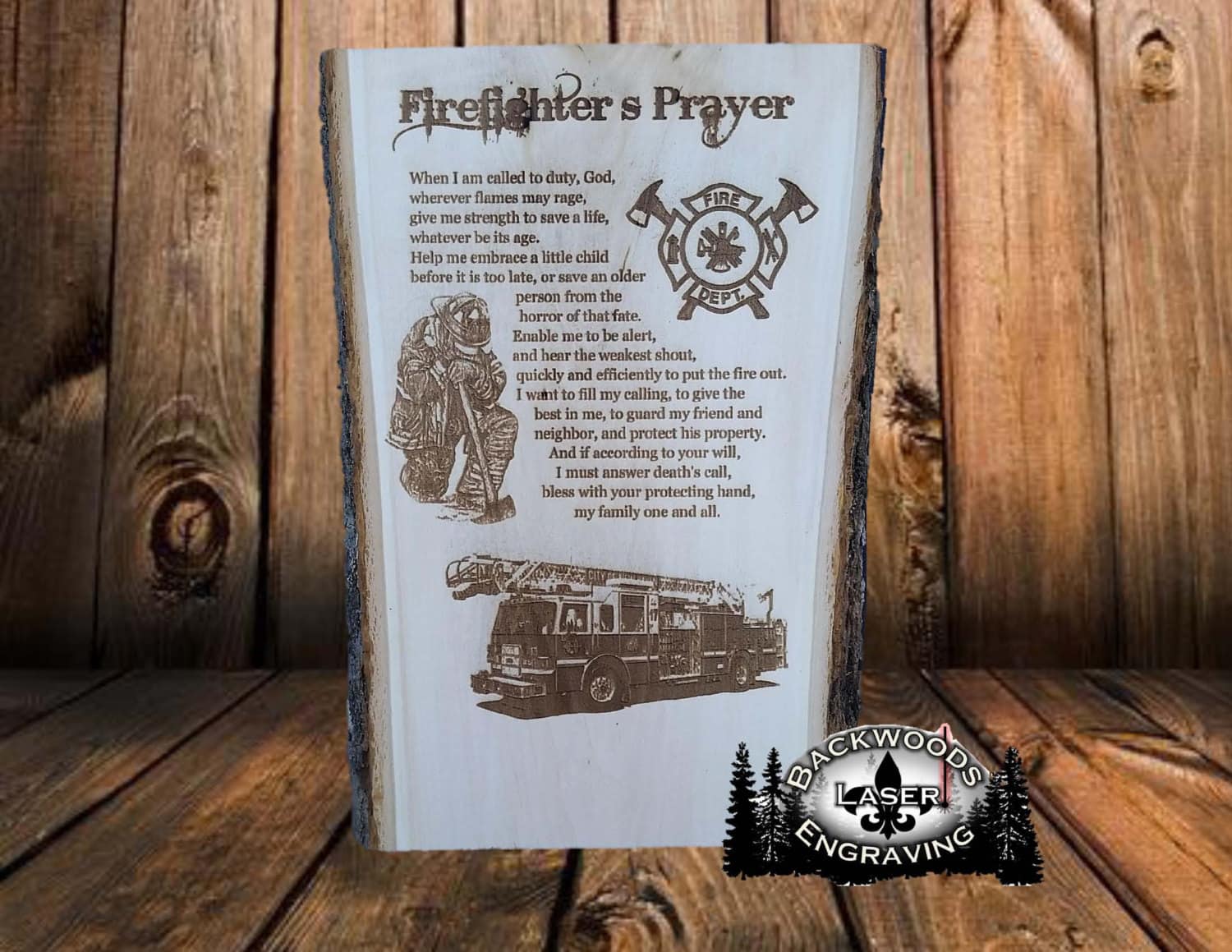 The firefighter's prayer is so sweet and has such kind words put into it. Consider giving your firefighter this to show that you care about what they do.
Flowers and Garden Succulent Container
Succulent not included, but definitely put some easy to maintain flowers in this container for an added personal touch.
Paracord Survival Bracelet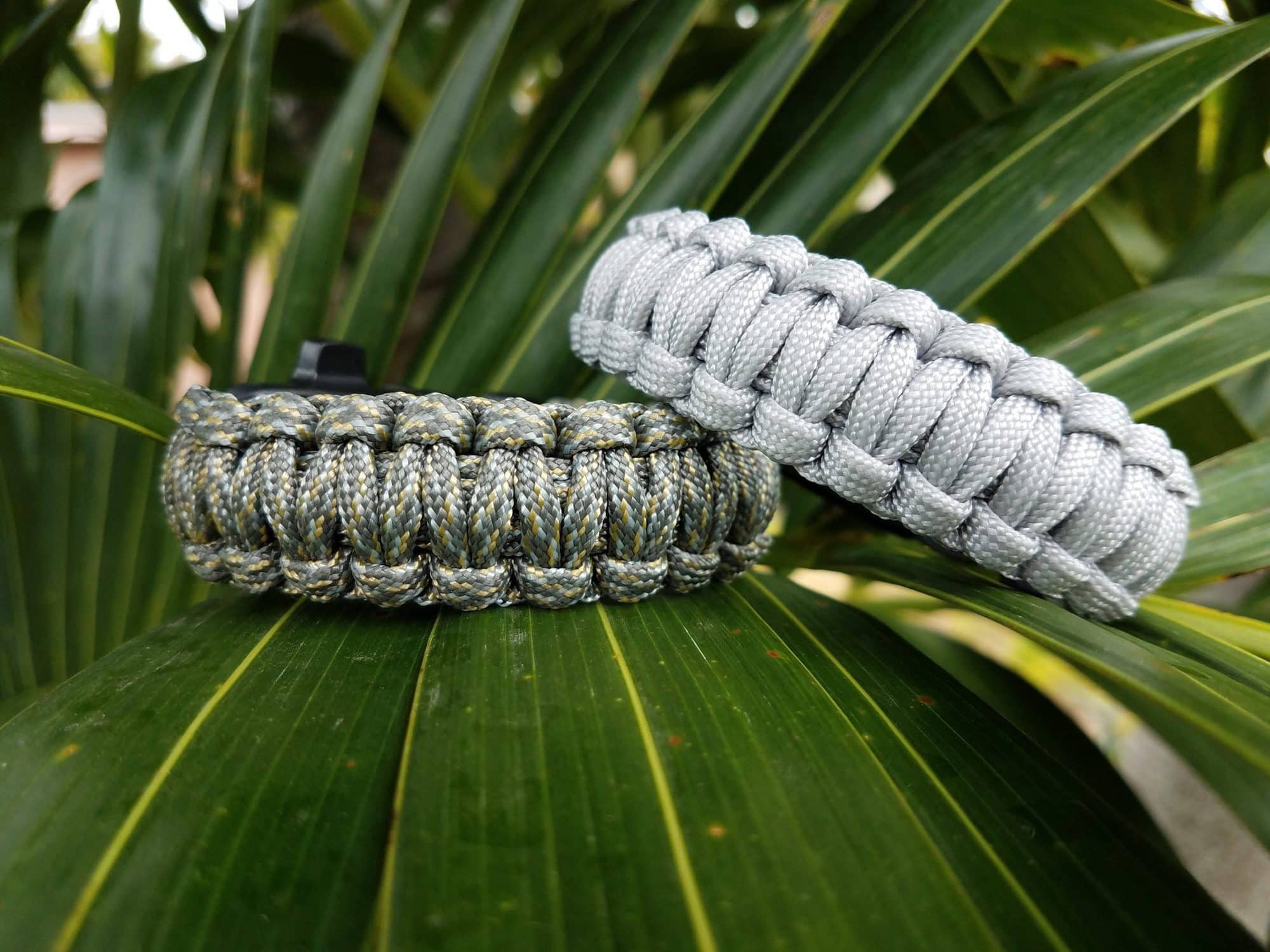 These were a big hit a couple of years ago, and are still definitely in style. It is super useful while camping, hiking, or on other adventures as well.
Burt's Bees Hand Repair Gift Set
This gift set is perfect for firefighters. Working with their hands all day, this hand repair kit will help them stay moisturized and smooth.
It's All About Firefighting Women's T-Shirt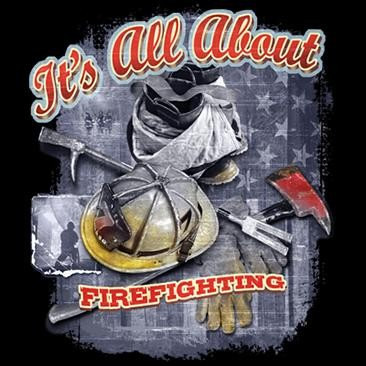 This T-shirt is especially great because it comes in tons of different colors and has an awesome logo.
The Grapes of Wrath
Firefighters have time off too, and having some light reading around for those coveted weekends is always a plus. Try thanking them with a classic book such as The Grapes of Wrath.
The Real Superheroes T-Shirt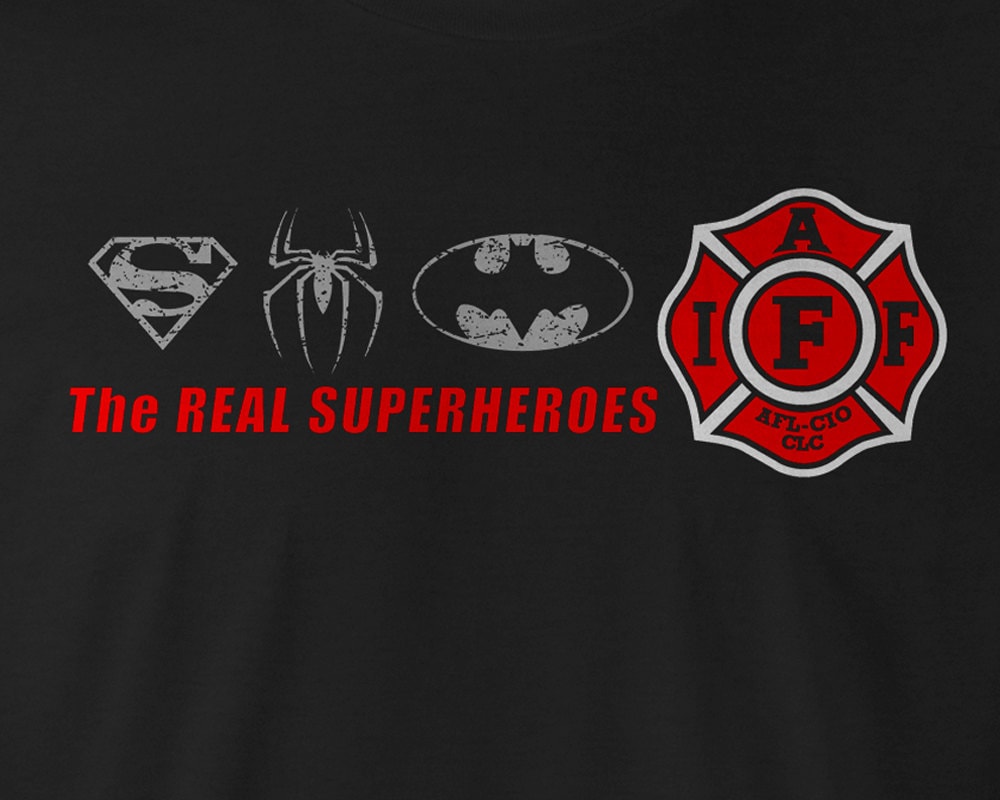 This t-shirt is just stating true facts. Firefighters are the real-life superheroes.
Coconut Oil Moisturizing Lotion
Coconut oil has been making its rounds these past couple of years as the solution to just about everything: cooking, hair care, skin care, cleaning, and so much more. It works wonders as a lotion, so this gift will go a long way.
Thin Red Line Beer Mug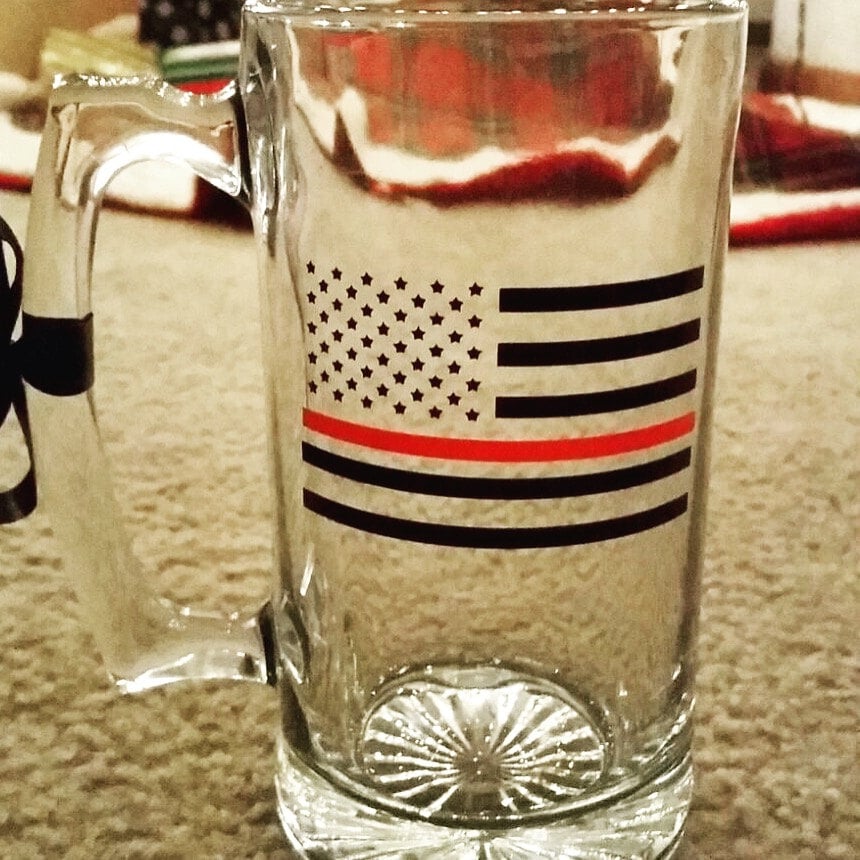 The symbol of remembering fallen firefighters, and keeping firefighters still in the line in our hearts. This gift definitely says, "I remember you."
Organic Coffee
This certified organic coffee is delicious and will absolutely help with those long nights on the job.
Funny Wine Glass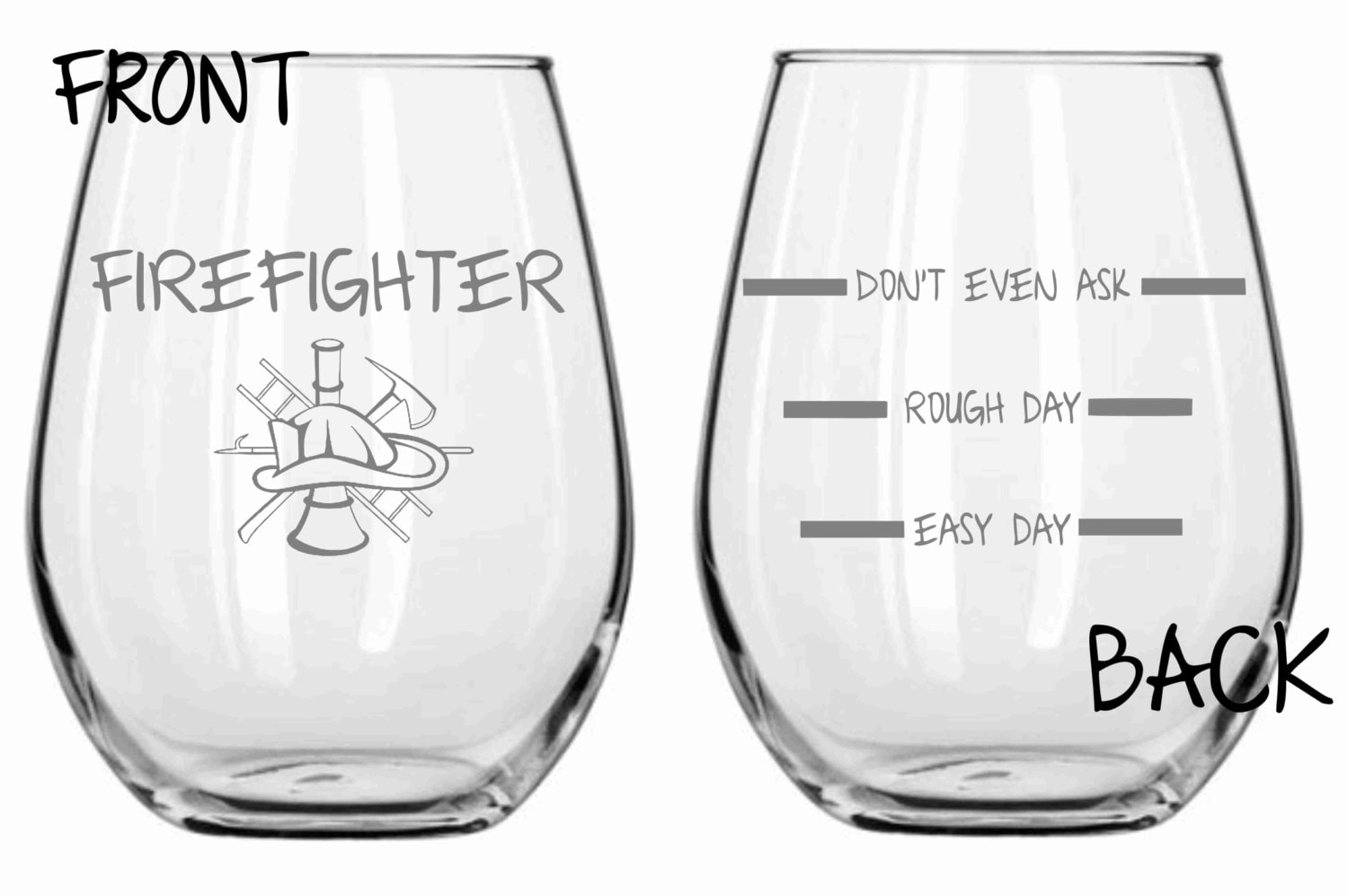 If you are not a fan of this specific glass, but love the print on it, then check out the huge list of glass options available.
Firefighter License Plate Frame
Give them the gift telling everyone who sees the back of their car that they have an amazing job.
Back to the Future Trilogy
Another solid way to spend time off is by watching movies. Specifically, good movies. Back to the Future is an absolutely amazing movie.
Those were our thank you ideas for firefighters. Which ideas did you like the most? Leave a comment down below with your favorite gift ideas. If you get any of these, be sure to let us know! We are @ugifter on Twitter and @uniquegifter on Instagram.