Disclosure of Material Connection: Some of the links in this post may be "affiliate links." This means if you click on the link and purchase an item, I will receive an affiliate commission. Disclosure in accordance with the Federal Trade Commission's 16 CFR, Part 255. This site is a participant in the Amazon Services LLC Associates Program, an affiliate advertising program designed to provide a means for sites to earn advertising fees by advertising and linking to Amazon.
Where would any sports team without the team moms? They help with just about every aspect of any sport. It's important to thank them for all of their hard work and all of the energy they put into keeping your child's sports team afloat. Here are 20 thank you gift ideas for team moms.

They cheer from the sidelines…
they need a trophy too!
Skincare Gift Set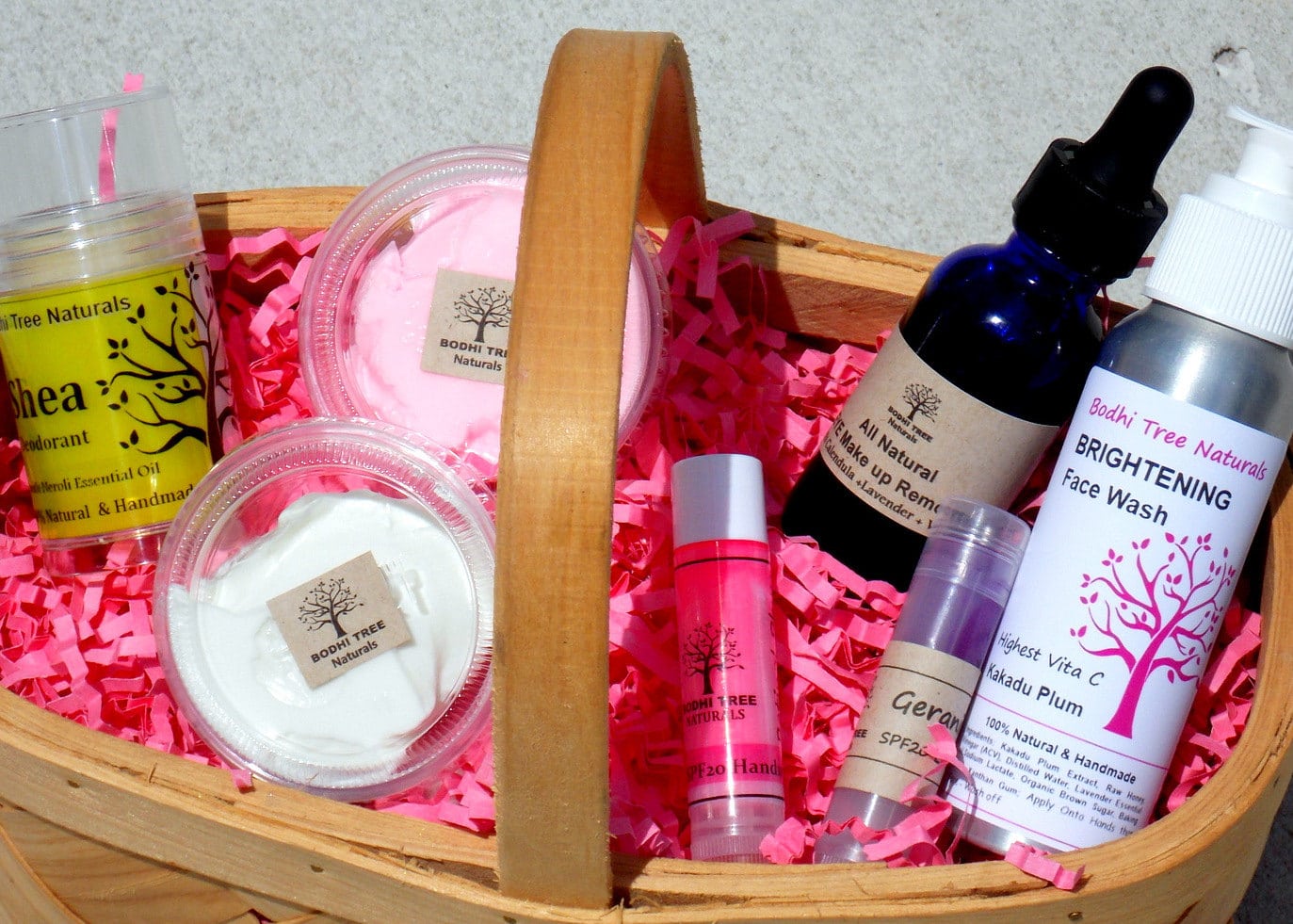 This natural skincare gift set comes all ready to give! Skincare products are the perfect gift for team moms.
Team Mom T-Shirt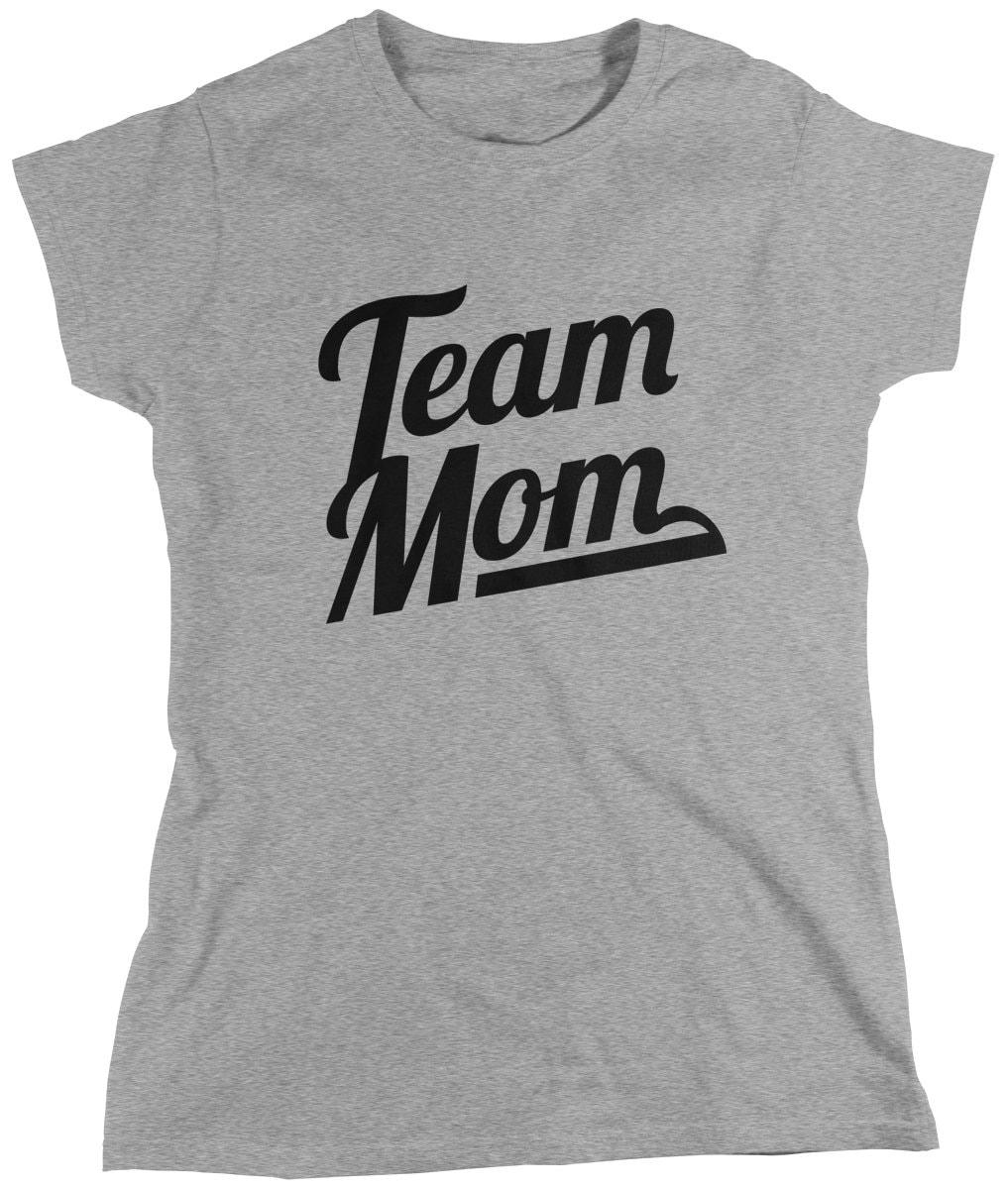 Give her this gift so that she can wear it proudly at all of the meets, the games, and even the practices.
Spa-At-Home Kit
Who doesn't love a good spa day? Gift her this spa-at-home set and she can do it on her own terms whenever the moment is right.
Mama Bear Travel Mug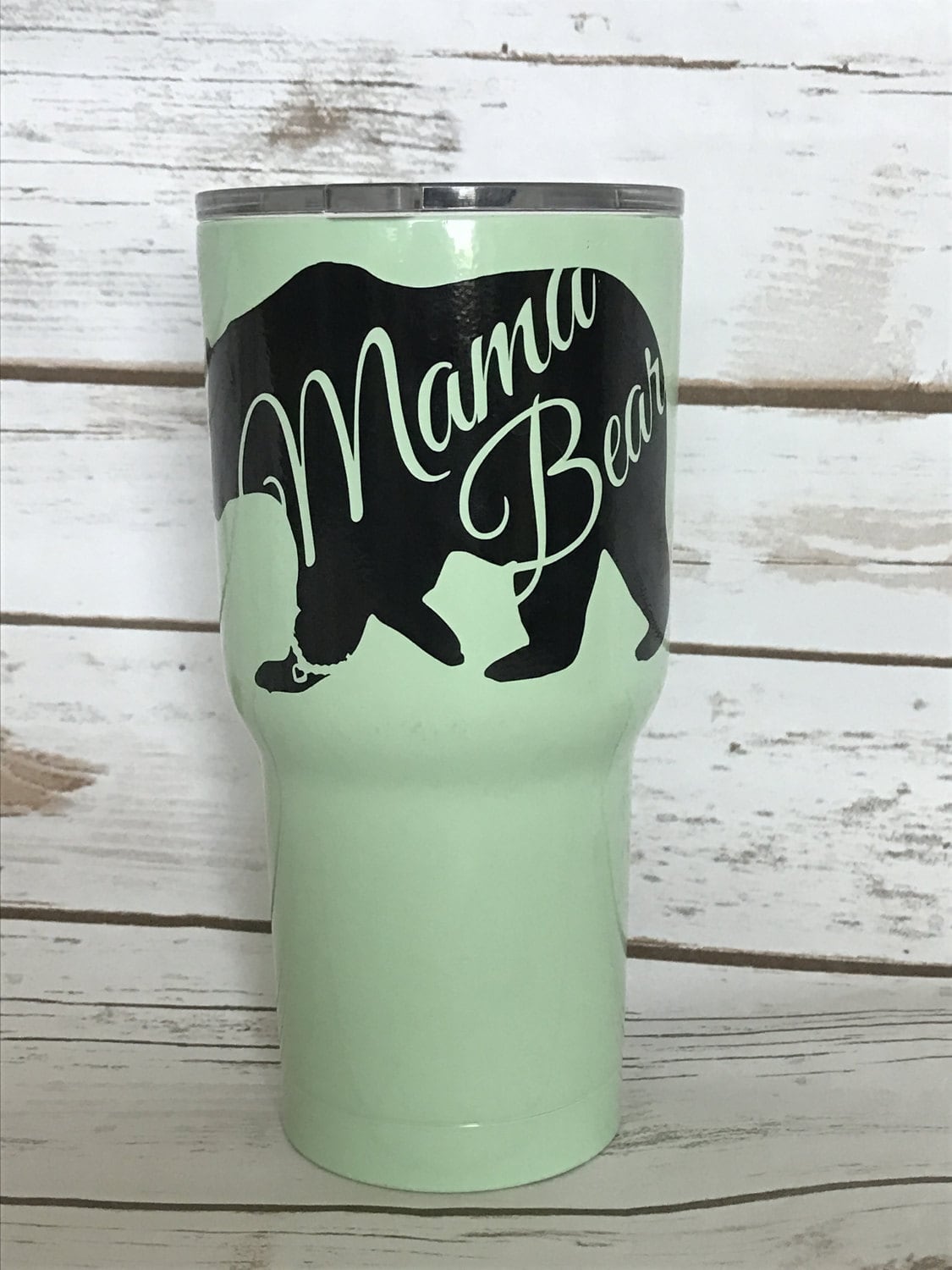 She is already protective and cares about her kids. Give her this travel mug to show her that you notice how much she cares about those she is close to.
Funny Mom Wine Glass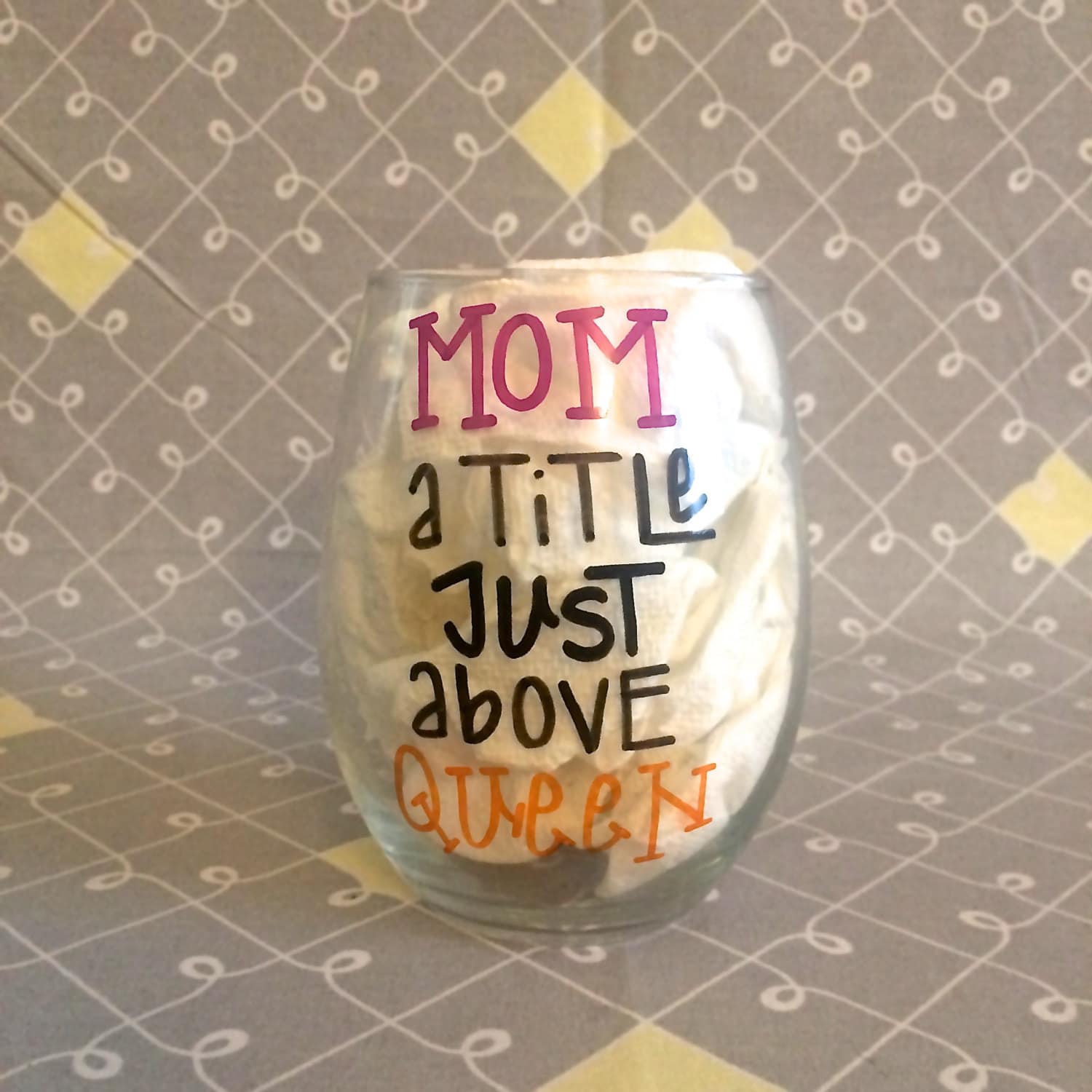 It's funny, but there's also definitely a little bit of truth to it.
Fix Your Ponytail Tank Top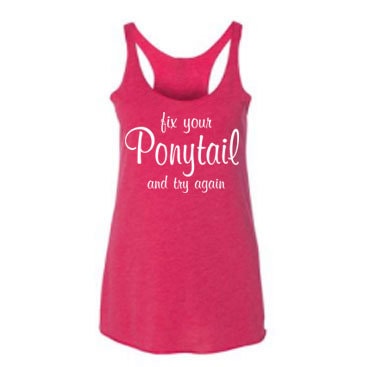 Sometimes, you just need that tiny reminder to keep trying. When she wears this tank top, you don't even need to ask her for the motivation. It's already there!
Wish Light Sweatshirt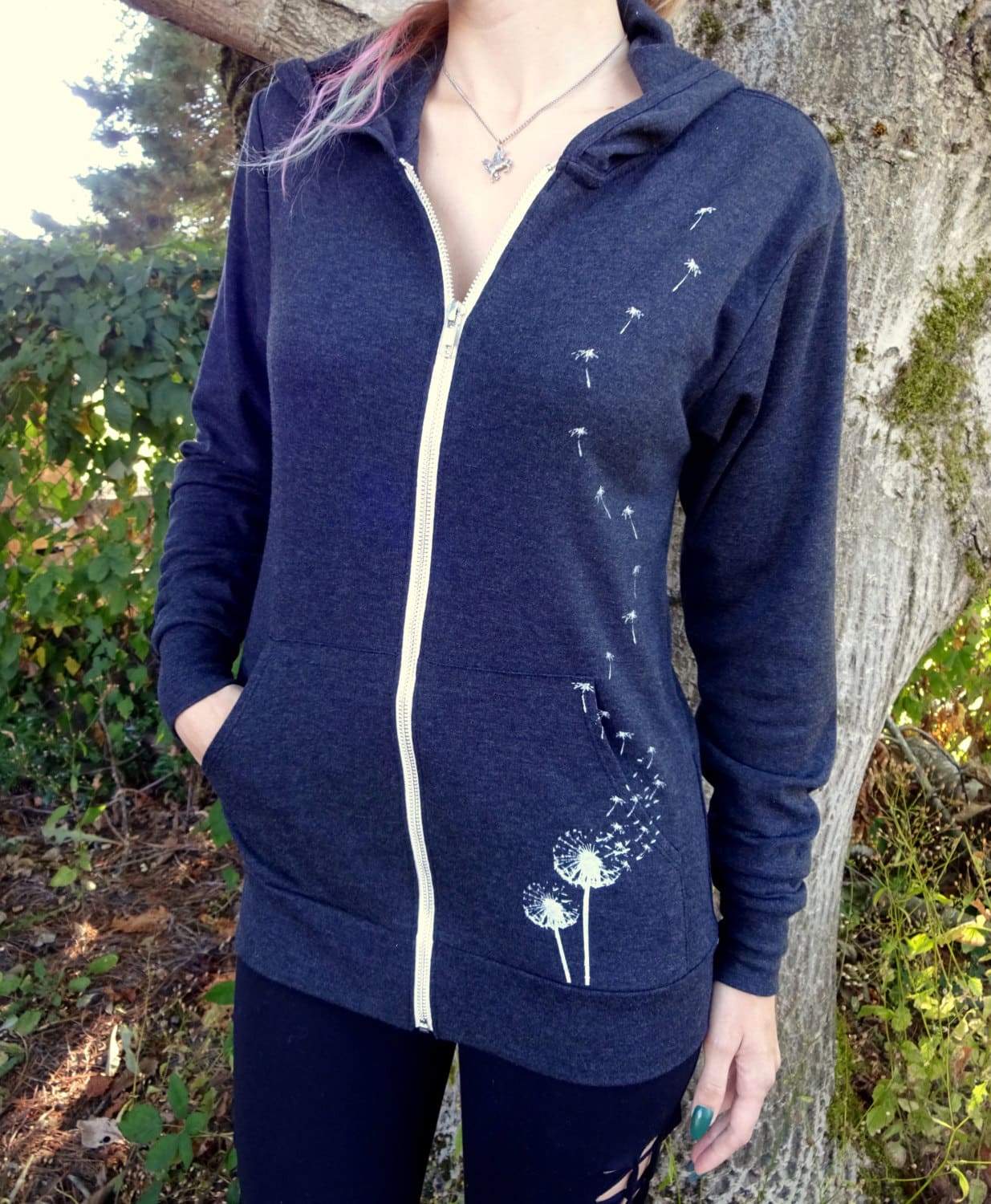 This sweatshirt is made out of the prfect material for spring and summer sports.
Mermaid Water Intake Bottle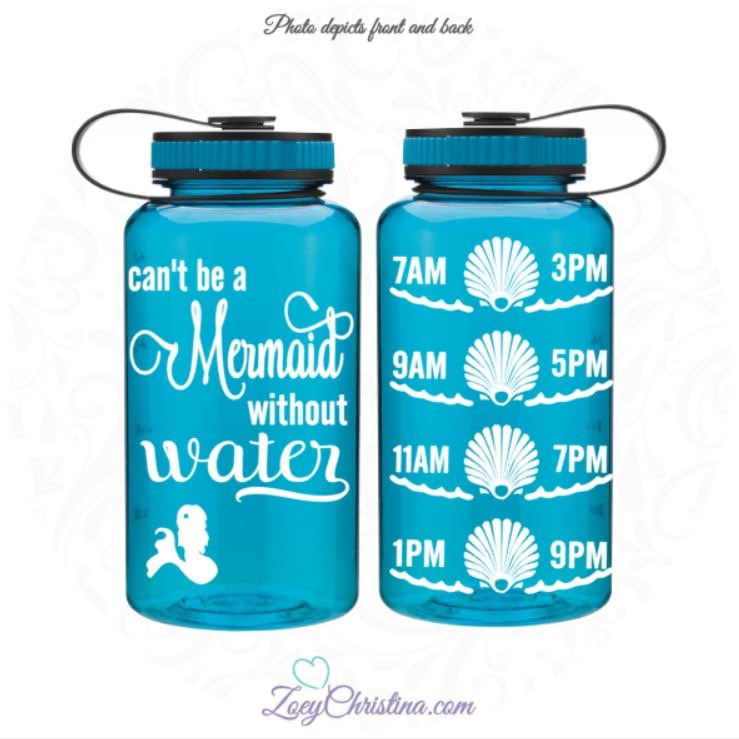 Is she always having trouble differentiating her own water bottle from others? Maybe she just loves the thought of being a mermaid. Either way, this cute intake water bottle is perfect for her.
Snow Cone Maker
As a team mom, she obviously loves creating a community of kids. Up her kid community game by giving her this snow cone maker. Plus, this could totally turn into the next fundraising hit.
Shaved Ice Kit
Of course, every good snow cone needs some flavored syrup and the cones!
Insulated Picnic Basket
Carry all of those food and drinks to the next game and keep them at the perfect temperature with this insulated picnic basket.
Electric Car Blanket
Electric blankets are great. Electric blankets in the car? Genius.
Foldable Quad Chair
These chairs are absolutely vital for sports games, the beach, camping, and basically anything outdoors.
Insta-Dry Nail Polish Set
Bonus points if you get her nail polish in the team's colors.
Fruit Juicer
Juicing is great for a morning pick-me-up, an afternoon snack, or a dessert. With so many great juicing recipes out there, this gift is very practical and will become a staple in her kitchen.
Scentportable Car Clip
Make her car smell amazing with these scented clips from bath and body works. Don't forget the refill though!
Scentportable Fragrance
This refill is my absolute favorite and perfect for spring and summertime.
Collapsible Soft Cooler Bag
Keeping those sports drinks cold is no easy job. Help her out with this colorful cooler.
Portable Car Vacuum
Carting the kids around to all of their games on top of everywhere else can really do a number on a car. A car vacuum may be in order. Maybe put it in a basket with some other car gifts. If they take annual road trips, check out this list for more gift ideas.
Moana Soundtrack
Moana is a top-notch Disney movie, and the soundtrack is perfect for car rides. The songs are uplifting and empowering. If she really loves Moana, we have more gift ideas here.
Those were 20 unique thank you gift ideas for team moms. Let us know in the comments below what your favorite gift ideas are, and if you choose to get any of these, be sure to tell us! We are @ugifter on Twitter and @uniquegifter on Instagram.