Disclosure of Material Connection: Some of the links in this post may be "affiliate links." This means if you click on the link and purchase an item, I will receive an affiliate commission. Disclosure in accordance with the Federal Trade Commission's 16 CFR, Part 255. This site is a participant in the Amazon Services LLC Associates Program, an affiliate advertising program designed to provide a means for sites to earn advertising fees by advertising and linking to Amazon.
Math is awesome, can there be anyone in the world who doesn't love it? Whether they're a mathlete or just a math geek these gifts have been carefully calculated for best results.

Gift Ideas for a Mathlete
Abacus Keychain
It's not very good for doing any actual calculations but this abacus keychain really shows off their "old school" math pride.
Math Jokes 4 Mathy Folks
Hilarious math jokes and puns that only the mathiest of people are going to understand. If your mathlete likes telling jokes that's a pretty good sine they're going to enjoy this book.
Math Subject Mug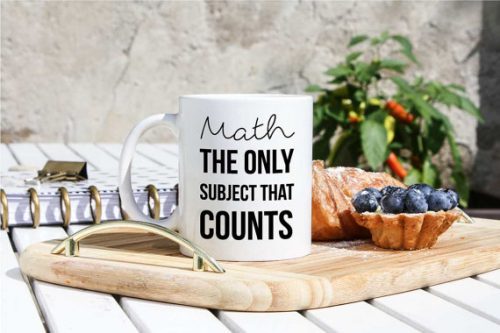 This is a great gift for math teachers! Math is the only subject that counts. Get it?
I'm Acute Baby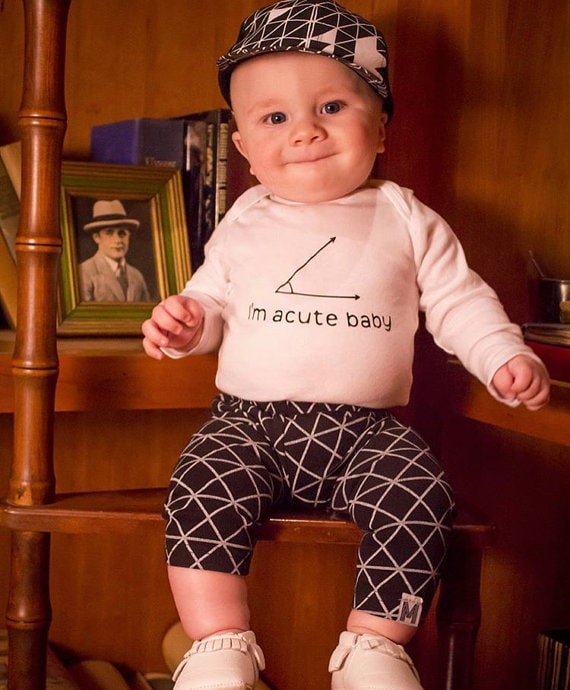 Did you mathlete friend just have a baby? Or maybe you can just tell someone's little tyke is going to be a math genius. Either angle works as long as the baby is cute.
There Are 10 Types of People Poster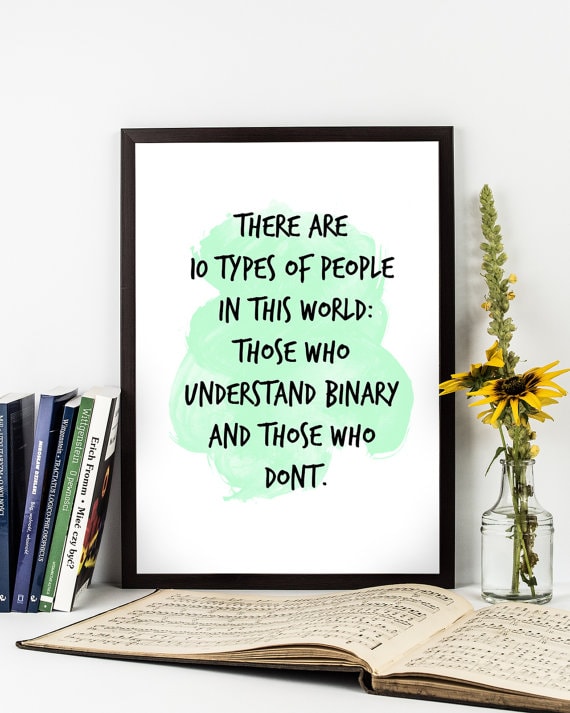 This poster quickly makes apparent just who does, and doesn't, understand binary numbers.
Find x Mug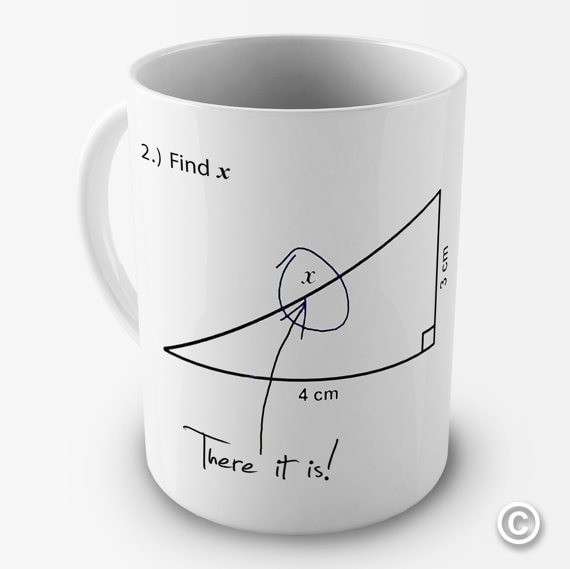 Why are we always looking for x in math? Certainly this is much easier than solving the equation.
Pi Cookie Cutter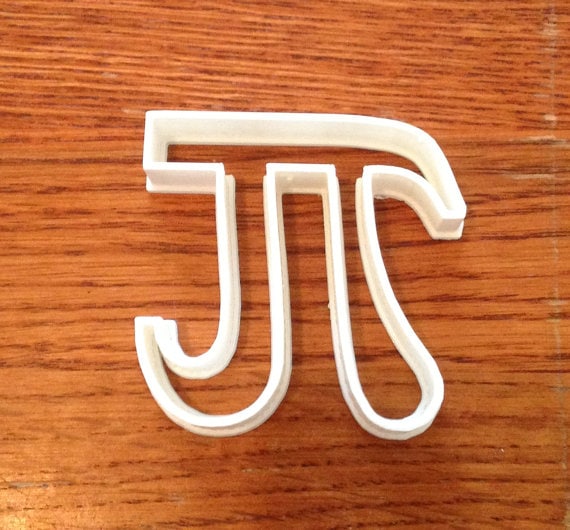 If the mathlete in your life has an irrational love of pi this cookie cutter will be perfect. Now they can make their very own pi cookies!
Math Game
A great game if you can get enough math-loving people together to play it. Great for older kids to practice their skills or adults to compete with each other.
Math Clock
An unnecessarily complicated way to tell the time that math geeks will love. For everyone else it might as well have no numbers.
Tangent Shirt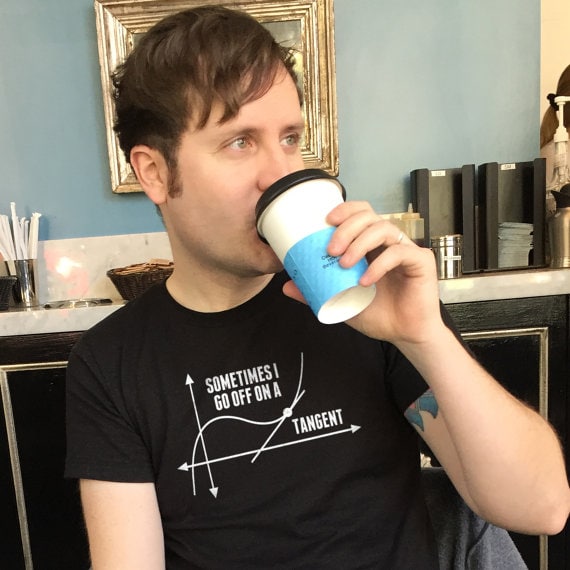 This clever shirt is perfect for the slightly opinionated or passionate mathlete on your gift list.
Math Geek Pillow
Sometimes you just have to tell the world what you geek about. This throw pillow is the perfect answer to the lifelong question of "how can I bring more math into my livingroom or bedroom".
Math Socks
These socks are specially formulated for keeping your feet nice and warm. (They're covered in math formulas.)
Calculus Shirt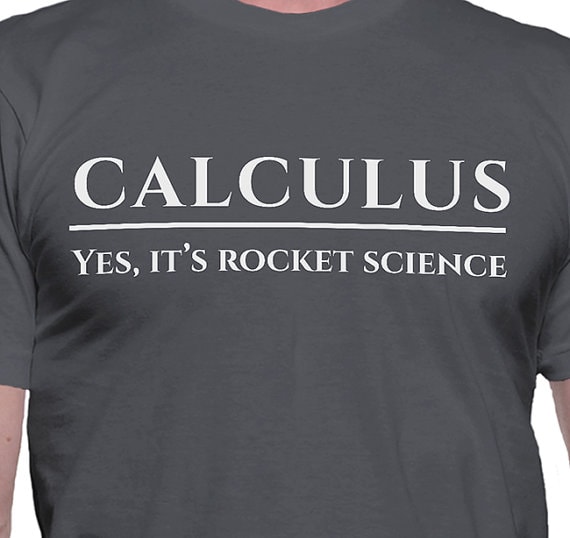 Sometimes you just have to brag. "It's not rocket science." Actually yes, yes it is.
Math Pencils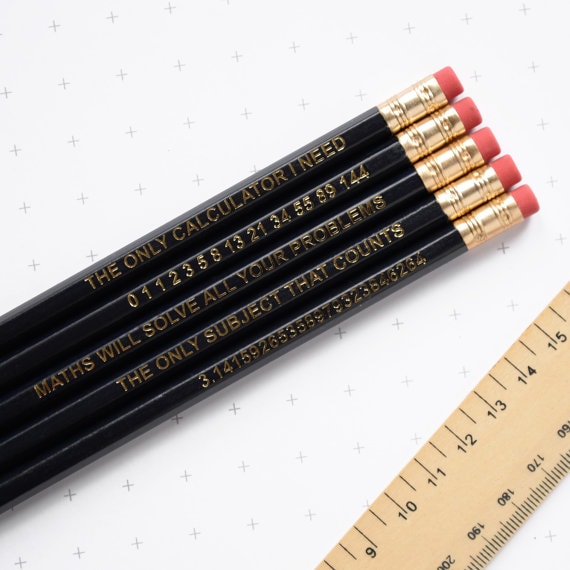 These math themed pencils have a bunch of engraved sayings like "the only calculator I need" and "maths will solve all your problems."
Acute Angle Shirt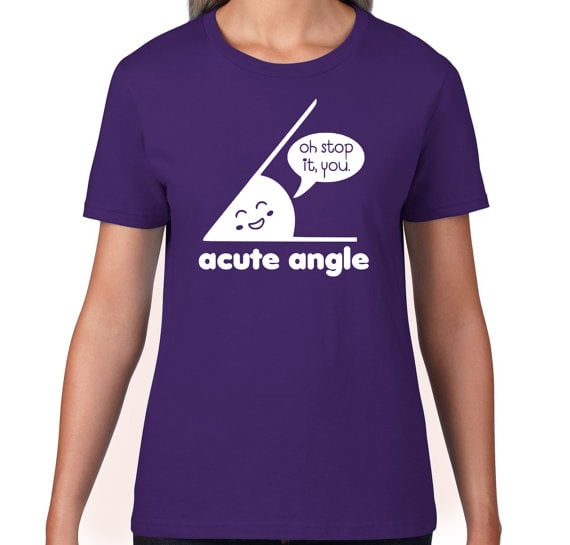 Look I know I already made "acute" joke but this shirt is too cute to leave off this list. It's the cutest angle ever!
Aristotle's Number Puzzle
This classic puzzle has you trying to make all 15 rows add up to 38. There's multiple ways to solve it too so this should (hopefully) keep them busy for awhile.
Math Heels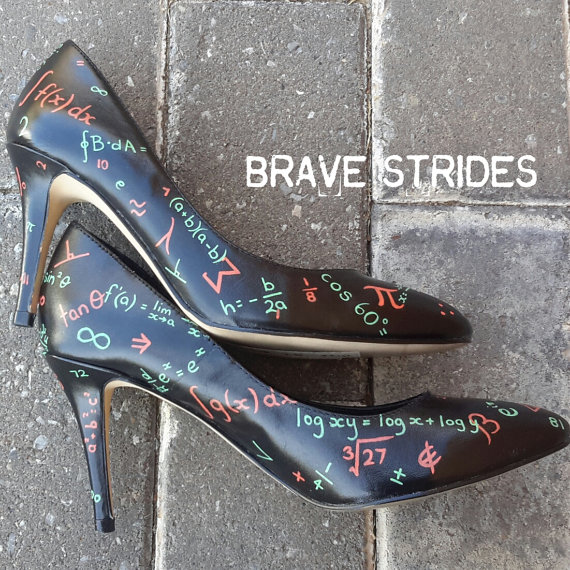 If the mathlete you're buying for likes to wear high heels this might be the most perfect gift. Covered with mathematical formula they're interesting yet still classy.
Math Tie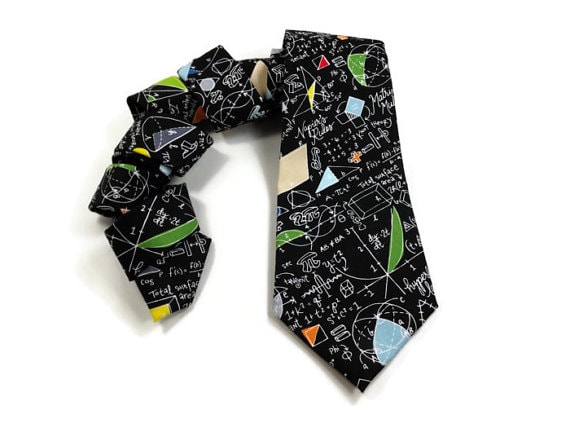 Ties are a great way to show off personality when you have to wear an otherwise boring suit. The only downside is people might stare too long trying to take it all in.
The Safecracker Puzzle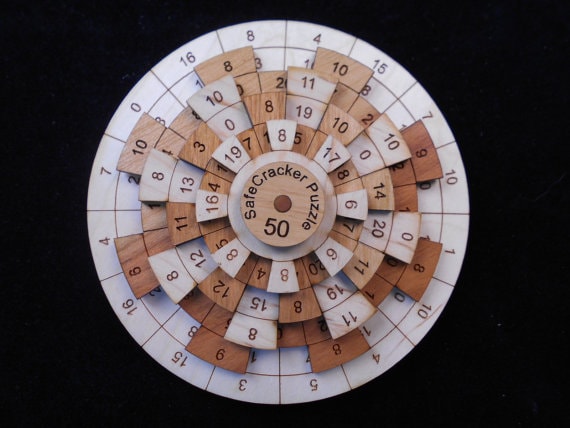 This puzzle looks simple but is actually incredibly complex. Brainiacs must work to to get each of the 16 columns to add up to 50 at the same time. There are over 65,000 possible configurations and just one solution.
The Math Book
This book is great light or coffee table reading material, or perfect for someone who wants to know the history math as a whole. A great, interesting read (that I personally own).
Wait, so you're telling me there are actually people in the world who dislike math? That can't be right…