Disclosure of Material Connection: Some of the links in this post may be "affiliate links." This means if you click on the link and purchase an item, I will receive an affiliate commission. Disclosure in accordance with the Federal Trade Commission's 16 CFR, Part 255. This site is a participant in the Amazon Services LLC Associates Program, an affiliate advertising program designed to provide a means for sites to earn advertising fees by advertising and linking to Amazon.
With Myrtle Beach being of the most popular tourist destination in the United States, it's no wonder there are so many excellent adrenaline junkie experience gifts in South Carolina. Don't settle for just relaxing on the beach for your next vacation and include one of these gift ideas.
Adrenaline Junkie Experience Gifts in South Carolina
These are also great suggestions for South Carolina locals like those living in Charleston or Columbia. Instead of getting them "stuff," an experience gift idea like these is a better choice for birthdays, Christmas, graduation, or any other gift-giving occasion you share with an adrenaline junkie.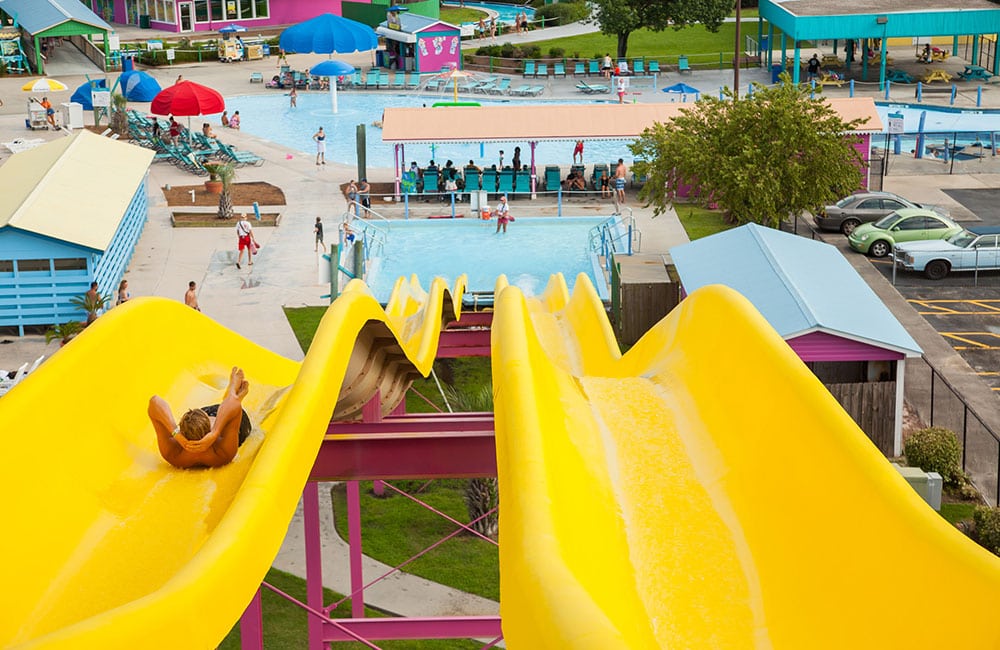 Located right on Myrtle beach, this waterpark has a few thrilling slides and lots of fun for the whole family. It would make a great gift idea for someone planning to visit the area or pick up a season pass for locals to enjoy.
Need to know: The park is only open over the summer months, so make sure to keep that in mind when gifting tickets. For tourists, they also offer a week-long option, perfect for a family vacation!
Where it is: Myrtle Beach, SC
The adrenaline experience: They have several water and tube slides to choose from! Thrillseekers will love the Turbo Twisters slides. They're fully enclosed and dark but will send riders down at an exhilarating 50 feet per second.
Click for more details: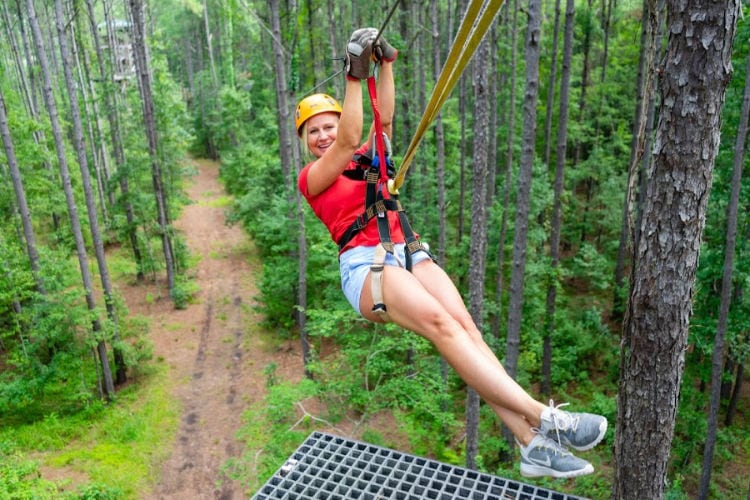 This is another excellent gift idea for a family of thrillseekers. They have a kid's park, a climbing wall, and of course, a zip line canopy tour. They also do birthday and bachelor/bachelorette parties if you're looking for a unique party venue.
Need to know: You have to be at least 10 to do their canopy tour as it's designed for older kids and adults. They do offer gift cards online as well, perfect if you're shopping for someone long distance.
Where it is: Awendaw, South Carolina less than an hour from Charleston.
The adrenaline experience: Strap yourself in (literally) and take on the 7 zip lines in this adventure course. At 65 feet in the air, it's pure adrenaline soaring above the trees. Their longest zipline is 750 feet!
Click for more details: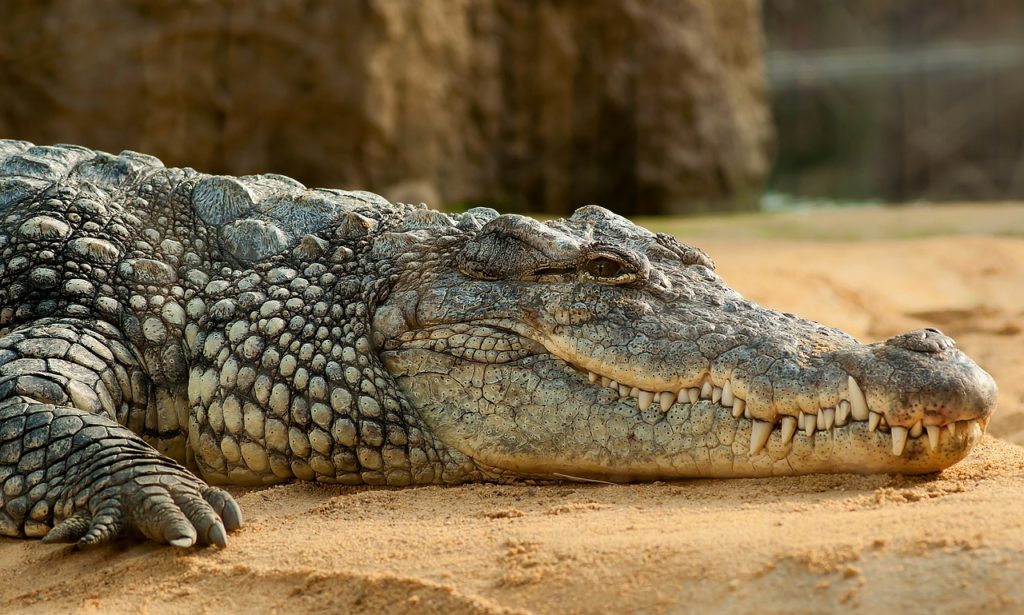 It's not just reptiles at Alligator Adventure! Alongside alligators, they have all kinds of exotic creatures like bobcats, ostriches, and marmosets.
Need to know: Admission lets you walk around the park and take in animals, just like a zoo. As a gift idea, you could buy them a daily ticket or annual pass.
Where it is: North Myrtle Beach, South Carolina.
The adrenaline experience: Although it's pretty exciting to see alligators in person, their live shows are an extra thrill. They have alligator live feeding and even some shows that let you touch reptiles like snakes and alligators.
Click for more details: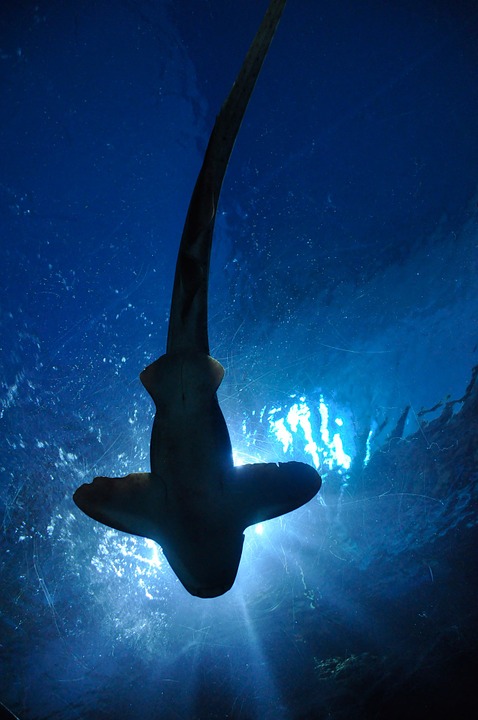 There's so much to do at this water park! Their wake park is a perfect place for beginners to learn wakeboarding. Then when they're done, they can play at the huge floating aqua park for a full day in the sun.
Need to know: Your giftee can bring their own gear or rent some, so this is a perfect gift idea for locals and tourists. They also offer multi and season passes so they can keep coming back for more.
Where it is: Little River, South Carolina, just 25 miles from Myrtle Beach.
The adrenaline experience: The cable wakeboarding lets them ride all day at beginner and pro levels, so there's no-stop adrenaline. For some extra fun, the floating aqua park means they can safely challenge themselves without fear of falling – just getting wet.
Click for more details: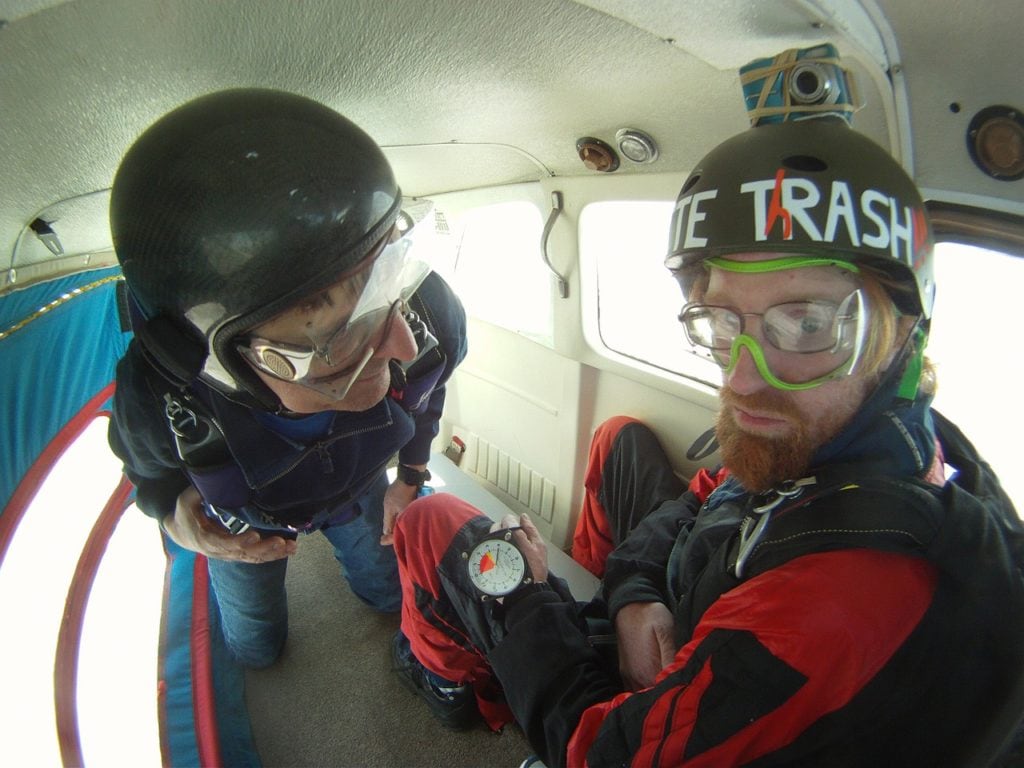 It doesn't matter if it's their first trying this thrilling sport or their 100th, Skydive Carolina will have something for every thrillseeker. Tandem dives are great for first-timers, lessons are a perfect gift idea for locals, and experienced, licensed divers can book a solo jump with them. Too.
Need to know: You have to be over 18 and under 225lbs to jump, but otherwise, it's open to most people. A tandem dive means they'll be jumping while fixed to a certified instructor making it the perfect way to jump without a license. Make sure you include a photo or video package so they can share the moment with everyone!
Where it is: Chester, South Carolina, about an hour away from Columbia.
The adrenaline experience: After jumping out of an airplane, they'll be free falling at about 120 MPH for about a minute. Then the instructor will deploy the parachute, and they'll land together.
Click for more details: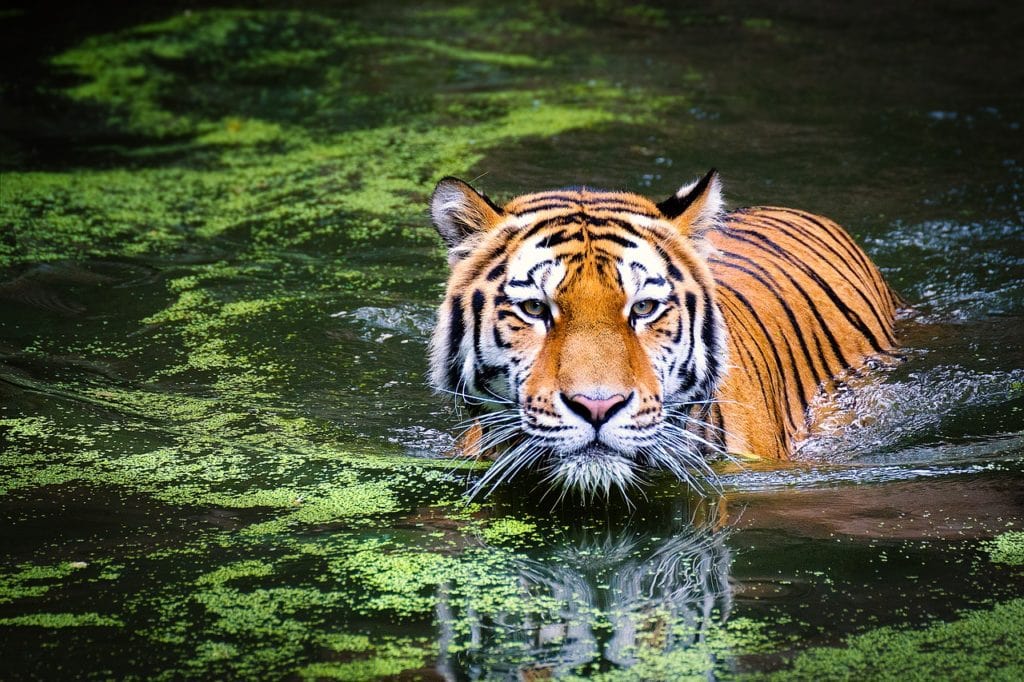 Who knew you could go on safari in South Carolina? This is one of the most unique adrenaline junkie experience gifts in South Carolina that you can get! Plus, it's one of those rare gems the whole family will enjoy.
Need to know: Their animal encounter safari lasts about 3 hours and has to be booked in advance, so make sure you plan ahead. It's a fully guided walking tour, so make sure to come dressed for the weather.
Where it is: You don't need to travel far, this safari can be taken at Myrtle Beach, South Carolina.
The adrenaline experience: They'll meet the world's largest big cat, feed a baby African elephant, play with tiger cubs, interact with great apes, and more all on this once in a lifetime experience tour. They also offer a night tour that allows them an amazing opportunity to hand feed big cats. It's the closest thing you'll get to gifting an African safari without visiting Africa! (But if you do want to send them on that trip, these guys do that too.)
Click for more details:
Your gift recipients will never be bored with these adrenaline junkie experience gifts in South Carolina, that's for sure! (Not that you could be bored in South Carolina in the first place, though.)
Find More Experience Gifts Near Me