Disclosure of Material Connection: Some of the links in this post may be "affiliate links." This means if you click on the link and purchase an item, I will receive an affiliate commission. Disclosure in accordance with the Federal Trade Commission's 16 CFR, Part 255. This site is a participant in the Amazon Services LLC Associates Program, an affiliate advertising program designed to provide a means for sites to earn advertising fees by advertising and linking to Amazon.
The Yukon is a prime example of Canada's wild North. The potential for adventure is as vast as the vistas of mountains, trees, and rivers. The picturesque views that Canada is known for can be found right here in the Yukon. If the Northwest Territories is their next adventure, we have an adrenaline junkie experience gift list for that. But if you're looking for some experience gifts for adrenaline junkies in the Yukon, we've got you covered there too!
Yukon Experience Gifts for Adrenaline Junkies
Everyone knows one of those 'seen it all, done it all' people. But have they experienced the thrill and adventure of the Yukon? If they haven't, it's probably on their bucket list! Gift the experience of a lifetime with these must-try adrenaline activities! The Yukon offers some of the most gorgeous and expansive settings for adventure you can see. Why not give your favorite adrenaline junkie the trip of a lifetime that will make memories that will last for years?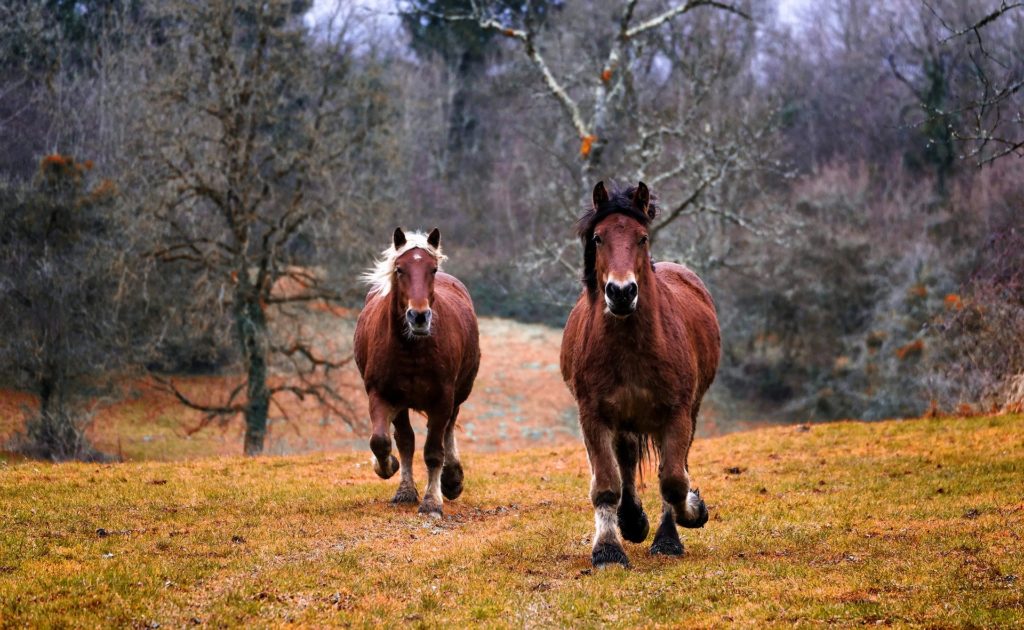 Looking for a unique Yukon adventure for the thrill-seeker at heart? Sky High Wilderness Ranch tames the wilds of this incredible land and puts you right in the middle of the action. Gift your favorite adrenaline junkie, a dog sledding outing in one of the most extreme locales in all of Canada! Take wilderness tourism to the next level with a pack of trained sled dogs and professional guides. They'll even have the chance to drive their own dogsled and snowmachine! Come see what all the fuss is about with the ride of a lifetime!
Need to Know: Basic instructions, knowledgeable guides, and a visit to a warm-up Yurt are all included in their multi-activity tour. See Sky High Wilderness Ranch's website for pricing and detailed information. A variety of rides and tours are available, so do the research and find out what makes the perfect adrenaline experience gift for your favorite thrill junkie!
Where?: Fish Lake, 30 minutes from Whitehorse.
The Adrenaline Experience: Snow flying through the air while a highly trained pack of sled dogs takes you on the type of adventure that's usually just reserved for the movies! This adrenaline experience is all about the thrill of adventure. Gift your favorite adrenaline junkie the most unforgettable experience trip to the Yukon's wild country. Sky High Wilderness Ranch has something for everyone, and they have a strong commitment to preservation, too!
Click for more details: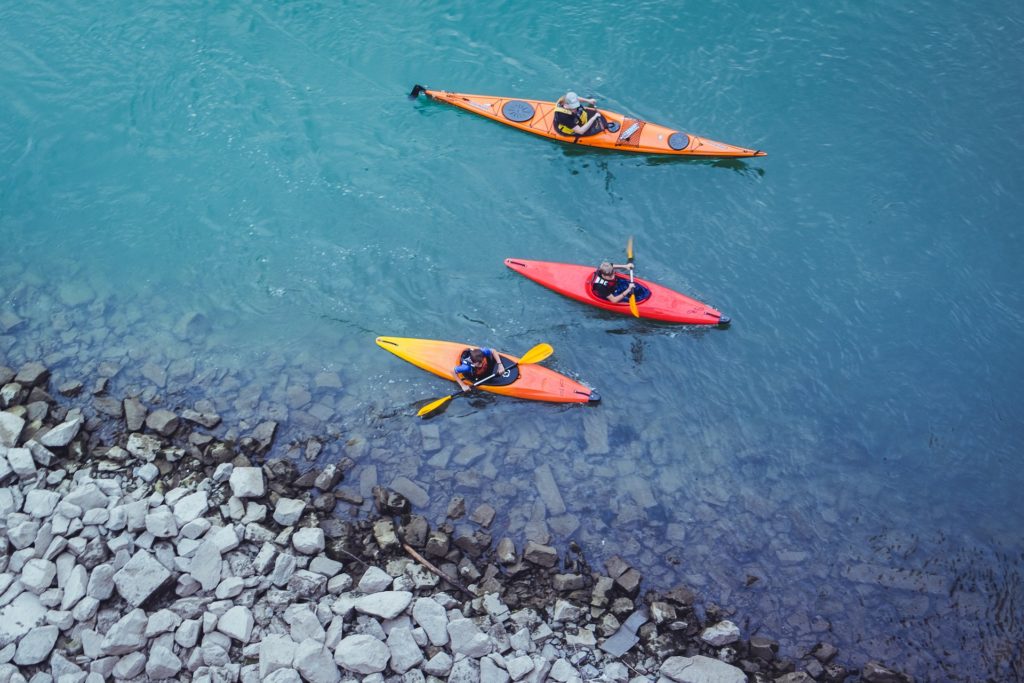 Muk Tuk adventures is an excellent place for adventurous souls with a passion for the outdoors. Multi-day canoeing trips, guided hiking tours, and photography outings are all on offer for those looking for a hands-on Yukon adventure. What do thrill-seekers have waiting for them? The great untouched wilds of the North in all of its glory! Book your favorite adrenaline junkie a canoeing trip they won't soon forget for the ultimate extreme activity gift in the Yukon. Give them memories on the rapids that will last a lifetime!
What to Know: Muk Tuk adventures offer a wide variety of multi-day, full-day, and half-day outings. Check their website to find the trip that will be the best fit for your adrenaline junkie. Pricing, activities and available accommodations information can also be found on their site.
Where?: 20 mins North of downtown Whitehorse
The Adrenaline Experience: A simply unforgettable wilderness experience that is both authentically Yukon, and entirely your own. Choose an excursion that best fits you and or your favorite thrill seeker and experience one of the most dramatic landscapes in the world. Dog lovers can embrace adventure in a unique way, with a handful of dog-guided experiences into the untouched wilderness. If that wasn't enough to convince you, just take a look at their website to see some of the breathtaking scenes that await you.
Click for more details: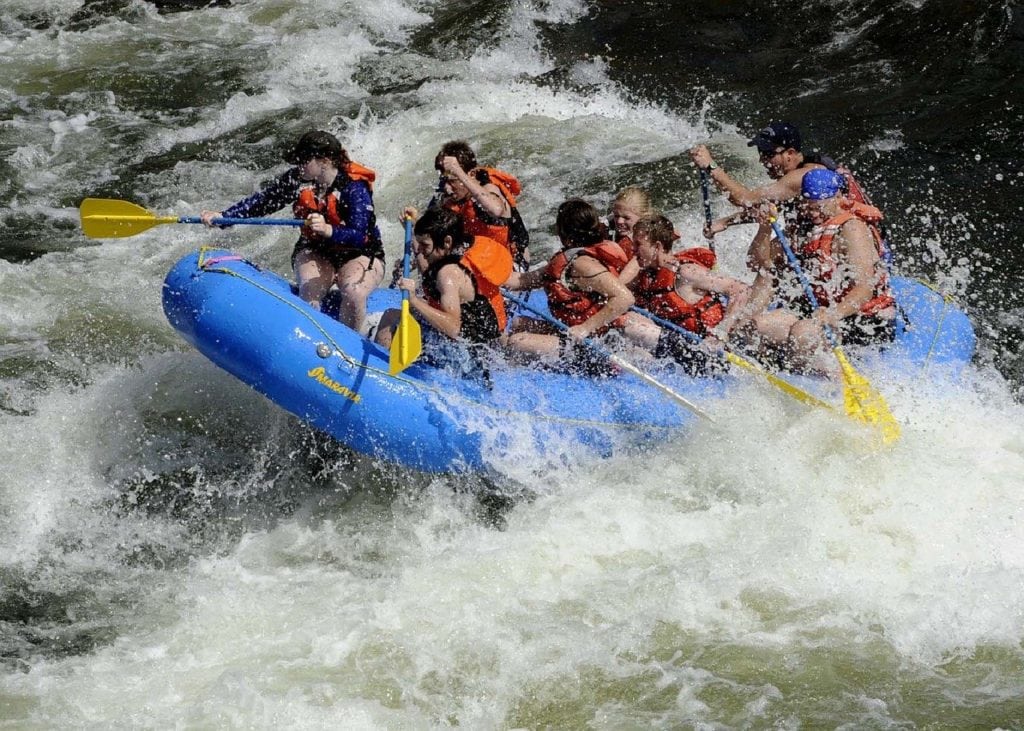 Fan of the rapids? The Yukon's got you covered! Canadian Rafting Adventures provides a Yukon exclusive outing that is really something to behold. An epic, 10-day trip awaits the most serious extreme adrenaline fans out there, so why not gift them something on their bucket list? This Yukon adventure brings together the people, places, and experiences that define life in one of Canada's most iconic landscapes.
What to Know: You're in for a challenging, yet tested and true 10-day excursion that involves wilderness camping and guided river rafting and scenic hiking. Their website provides a detailed itinerary of the trip, as well as what you'll need and what's included.
Where?: Right off of the Alaska Highway, the expedition meets in Dalton Post, Yukon.
The Adrenaline Experience: Rushing down the Yukon's most iconic whitewater rafting river, into some breathtaking, once in a lifetime views you'd have to see to believe. Conquer the wilderness and learn a thing or two along the way in this extreme adrenaline experience that's one for the history books! Professional guides will make camp and provide a genuinely exceptional challenge to only the most adventurous souls. Can you take on the Tatshenshini river?
Click for more details: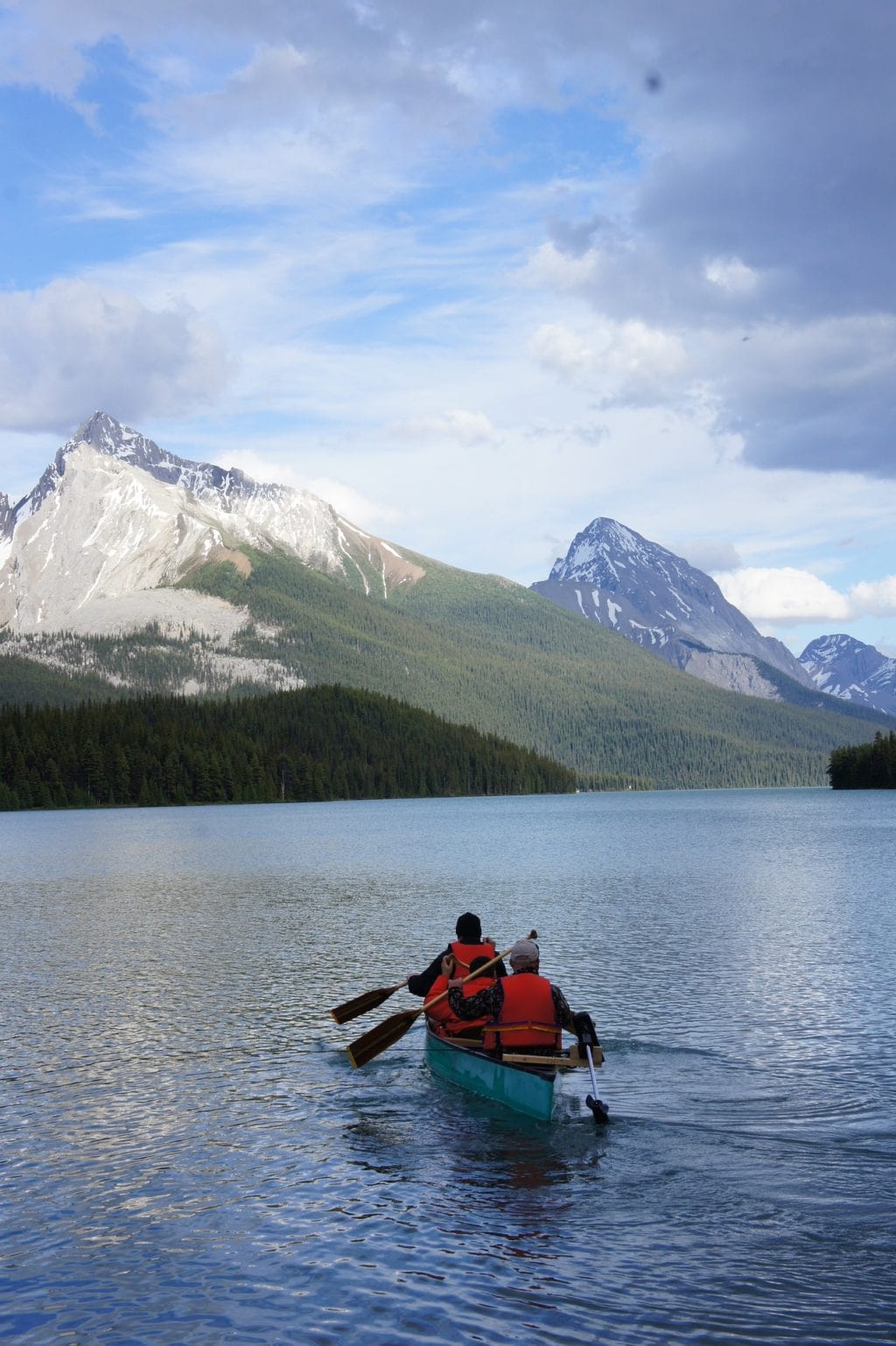 Take a thrilling, historical journey down the Yukon River with Overhang Adventures 7-day Yukon river trip! Take the route the prospectors did, and experience all of the natural, untouched beauty the Yukon landscape has to offer! Cast your line, and put your sweat into the river trip of a lifetime with experienced guides, and sights you just can't see anywhere else. Looking for a truly unique adrenaline experience gift idea for thrill junkies? This is a great place to look into! Live and breathe wildlife up close and personal with this all-inclusive Yukon expedition!
What to Know: Most of the basics are covered, aside from some basic sundries. Campsites, canoes, and all required equipment are provided by Overhang Adventures. We highly recommend visiting their website for up to date information on their 7-day Yukon River Expedition.
Where?: The expedition starts and ends in Whitehorse.
The Adrenaline Experience: Find yourself paddling with some of the most experienced river guides in some of the most well preserved historical views in Canada. Remnants of the Gold Rush lie forgotten for adventurers to explore up close. Picturesque and seemingly untouched waters and wilderness provide a type of sanctuary for thrill-seekers, one best viewed with a paddle in hand.
Click for more details: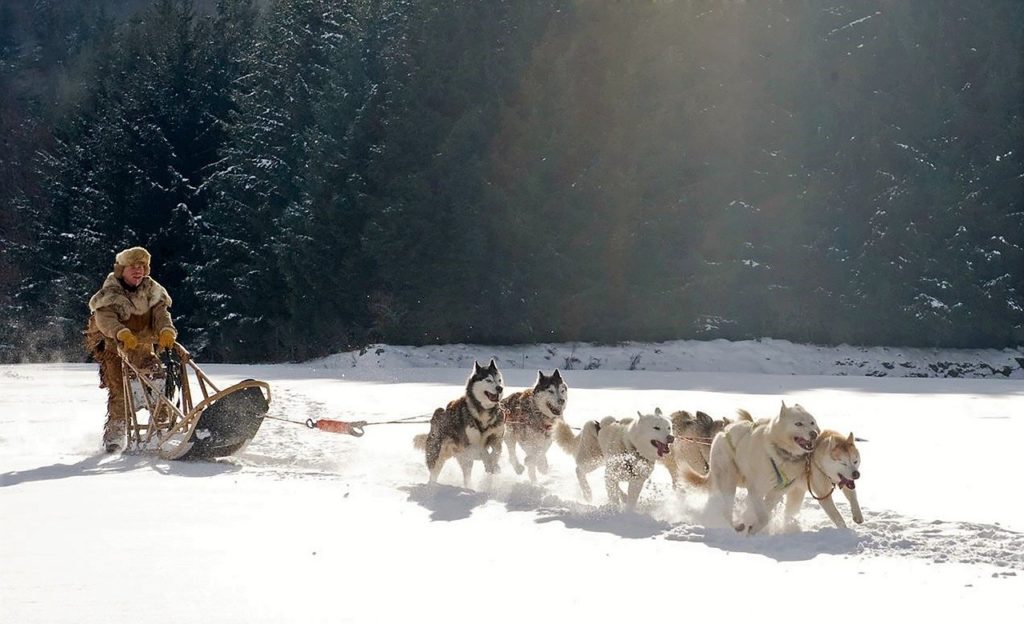 Take a serene wintertime dog sledding trip with the pros at Into the Wild Adventures! The Yukon is a prime mushing territory, perhaps some of the best in the country. This sledding experience is an exciting and unique opportunity of its kind! Forge your own adventure with man's best friend, and the wind in your hair. Does mushing across frozen lakes in one of the most extreme environments available sound extreme enough for your taste? If so, Into The Wild Adventures has got something for you!
What to Know: Into The Wild Adventures has a strong ethical kenneling and mushing philosophy. You can rest assured they're providing a wholesome and intimate adventure for you and their sled dogs. Learn more about their offerings on their website above.
Where?: A short 15 minutes outside of Whitehorse.
The Adrenaline Experience: Channel the excitement and agility of the sled dogs as they take you through the pristine, white snow-covered landscape of the Yukon wild. This extreme adrenaline activity is easily accessible from Whitehorse, making it a great gift experience for thrill-seekers. See the sights few have witnessed, with man's most reliable companion taking you there.
Click for more details:
Thanks for checking out these adrenaline junkie experience gift ideas! Have anything else in mind around the Yukon that's worth experiencing? Have you had the opportunity to visit this gorgeous and expansive piece of Canada? Let us know!
While you are at it, be sure to check out some of these awesome Experience Gifts!