Disclosure of Material Connection: Some of the links in this post may be "affiliate links." This means if you click on the link and purchase an item, I will receive an affiliate commission. Disclosure in accordance with the Federal Trade Commission's 16 CFR, Part 255. This site is a participant in the Amazon Services LLC Associates Program, an affiliate advertising program designed to provide a means for sites to earn advertising fees by advertising and linking to Amazon.
Just being at this tropical paradise is plenty for some people but thrillseekers might want a bit more. For that reason, we've rounded up the best adrenaline junkie experience gifts in Hawaii that are perfect for tourists or locals.
Adrenaline Junkie Experience Gifts in Hawaii
One thing you're not going to find on this list is surfing, though. It's extreme, and there's plenty of it, but we wanted to showcase some of the unique experience gift ideas you might not know Hawaii has to offer. Plus, most can be enjoyed by thrillseekers who don't have time to practice learning how to surf. Here's what you need to try in Hawaii!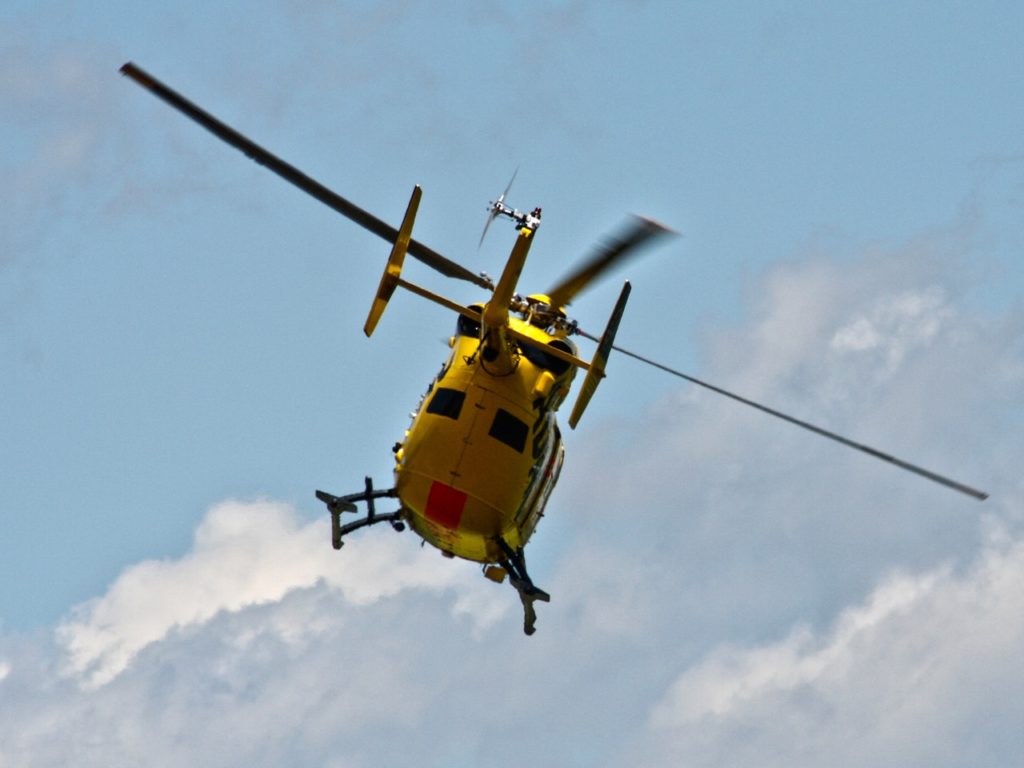 Helicopter tours are a great way to experience the beautiful Hawaiian landscape. This company really takes its time to show you the sights and give you a memorable helicopter ride experience.
Need to know: These one-hour flights are designed for four or six passengers. Only the four-passenger aircraft has no doors, though. They also charter longer tours. If you plan on taking pictures on the doorless helicopter, you'll need to make sure your camera has a strong wrist or neck strap to avoid any unfortunate accidents.
Where it is: You can catch this fantastic helicopter tour in Lihue on the island of Kauai in Hawaii.
The adrenaline experience: If you really want an adrenaline experience, we recommend the doors-off helicopter. You'll get amazing views and feel the wind rushing by as you fly over the rocky Hawaiian landscape. Unlike other tours, they give you a whole hour in the air, so you have plenty of time to take in the adventure.
Click for more details: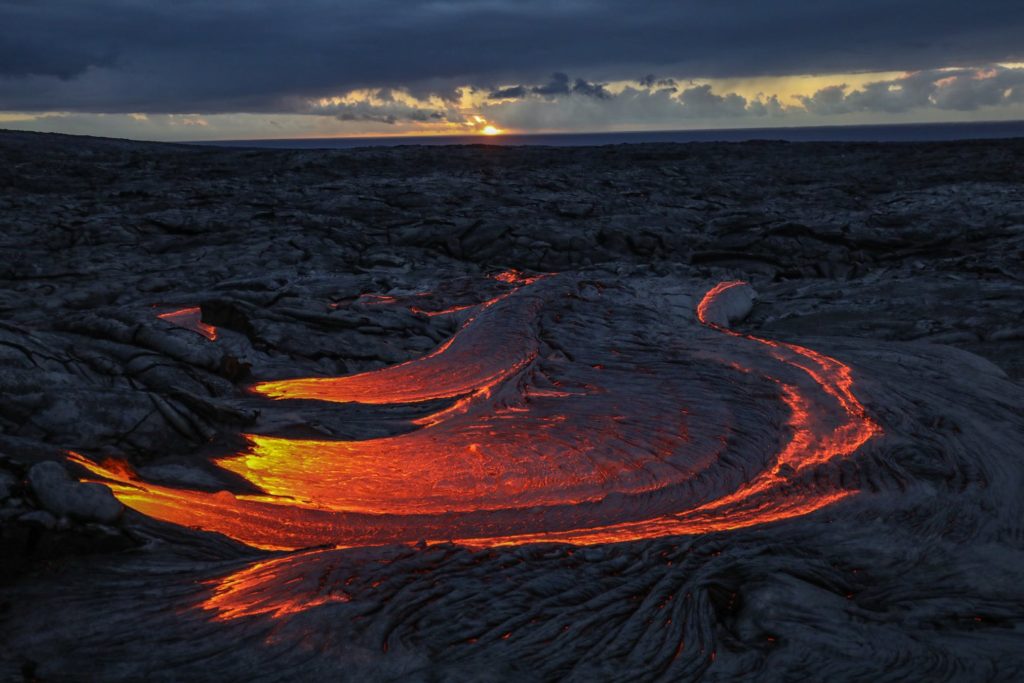 One of those things you really can't find anywhere else. This one in a lifetime adventure lets you get up close and personal with real lava and volcanoes.
Need to know: They offer a few tours including a 4 hour one that will lead you through Hawaii's volcano national park. You can also book a private photography tour.
Where it is: Mountain View is located on the Big Island, or Hawaii's main island.
The adrenaline experience: The best tour by far is the active lava tour. Get up at 4 am and hike 5-10 miles to the current active lava flows. You'll get up close and personal with real lava! The photography tour is also pretty interested: They give you 5 hours to take photos in the middle of the night so it will indeed be the best lava photos, as well as memories, you can find.
Click for more details: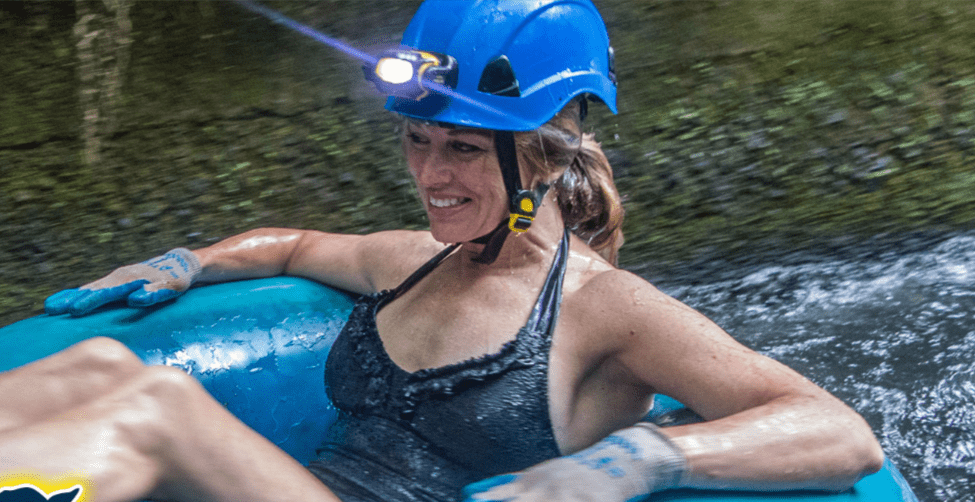 Many thrillseekers and adventure junkies have found themselves whitewater rafting and taking tubes down rivers. But you won't find many river rafting experiences quite like this one of a kind adventure.
Need to know: Part tour, part tubing trip, this adventure is perfect for thrill-seeking families who want to get off the beaten path and explore something unique.
Where it is: On the beautiful island of Kauai starting in Lihue, in Hawaii.
The adrenaline experience: Although these aren't level V falls by any means, what sets this trip apart is the caves. You'll be donning a headlamp as you float in and out of tunnels and flumes.
Click for more details: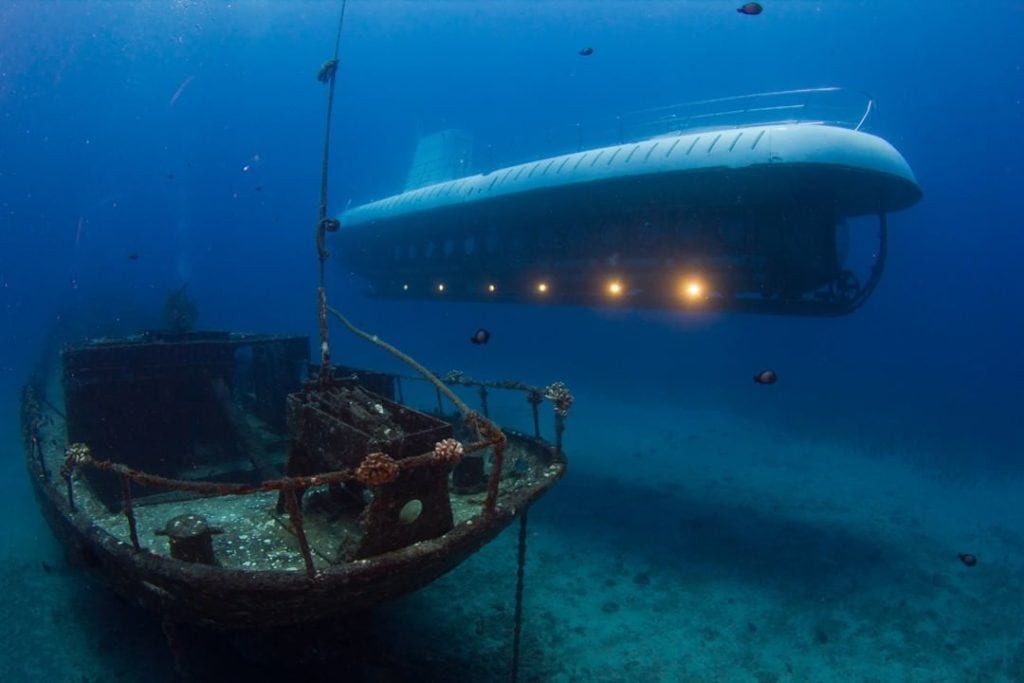 There might not be many trips as thrilling, or memorable, as riding in a submarine. It's sure not something you can do every day! This incredible trip takes you down under the ocean for some real-life exploration.
Need to know: There are 3 undersea adventure locations, and each one is a little bit different. They all use zero-emission submarines, though, so you can feel good about your trip.
Where it is: They have multiple dive sites: Waikiki, Maui, and Kona.
The adrenaline experience: Their premium package is better for thrillseekers. After descending 100 feet underwater, you'll get to experience sea life. Part of the tour also includes exploring a sunken ship.
Click for more details:
A different kind of exciting: getting lost. What better place than the world's largest, and possibly most difficult, outdoor maze?
Need to know: The paths are carved from over 14,000 Hawaiian plants so you won't find a maze-like this anywhere else. They even have an app so you can explore the maze easier and track your progress.
Where it is: The Dole Plantation is located at Wahiawa, Hawaii, which is found on the island of Oahu. It's just a 40-minute drive from Honolulu.
The adrenaline experience: What makes this maze so difficult is not just the size, but the unique way it's set up. You have to get 8 stamps (or use the app) in order. There are 2.5 miles of paths, but you'll likely be walking a lot more.
Click for more details: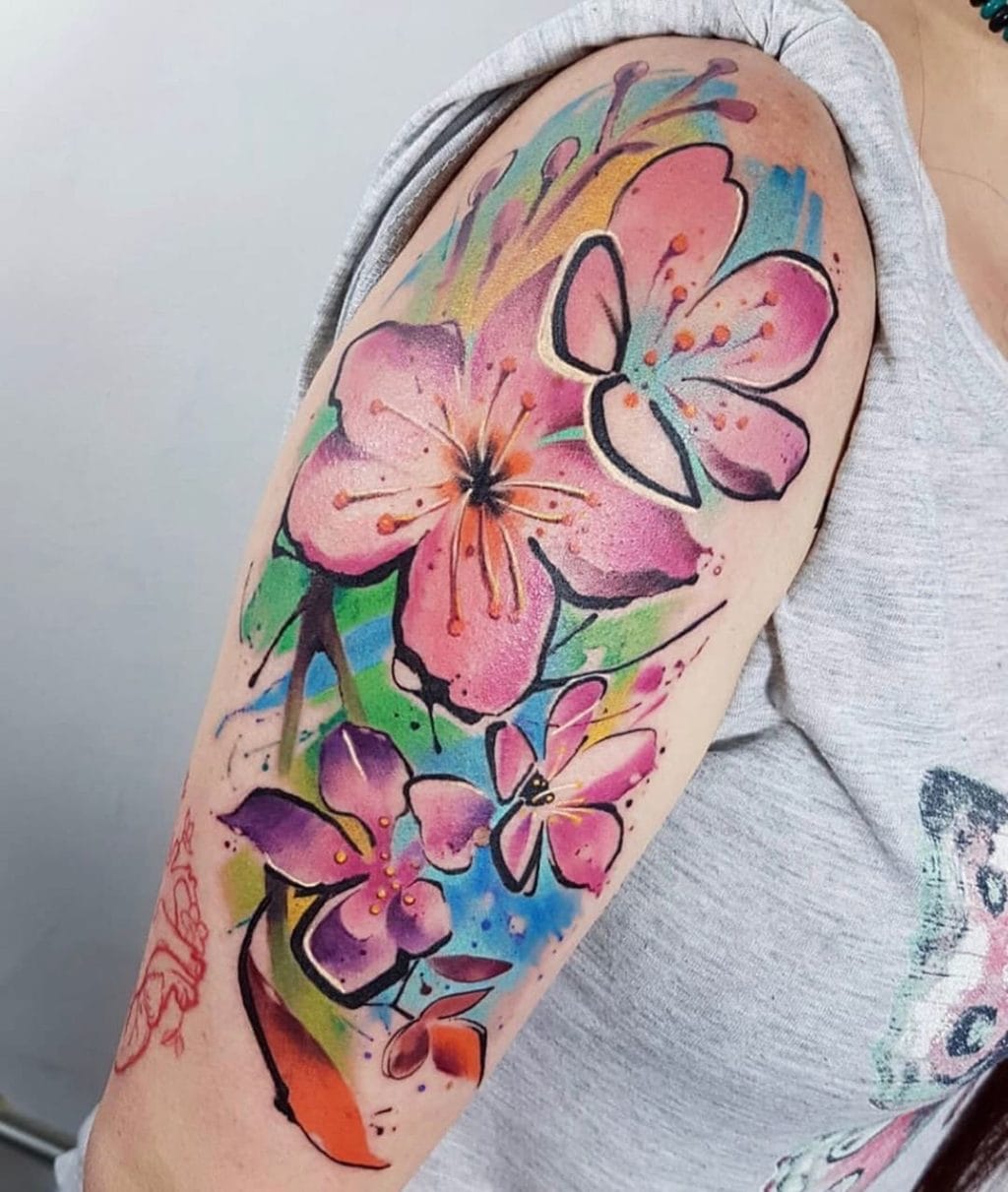 This is one adrenaline junkie gift that will truly be unforgettable. Give them a gift certificate to a tattooist that specializes in the traditional Hawaiian art of tattooing.
Need to know: The tattoo artist that specializes in these traditional tattoos is a recurring guest so you'll have to make sure they're in before planning a trip. It's also important to note that not just anyone can get a traditional tattoo: he will judge your character and motives before determining whether or not you'd be suitable.
Where it is: You won't have to travel far: this tattoo shop is located in Honolulu, Hawaii.
The adrenaline experience: Traditional Hawaiian tattoos are not just unique in design but in methods. Instead of a needle, the tattoo is hand tapped with a special tool. These tattoos are said to be more painful than modern techniques, but there is a great honor in completing a traditional Polynesian tattoo.
Click for more details:
More Adrenaline Activities in Hawaii
Hawaii has a myriad of incredible scuba diving, here is a guide to the best scuba diving in Hawaii.
Whether you want to experience nature at its most extreme or take in some of the Hawaiian traditions, there are adrenaline junkie experience gifts in Hawaii to check off all the thrillseekers on your list. Is Hawaii on your bucket list? Let us know on Twitter – @UGifter.
Find More Experience Gifts Near Me