Disclosure of Material Connection: Some of the links in this post may be "affiliate links." This means if you click on the link and purchase an item, I will receive an affiliate commission. Disclosure in accordance with the Federal Trade Commission's 16 CFR, Part 255. This site is a participant in the Amazon Services LLC Associates Program, an affiliate advertising program designed to provide a means for sites to earn advertising fees by advertising and linking to Amazon.
Vermont is one of those beautiful New England states where everyone with money seems to own vacation homes in movies. But there's so much more this charming state has to offer, and these adrenaline junkie experience gifts in Vermont make it clear that it's genuinely a thrillseeker's paradise.
Adrenaline Junkie Experience Gifts in Vermont
Whether they want to jump out of an airplane or explore one of Vermont's famous mountain resorts, there's plenty of perfect gift ideas for thrillseekers and their families. These are perfect experience gift ideas for holidays, birthdays, anniversaries, or just those people who have everything. After all, you'll be giving the gift of memories!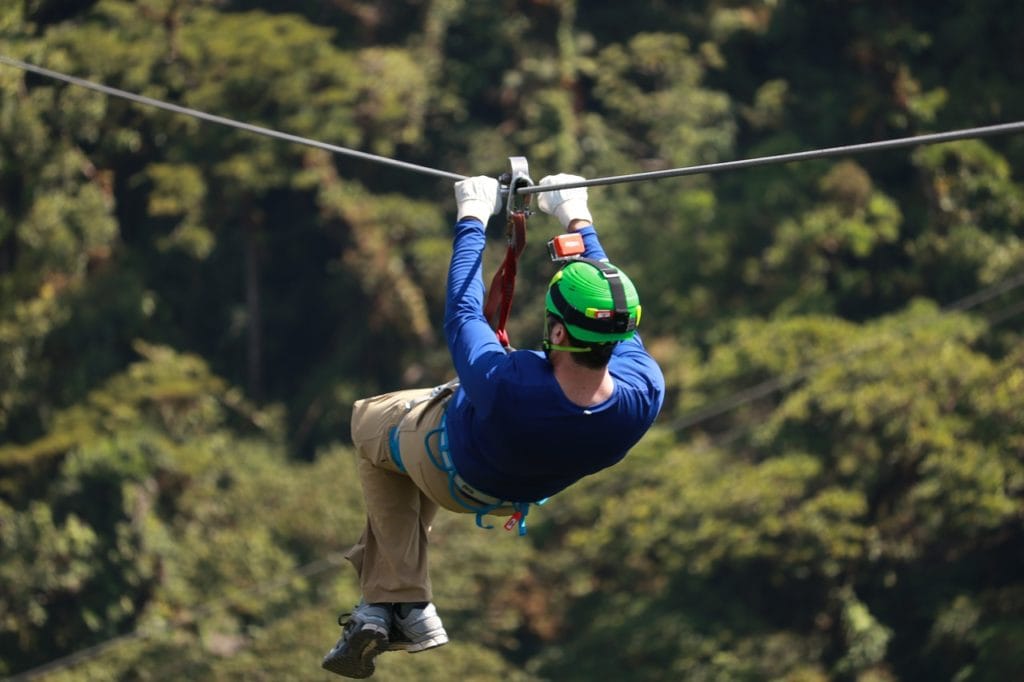 This award-winning zip line canopy tour is an excellent stop on a Vermont vacation or weekend activities for locals. Families and adults alike will have a blast swinging through the trees and riding the zip lines in this awesome all-day adventure.
Need to know: They have activities for ages 4 through adult so everyone in the family can have a good time. There's also gift certificates available for a great family or couple's gift idea.
Where it is: Jeffersonville, Vermont less than an hour's drive from Burlington.
The adrenaline experience: Their awesome, all-day adventure is pretty self explicable. They'll get all 3 adventures: the zip line canopy tour, the treetop obstacle course, and the climbing adventure.
Click for more details:

Sure, you can go skiing and snow tubing at this mountain resort, but for a truly unique adrenaline experience gift idea, pick up passes to the Beast Coaster and give them a once in a lifetime thrill.
Need to know: The Beast is a mountain roller coaster suitable for all ages. Unlike most mountain coasters, you ride this one through the winter. They also offer multi-ride passes as a family gift idea or so they can ride again.
Where it is: Killington, Vermont, about 90 miles from Burlington.
The adrenaline experience: This 4,800-foot-long alpine coaster snakes its way through the forest with thrilling twists and 360-degree turns. It's the perfect addition to a family ski trip or just to explore alone.
Click for more details:
Tandem skydiving is the best way for first-time jumpers and those who don't want to learn to solo dive to take the plunge without having to become certified. An instructor is fixed to them while they jump, so this once in a lifetime experience is accessible to most people.
Need to know: You have to be over 18 to jump (no exceptions) to jump in the US. After about 20 minutes of training, they'll be on their way to ascend into the air. For a more memorable gift idea, include the photo and video package so they can show off their jump to family and friends.
Where it is: West Addison, Vermont, less than an hour away from Burlington.
The adrenaline experience: Together with an instructor, they'll be leaping from an airplane and falling through the air for about 30 seconds before the instructor deploys the parachute, and they float down to the ground for another 5 minutes or so.
Click for more details: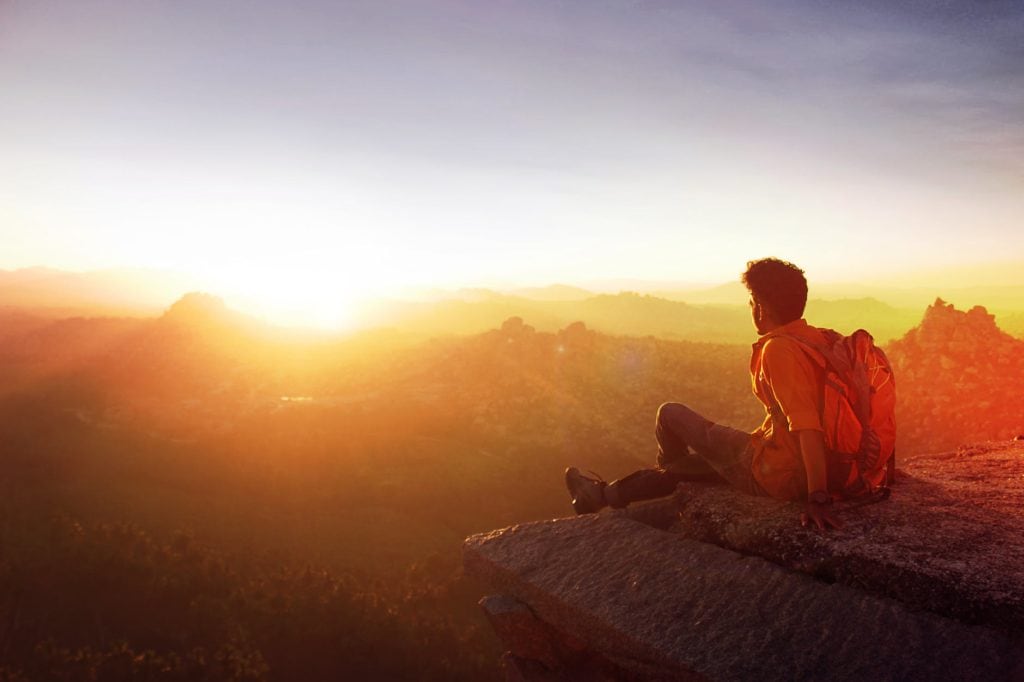 This all-season tour guide is a perfect way to get the perfect adventure for everyone. They have everything from hiking to mountaineering and plenty of summer and winter options for individuals, couples, or the whole family. One of the most diverse nature-based adrenaline junkie experience gifts in Vermont you can get!
Need to know: You have to book ahead, so make sure to include that in your trip or gift planning. There are lessons and tours for different skill levels, so be sure to book the correct level for your group or gift recipient.
Where it is: Stowe, Vermont, about 30 minutes from Montpelier.
The adrenaline experience: Although outdoor exploration can be fun, thrillseekers will especially enjoy the lessons in rock climbing, ice climbing, and mountaineering. These lessons will set them up for all kinds of future adventures!
Click for more details: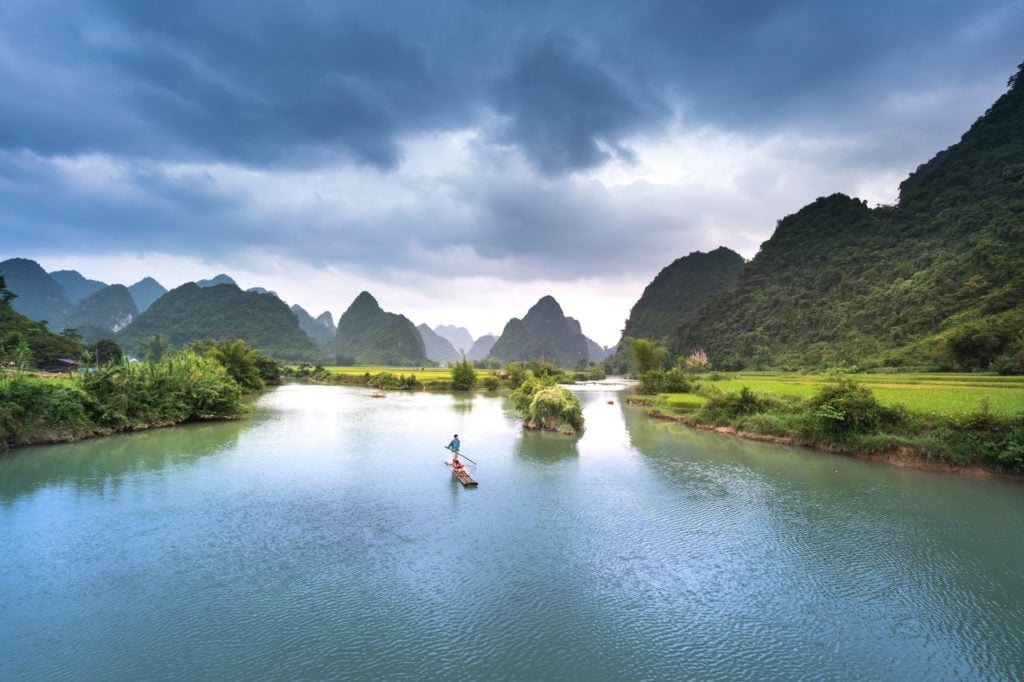 With this gliding trip, they'll be experiencing an aerial view of the beautiful of Mad River Valley. If sitting back and enjoying the view isn't enough, aspiring pilots can take lessons at this location.
Need to know: They offer 3 scenic trips to choose from that run from 20 – 45 minutes. Gift certificates for scenic tours and lessons are also available for a great gift idea.
Where it is: Warren, Vermont, 25 miles from Montpelier.
The adrenaline experience: For an adrenaline junkie who's never flown, you can gift an introductory lesson so they can get their feet wet. It includes a glider trip and a chance to operate the controls.
Click for more details: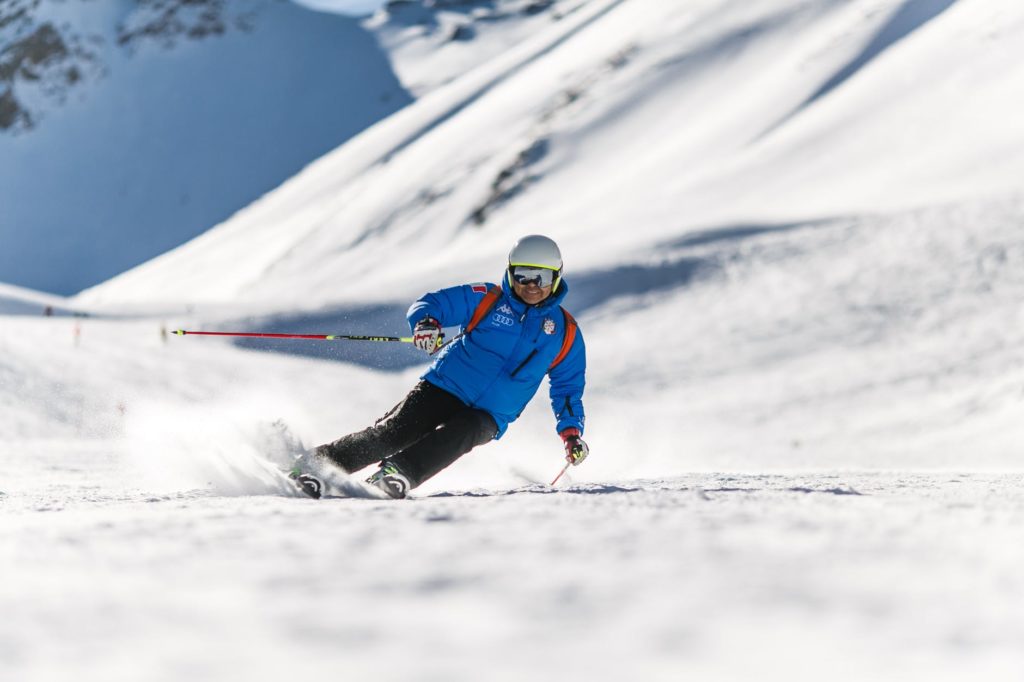 Give them a total getaway with a trip to this scenic mountain resort. Either book a room and lift tickets or give them a gift certificate to plan their own vacation or staycation. This resort is open year 'round, although the biggest thrills come from skiing and boarding trips.
Need to know: They offer ski lessons, so it's never too late for an adrenaline junkie to learn a new, thrilling sport. Most of their lodging is ski-in/out, so it's really an amazing vacation combination.
Where it is: Jay, Vermont, about 60 miles from Montpelier or 70 miles from Burlington.
The adrenaline experience: This resort gets more snow than any other resort in eastern North America, so they'll be getting plenty of fresh powder on their ski trip. What's more, 40% of their trails are advanced, making it a perfect vacation destination for skiing or boarding enthusiasts.
Click for more details:
With so much to do in New England, it's hard to narrow down the best adrenaline junkie experience gifts in Vermont. Thrillseekers will never run out of things to do in this all-season state! Hopefully, these gift ideas inspire you to gift some of these great Vermont experiences to family and friends.
Find More Experience Gifts Near Me