Disclosure of Material Connection: Some of the links in this post may be "affiliate links." This means if you click on the link and purchase an item, I will receive an affiliate commission. Disclosure in accordance with the Federal Trade Commission's 16 CFR, Part 255. This site is a participant in the Amazon Services LLC Associates Program, an affiliate advertising program designed to provide a means for sites to earn advertising fees by advertising and linking to Amazon.
Maryland is one of those states with all kinds of history. It's home to miles of shoreline, is home to historical seaports, and is the birthplace of the national anthem. There's also plenty of adrenaline junkie experience gifts in Maryland to enjoy whether you live in or just visiting this diverse state.
Adrenaline Junkie Experience Gifts in Maryland
When you're not looking for Maryland's famous blue crabs or visiting Annapolis, the temporary capital of the US in 1783, there's more than enough excitement to keep even thrillseekers happy. These adrenaline-fuelled gift ideas will narrow down the best ones.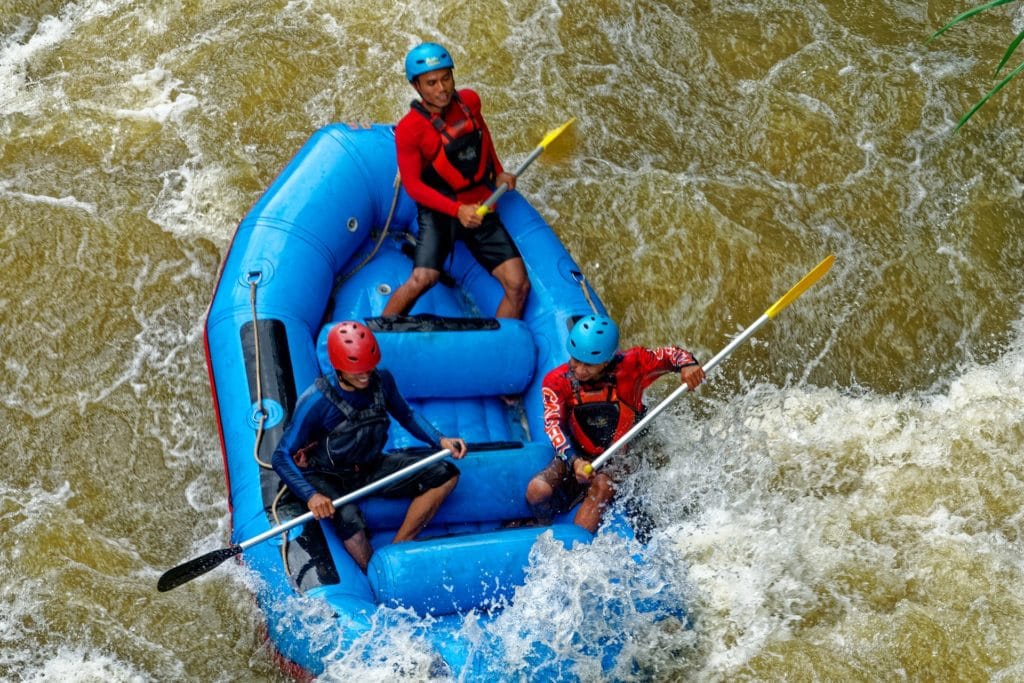 Whether it's whitewater rafting or rock climbing, there's something fun to do for everyone here. They even have kayaking lessons for those thrillseekers who haven't tried this exciting sport.
Need to know: Experienced kayakers can try their hand at this course, and newbies can join into guided trips. They also offer rock climbing for all skill levels. You can book rafting online, but you'll have to call to book the other adventures.
Where it is: McHenry, Maryland, 3 hours west of Baltimore.
The adrenaline experience: They have High Adventure rafts for thrillseekers to enjoy the thrill of whitewater rafting in more sensitive rafts. Or try out some of their more difficult rock climbing routes.
Click for more details: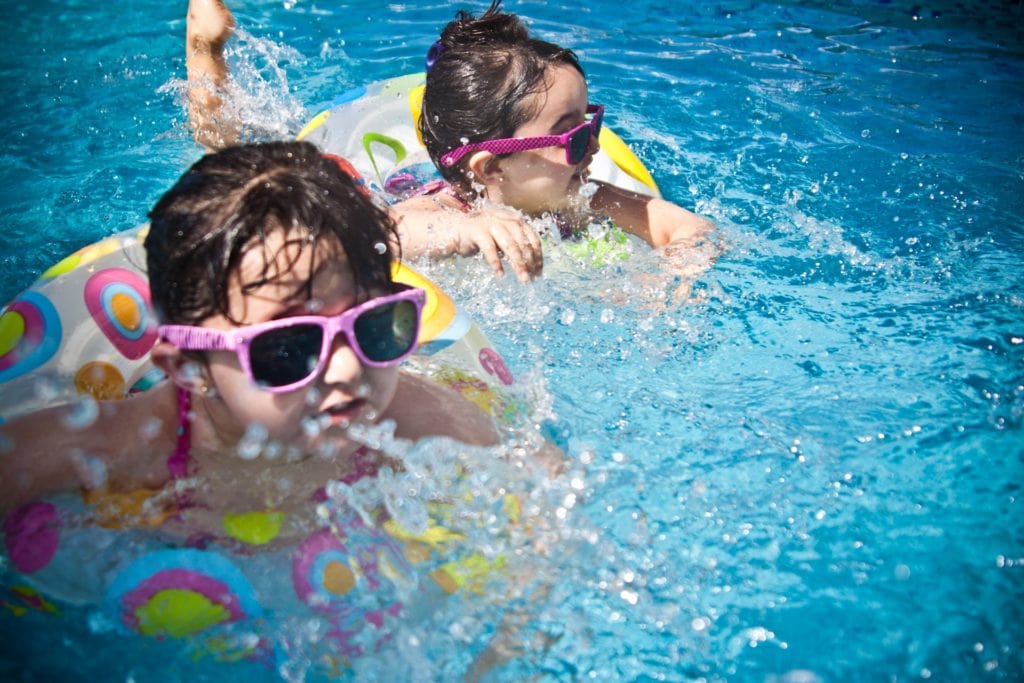 This group of parks gives thrillseekers in Maryland all kinds of options. They have a water park, speed world, and two amusement parks. Well, and mini-golf, but that's not all that exciting.
Need to know: You can buy passes and memberships to the parks for a great gift idea. Each of the parks has its own passes, but you can also buy combo tickets. These parks are closed for the winter, so make sure this is on your summer to-do list.
Where it is: You'll find all 4 of these parks in Ocean City, Maryland, just 145 miles from Baltimore.
The adrenaline experience: When it comes to the theme parks, the best adrenaline experience by far is the Slingshot at Jolly Roger at the Pier. They're strapped in and launched high into the sky. Apparently, the screams can be heard 10 blocks away. At Speed World, you'll be able to drive on the cyclone cart coaster or Formula 1 style cars. But, the most unique adrenaline experience at this place is the Aqualoop slide at Splash Mountain. Popular Mechanics dubbed it the #1 waterslide in the country, and for a good reason; this waterslide goes upside down in a 360-degree loop.
Click for more details:
This aerial forest is perfect for thrill-seeking kids and adults alike. Trails are ranging in difficulty from a young children's labyrinth to double black diamond trails for active adults.
Need to know: They offer passes by age, so make sure you pick up the right one! Or opt for a gift certificate that they can use towards their next visit. They also have special events that you can register for.
Where it is: style="font-weight: 400;">Sandy Spring, Maryland, which is less than an hour from Baltimore.
The adrenaline experience: Aerial parks have you climbing, jumping, and swinging high up in the trees. For those looking for a thrilling experience, definitely check out the harder courses and of course, the zip lines for added adventure.
Click for more details:
Remember when you were a kid and dreamed of operating one of those big trucks? Well, this is your chance! No construction experience needed.
Need to know: There are a few different experiences to choose from, and you can buy gift cards online, or use this as an adult birthday party destination.
Where it is: Boonsboro, Maryland, which is just 20 minutes from Hagerstown.
The adrenaline experience: Although every package lets you operate a heavy machine, opt for the 45 minutes with car smash for the best experience. You get to do some driving, dig, move tires, and even play their heavy metal basketball game. Plus, you get to smash a car with the machine!
Click for more details:
There's so much to do at this adventure park! Conquer the climbing wall, soar through the air on a zip line, master the high ropes challenge course, ride the giant swing, or try their freefall.
Need to know: You can book any of their adventures online to give this as a gift, and booking multiple activities gives you a discount. They even have an option that lets them do it all!
Where it is: Savage, Maryland, about 20 minutes outside of Baltimore.
The adrenaline experience: There's so much to do at this park, and you're going to want the pass that does it all. There's a 330-foot zip line, a 40-foot free fall, giant swing, and challenging climbing courses. If you're looking for thrills, let the staff know, and they'll be able to point you to the most extreme activities.
Click for more details: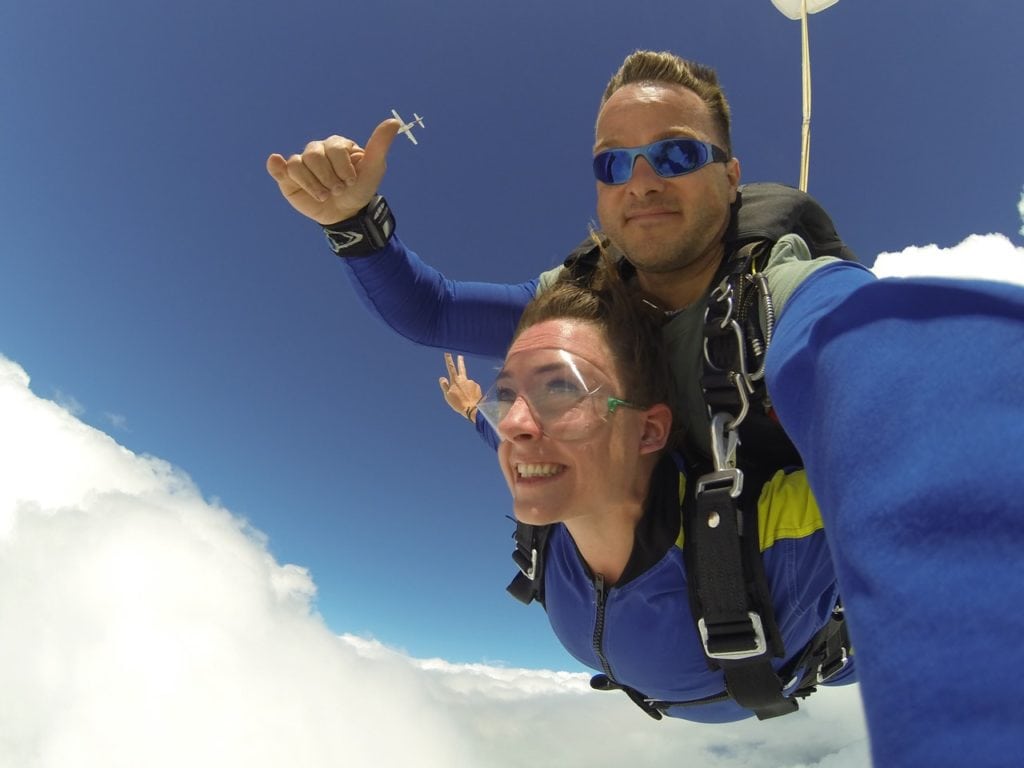 Tandem skydiving lets even complete beginners experience the thrill of skydiving. You jump with an instructor who handles all the safety aspects so you can enjoy the exhilarating freefall and incredible views.
Need to know: Skydiving makes a great gift idea, and you can make things even more special by recording the jump, so if you're booking as a gift consider including the photo package.
Where it is: Berlin, Maryland, a two and a half drive from Baltimore.
The adrenaline experience: How does stepping out of an airplane and freefalling from 15,000 feet sound? If you want the biggest thrill definitely opt for the higher jump height, but really, any amount of falling to the ground is going to get the blood pumping for an adrenaline junkie.
Click for more details:
There's plenty of adrenaline junkie experience gifts in Maryland if you know where to look. Or, if you're a thrill-seeker, you can always try these out yourself or share this list with friends to drop some subtle hints.
Find More Experience Gifts Near Me