Disclosure of Material Connection: Some of the links in this post may be "affiliate links." This means if you click on the link and purchase an item, I will receive an affiliate commission. Disclosure in accordance with the Federal Trade Commission's 16 CFR, Part 255. This site is a participant in the Amazon Services LLC Associates Program, an affiliate advertising program designed to provide a means for sites to earn advertising fees by advertising and linking to Amazon.
These are some of the most exciting adrenaline junkie experience gifts in New Jersey! Take a journey into the Garden State's most exhilarating thrill-seeker experiences that make for some really memorable gifts! With a wide variety of experience, this guide will take you through some of the most extreme activities available statewide!
Awesome Adrenaline Junkie Experience Gifts in New Jersey
New Jersey truly has something for everyone. A great mix of thrilling opportunities makes it a great place to find the ideal thrill seeker experience gift for your favorite adrenaline junkie! With an awe-inspiring stretch of the Appalachian mountains and the world-renowned Atlantic City boardwalk and beaches, there's a good chance you'll find the perfect experience waiting for you in the Garden State.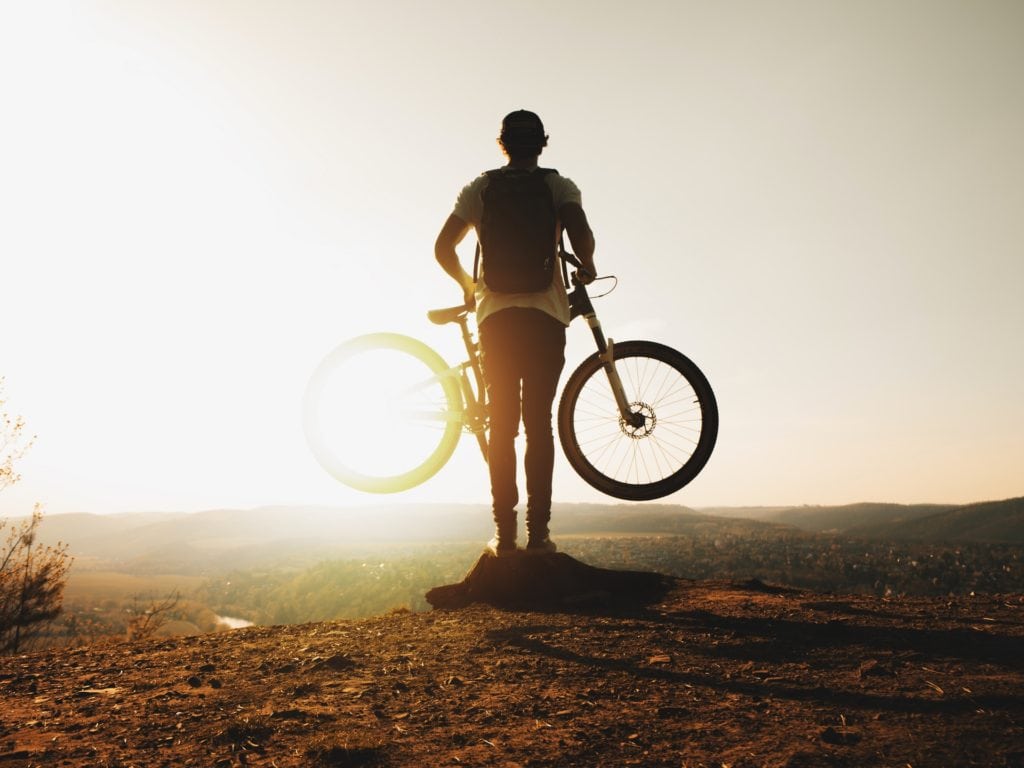 As one of the Mid-Atlantic's most premier biking trails, Mountain Creek claims it's stake as one of the highly-rated bike parks in the country! Strap your gear on and get ready for some intense downhill action like you've never experienced before! Great for pros and beginners alike, this bike park is easily accessible and provides a good variety of experiences for varying skill levels! Consider this gift experience for your favorite extreme biker!
What to know:
With over 52 trails, there's no end to the excitement offered at Mountain Creek Bike Park. Day tickets and passes are available, and make an easy gift idea for the thrill-seeker at heart.
Where is it:
Kittatinny Mountains, Northwestern New Jersey. Inland from the hustle and bustle of the shoreline, this resort also provides lodging, among other activities and accommodations.
The adrenaline experience:
This exhilarating outdoor experience is an ideal gift for the adventurous thrill-seeker! Access to a myriad of trails ranging from beginner to mid-level and advanced trails, creating a riding experience unique to the visitor. Downhill biking is a fast-paced, high octane adventure where a lot of adrenaline junkies get their kicks! Experience this incredible bike park for yourself, or grab some passes for your favorite extreme biker!
Click for more details: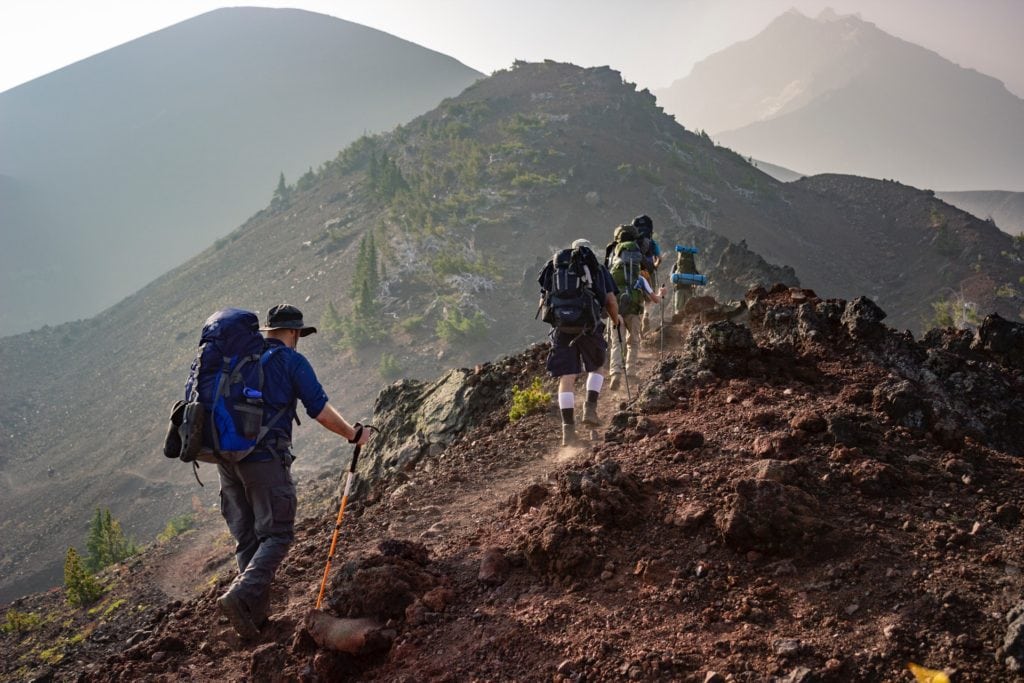 Extreme adventuring, suitable for groups, and with plenty of options is exactly what New Jersey Adventure Tours does best. Everything from boat charters and hiking, rock climbing, and kayaking are provided as a part of their offerings. Take touring to the next level with this perfect gift idea for the adventurous spirit in your life!
What to know:
they've got a huge variety of activities and tours available for all occasions, be sure to get in touch and see what they've got to offer!
Where is it:
New Jersey Adventure Tours organizes events across New Jersey, stop by their website and social media to see where they're going to spring up next!
The adrenaline experience:
This is an ideal excursion for the adventurous thrill-seekers in your life! Experiencing a new way to explore is a great way to get the blood pumping. If you needed any more convincing, some of their outings even include wine tastings!
Click for more details: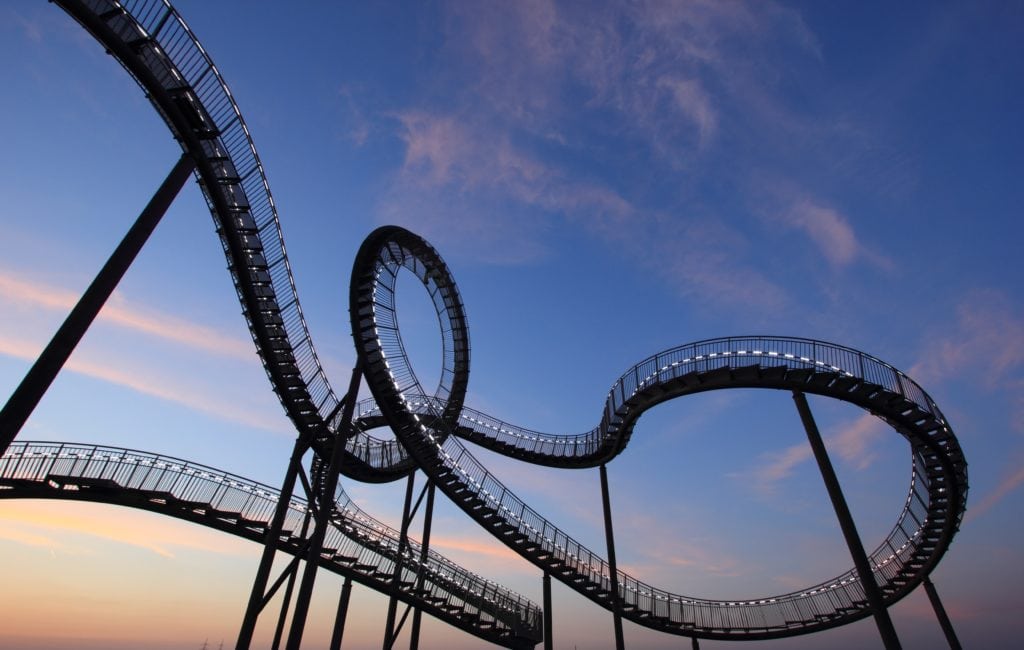 How can we talk adrenaline experiences without paying homage to New Jersey's own record-setting thrill ride! Kingda Ka is the tallest steel roller coaster in the world. If that wasn't enough to get your adrenaline pumping, it's also the world's second-fastest thrill coaster. Roller coasters place high on most thrill seeker's bucket lists. Gift a set of tickets to your favorite roller coaster junkie for the experience of a lifetime!
What to know:
Kingda Ka, along with a long list of other all-star thrill rides are included with admission to Six Flags Great Adventure. 45 rides, shows, and attractions make for quite an unforgettable gift experience!
Where is it:
Six Flags Great Adventure, New Jersey. Accessible by public transit from New Jersey, Philadelphia, and New York City makes this a no brainer if you're scouting out extreme gift ideas for your East coast friends or family!
The adrenaline experience:
It's the second-fastest roller coaster in the entire world. Need I say more? Traveling at 128 Mph with a 418 Ft drop, this provides the adrenaline pumping experience that thrill-seekers live and breath for! Grab them a set of tickets as a gift to give them the ultimate bragging rights and memories that will last a lifetime.
Click for more details: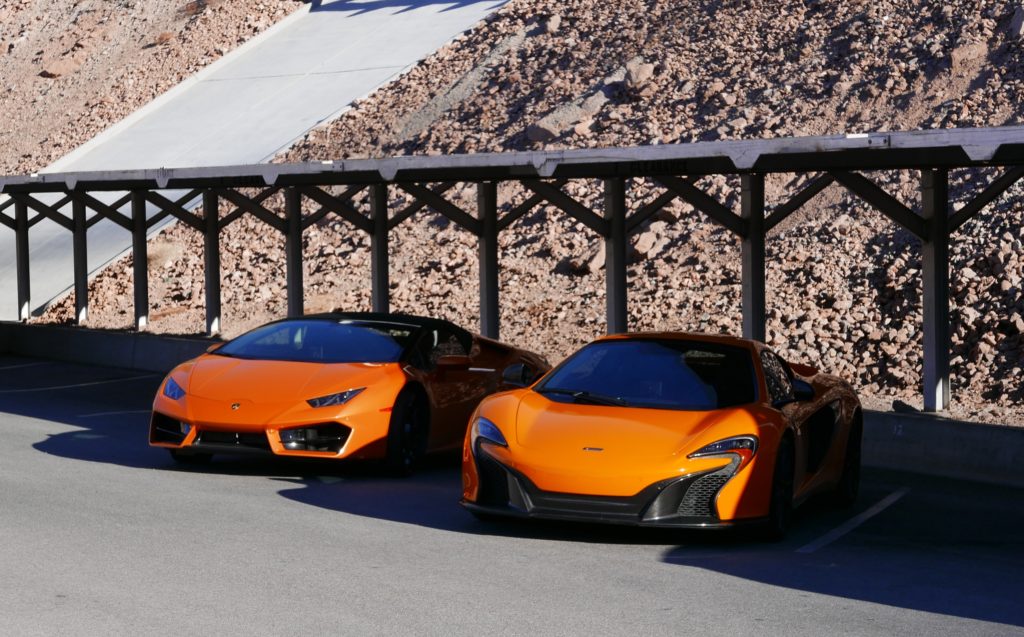 Straight off of the posters of every boyhood's wall, Legendary Exotics presents jaw-dropping riding and driving experiences in some of the most luxurious supercars in the world. Take a winding drive through the Garden State's beautiful scenery in a Lamborghini Huracan Spyder. Maybe a ride-along in a 3-hour tour with a rotating selection of exotic luxury sports cars is your cup of tea either way? Extreme gear heads would be head over heels for a gift booking!
What to know:
Tours and tunnel runs are available as booked packages. Gift cards are also available to give your favorite gear head the experience of a lifetime!
Where is it:
Located in Hamilton Township, New Jersey, by appointment only. The knowledgeable and passionate staff will arrange for the cars of your choice to be ready for a ride you'll never forget!
The adrenaline experience:
Driving down winding roads in some of the world's fastest and most luxurious supercars. These exotic beasts will provide you or your lucky gift recipient with the thrill of a lifetime! Going for a tunnel run, Legendary Exotics will provide you with two exotic supercars to drive over the course of an hour-long driving or riding session. Tours include a rotation of cars for visitors and groups to experience the Garden State in style!
Click for more details: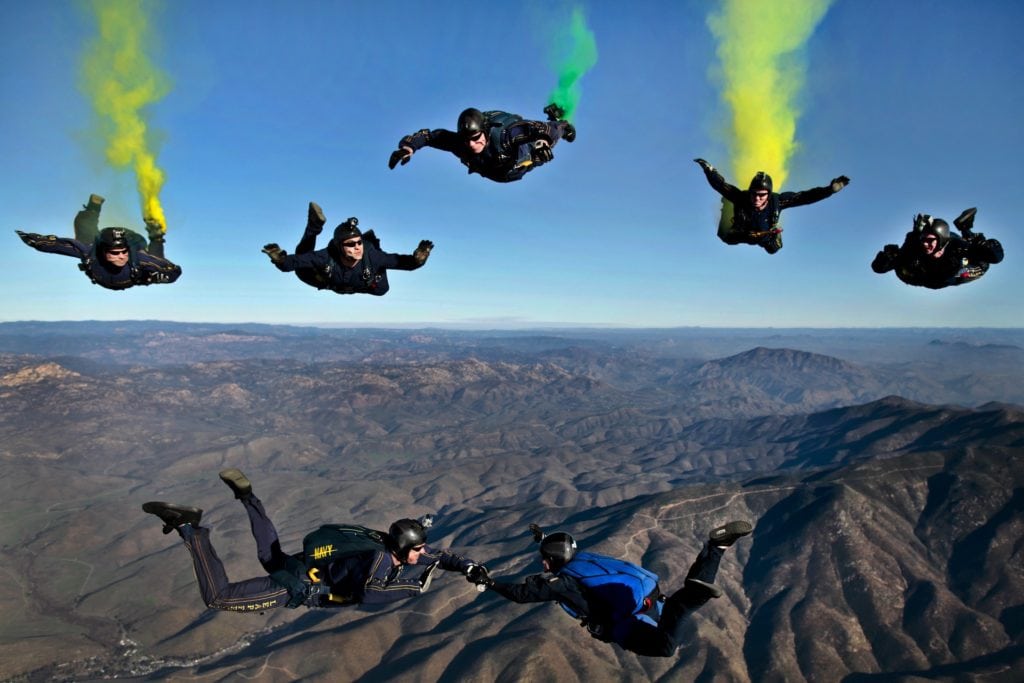 Dive through the clouds for a once in a lifetime opportunity with Skydive Jersey! Experience free-fall in one of the most popular thrill-seeker activities out there. This is a great way to knock one item off of your favorite adrenaline junkie's bucket list. Skydive Jersey offers gift certificates for their next tandem skydiving adventure!
What to know:
With decades of experience, you're in good hands with Skydive Jersey. Whether it's your first jump, or tenth they'll provide you with a thrilling experience you won't soon forget.
Where is it:
Alexandria field, Pittstown New Jersey. Easily accessible and a great venue for jumping!
The adrenaline experience:
Bursting through the clouds in free-fall after jumping out of a moving plane. Being an adrenaline junkie never got sweeter! This thrill seekers experience is a great gift idea for the sky-bound adventurer in your life!
Click for more details:
New Jersey has a lot to discover. With great experiences for all different types of adrenaline junkies, there's no shortage of experiences to be had. Have you decided to gift any of these memorable outings to a friend or family member, what else would you recommend in New Jersey? Leave a comment and let us know!
Find More Experience Gifts Near Me