Disclosure of Material Connection: Some of the links in this post may be "affiliate links." This means if you click on the link and purchase an item, I will receive an affiliate commission. Disclosure in accordance with the Federal Trade Commission's 16 CFR, Part 255. This site is a participant in the Amazon Services LLC Associates Program, an affiliate advertising program designed to provide a means for sites to earn advertising fees by advertising and linking to Amazon.
Know someone who's planning a trip to Alaska? Or maybe you live in this snowy northern state. These experience gifts in Alaska perfect for thrillseekers on your gift list. Money might not be able to buy happiness, but it sure can buy happy memories. And those will last way longer than any "stuff" gifts you can give. Whether it's taking in the Northern Lights, a road trip through Alaska, or something that gets the blood pumping a bit more, Alaskan adventures await.
7 Adrenaline Junkie Experience Gifts in Alaska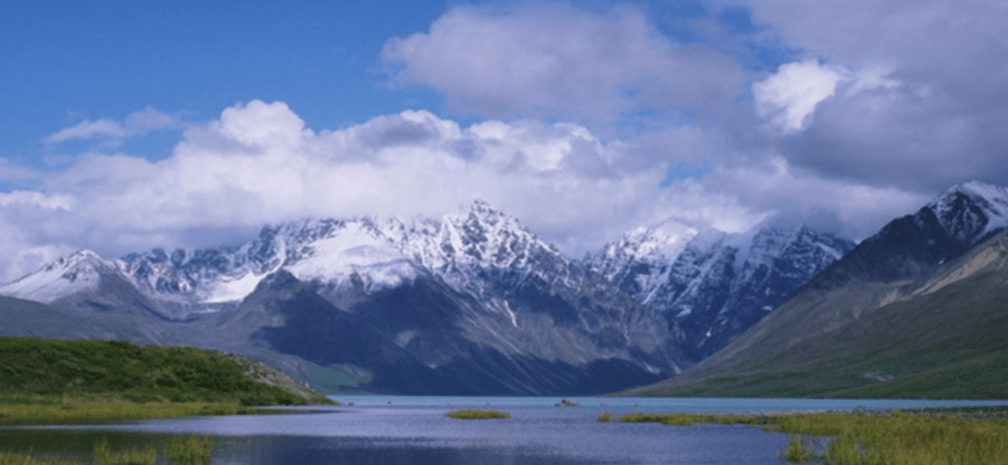 If a picture is worth a thousand words, this photo safari will write novels. Perfect for adventuring amateur photographers or thrill-seeking professionals.
Need to know: This once in a lifetime adventure takes guests on a whopping 10-day tour of Alaska. The trip will take them all over Alaska refining their photography skills with professional help.
Where it is: The tour starts in Lake Clark National Park. To get there from Anchorage, you'll have to take a float or bush plane.
The adrenaline experience: Where to start. They'll get up close and personal with grizzly and polar bears as well as herds of caribou.
Click for more details: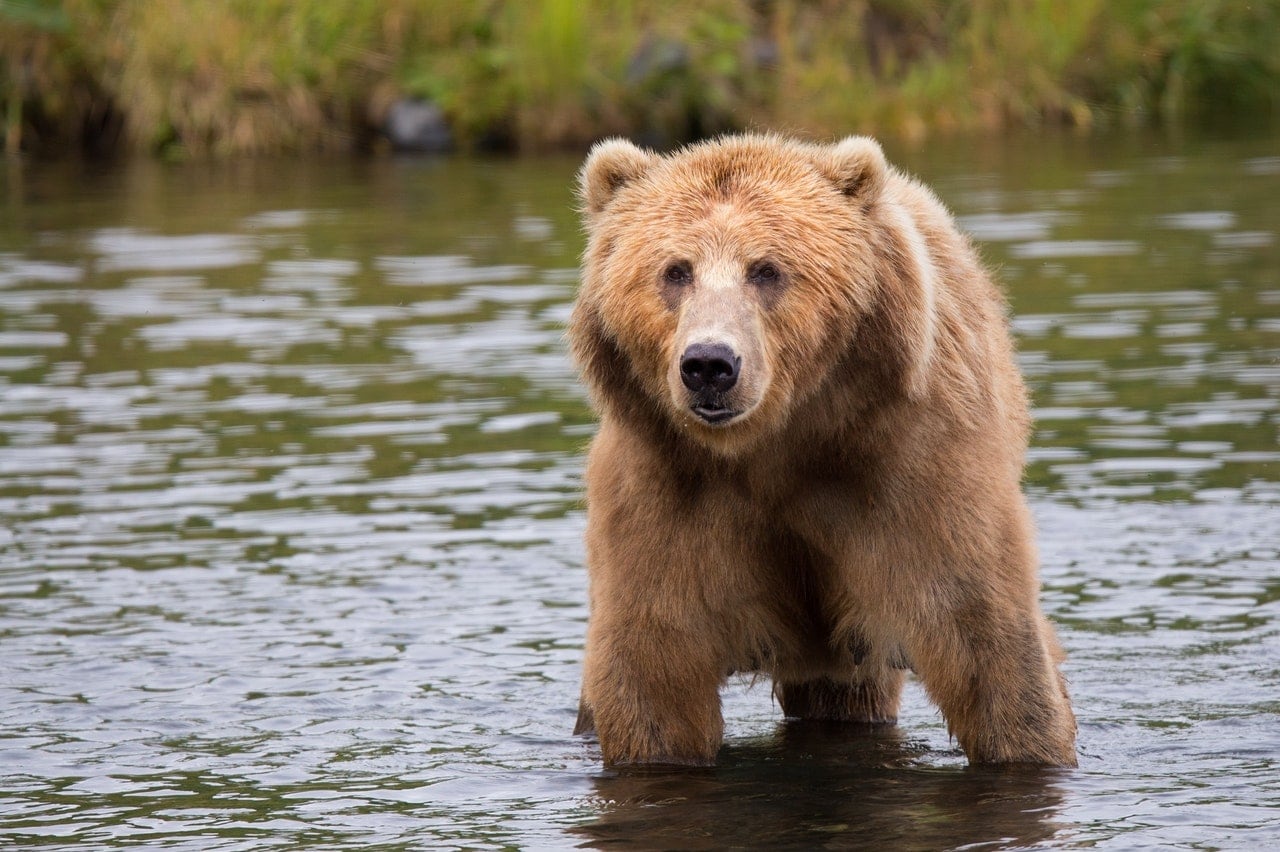 Alaska is the place to be for watching black, brown, and polar bears. Adrenaline junkies will be thrilled with a tour involving these beautiful and deadly animals.
Need to know: July and August are best for bear viewing, so plan accordingly. Not only will you be flying for this tour, but they also bring you down on the ground to experience the bears in their natural habitat.
Where it is: These trips depart from the Juneau International Airport, so they're great if you're flying in from out of state.
The adrenaline experience: After a 20-30 minute flight thrillseekers will be down and dirty with the Alaskan wilderness. Guests on this tour will get to see grizzly bears fishing in their natural habitat.
Click for more details: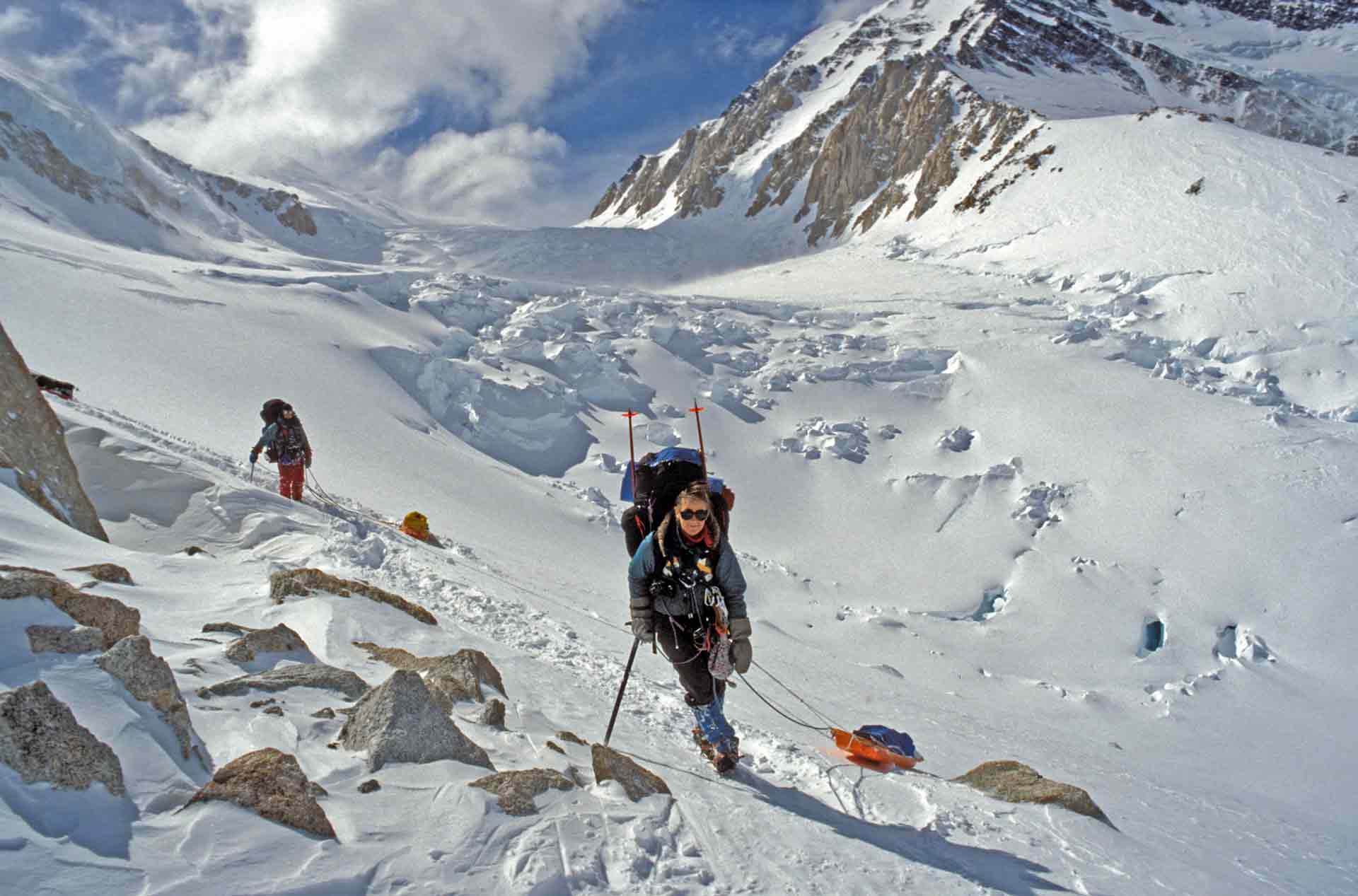 Did you know America's tallest mountain is Denali (Mount McKinley)? Experienced mountain climbers and thrillseekers alike will love the opportunity to add this trek to their accomplishment list.
Need to know: If you want to climb this mountain you'll have to be more experienced. But you can also give them mountain climbing classes so they can make this dream come true later!
Where it is: The mountain is located in Denali National Park, and you can actually take a train there from Anchorage.
The adrenaline experience: There are a few different climbs, but for the West Buttress expedition it's a 41 mile, 22-day climb. Although not the most challenging mountain climbs in the world, they'll be trekking through the Alaskan wilderness and taking in the breathtaking sights.
Click for more details: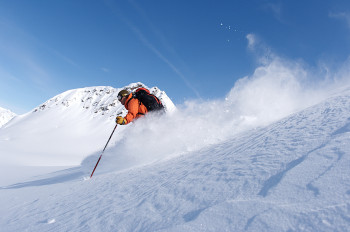 If you've done much downhill skiing or snowboarding, you'll know there isn't quite a thrill like soaring down a steep hill or mountain. If you're giving an adrenaline gift to seasoned skiers or snowboarders, this might be the coolest idea out there.
Need to know: They'll take you up a mountain by helicopter and put you at the top peaks up to 8500 feet high. You'll be able to choose terrain based on your skiing or snowboarding experience.
Where it is: You'll start your journey in Anchorage. After that, you can either take on the 5-hour drive or go 40 minutes by plane to Valdez.
The adrenaline experience: Untouched powder, natural half pipes, and incredible natural terrain will make this a once in a lifetime skiing or snowboarding experience. Since it's groups of only 4-6, you'll get one on one attention from the guide to really take advantage of the course.
Click for more details: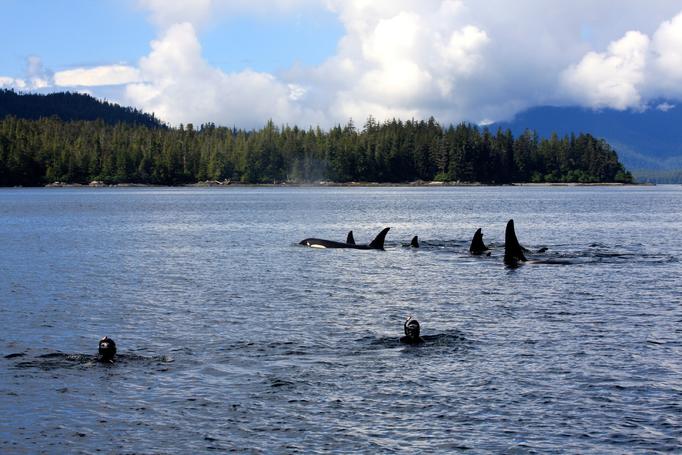 You might not think of Alaska as a snorkeling destination, but there's so much natural beauty in the Alaskan waters. This is such a cool and unique Alaskan experience gift idea!
Need to know: They put you in a wetsuit, so you stay nice and warm while swimming in chilly Alaskan waters.
Where it is: Snorkelling is at Mountain Point just outside of Ketchikan, Alaska. You can get there from Anchorage by plane or boat.
The adrenaline experience: Experience sea life that you can't find in the tropics, like the giant sunflower sea star. You might even find yourself snorkeling with orca whales.
Click for more details: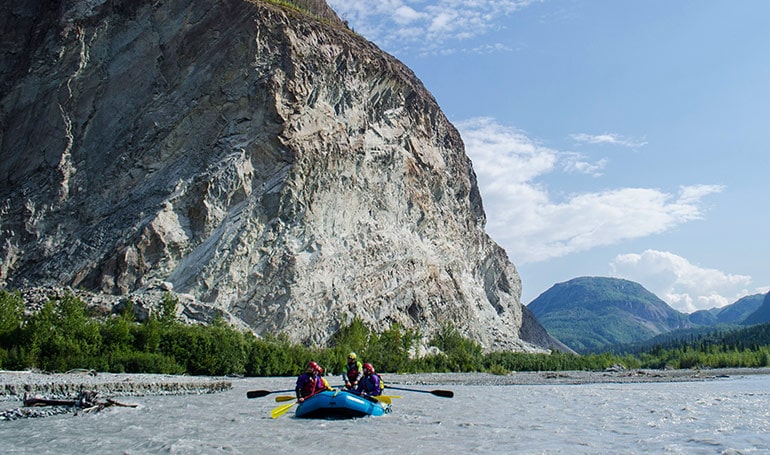 Part of the beauty of Alaska's many river systems is the opportunity for whitewater rafting. These creeks will give your gift recipients some amazing sights and thrills all wrapped into one unforgettable trip.
Need to know: There are different levels of whitewater rafting depending on their skill level, so make sure you know before you book something.
Where it is: Glacier View, Alaska is the starting point for river trips. It's just 96 miles north of Anchorage.
The adrenaline experience: Nova offers some intense class IV – V whitewater rafting for experienced thrillseekers. They include narrow routes, steep drops, and adrenaline-rush rapids.
Click for more details: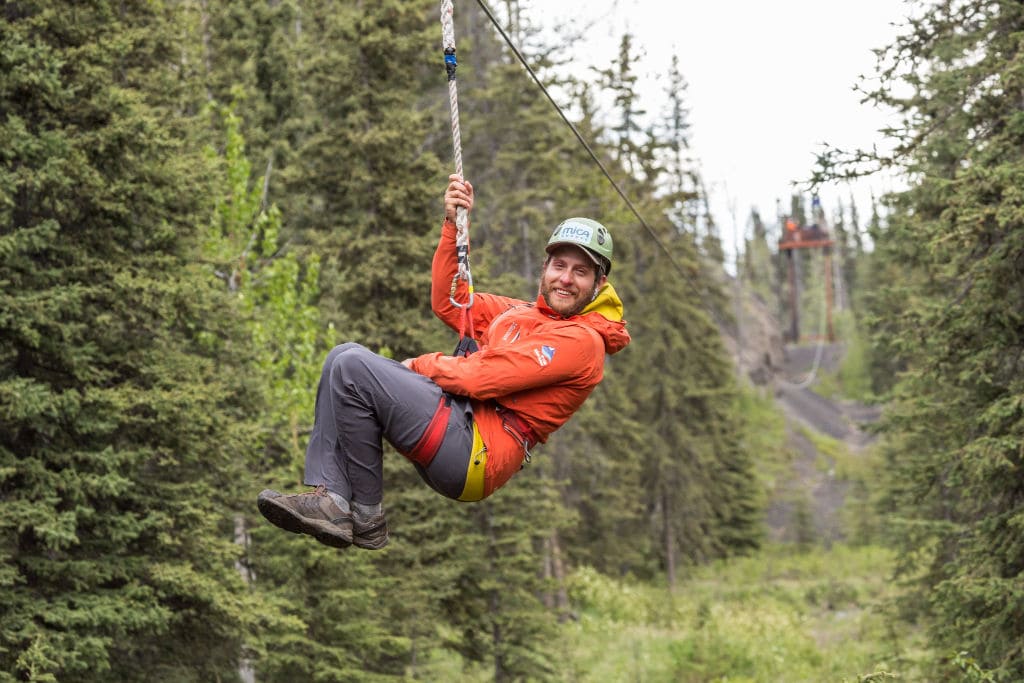 Thrillseekers will probably find these extreme Alaskan ziplines as one of the best ways to take in the natural scenery. You can even combo them with a glacier tour for a truly memorable experience gift idea.
Need to know: You'll be sending them down one of two extreme ziplines over the Alaskan wilderness. One is a ¼ mile that gives the views of the surrounding mountains and river before taking them through a forest. The second ½ mile zip line will have your thrillseeker jumping off the side of a cliff before getting a glimpse of the mountains, river, and glacier.
Where it is: Glacier View is about 2 hours away from Anchorage, AK.
The adrenaline experience: These ziplines soar at between 30 and 60 miles per hour depending on the line they take. The first has them jumping off a 3 story high tower but the second zipline is the real adrenaline rush. It starts on a 12-foot high deck that jumps off a 250-foot cliff.
Click for more details:
Alaska is truly the thrillseeker's paradise! It's tough to narrow down the best adrenaline junkie experience gifts in Alaska when there's so much extreme nature to explore.
Find More Experience Gifts Near Me