Disclosure of Material Connection: Some of the links in this post may be "affiliate links." This means if you click on the link and purchase an item, I will receive an affiliate commission. Disclosure in accordance with the Federal Trade Commission's 16 CFR, Part 255. This site is a participant in the Amazon Services LLC Associates Program, an affiliate advertising program designed to provide a means for sites to earn advertising fees by advertising and linking to Amazon.
Check out these extreme adrenaline junkie gift experiences in Washington! Washington State is home to some of America's most iconic natural wonders. Revered by adventure seekers from across the globe, Washington is a bounty of experiences just waiting for adrenaline junkies to dig their hands into! If you're looking for a perfect combination of unique experiences and natural escapes, this is one state you're not going to want to pass up!
Here's Some Unique Adrenaline Junkie Gift Experiences in Washington
Get ready to experience our handpicked selection of some of the most unique adrenaline adventures you can find to gift your favorite thrill seeker this year! Washington has no shortage of amazing activities to take part in; these are only a few of the numerous must-see attractions statewide! Tuck in, grab your umbrella, binoculars, and get ready for a once in a lifetime Washington state dream trip!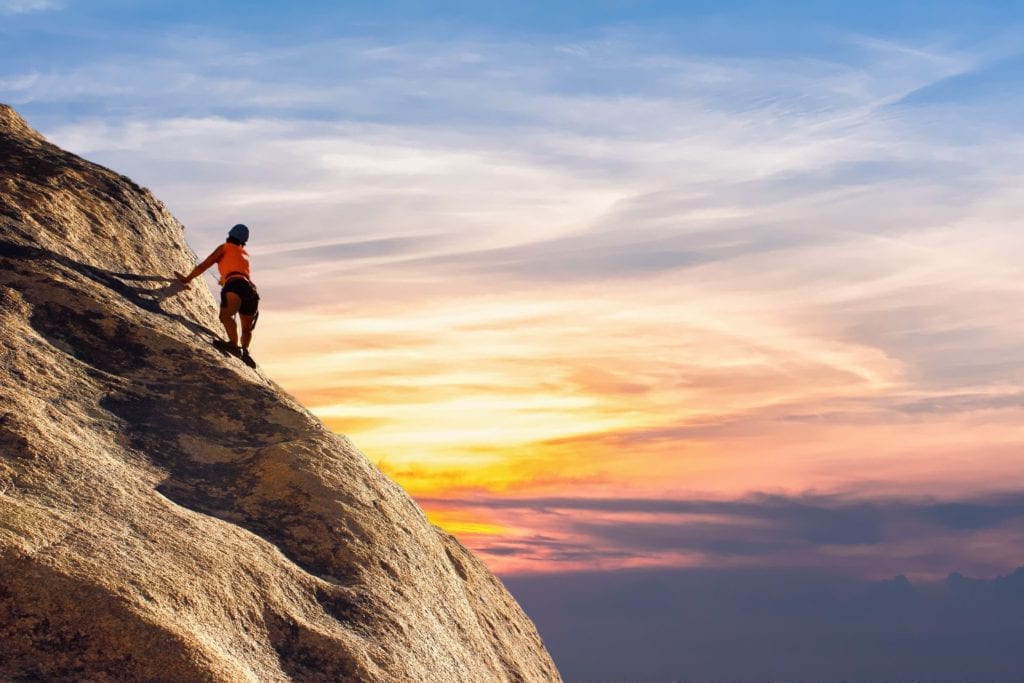 Glide into endless summer or winter time excitement with the North Cascades Mountain Guides. Get your family set up with an exciting day of climbing, skiing, or several introductory courses for beginners. Day trips with experienced guides will cap off the perfect extreme winter sports excursion perfect for beginners and veterans of the slopes alike.
Need to Know: North Cascades Mountain Guides website will give you all the information you need regarding their bookings and available winter and summer activities! They'll even tell you what kind of equipment you'll need so you can make sure this extreme experience gift is everything your favorite thrill-seeker needs!
Where is it? They operate out of Mazama, Washington.
The Adrenaline Experience: Scaling the gorgeous Northern Cascades, skiing down the glorious slopes, and getting an authentic taste of the Washington backcountry. To say the least, this is one adrenaline adventure you won't soon forget! With a trusty guide and the wind on your back, you'll walk through the footsteps of climbers, athletes, and mountaineers before you! Get ready for an authentic outdoor excursion with North Cascades Mountain Guides, and give the gift of extreme winter excitement this year!
Click for more details: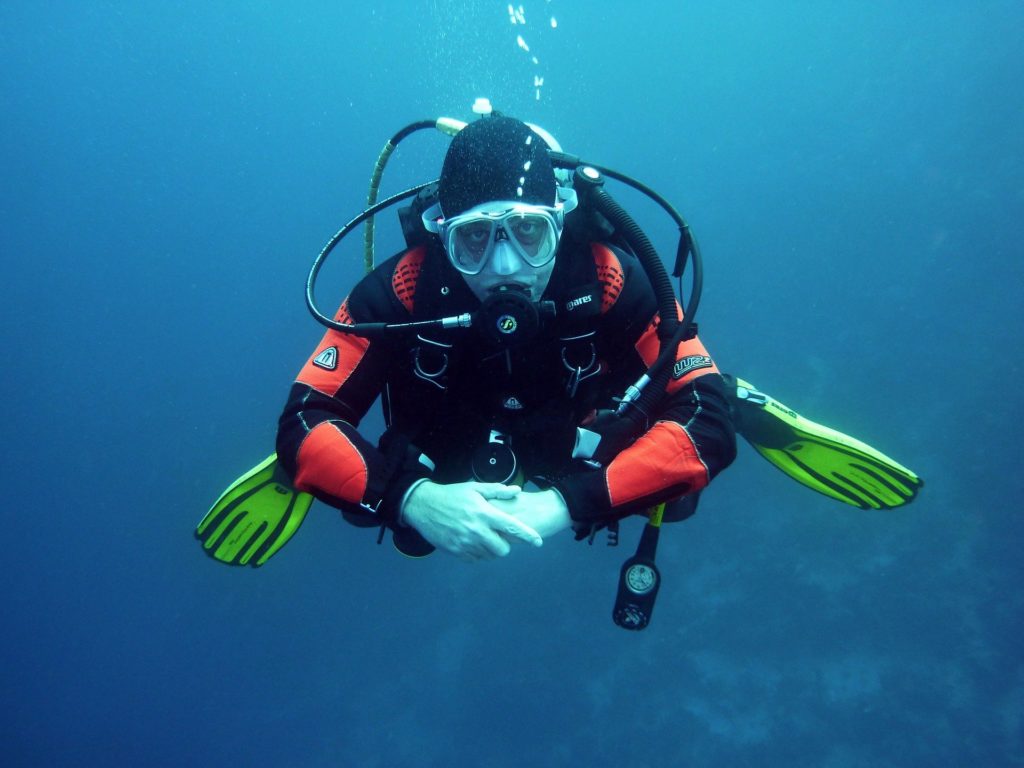 Providing training and a premier diving experience, Seattle Dive Tours is the greatest place to get your flippers wet! Prepare for an extreme diving tour that will explore the sea creatures and topography of the Puget Sound. See some truly unforgettable sights, with available underwater cameras for rent; this is one adrenaline-pumping trip that's sure to make memories that will last a lifetime.
Need to Know: Seattle Dive Tours clearly states their dive packages on their website. Not to mention information regarding training courses and day tours, so you can select the perfect diving gift experience for your favorite thrill seeker.
Where is it: Dive sites are located around Seattle and the Puget Sound, making this a perfect addition to your Seattle thrill-seekers trip!
The Adrenaline Experience: First-time divers will definitely find themselves with a fully immersive diving tour experience when going under with Seattle Dive Tours. Professionally certified instructors will take first-timers and diving enthusiasts alike on a tour of their life through the aquatic mystique of one of the Pacific coast's hidden treasures.
Click for more details: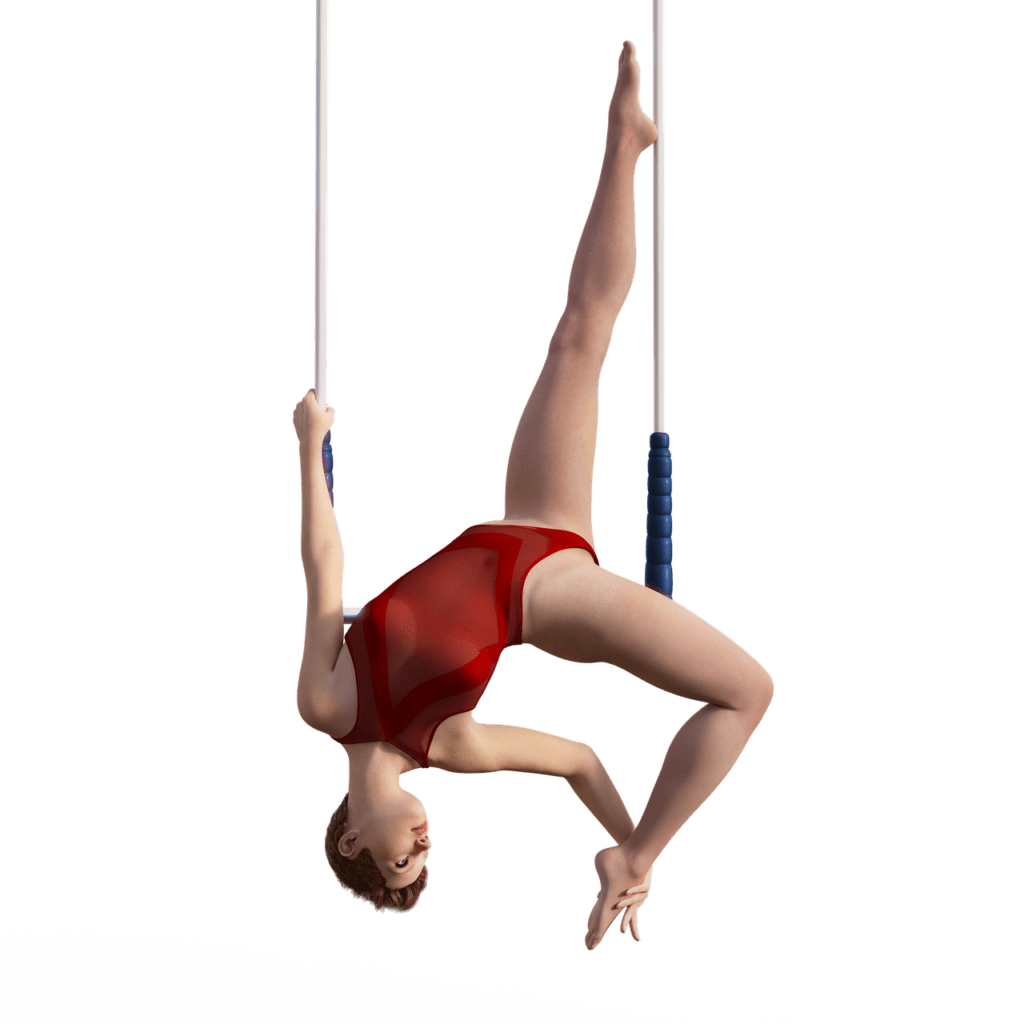 Fly through the air with the greatest of ease with Emerald City Trapeze Arts! Seattle's premier destination for ariel arts and high flying fun! This extreme activity is the ultimate thrill experience for those looking for a family-friendly, unforgettable experience! This is a great way to make memories for the whole family. If you're a Seattle local consider their Kid's Summer Circus Camp!
Need to Know: This adrenaline experience is a great way to let out your inner circus trapeze artist! Aerial classes are available to all who meet the eligibility; they'll teach you the basics and get you bouncing and swinging through the air in no time! Check out their website for more information about classes, workshops, and trapeze experiences for events, individuals, and groups as well!
Where is it? Seattle, Washington.
The Adrenaline Experience: Cast yourself over a net as you soar around living your very own circus trapeze artist dreams! Extreme thrill-seekers are always looking to get their feet wet in a new sport or experience, making Emerald City Trapeze Arts the perfect place to make new memories they won't soon forget! Besides, it won't take much convincing to get an adrenaline junkie on a trapeze rope, trust the professionals and test your limits with this Seattle aerial arts institution! Their waiver is available on their website, including classes and memberships.
Click for more details: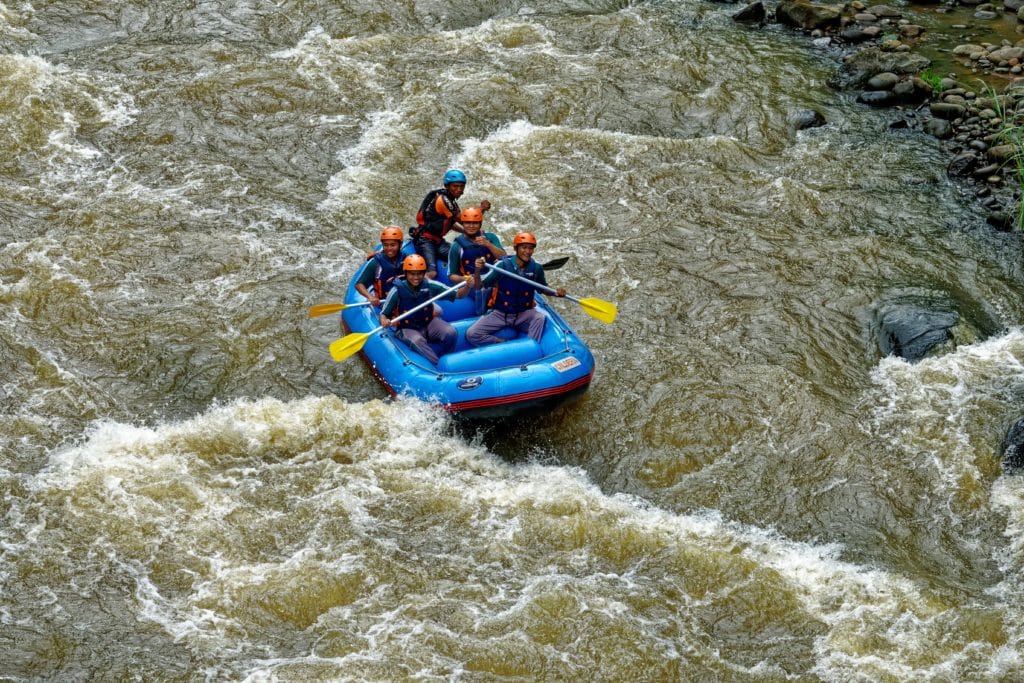 Washington state's diverse topography gives visitors, thrill-seekers, and locals alike access to a wide range of different adrenaline activities! Luckily, Alpine Adventures is here to provide you with the white water rafting experience you're looking for. Scenic, memorable, and one of the most thrilling adventures around, you can't go wrong with gifting someone a day on the rapids!
Need to Know: Alpine Adventures not only offers adrenaline-pumping river rapid adventures but scenic river rafting as well! Reservations are available on their website. You can plan the ultimate thrill-seeker surprise trip for your favorite adrenaline junkie!
Where is it? Gold Bar, Washington, just outside of Seattle.
The Adrenaline Experience: Hit the rapids with your favorite adrenaline junkie or send them on an unforgettable trip. For those looking for the most intensity, opt for class IV or V rapid adventures, like heart-pounding whitewater on the Skykomish River.
Click for more details:
Thanks for checking out our guide to adrenaline junkie gift experiences in Washington state! Let us know if we missed out on any of your favorite thrill-seeker activities. B sure to let us know if you've been lucky enough to try out any of these activities!
Find More Experience Gifts Near Me