Disclosure of Material Connection: Some of the links in this post may be "affiliate links." This means if you click on the link and purchase an item, I will receive an affiliate commission. Disclosure in accordance with the Federal Trade Commission's 16 CFR, Part 255. This site is a participant in the Amazon Services LLC Associates Program, an affiliate advertising program designed to provide a means for sites to earn advertising fees by advertising and linking to Amazon.
Gift Ideas For South Park Fans
South Park is a pop culture giant and there's no denying that. Unless you've been living under a rock since 1997, then you probably love the show too! It's been around so long that the gift market for the fanbase is very saturated, so it can be kinda hard to find the perfect gift for that someone special. The good news is we've done the work for you, so you can sit back and relax while we travel through the best South Park gifts for your superfan!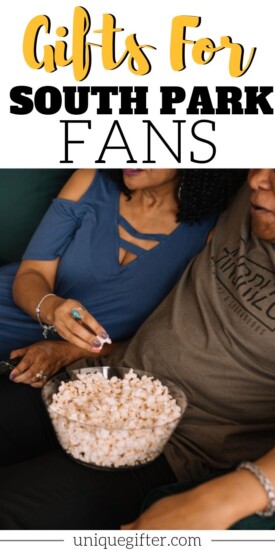 South Park Gifts That Are Good, Mmkay?
Pack your lunches and head to the bus stop, because we're about to school you on the most awesome South Park gifts!
City Wok T-Shirt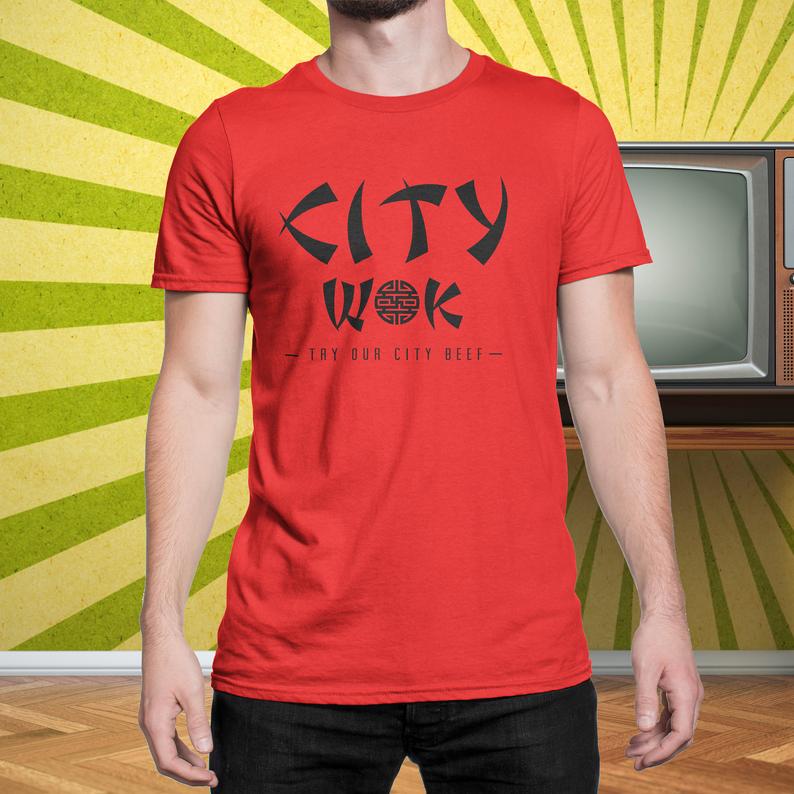 Your South Park fan's favorite Chinese restaurant now sells shirts, and trust us, they want one.
South Park Hats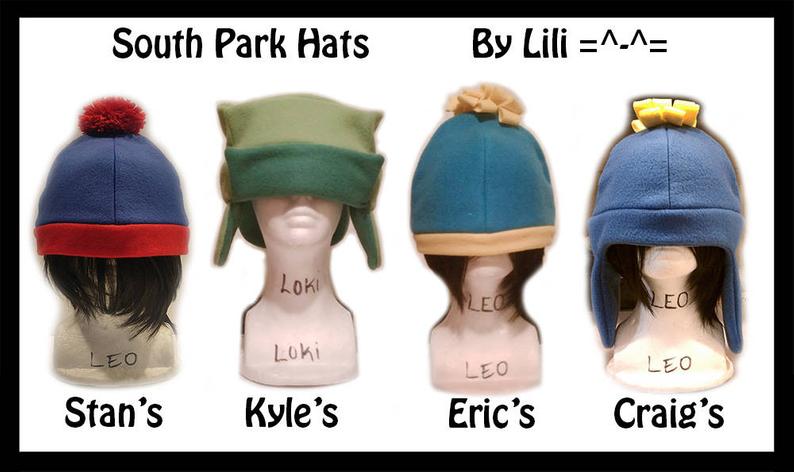 Give the gift of a warm and stylish head this winter! Your fan will be able to look like their favorite character and, to us, that's a total win.
Custom South Park Portrait
Grant your South Park fan's wish by giving them a piece of art where they star in their favorite TV series!
Postcard Set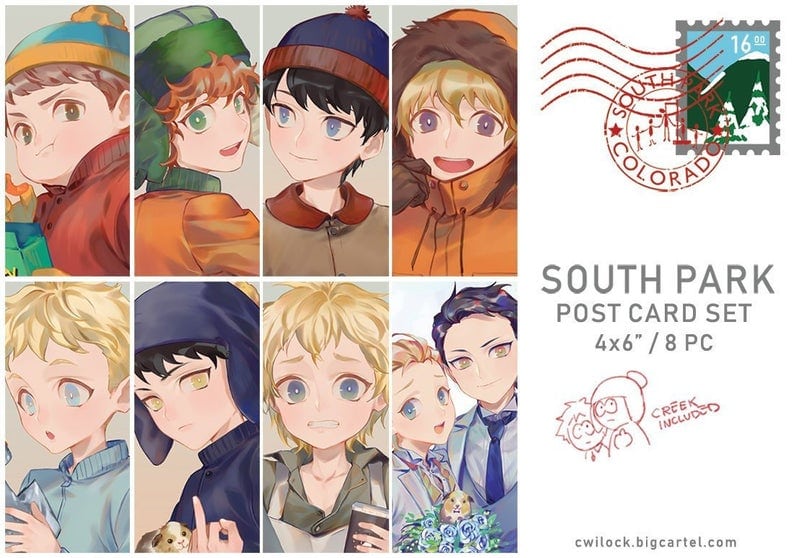 These postcards feature fan art in anime style! Gift them beautiful custom art with this 8-piece set of postcards!
Embroidered Towelie Towel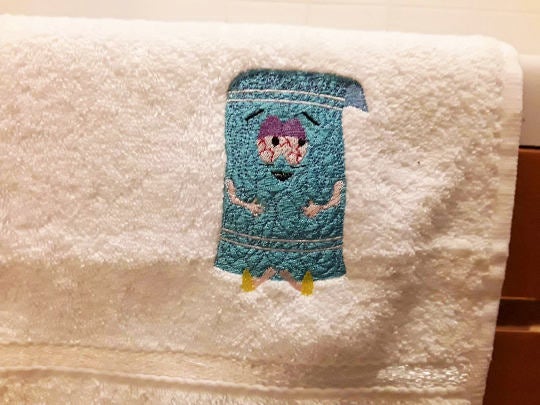 The name and design may be a bit redundant, but your South Park fan will love their very own Towelie towel!
Mr. Hat Puppet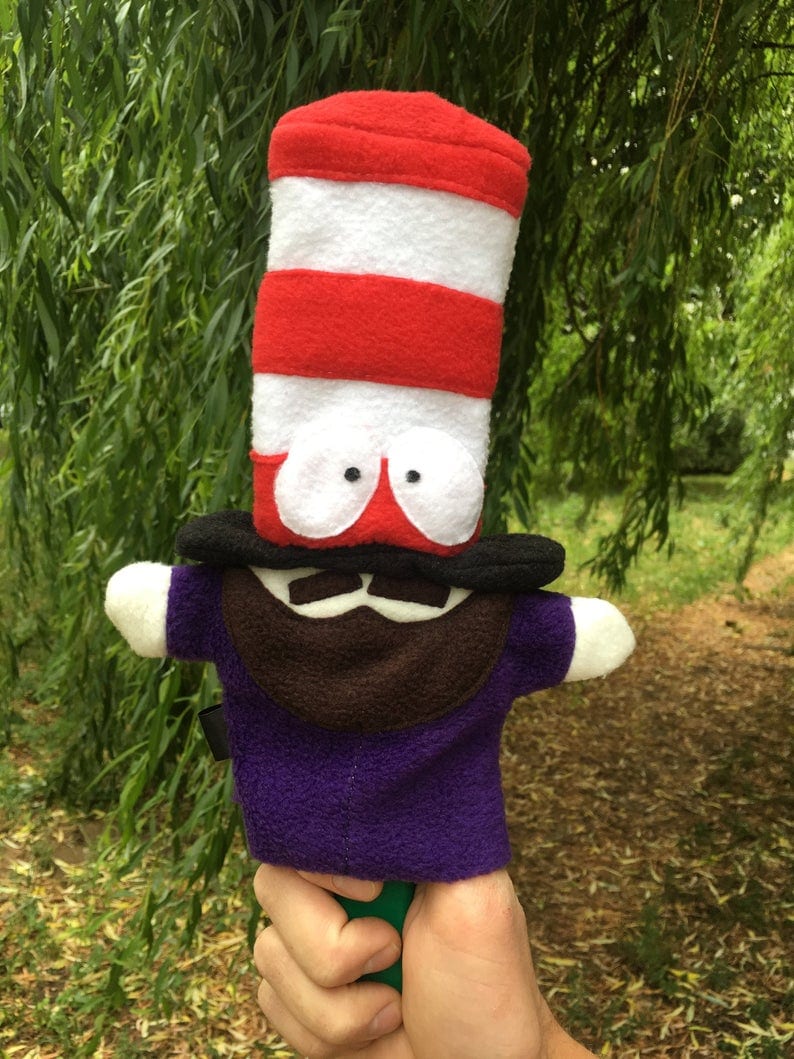 Is your friend lonely? Give them a new best friend with their very own Mr. Hat puppet!
Nesting Dolls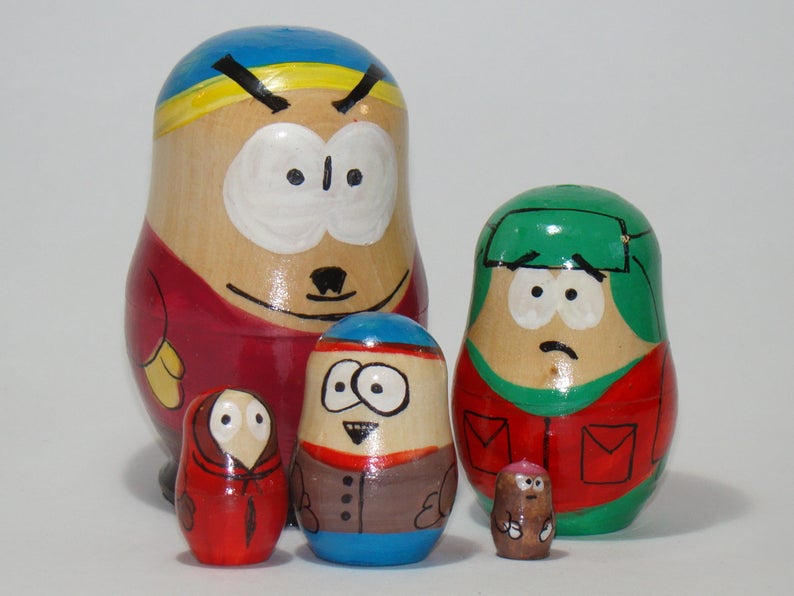 Your South Park fan will fall in love with these unique and funny nesting dolls inspired by their favorite characters!
Grand Wizard Cartman Patch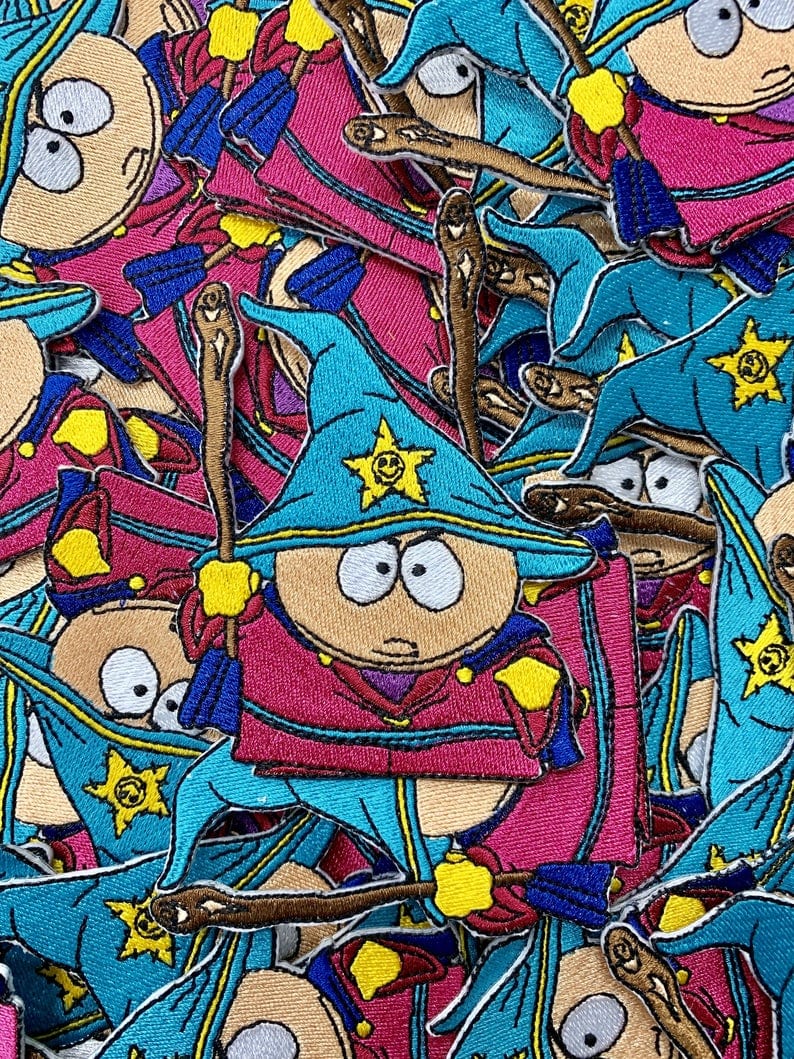 The South Park video games are amazing and so is this patch! Let your fan show off their favorite character by adorning their clothes with this patch!
Pennywise Kenny Print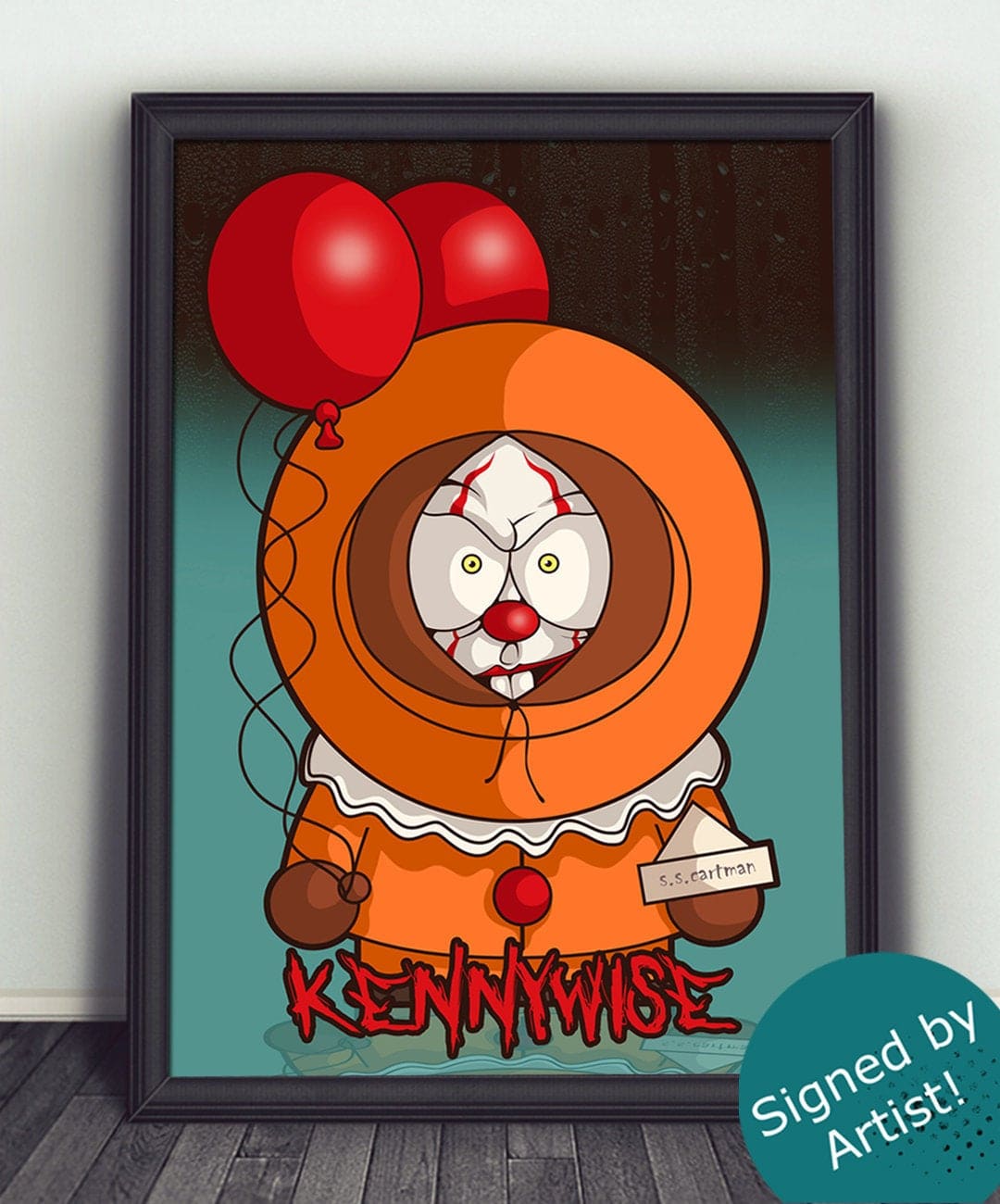 Two fandoms are better than one! Especially with this two-for-one Pennywise Kenny Print!
Mr. Hankey Christmas Ornament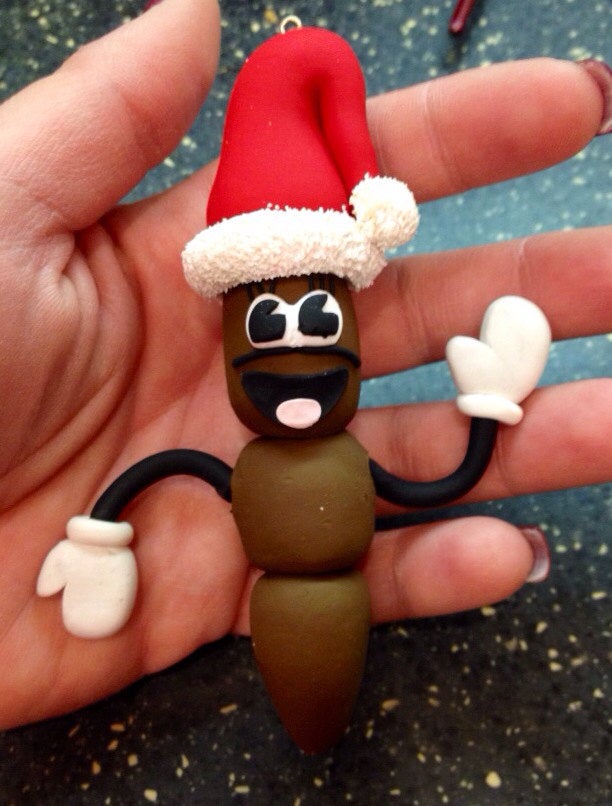 Is it really Christmas without a little Mr. Hankey? Make your fan's next winter holiday complete with their very own Christmas Poo ornament!
I am Lorde Vinyl Decal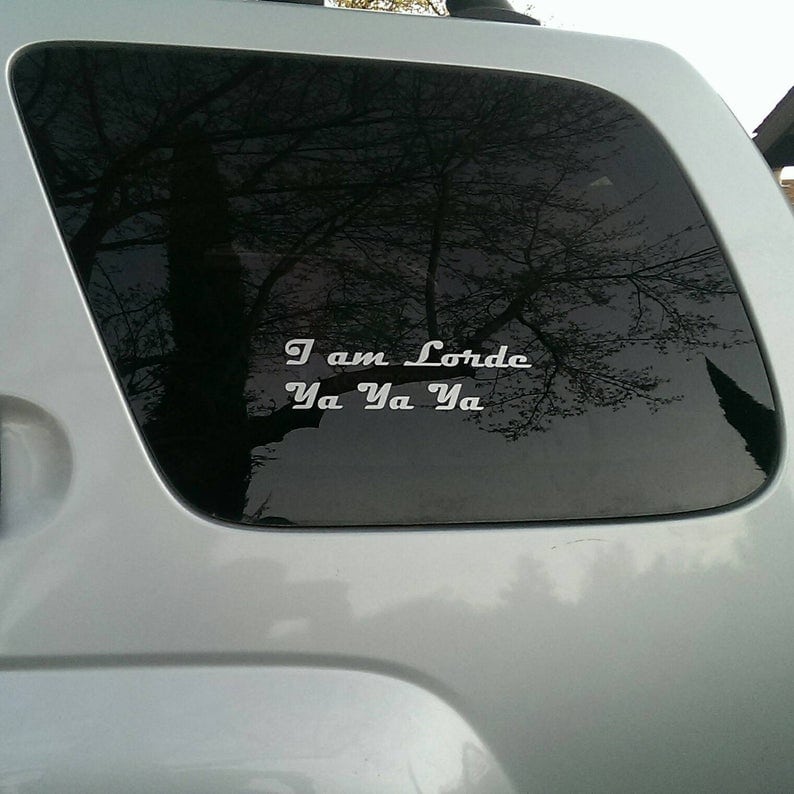 We won't spoil the secret identity of this celebrity, but your fan probably already knows.
Kenny Coffee Mug
Make your fan go from Kenny to Tweek with this wonderful handcrafted Kenny mug!
Kenny Mysterion Reversible Hoodie
Reverse your fan's low body temperature with this sweet hoodie that lets them sport Kenny's renowned orange coat or his alter ego's super hero outfit!
Phillip Adult Costume
You're never too old to watch cartoons and we don't care what you say! Prepare for unlimited fart joke potential with this silly Canadian costume!
Classroom Construction Set
This construction set is the perfect gift for anyone who loves to build models! Keep 'em busy for a while with this 260 piece classroom that will be a great addition to their fandom collection!
Randy Marsh Funko Pop!
The perfect gift for the Funko collecting South Park fan! Everyone needs a little Randy Marsh in their life!
A Little Box of Butters DVD
Gift your fan this DVD of the most notable episodes of their favorite adorable character, Butters!
Mysterion Coffee Mug
Make your fan feel like a hero every morning while drinking their favorite caffeinated beverage with this dishwasher safe Mysterion mug!
Dead Kenny Flash Drive
Knock your South Park fan dead by gifting them this Kenny USB flash drive!
Tweek Keychain
Does your fan love caffeine as much as they love South Park? If you answered yes, then there's no doubt that Tweek is their favorite character! Show them you support their habits with this rare keychain!
Coon and Friends Flag
Did your South Park fan miss the month Loot Crate gave out this amazing flag? Be their favorite person in the world and order it while they're still in stock on Amazon!
The Unofficial South Park Coloring Book
Give your fan hours of relaxing entertainment with this book featuring 35 hand-drawn illustrations for them to color at their own leisure!
The Cult of Cartman DVD
Show any South Park fan the one true religion with this DVD! Help your loved one navigate through the tough world with teachings from the one true lord and savior, Eric Cartman!
2020 Year-In-A-Box Calendar
Let your fan start each day with help from the cast of their favorite TV show!
South Park Wall Clock
Help your South Park fan make it to work on time with this wooden wall clock featuring everyone they've loved since 1997!
The Stick of Truth (Video Game)
Gift your fan this amazing first video game by the creators of South Park featuring all of their favorite characters! Available on most gaming platforms!
Now that we've traversed the snowy slopes of South Park, Colorado together, we hope that you found a gift idea or two for that special someone you're shopping for! We love hearing from our readers, so if you picked up anything off this list, give us a shoutout on Twitter (@ugifter) or Instagram (@uniquegifter) and let us know what you got!