Disclosure of Material Connection: Some of the links in this post may be "affiliate links." This means if you click on the link and purchase an item, I will receive an affiliate commission. Disclosure in accordance with the Federal Trade Commission's 16 CFR, Part 255. This site is a participant in the Amazon Services LLC Associates Program, an affiliate advertising program designed to provide a means for sites to earn advertising fees by advertising and linking to Amazon.
Ahh teenagers, those fickle fellows. If you are struggling to figure out what to put in a stocking for a teen guy, we've got you covered. From the fun to the very silly and right on through to the practical, we've scoured the web to come up with these epic stocking stuffers for teenage boys, that they'll actually want to receive this year.
You can pass this list onto Santa, in case he needs it too. Please visit our list of the Most Incredible Stocking Stuffer ideas for literally everyone on your list, if you don't find what you need here!
Stocking Stuffers for Teenage Boys
There's over 50 items here to inspire your teen boy gift giving this Christmas and holiday season! These stocking stuffers for teenage boys are things they'll actually want.
Wallet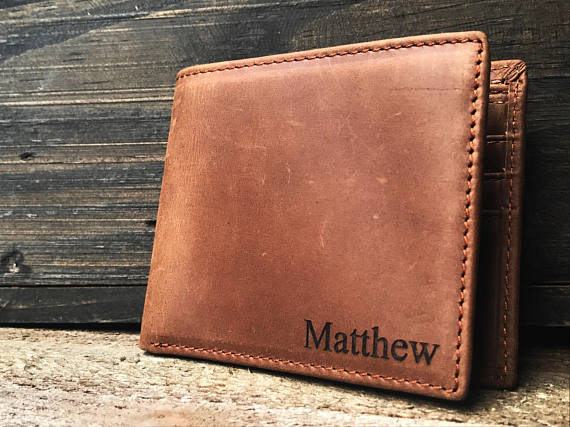 This is a gorgeous leather wallet that's practical and customized. If he's not into leather, find one made by his favorite brand.
Beanies for teenage guys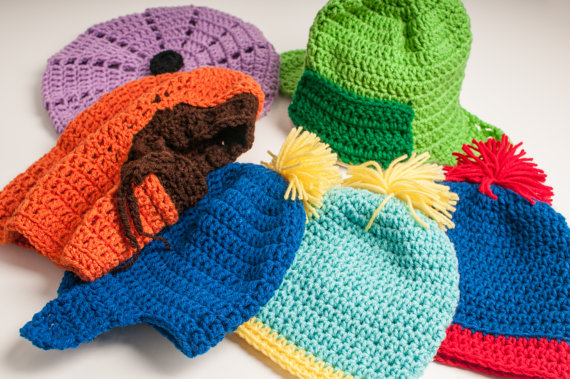 From a simple branded black beanie to a creative, mask-style beard beanie, there's one out there for every guy, to help him stylishly get through the winter.
Editor's Choice Best Stocking Stuffers for Teenage Boys
Pop! Action figures are really collectible, and they come from just about anyone's pop culture interests! Grab one or two to make for some thoughtful and fun stocking stuffers any teenage boy would be thrilled to receive.
Fugoo Waterproof Bluetooth Speaker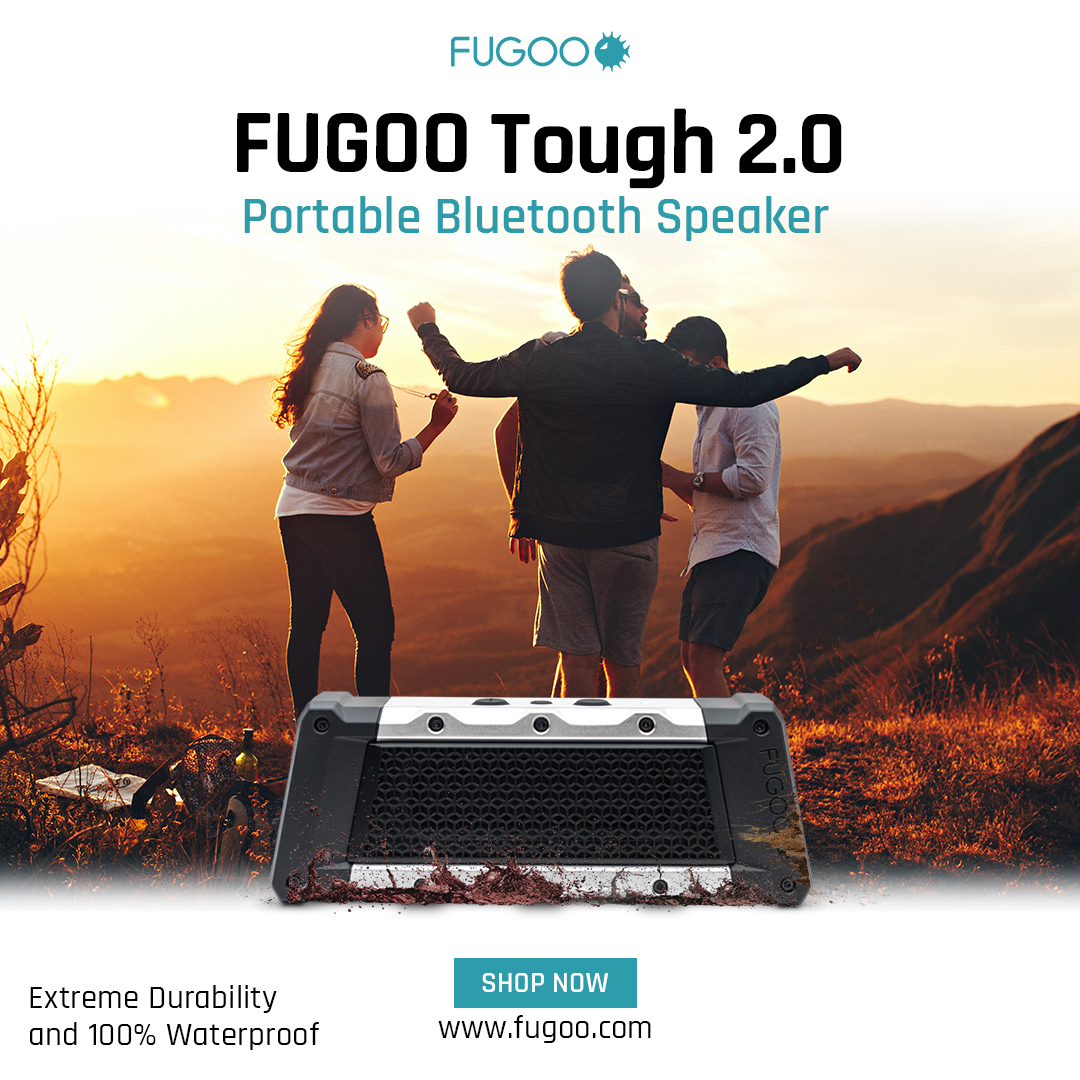 Fugoo makes awesome waterproof speakers that are very portable – I have two and love them! The waterproof part is a nice durability touch, so teen boys can't accidentally destroy their new gear.
iTunes card
This can help them grow their music collection or download a new show. Perfect for those hard to shop for teenage guys who use iPhones or an ipad.
Beef Jerky
Do you ever notice how much teen boys actually eat? You really can't go wrong with tasty snacks for all guys in their stockings.
Solar Light
These solar lights are perfect for teen guys who are into camping and the outdoors, the environment, and even for power outages.
Spork
Again with the eating. The less dishes, the better.
Watch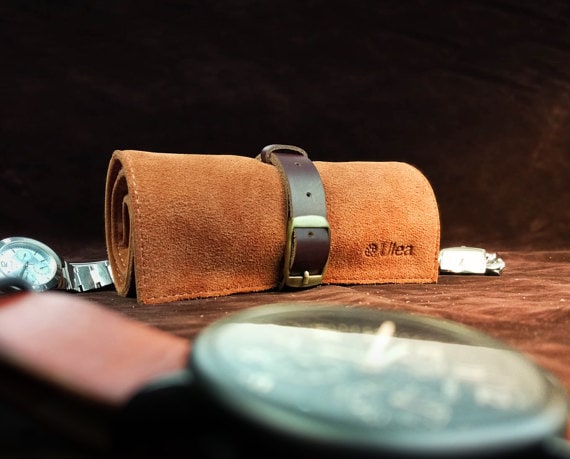 They are never on time so help them get started. If you can swing it, a smart watch would also be cool.
Boxers
A teenager is always in need of clean underwear!
Qi Charger
Charge em up Scotty! Maybe he'll actually keep his phone charged now.
Editor's Choice Best Stocking Stuffers for Teenage Boys

Collectible Automobile (6 Issues)
Magazines make fantastic stocking stuffers! There's nothing like a subscription to someone's favorite interest to make a really thoughtful gift idea.
Hand Warmers
This would be perfect if you lived in a cold area or your teenager does a lot of winter outdoor sports.
Fred Funny Lunch Bugs
These hilarious lunch bags come from Fred & Friends, featuring disgustingly realistic prints of bugs and mold on them. They'll make for awesome school lunches.
Bone Chillers Ice Cube Tray
Kitchen gadgets and supplies are great gifts and stocking stuffers for teenage boys, especially when it's something they'll actually use.
Shower Speaker
Since they are attached to their phone 24/7, you might as well get them a speaker.
Earaser
Another gem from Fred & Friends, this plastic ear is actually a punny eraser. He'll keep an ear open for his homework with one of these!
Wallet multitool
Since pocket knives are so last year, this wallet tool will come in handy.
Ski socks
Teenage boys stink so new socks are definitely a must.
Christmas Tree Ornament
A wonderful family tradition is to gift kids an ornament each year, so that when they have their own home they already have some decorations, full of memories.
Smartphone Camera Lens
They are always on their phone so this lens is a must!
Tabletop air hockey
They always need stuff to do so this hockey table is a fun one.
Mini gumball dispenser
These mini gum dispensers are fun to play with and definitely a reminder of childhood fun.
Cheesy jokes
If they are a jokester, grab them this cheesy joke gift.
Sandal socks
This is the ultimate dad joke.
Sushi Making Kit
If they're always going out for food with their friends, or being a bottomless pit, help them learn to make their own sushi with this handy kit.
Keyboard Cleaning Putty
Get all the gunk and grime off of their electronics with this fun to play with, but still practical, cleaning putty.
Mini Drone
If they love being nosey, get em this drone.
Rick & Morty Total Rickall Card Game
Teenage guys love Rick and Morty and this card game is perfect stocking stuffer size.
Blade Runner 2049 Art Book
Blade Runner is coming soon and there is some epic art associated with it!
Gold Chain Necklace
He's figuring out his own personal style so this necklace would be perfect.
Body Wash
Editor's Choice Best Stocking Stuffers for Teenage Boys

DBZ Dragon Ball Fighterz SS Son Goku

Want to make a real splash for their stocking stuffer? Grab a statue or action figure from their favorite comic, tv show, book or movie!
Poopuri
Control the stank your teen manufactures by giving him some Poopori.
Pickle Bandages
For when he gets hurt and needs a band-aid, but still wants to be cool.
Public Toilet Survival Kit
When you gotta go in public, you gotta go.
Talking Toilet Paper Spindle
Entertain the whole family with one of these talking toilet paper spindles, that is motion activated and hilarious.
Rave gloves
Gloves are perfect for parties! Or maybe your teenage son will actually wear his gloves to school if they're cool like this.
Pringles
Teenage guys love snacks!
How to Talk to Your Cat About Gun Safety
This book is absolutely hilarious, but also covers an important topic.
Teenage Mutant Ninja Turtles Pizza Cookbook
TMNT has undergone a revival and this cookbook is basically everything a teen wants – pizza.
Sunglasses
Get them a new set of shades for their stocking.
Beats by Dre Wireless Ear Buds
Beats by Dre are the hippest brand out there.
Grip Strength Trainer
Teens often jump head first into fitness, a grip strength trainer will fit nicely into a stocking.
Taco T Shirt
This is an epic shirt for a teenage guy…. or literally anyone.
Word Lock
Word locks, whether they're for bikes or lockers or anything else being locked up, are so much easier to remember than a numeric sequence.
Electronics Tool Kit
Fuel their love of electronics and STEM activities with an electronics tool kit, so they can take apart that broken Xbox and see what makes it tick.
Tie
Whether he has to wear a tie for game day, Sunday morning, volunteering or to Christmas dinner, build his wardrobe with a new tie.
Belt Buckle
Belt buckles in literally all genres exist. We love this Deadpool buckle ourselves.
Cars Adult Coloring Book
All the cool kids are coloring now – this book is full of rad American muscle cars. If that's not your teen's style, there are heaps of books available on all sorts of topics.
Clif Bars
These luxury granola bars are perfect for the athletic teen.
Hydroflask Water Bottle Life Straw Adapter
For the traveling teen, or the outdoor fantatic, this life straw adapter fits many standard water bottles, allowing you to purify water on the go.
Waterproof Notepad
These notepads are great for shower thoughts, kids who love water sports like swimming or kayaking, or kids who have a tendency to spill a water bottle over all of their stuff!
Fart Lover Magnetic Poetry Kit
This magnetic poetry kit is 100% designed for a teenage guy, isn't it?
Mini Nerf Gun
Mini Nerf guns are always, always going to be fun.
Drumsticks
You can turn basically any surface into a drum, if you want. Put their fidgety energy to work with a set of drumsticks.
If you're after more stocking stuffer ideas, be sure to visit our gigantic list of stocking stuffers for everyone. While you are at it, check these out too: